Woman Whose Mother Is Raising Her Son Says, 'I Wouldn't Be Drink…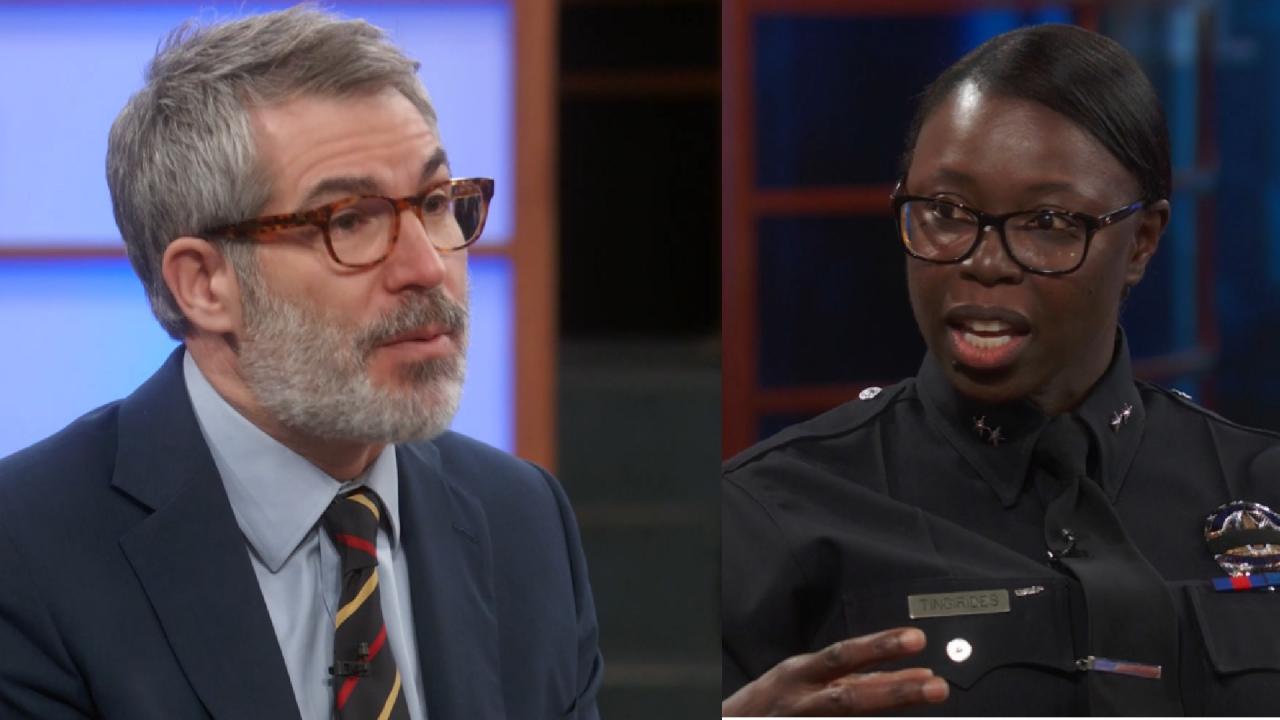 LAPD Deputy Chief On Defunding The Police: 'We Have To All Be Wi…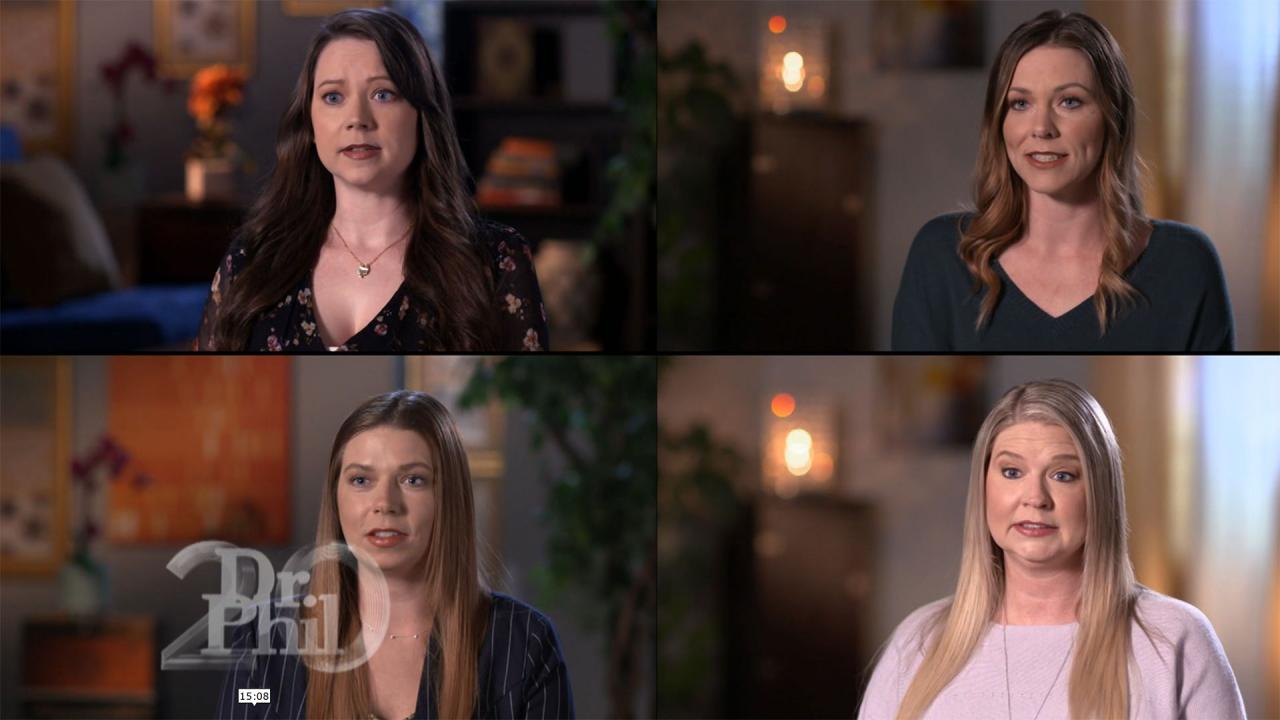 Mom Admits She's Called Her Daughters 'Monsters' But Says She's …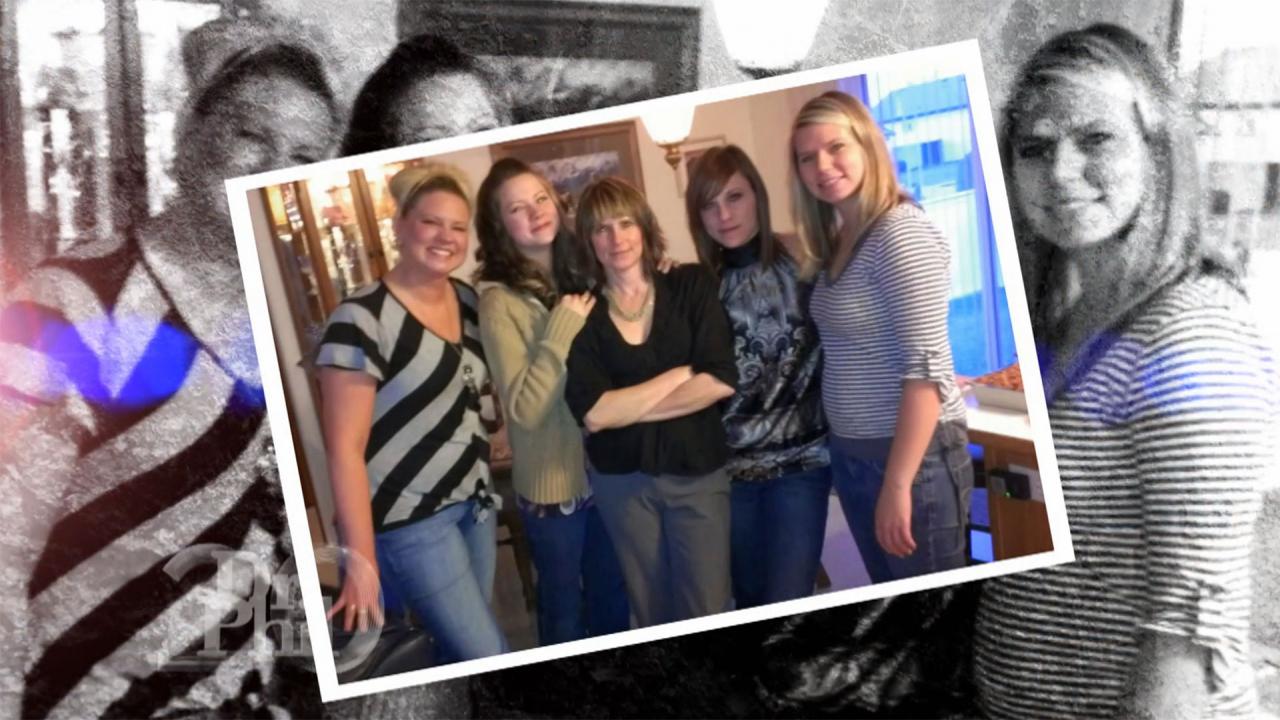 Woman Says Mom 'Ditched' Her And Her Sisters For Men And Partyin…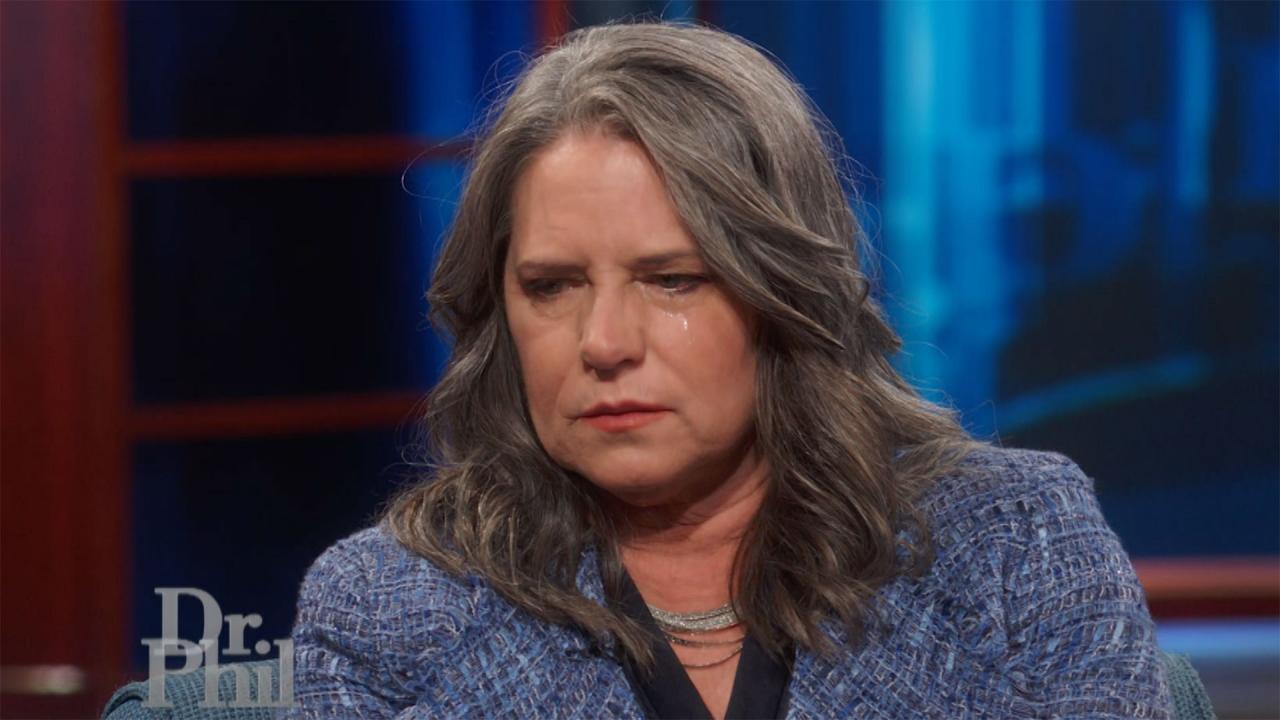 How A Woman Can Start To Rebuild Relationships With Her Four Dau…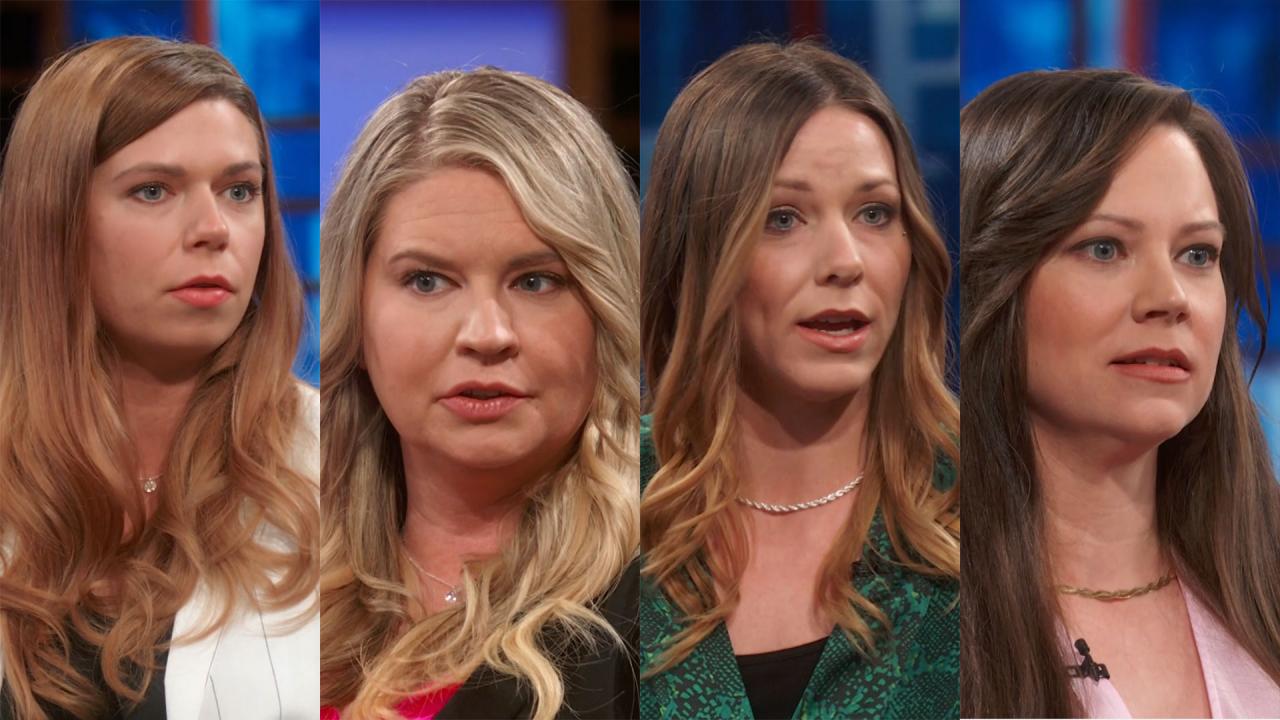 What Four Sisters Say They Want From Their Mother Who They Claim…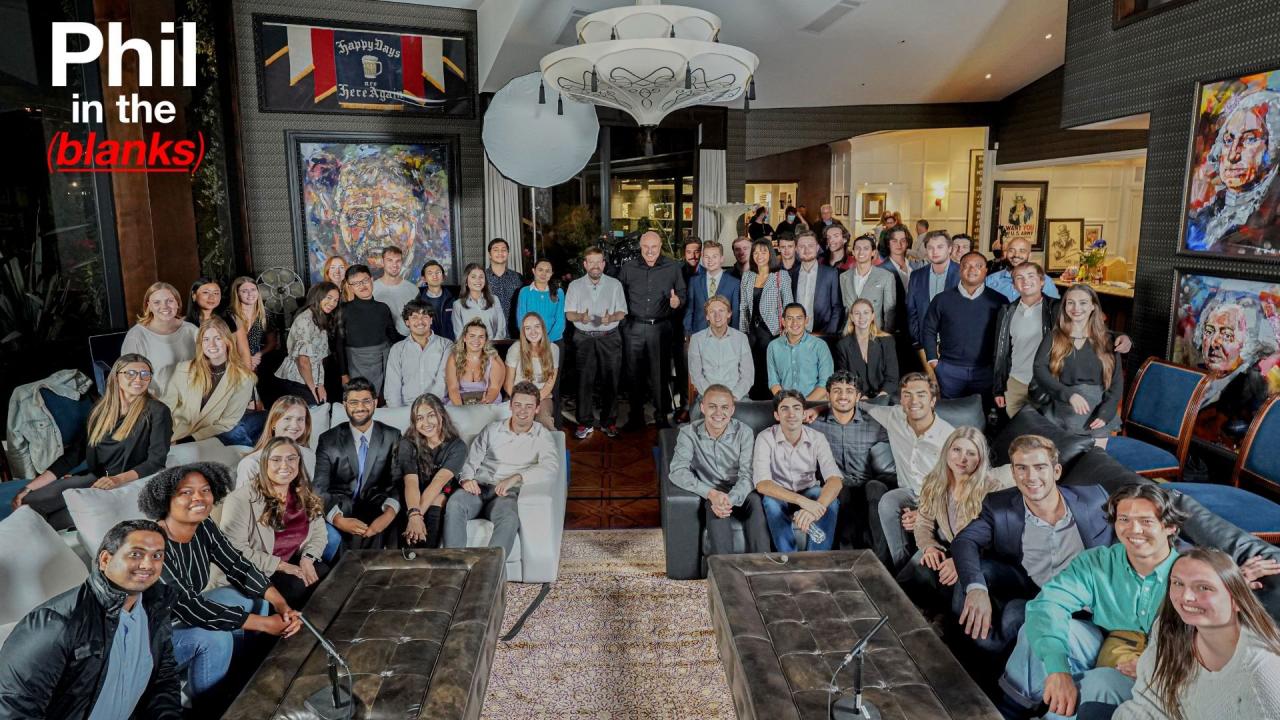 Communication Skills That Help You 'Get What You Want' – 'Phil I…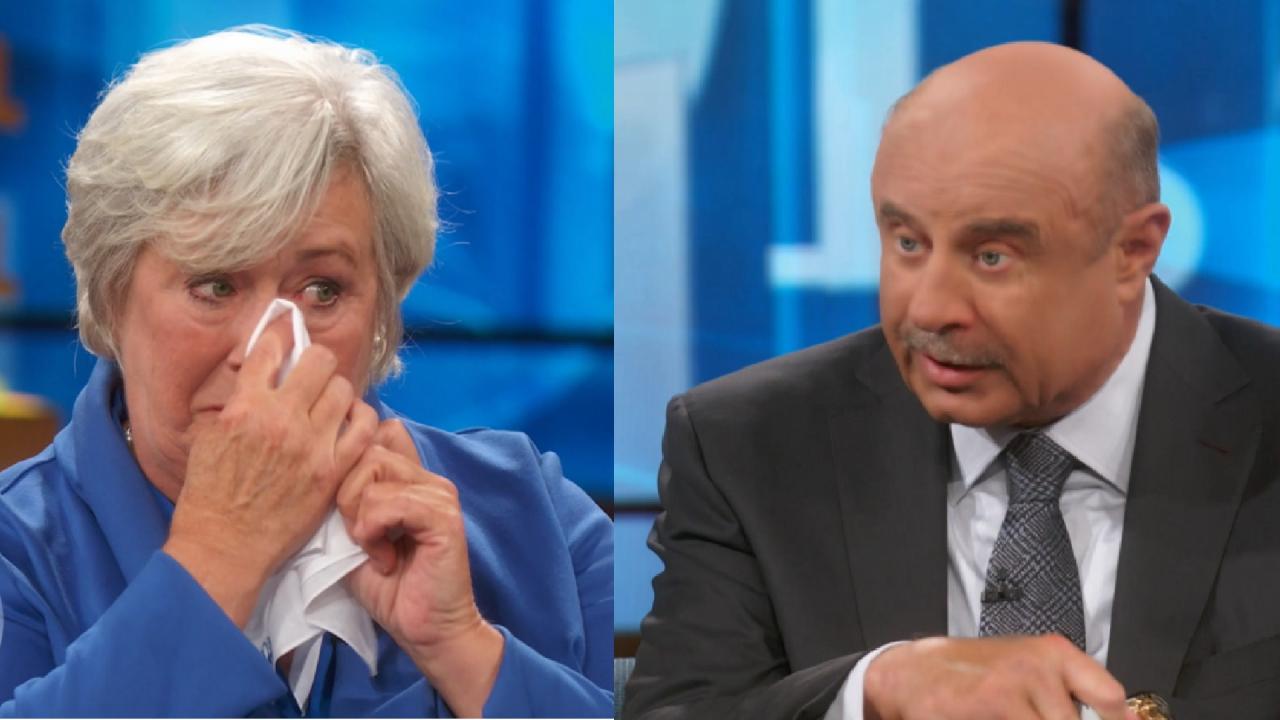 'I Hope Other People Watching Our Story Don't Make The Same Horr…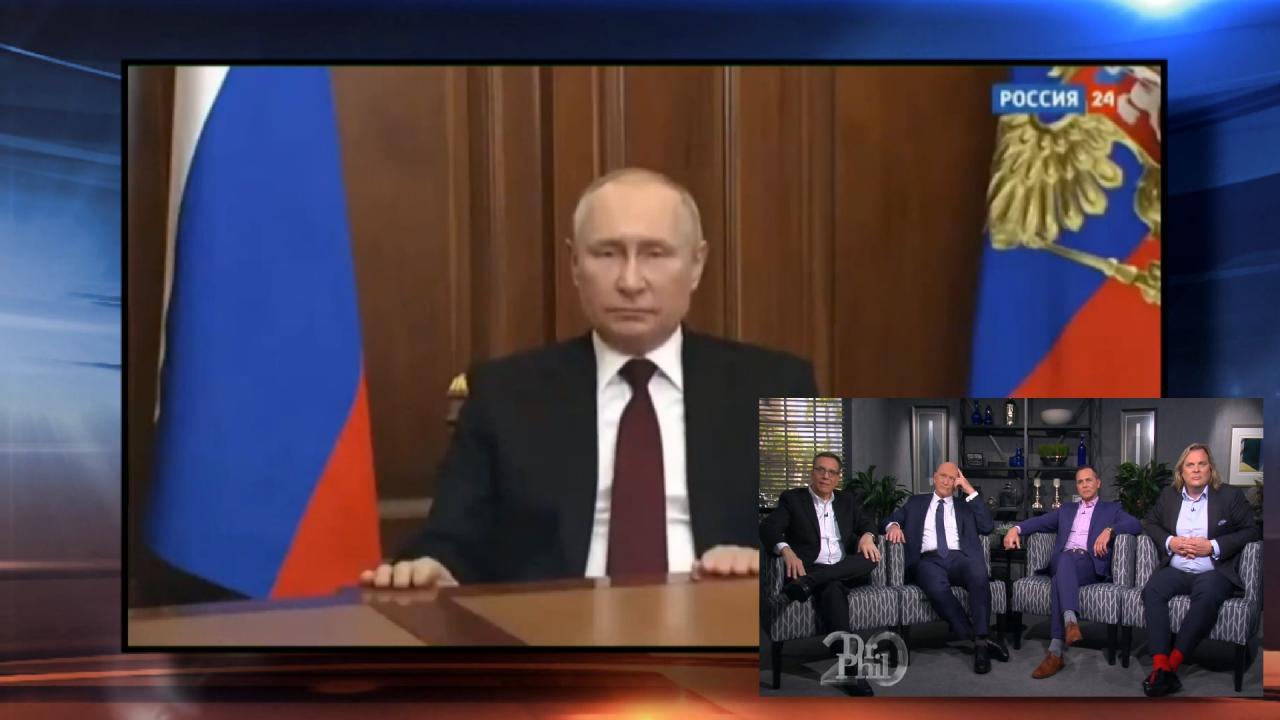 Behavior Scientist Says He Thinks Vladimir Putin Is 'Trying To S…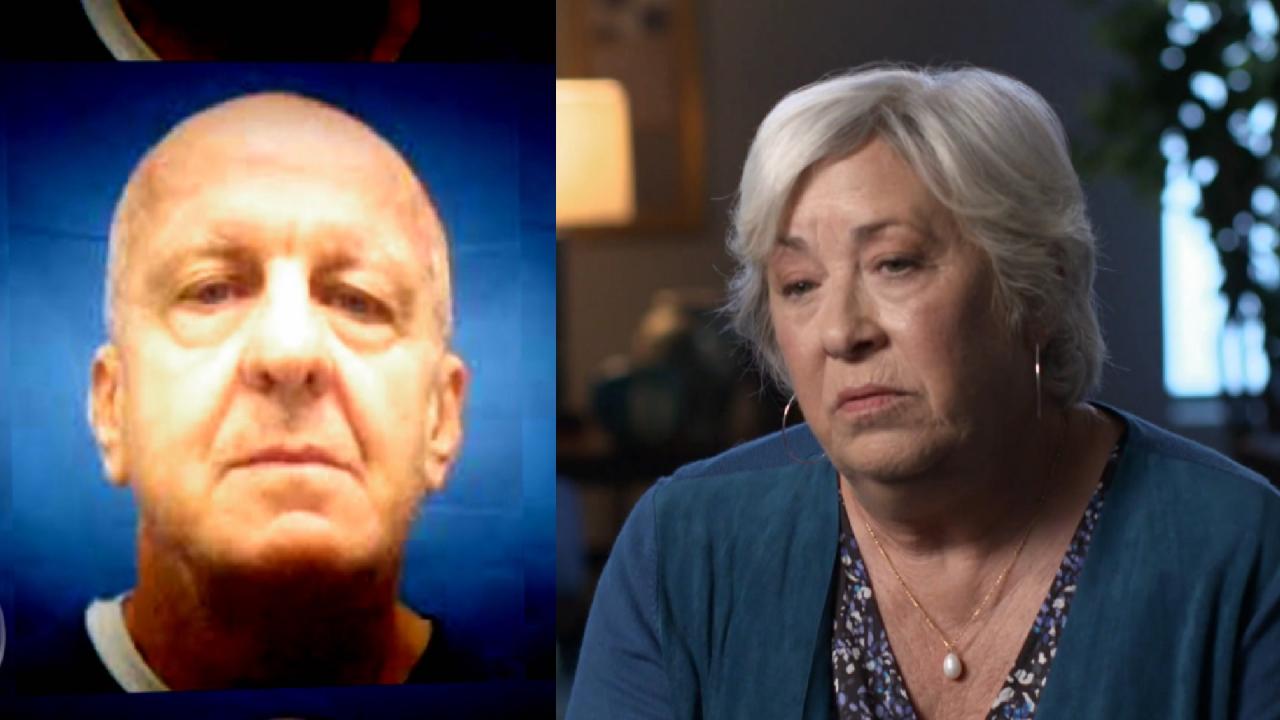 'She Was Jealous, And Being Vindictive,' Says Man Whose Wife Adm…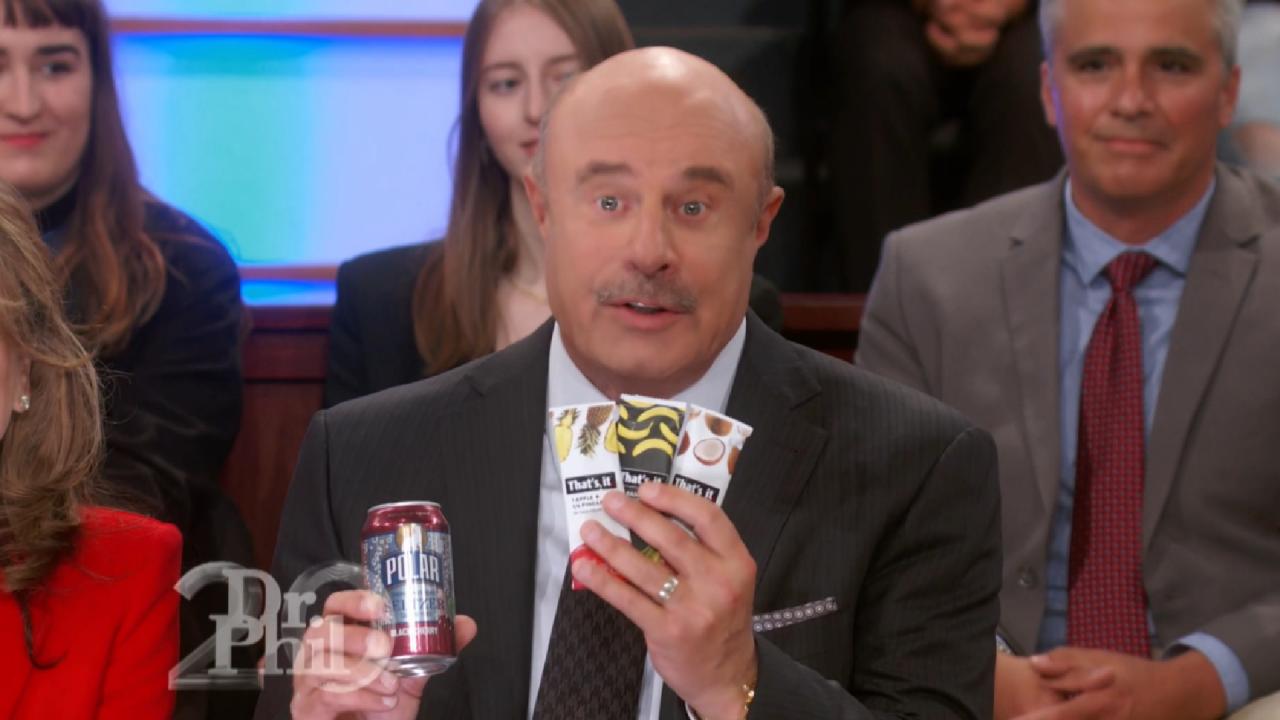 How The 'Dr. Phil' Studio Audience Stays 'Snack Happy'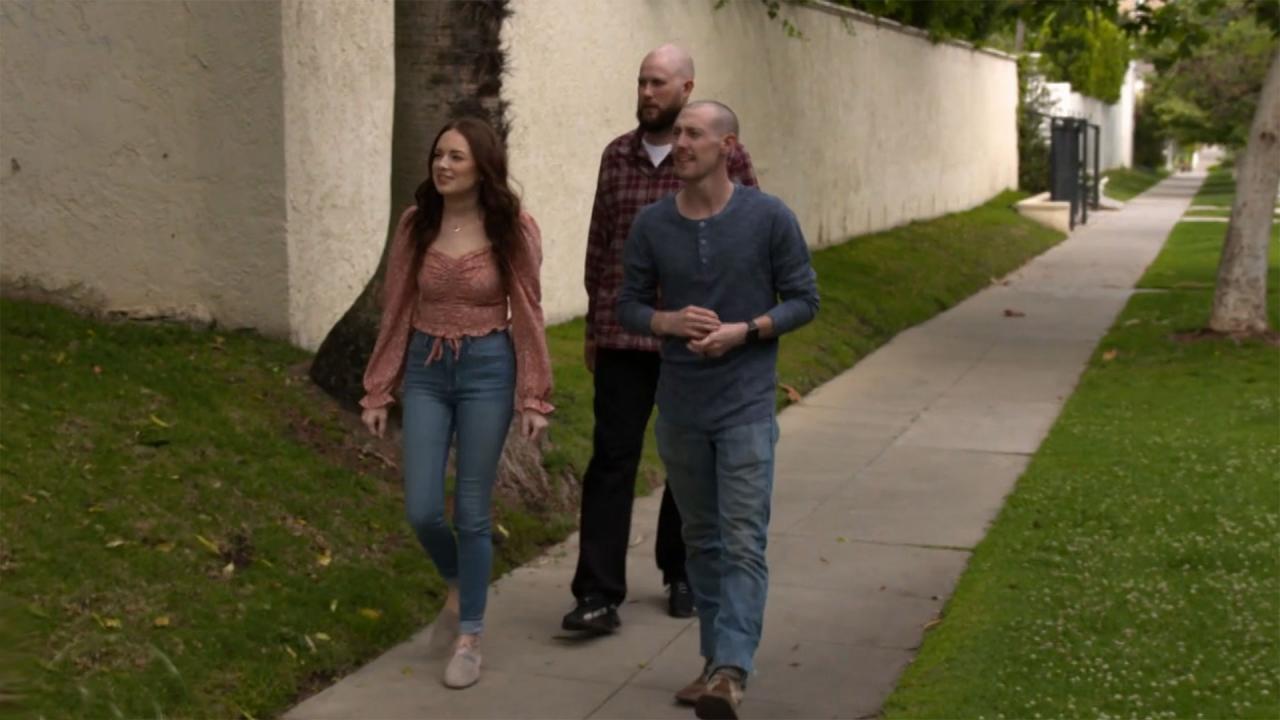 Man Says He Sleeps On Married Best Friend's Couch 5-6 Times Per …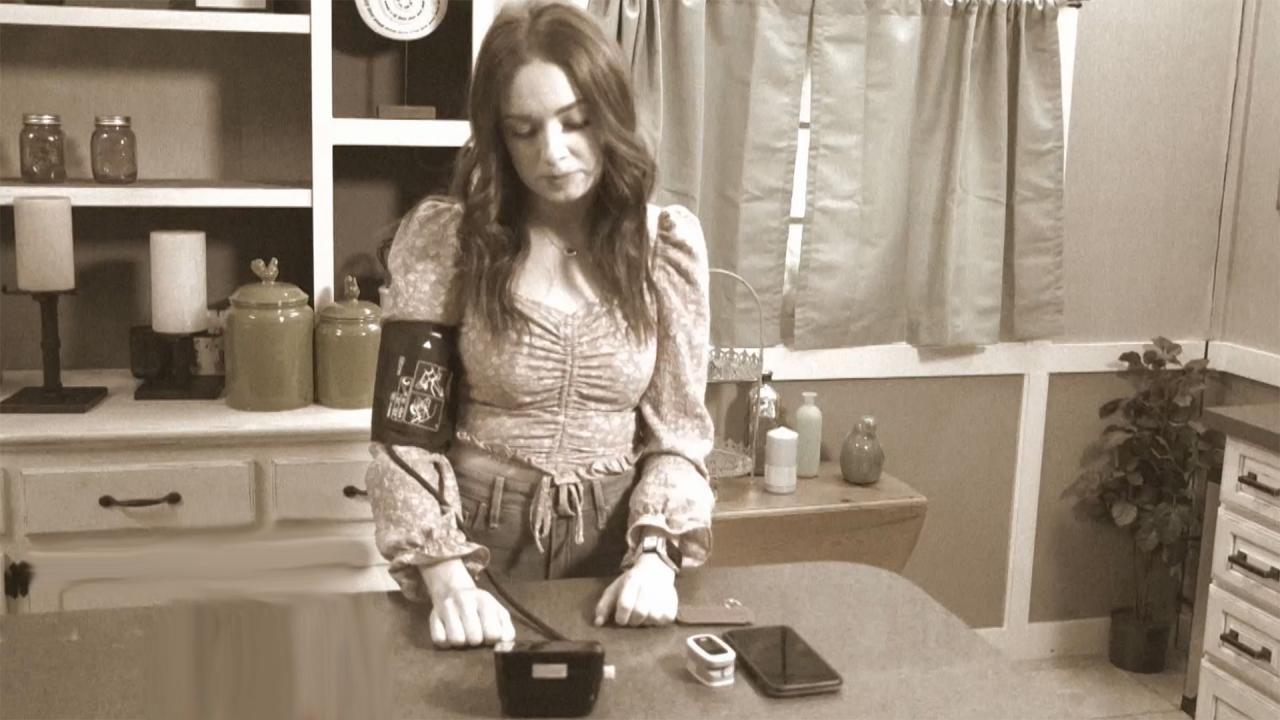 'I've Been To The Hospital At Least 140 Times In The Last Three …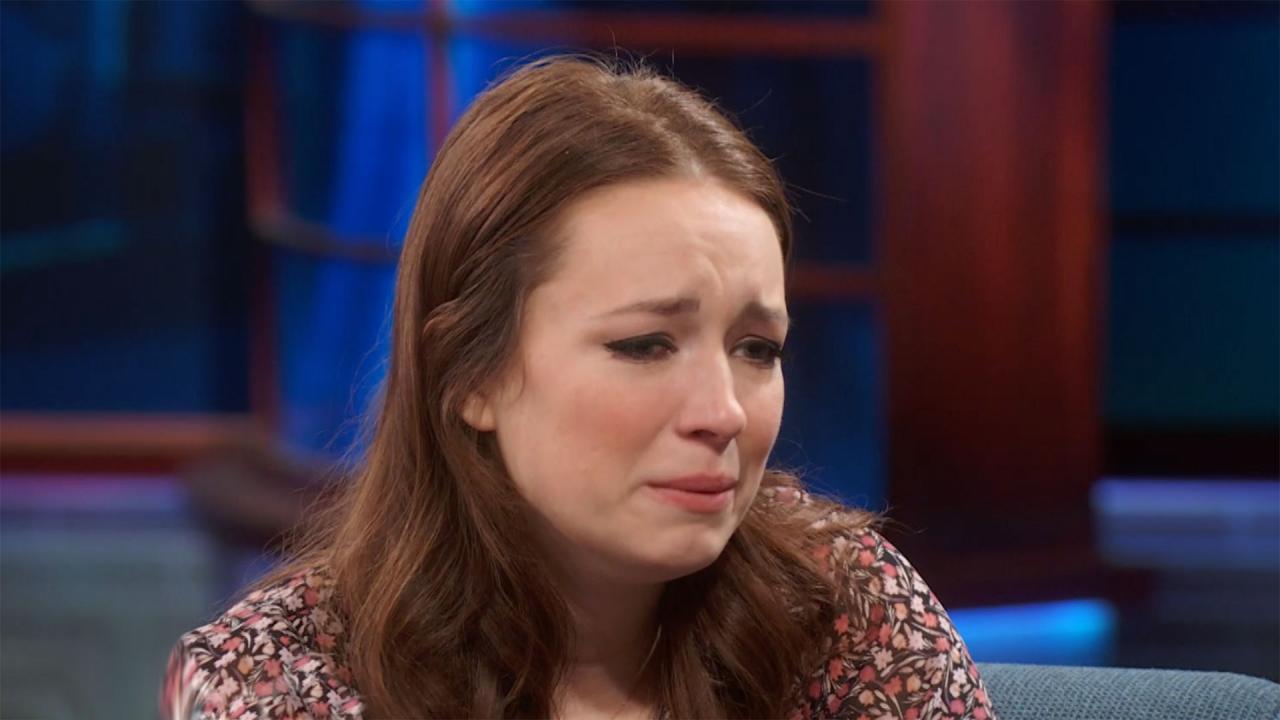 'I Wish That My Brain Didn't Operate This Way,' Says Woman Who H…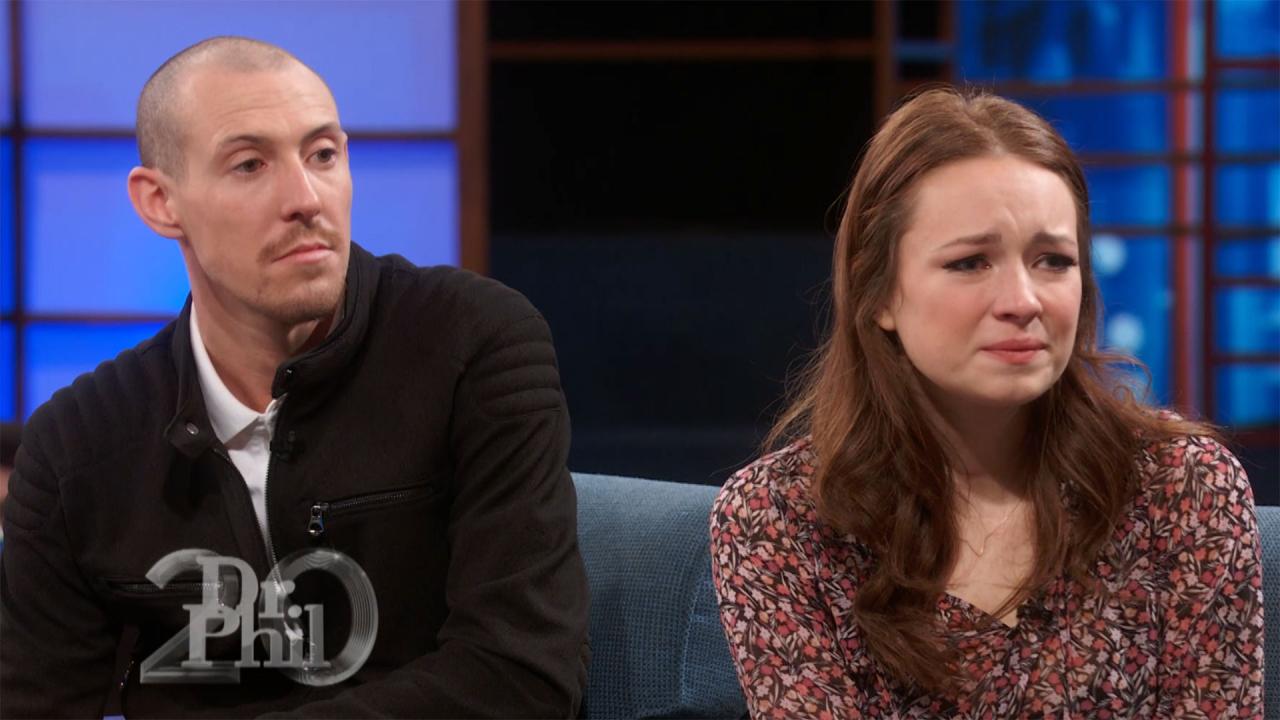 'What You're Experiencing Is Fixable,' Dr. Phil Tells Woman With…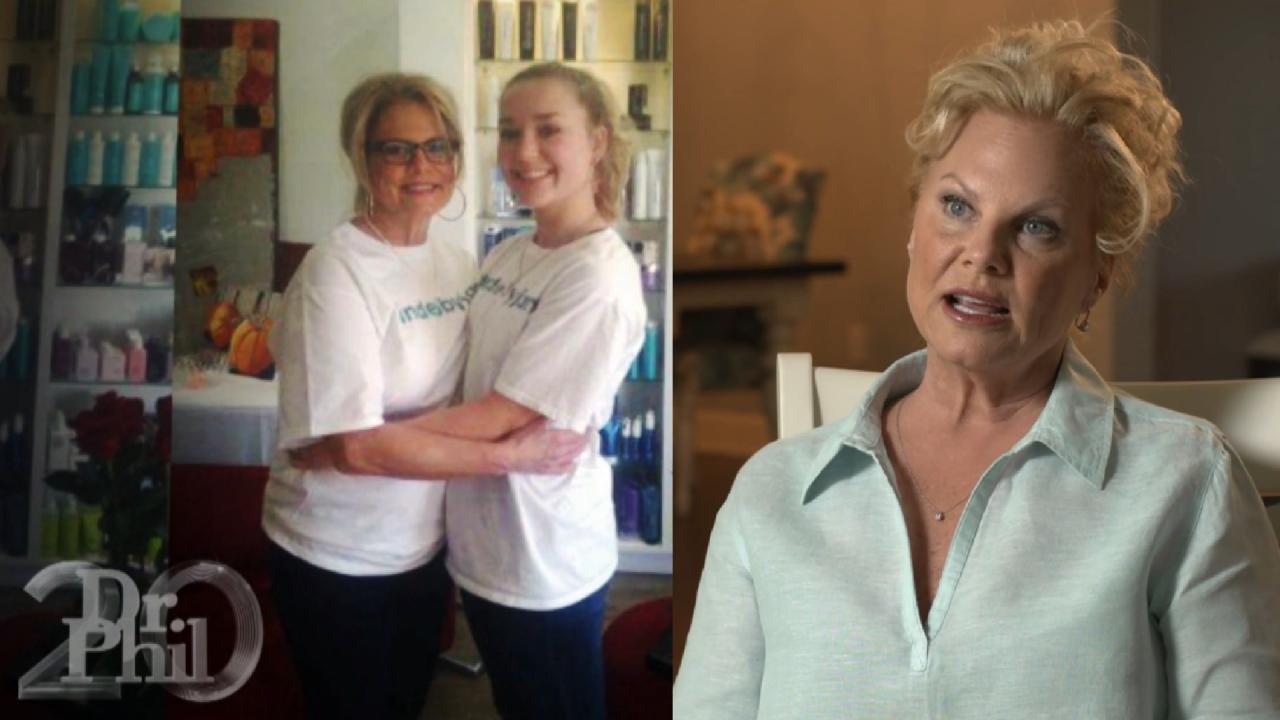 'It's Going To Take Someone Coming Forward,' Says Mother Of Litt…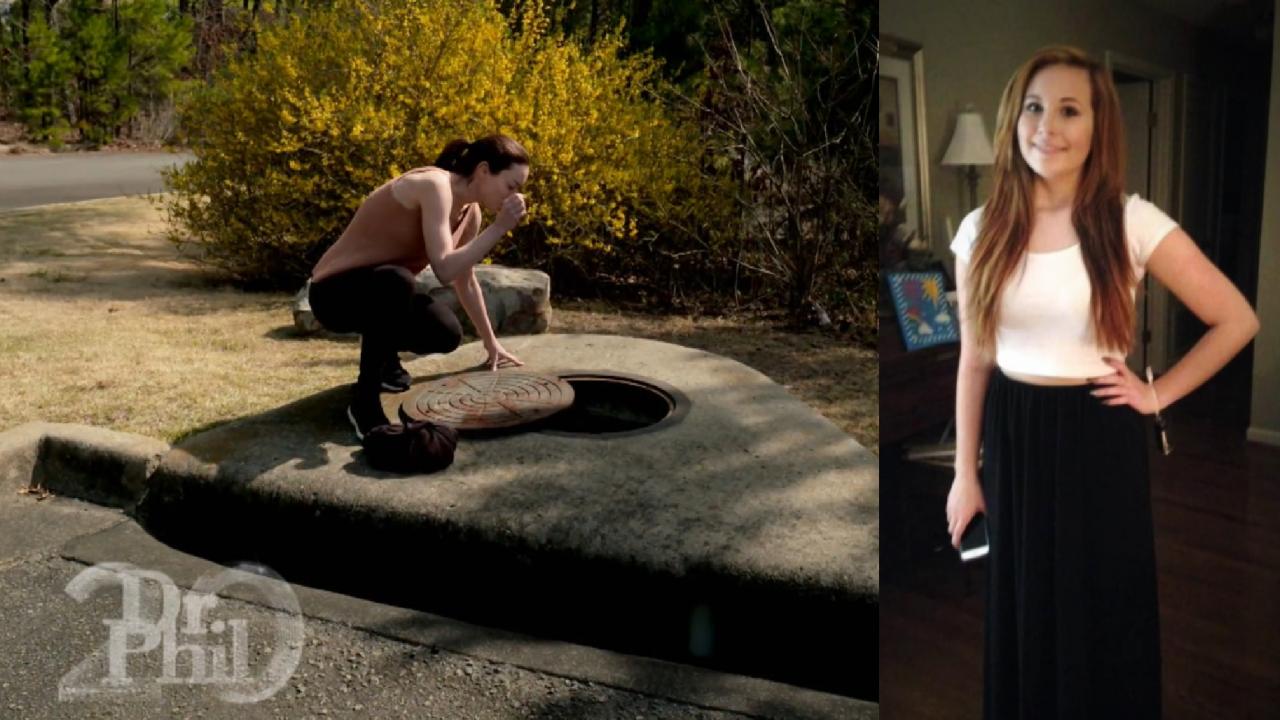 Private Investigator Refutes Police Theory That Teen Found Dead …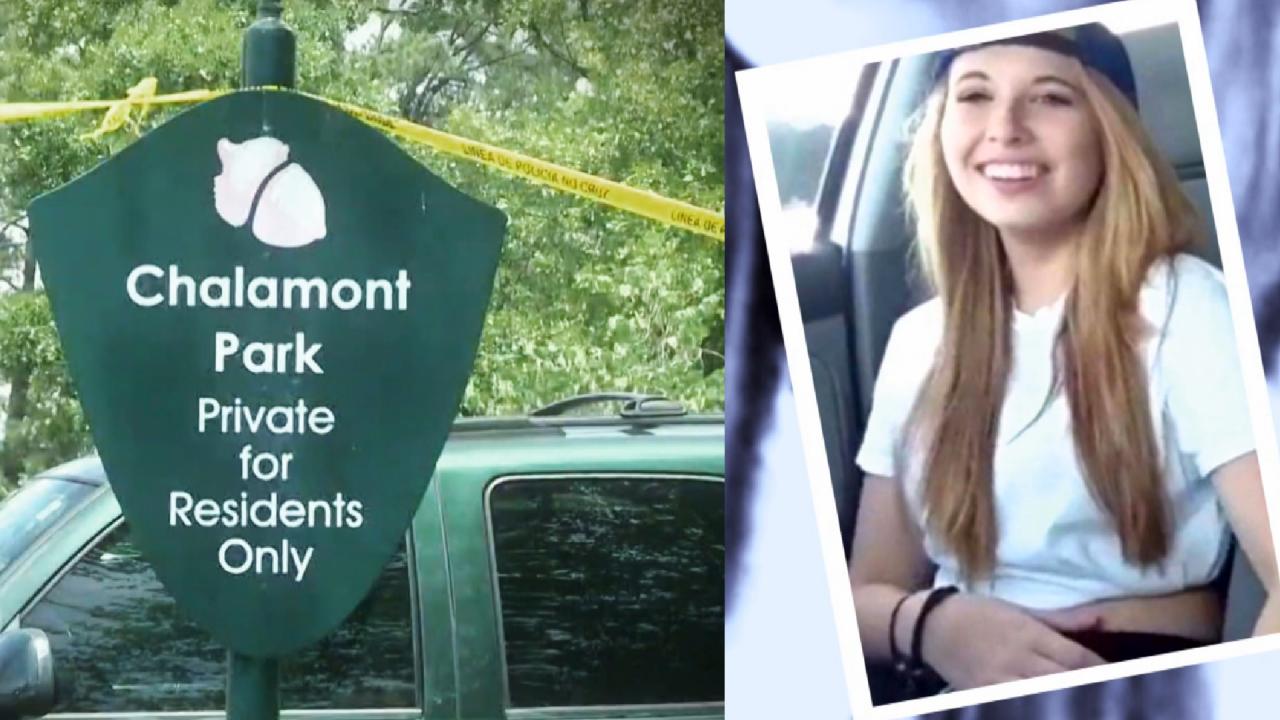 'I Knew Instantly Someone Had Taken Her,' Says Mother Of Teen Wh…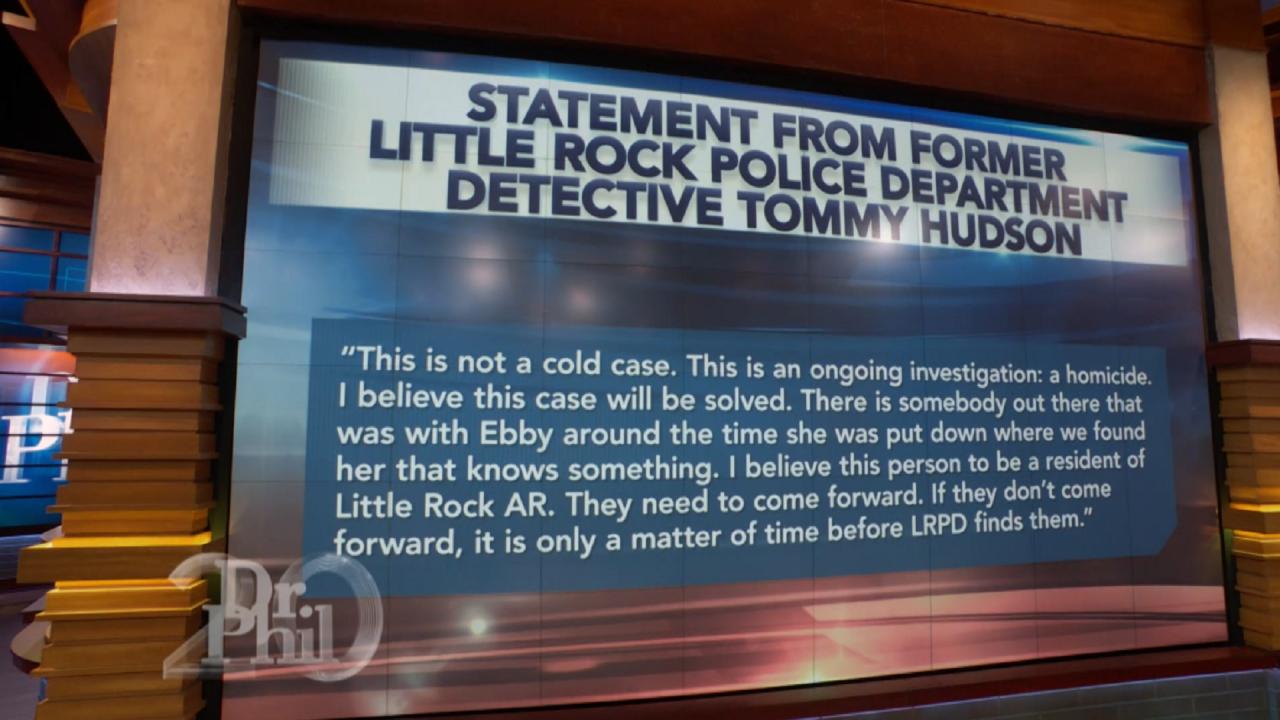 'This Is Not A Cold Case,' Says Retired Detective About Ebby Ste…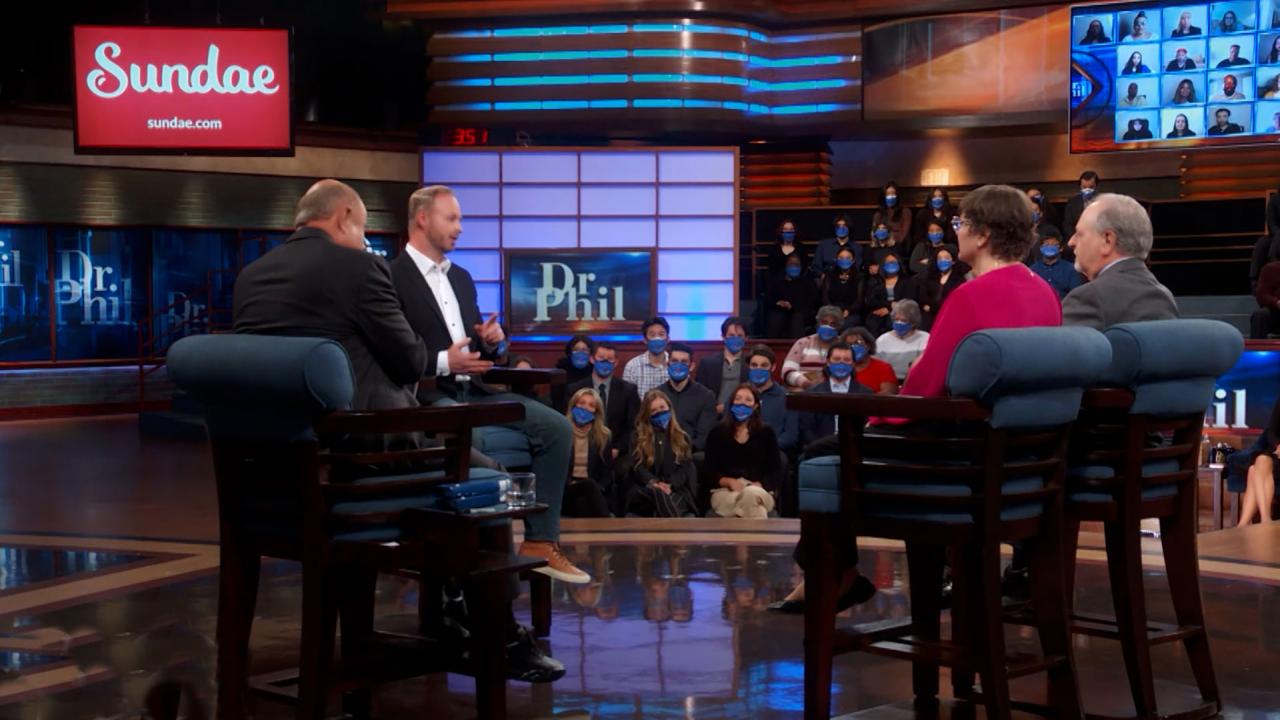 Sundae Helps People Sell Their Home As-Is – No Repairs Or Requir…
Woman Whose Mother Is Raising Her Son Says, 'I Wouldn't Be Drinking If I Had Him'
Hope says she doesn't have a good relationship with her mother, Donna, and wishes that Donna would stop judging her for her drinking, marijuana use, and the people she chooses to spend time with.

"My mom tells me that because I have a son, I need to stop drinking and be a better mom. It's infuriating," says Hope.


Donna says she knows that Hope is resentful and doesn't like that her son was placed in Donna's care. "I think that she feels threatened that her child will love me more than her," she says.
Hope says, "I know that it's a good thing that my son isn't in foster care, but it's a really hard thing for me that he is with my mother."
Hope says she wants her son back and believes that she is ready and able to raise the child on her own. When Hope insists, "I wouldn't be drinking if I had him. I don't have him, so I am drinking, and I'm making choices I know I shouldn't," how does Dr. Phil respond?
And later, Dr. Phil introduces Hope to life development coach and Founder and CEO of CAST Centers,
Mike Bayer.
When Coach Mike tells Hope that he's willing to help her if she's ready to do the work, what is her reply?
This episode,
"Good Children, Bad Choices!"
airs Friday. Check your l
local listing
to find out where to watch.
Mike Bayer is a life development coach and Founder and CEO of CAST Centers. His latest book, "One Decision: The First Step to a Better Life," is available everywhere books are sold. Check here to find out how you can order.
WATCH: 'It Feels Like Nothing I Ever Do Is The Right Thing In Her Eyes,' Says 20-Year-Old About Her Mother
TELL DR. PHIL YOUR STORY: Conflict so big it needs a Dr. Phil solution?