Woman Says Parents Have Never Disciplined Teen Brother And Make …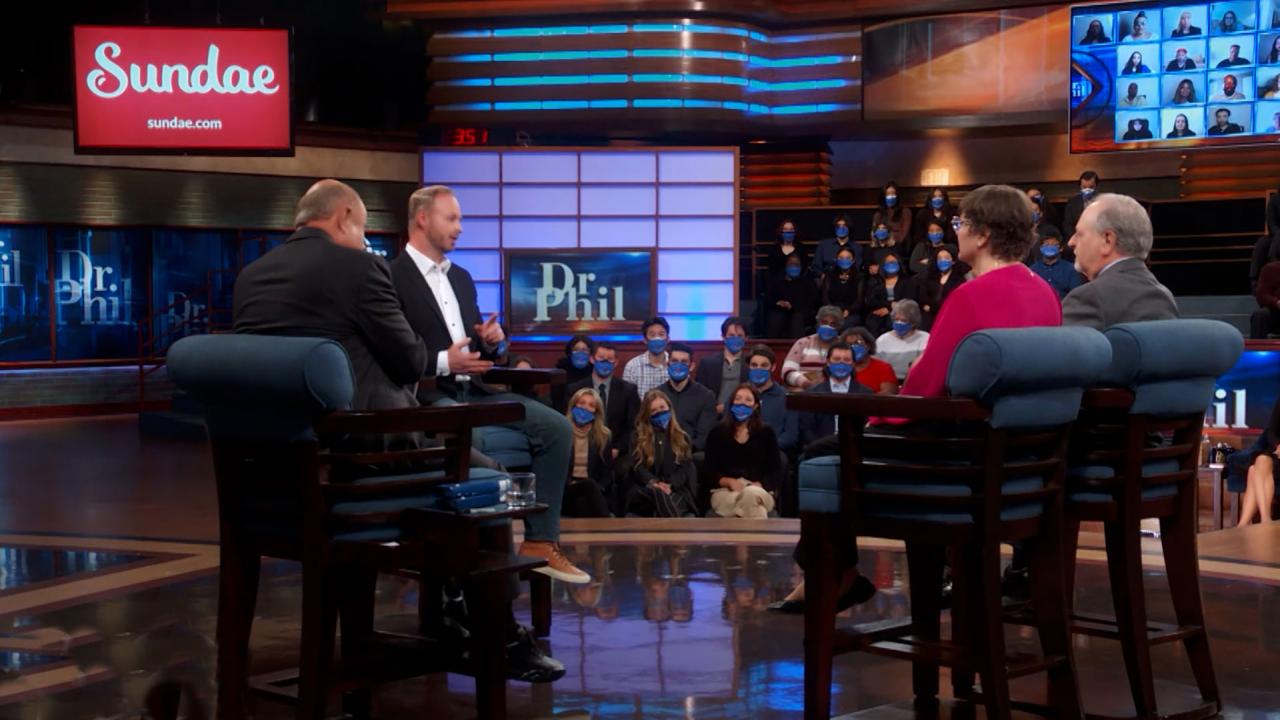 Sundae Helps People Sell Their Home As-Is – No Repairs Or Requir…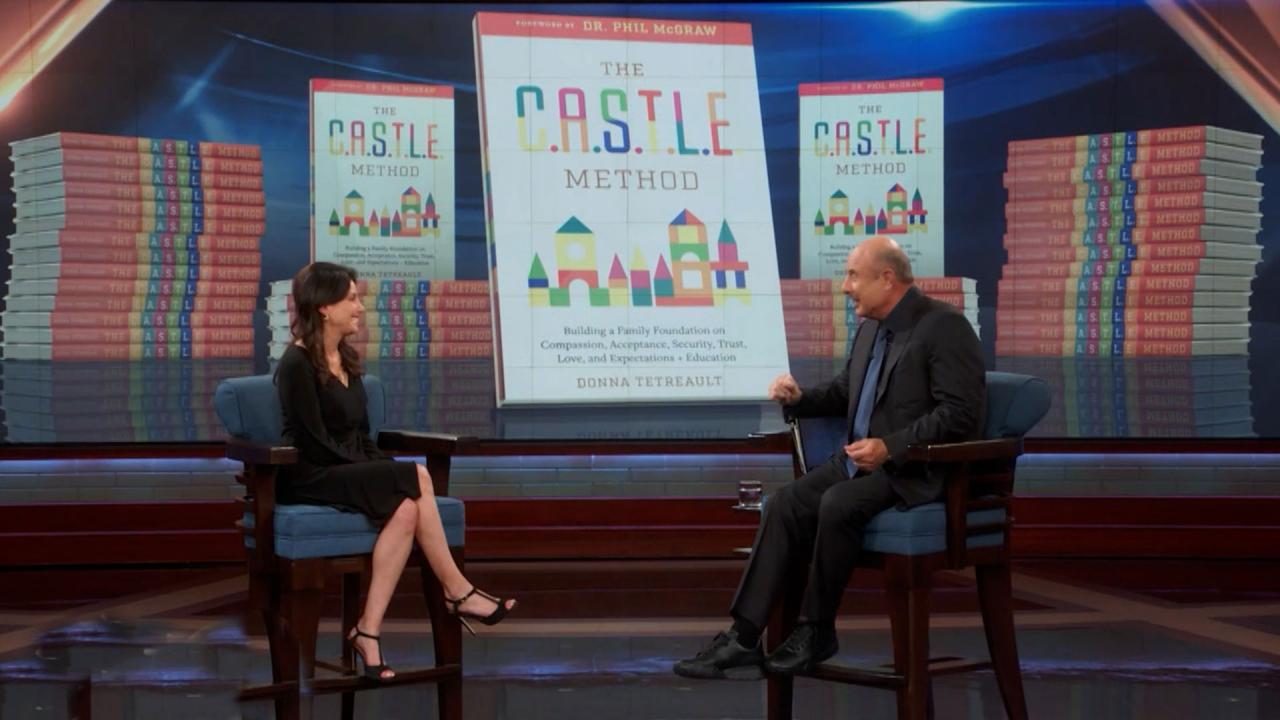 How The C.A.S.T.L.E Method Of Parenting Can Help You Build The B…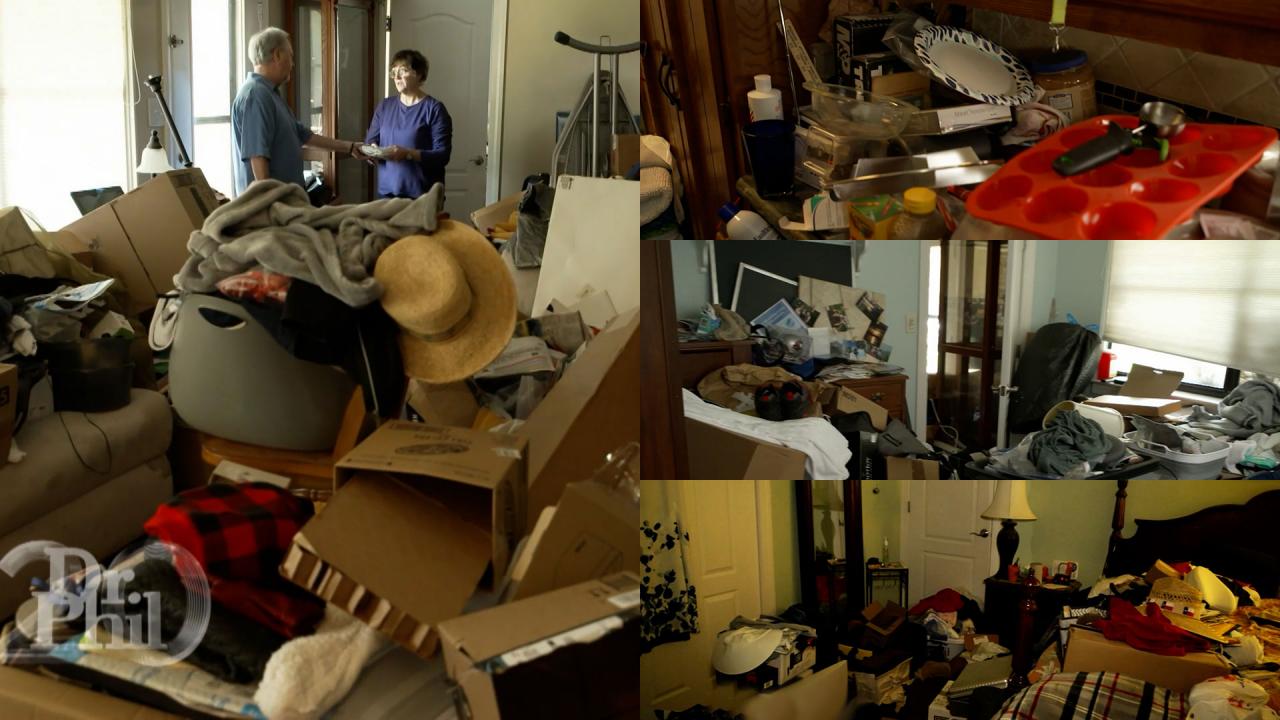 Couple Says Home Has Tripping Hazards, Dirty Dishes Since Thanks…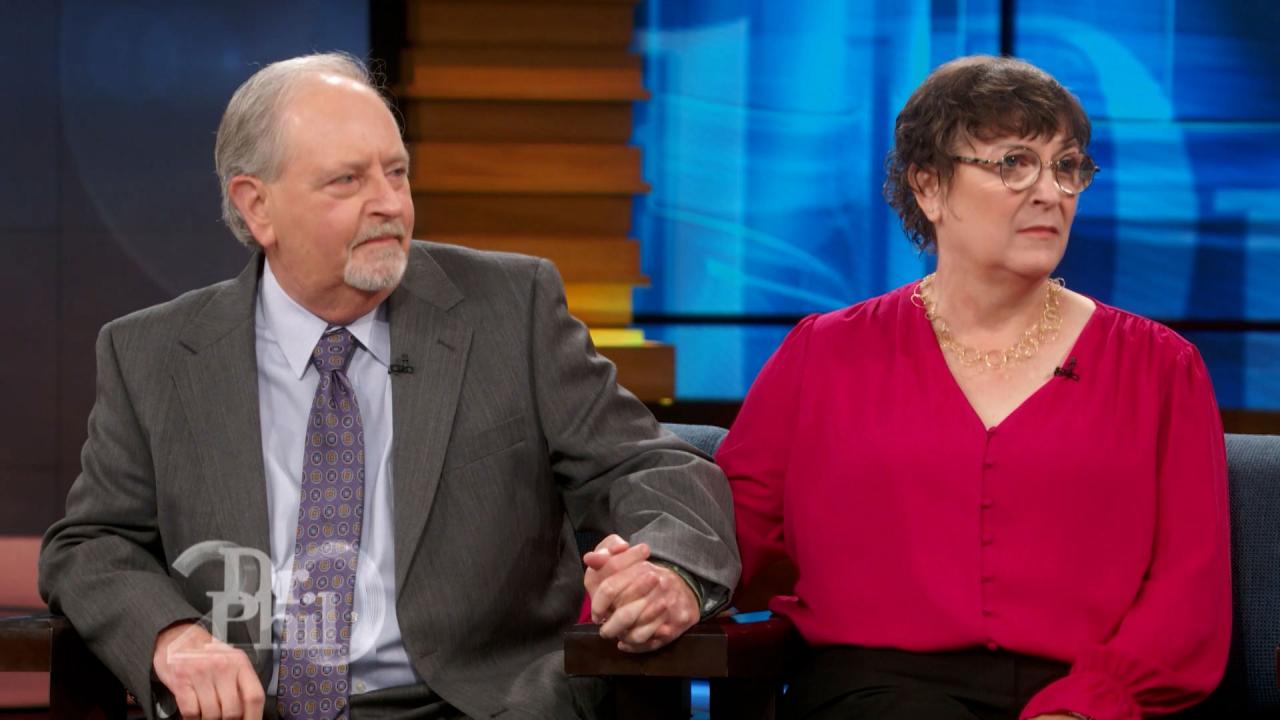 Help For Families And Older Adults Who Need To Declutter, Organi…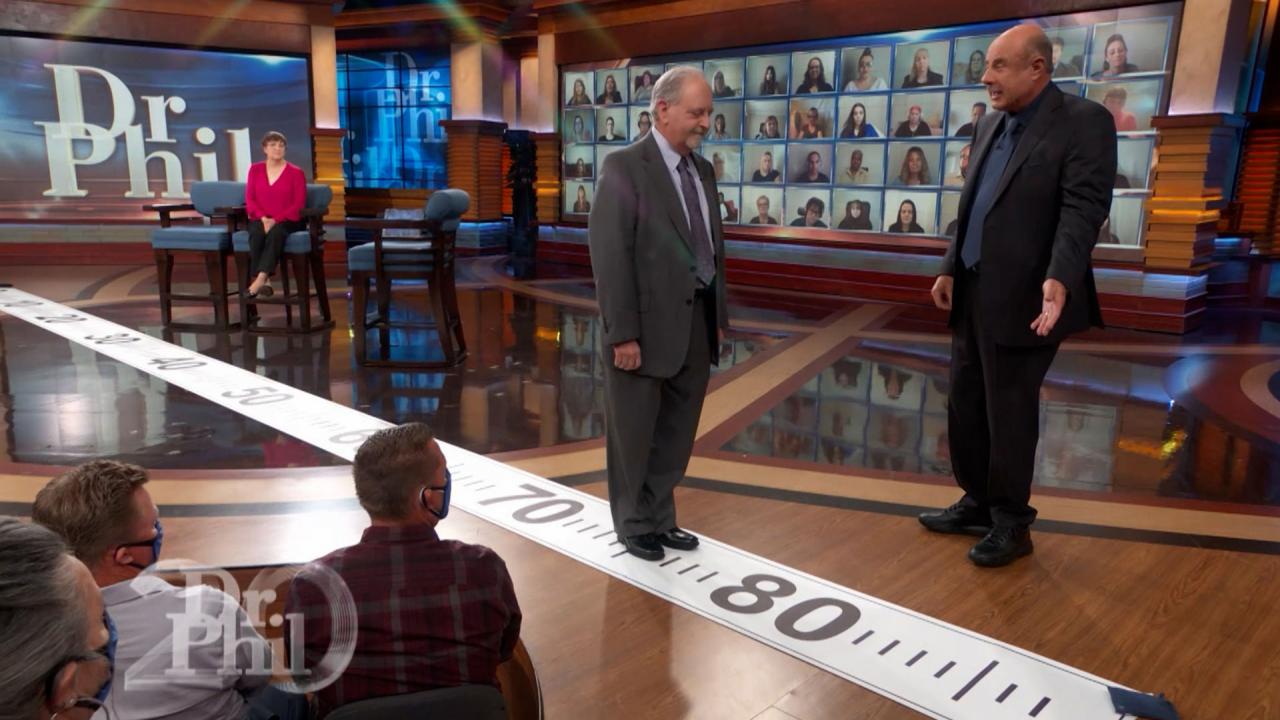 Dr. Phil Helps Man Visualize How His Life Is Passing By – And Wh…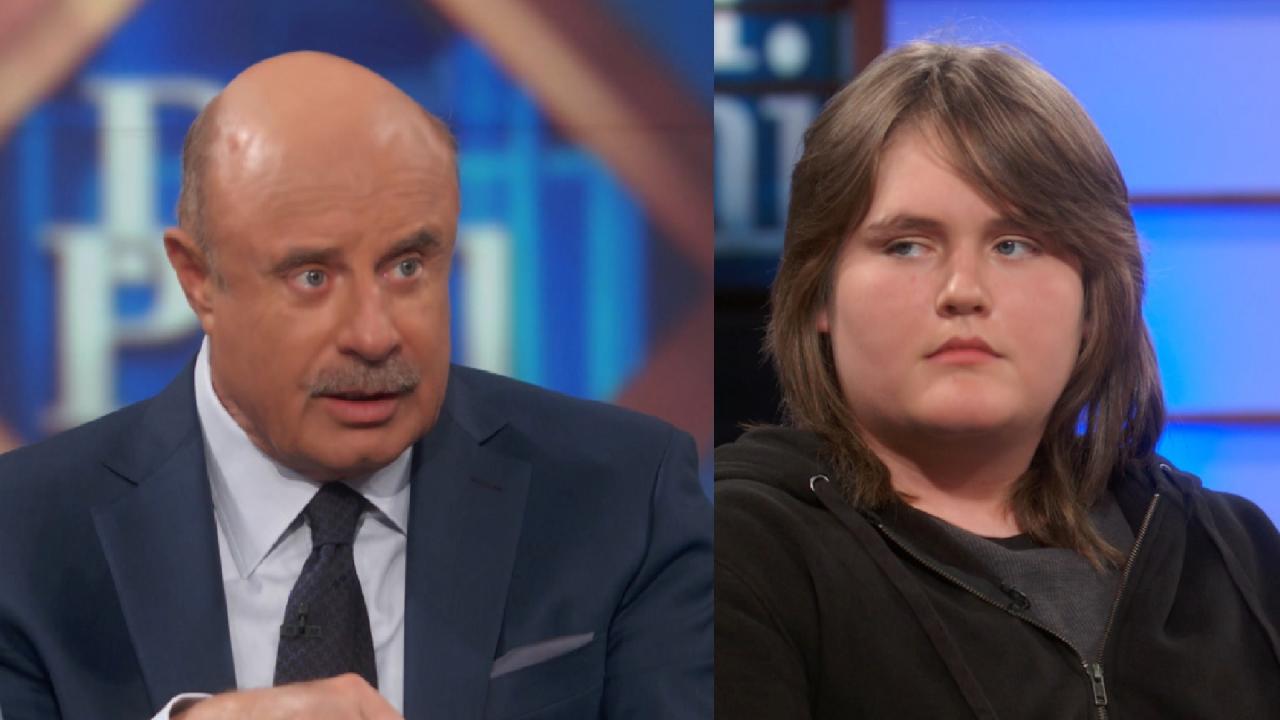 Dr. Phil To Teen Guest: 'You're Not The Problem. You're The Sque…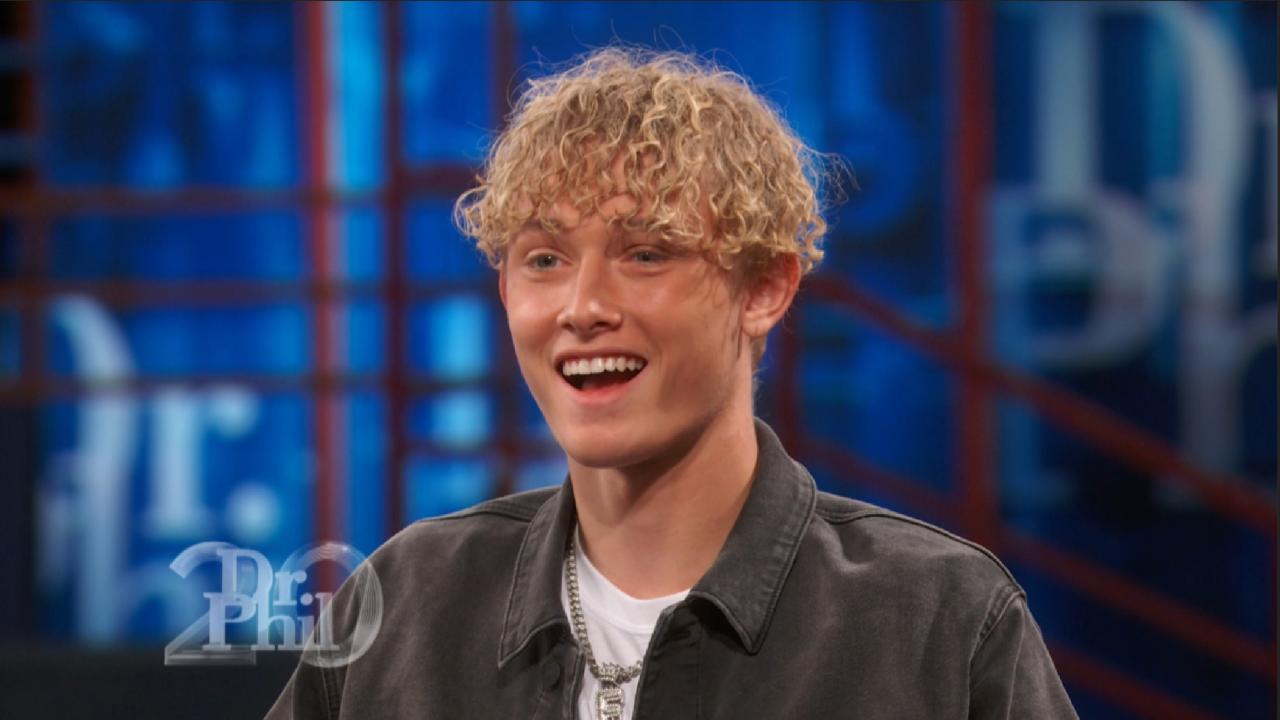 Guest Update: 'Life Changed A Lot Since You Had Me On Your Show,…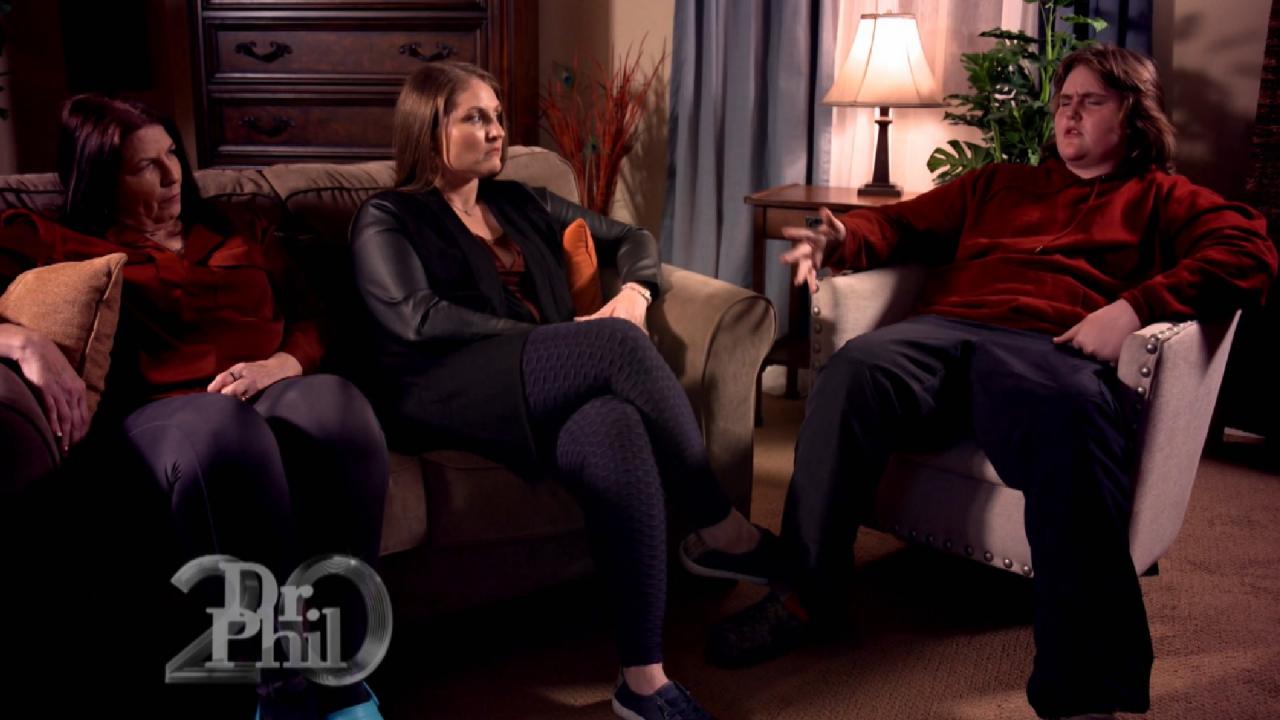 Mom Claims Grandma Enables Teen's Bad Behavior; Grandma Says She…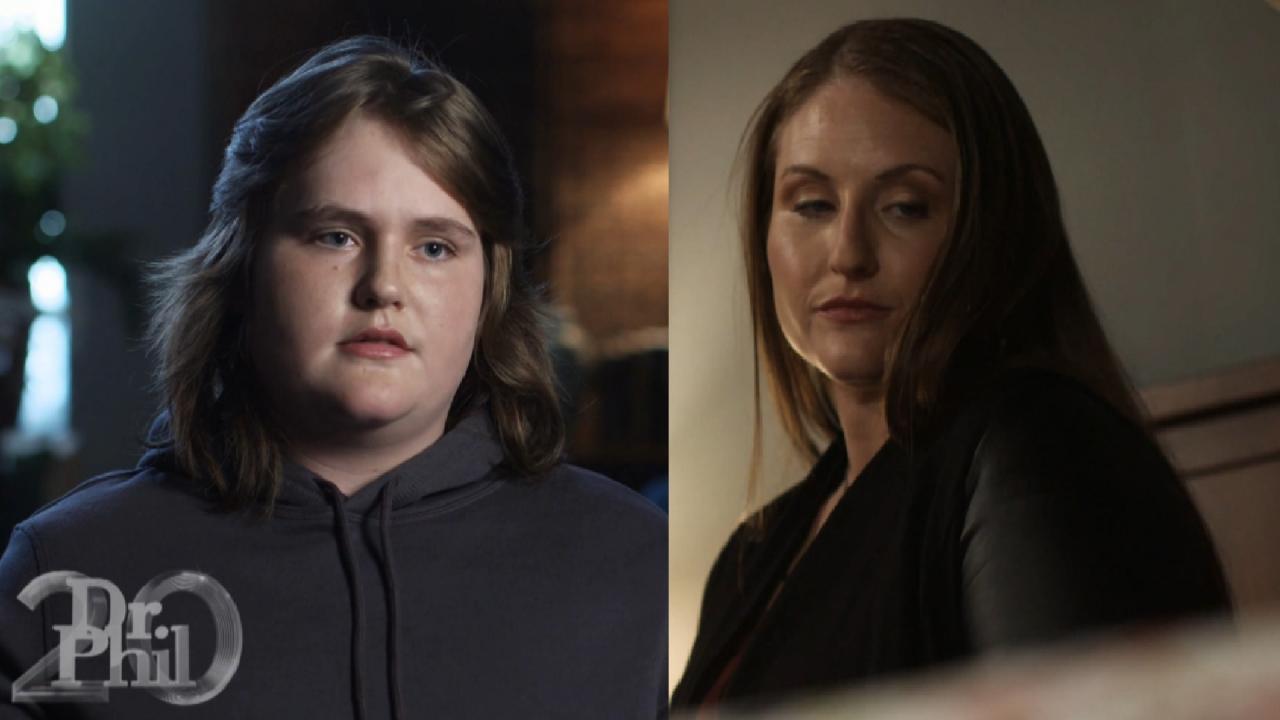 Teen Claims His Mother Allowed Someone To Hit Him While She 'Jus…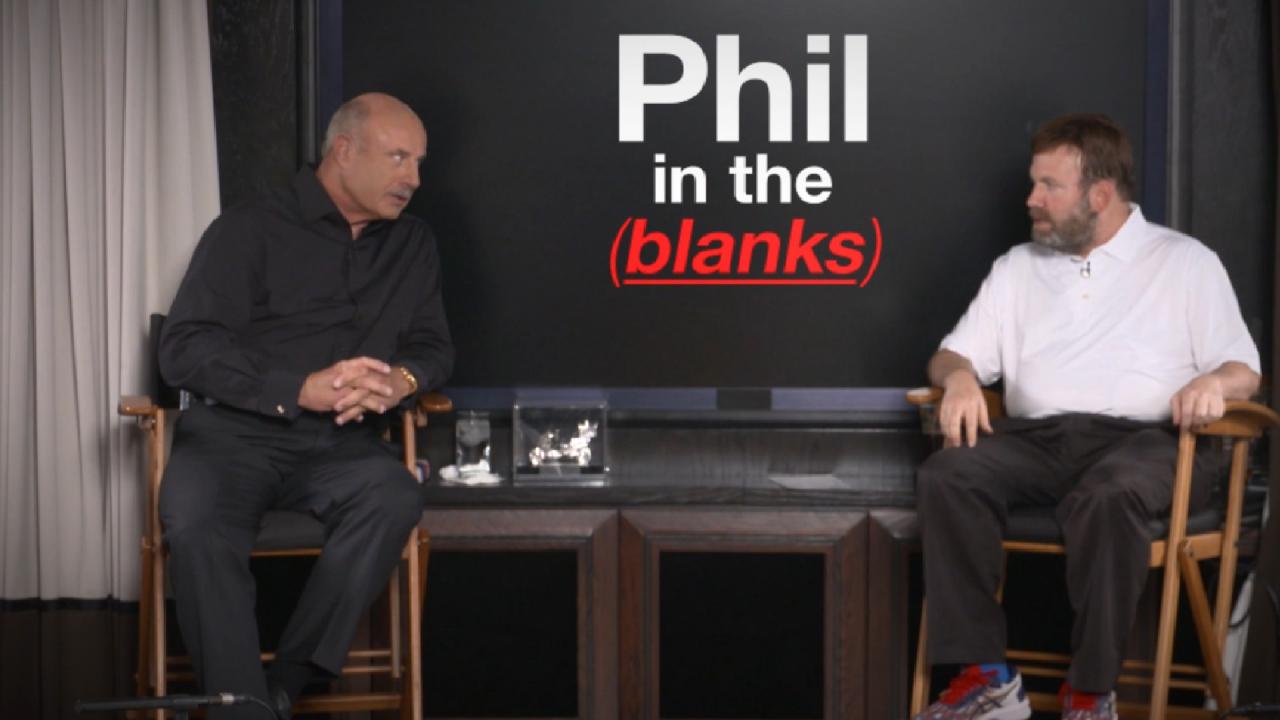 Turning Opposing Views Into Effective Communication – 'Phil In T…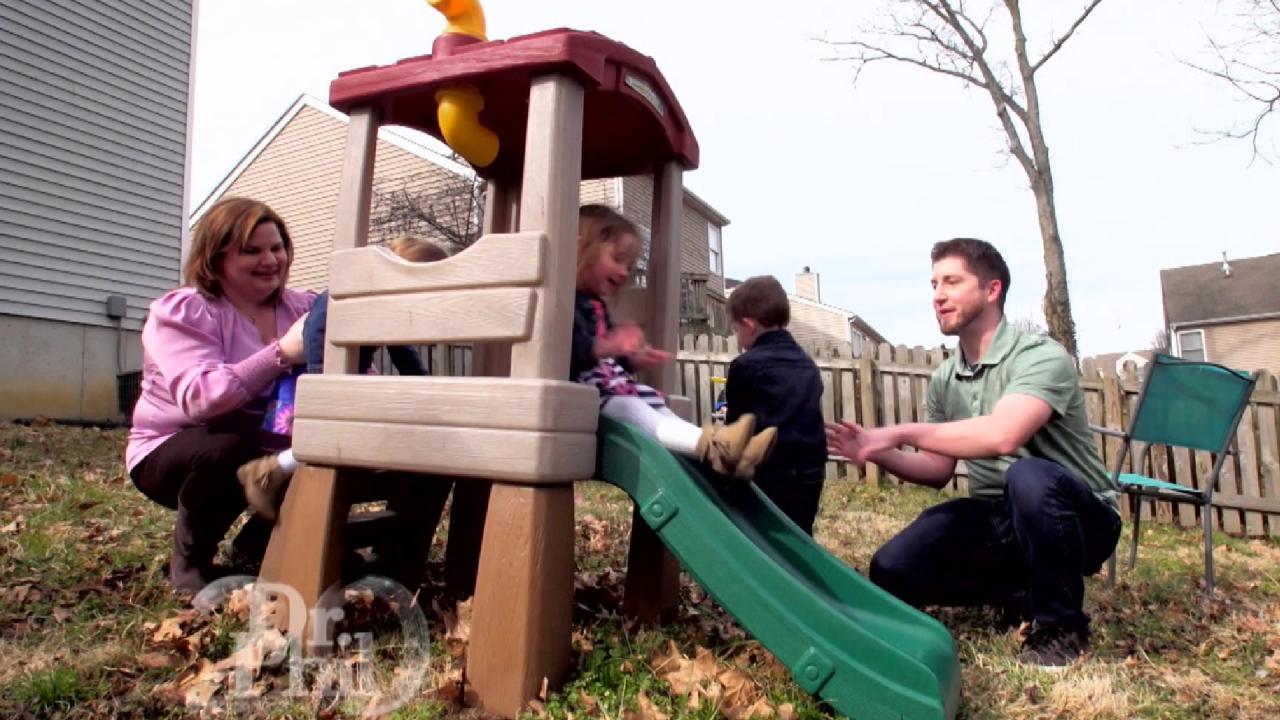 Parents Seek Affordable Sunscreen Solution For 3-Year-Old Triple…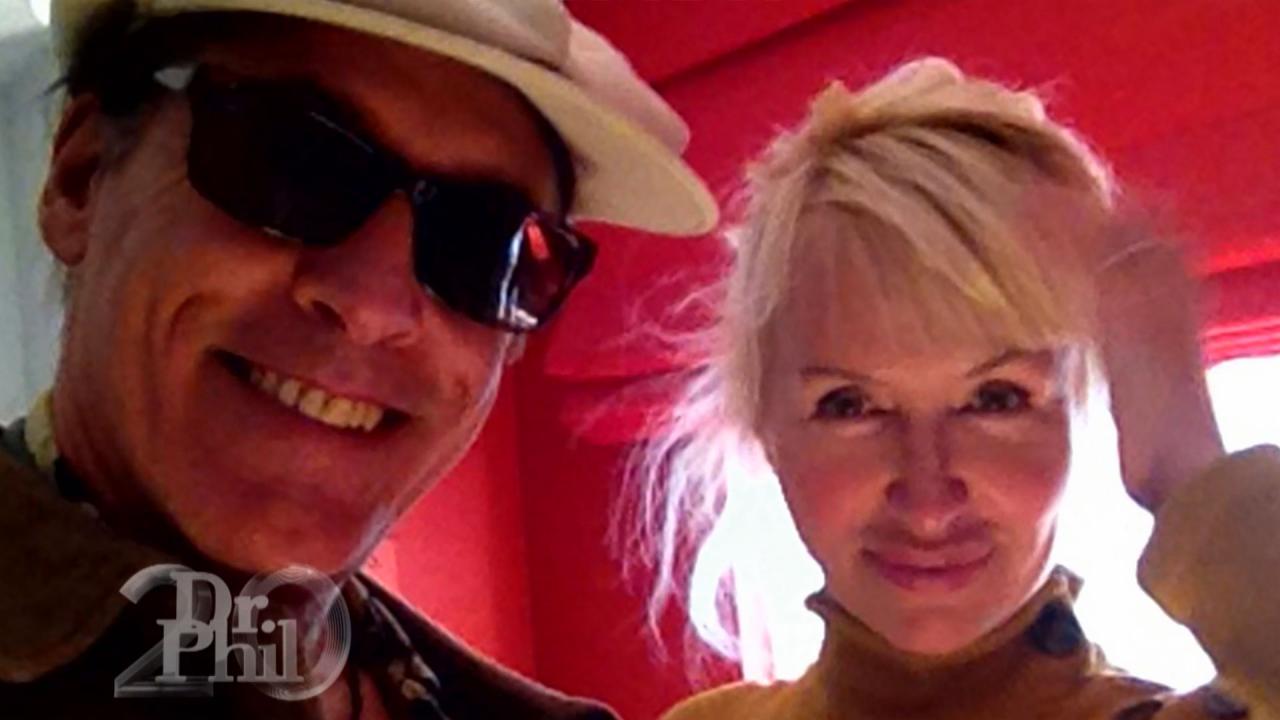 Couple Gets 'Spiritually' Married – And 'Spiritually' Divorced –…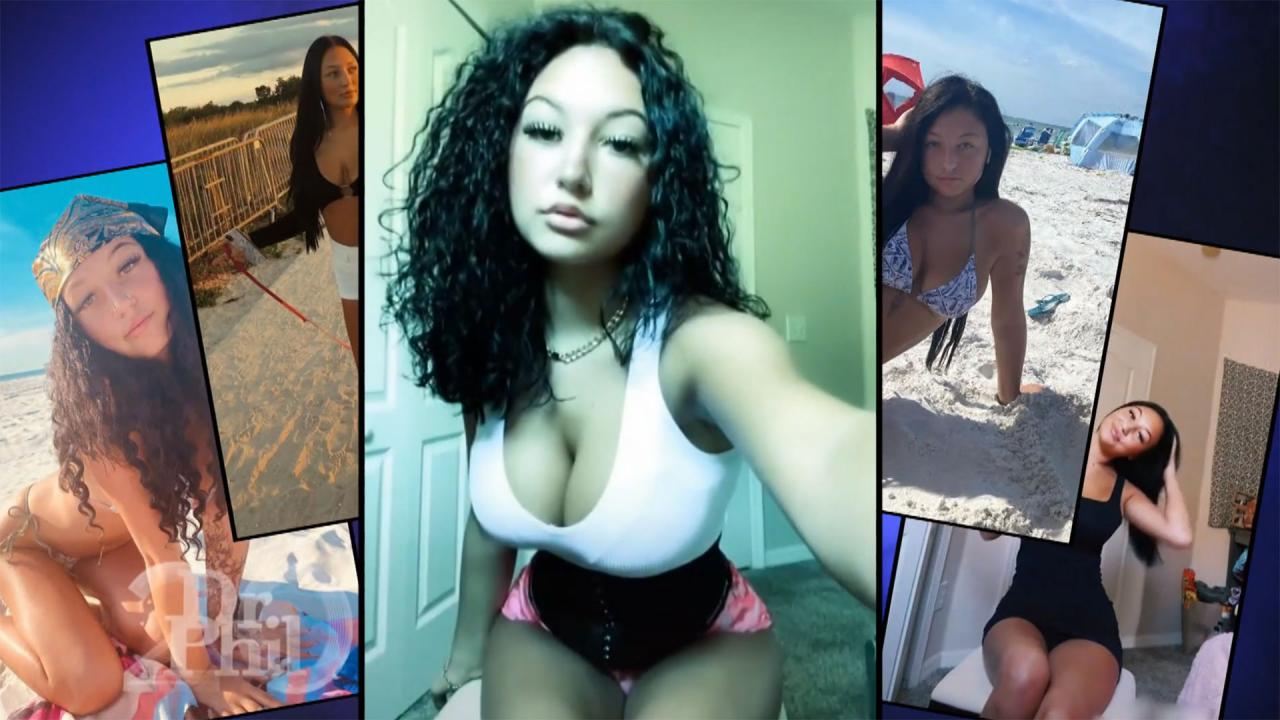 61-Year-Old Says He 'Immediately' Wanted To Marry 18-Year-Old Af…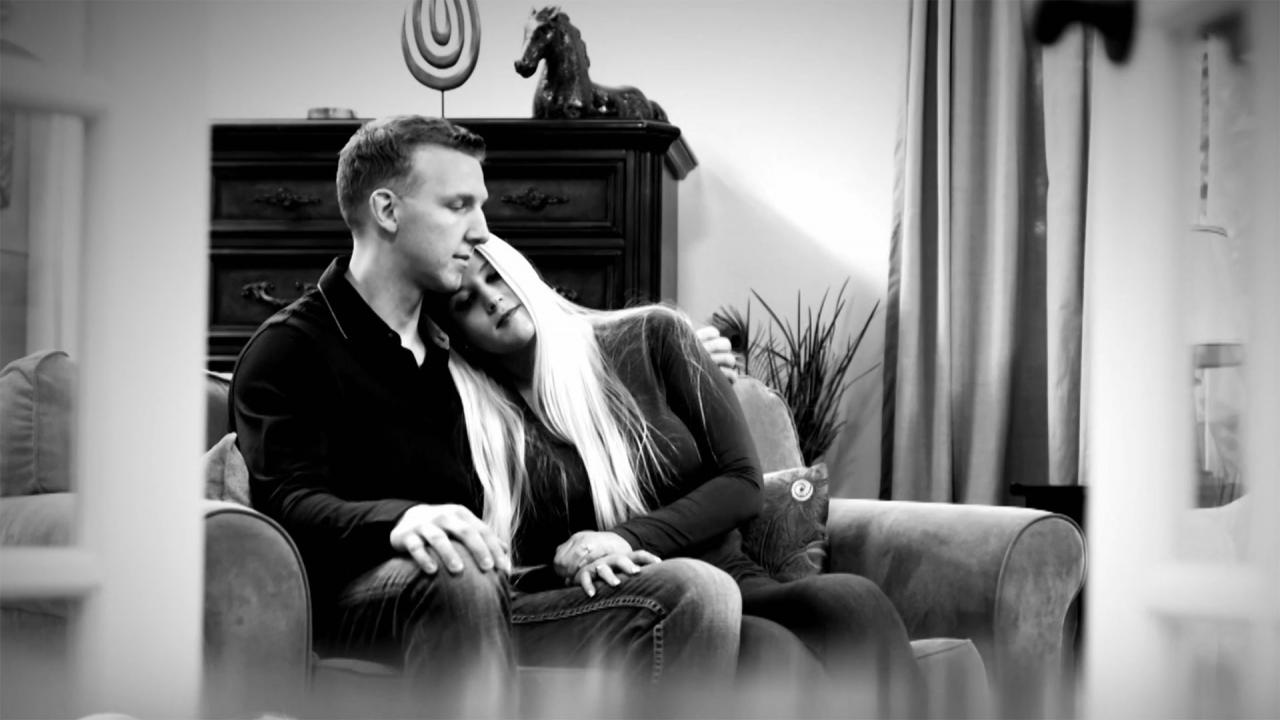 Newlyweds Say Their Wedding Was Picture-Perfect Except For One T…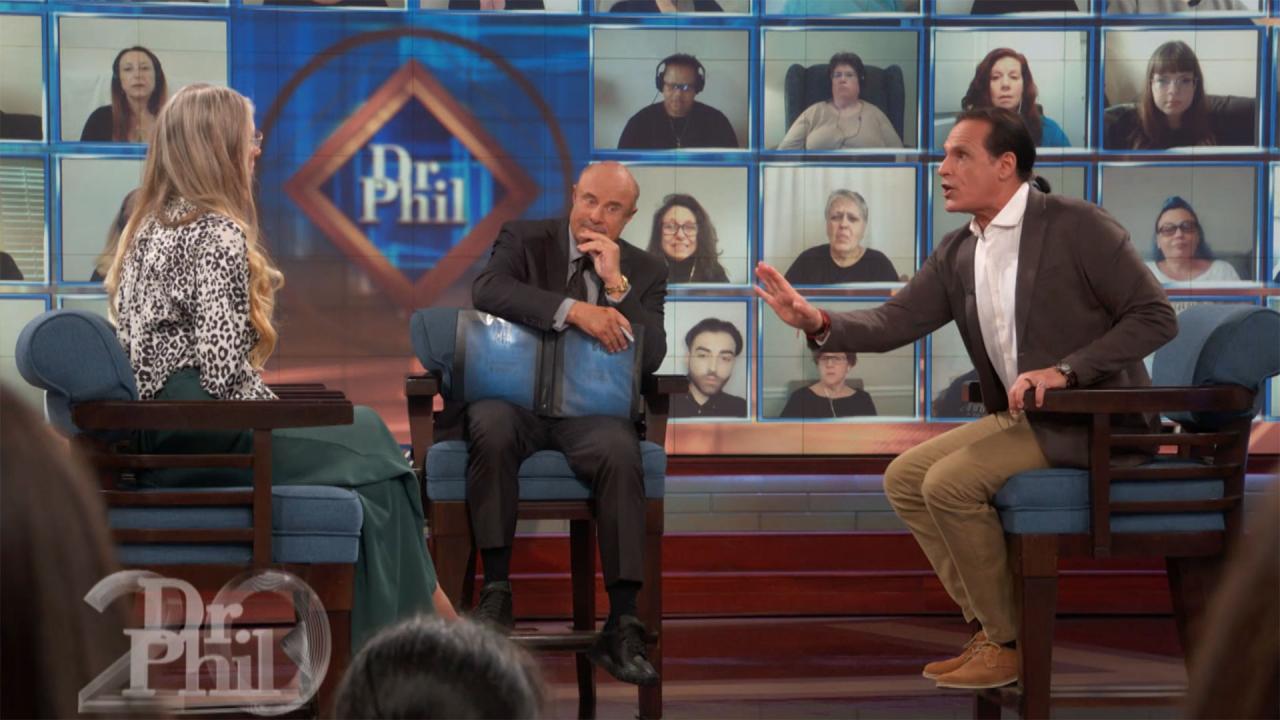 Woman Confronts Man She Claims Tried To Scam -- And Marry -- Her…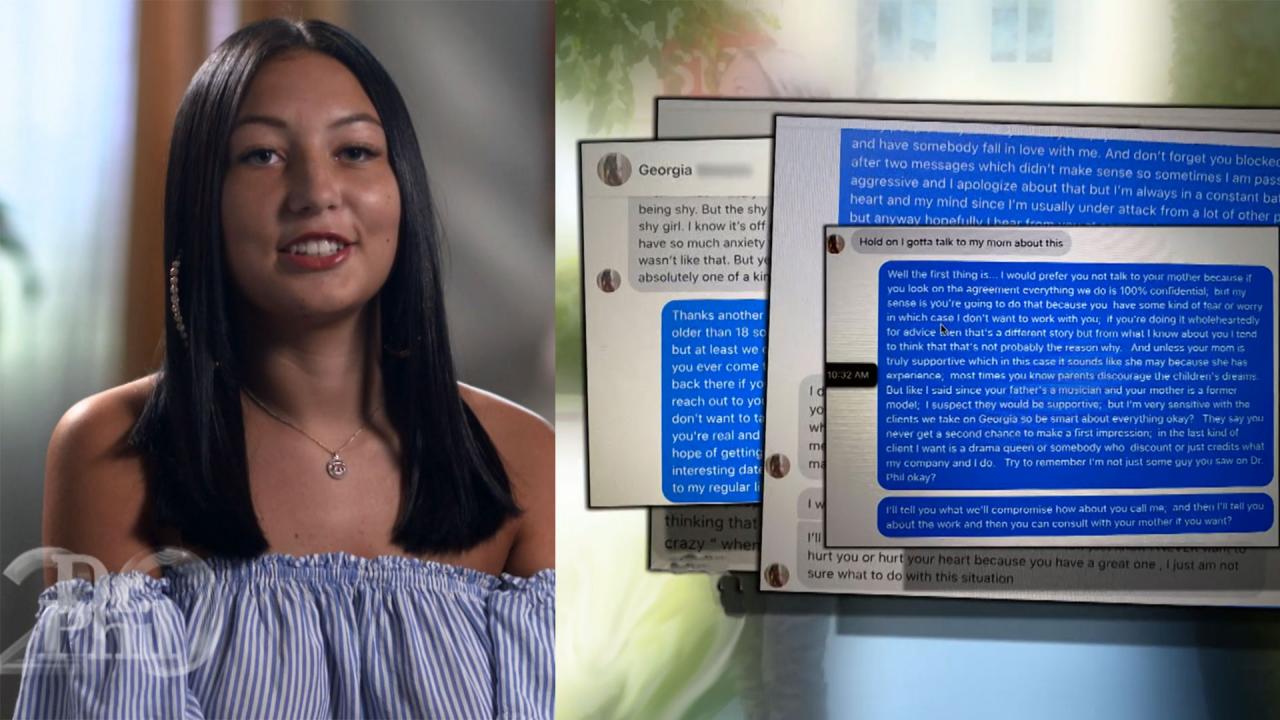 18-Year-Old Says She Contacted 61-Year-Old After Seeing Him On '…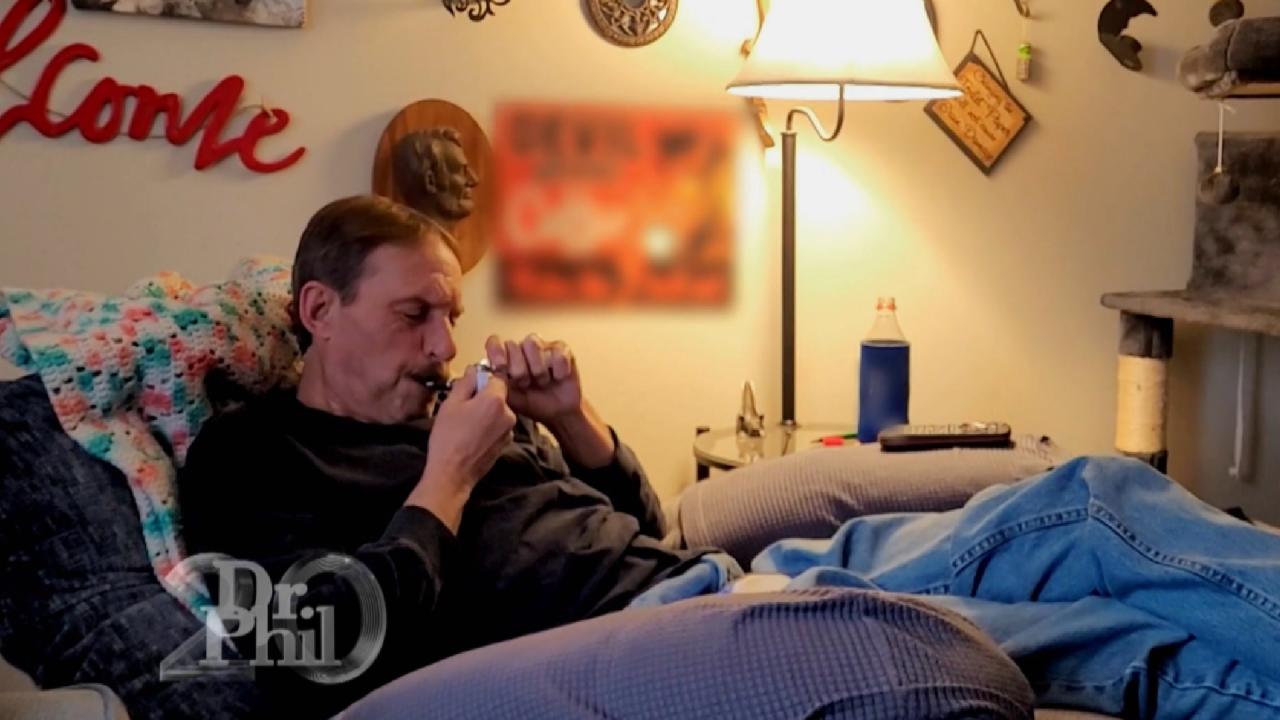 'I'm Not Having Fun,' Says Man Who Claims He Needs Marijuana To …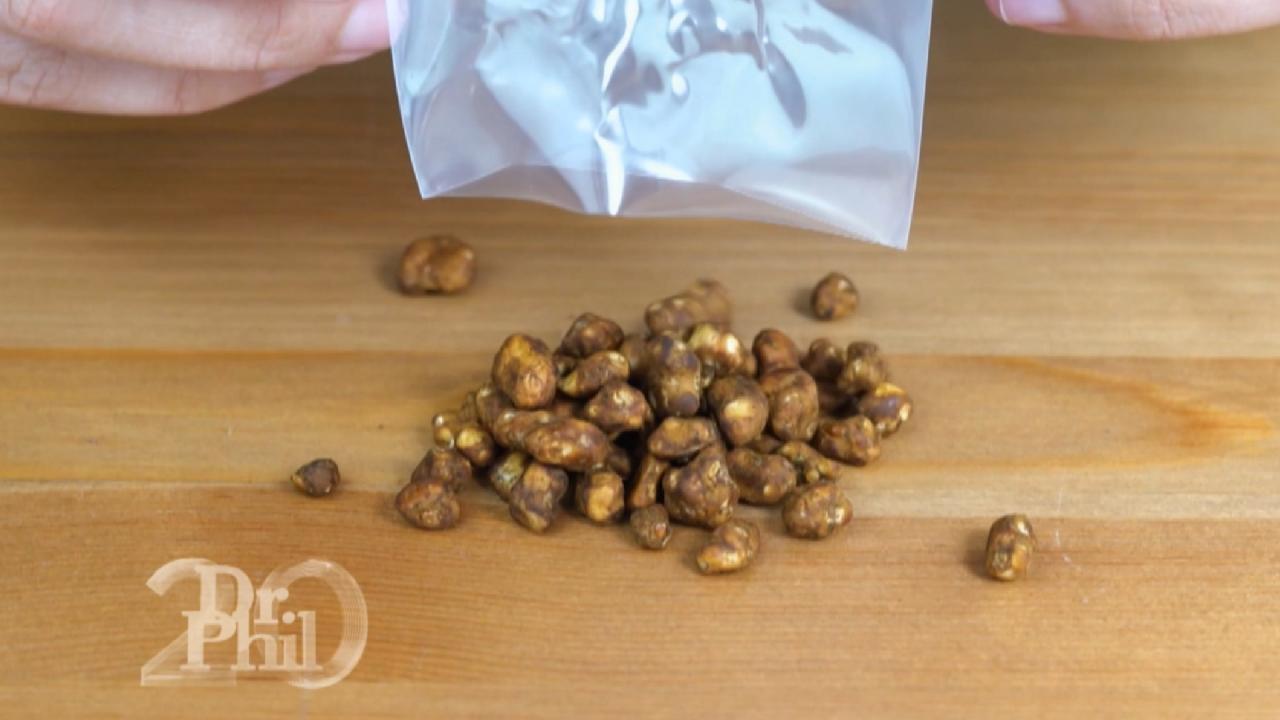 'Magic Mushrooms' And Mental Health: Can Microdosing Psilocybin …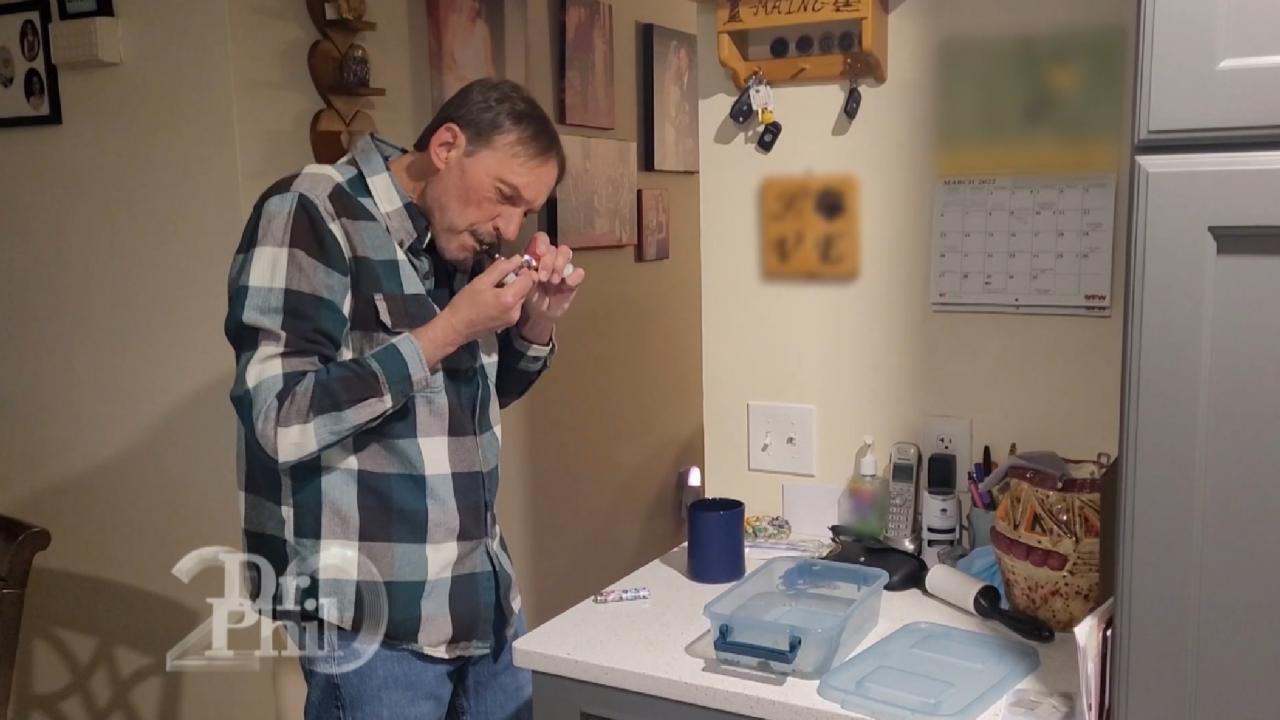 'Marijuana Controls Everything I Do,' Says Man Who Claims He's B…
Woman Says Parents Have Never Disciplined Teen Brother And Make Excuses For His Behavior
"Dawson is and always has been spoiled rotten," says Nichole about her 16-year-old brother, adding that her parents have always given Dawson everything he's wanted.

Suzette, the siblings' mother, says Dawson's birth was "very challenging," and since then, "we have spoiled him dearly." "It has backfired on us," she says.


The family says the teen turns violent when he is told "no," that he has torn up their house with a machete, and he has been verbally and physically abusive.
What does Dawson say triggers his anger? And, how does he explain his behavior? See what he says in the video above.
On Thursday's episode of
Dr. Phil
,
"Our Teen Refuses to Let Us Parent Him,"
hear why Dawson's parents say they have given up on trying to parent him. And, what does Dr. Phil say he thinks could be causing some of Dawson's behaviors?
Check local listings
to see where you can watch.
WATCH: 'I Hate The Word 'No.' It Makes My Blood Boil,' Says Teen
TELL DR. PHIL YOUR STORY: Have family drama that needs Dr. Phil's help?