Woman Says Husband Accused Her Of Profiting From Medical Procedu…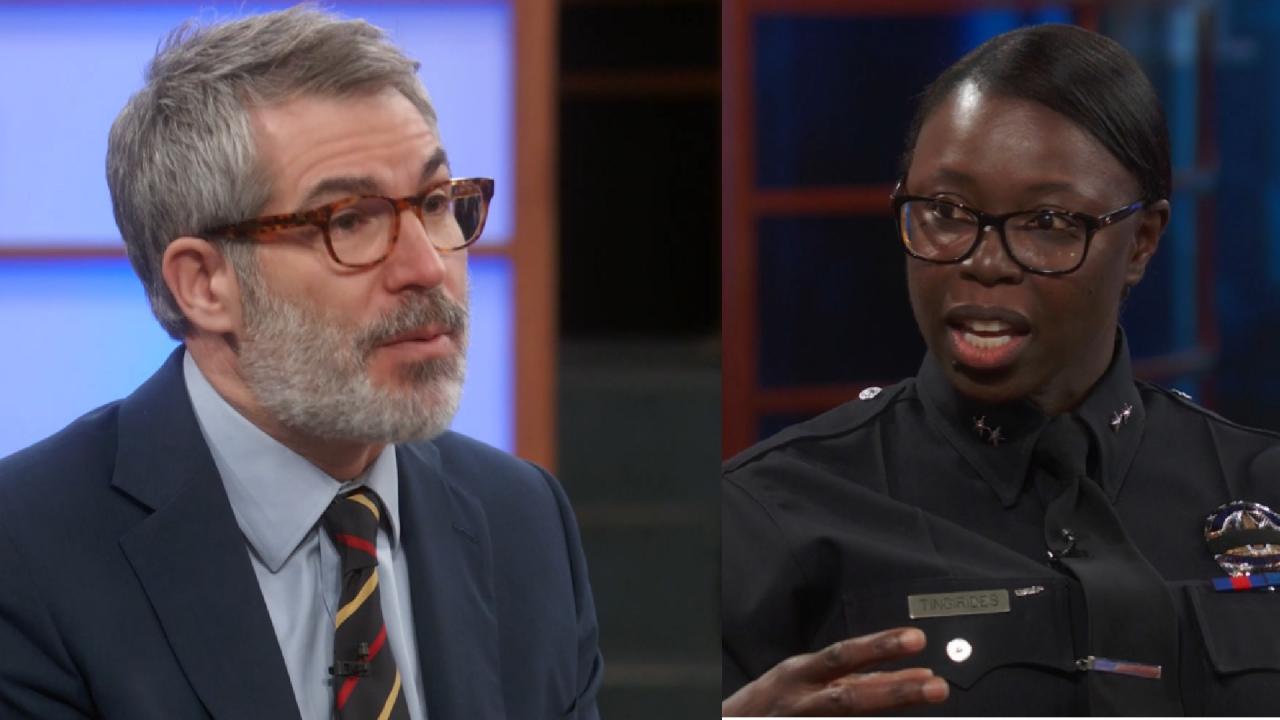 LAPD Deputy Chief On Defunding The Police: 'We Have To All Be Wi…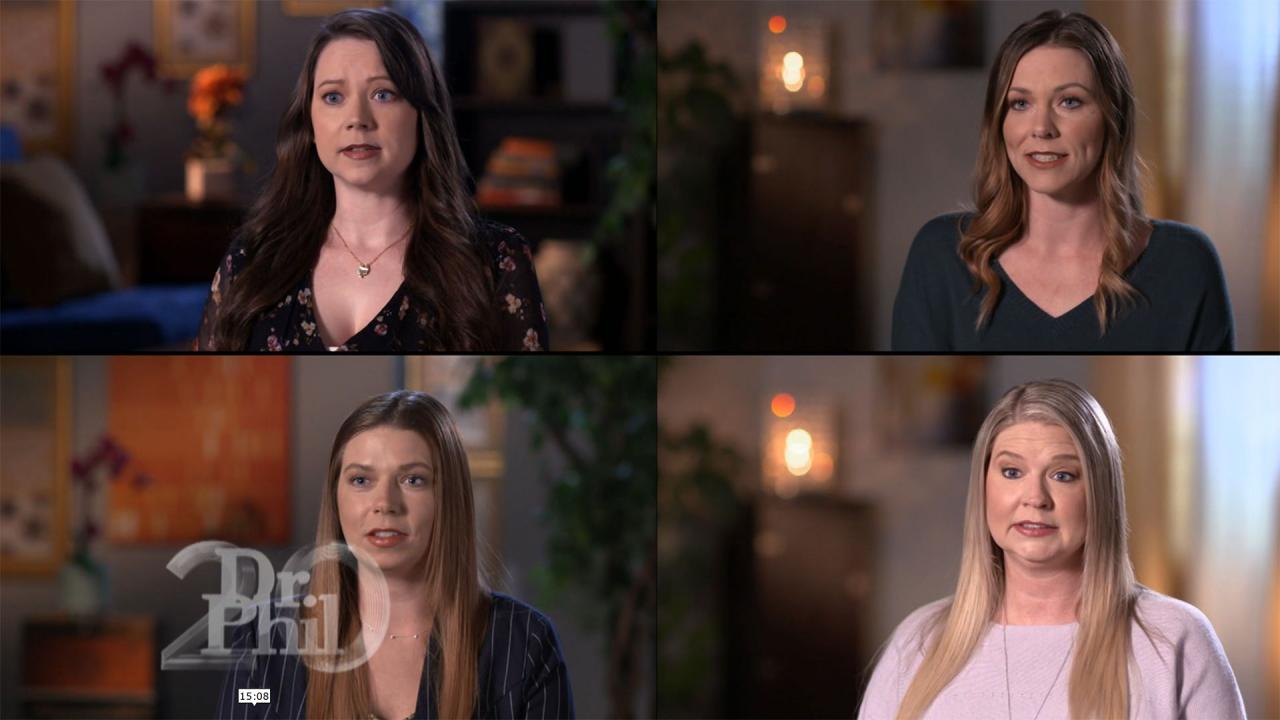 Mom Admits She's Called Her Daughters 'Monsters' But Says She's …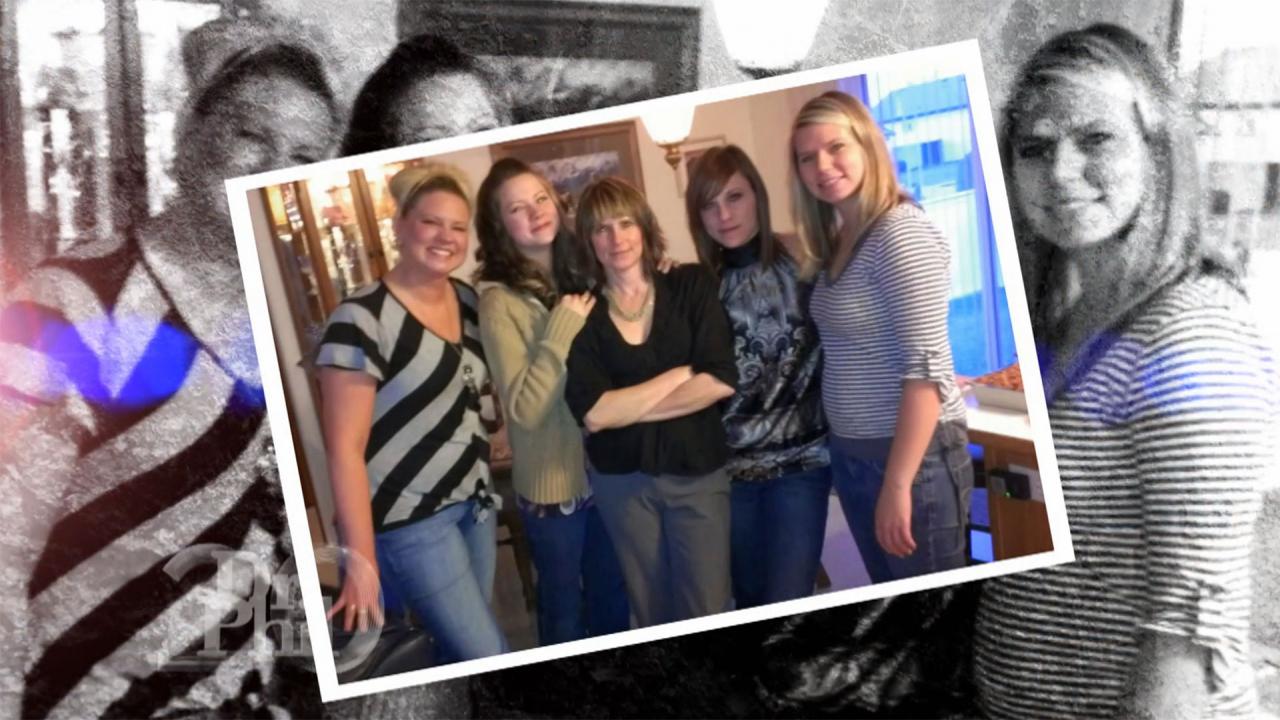 Woman Says Mom 'Ditched' Her And Her Sisters For Men And Partyin…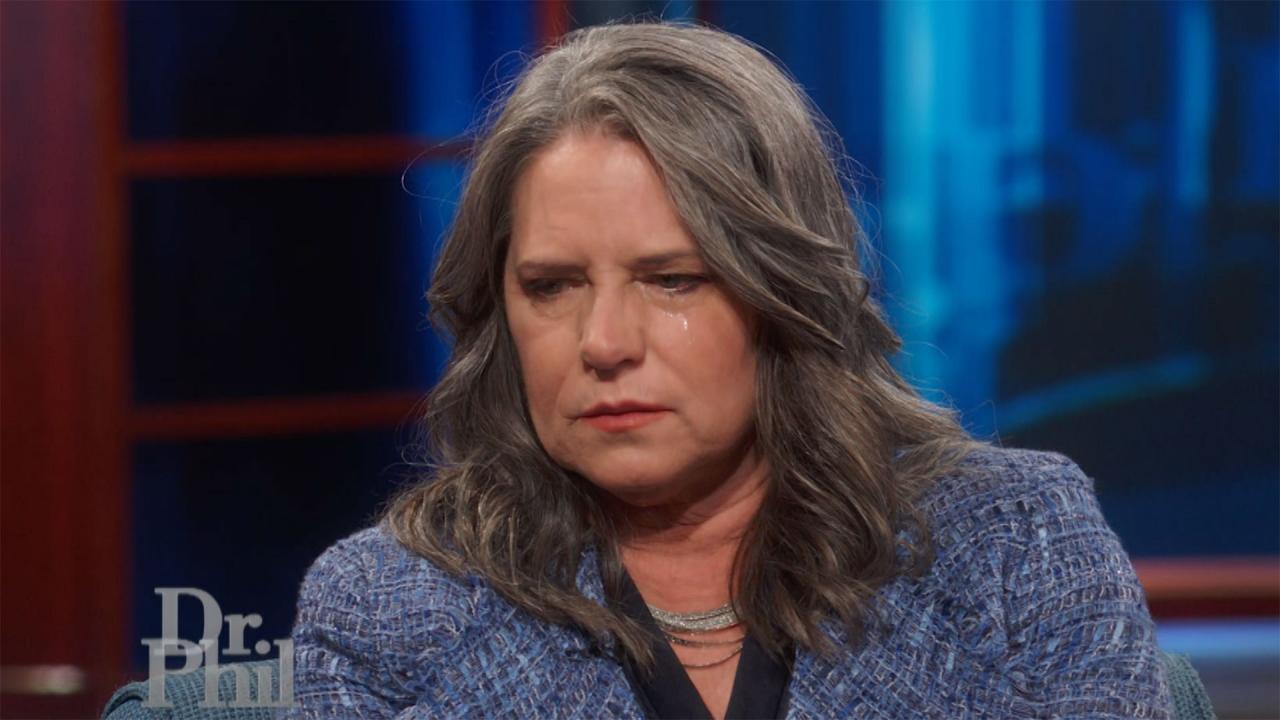 How A Woman Can Start To Rebuild Relationships With Her Four Dau…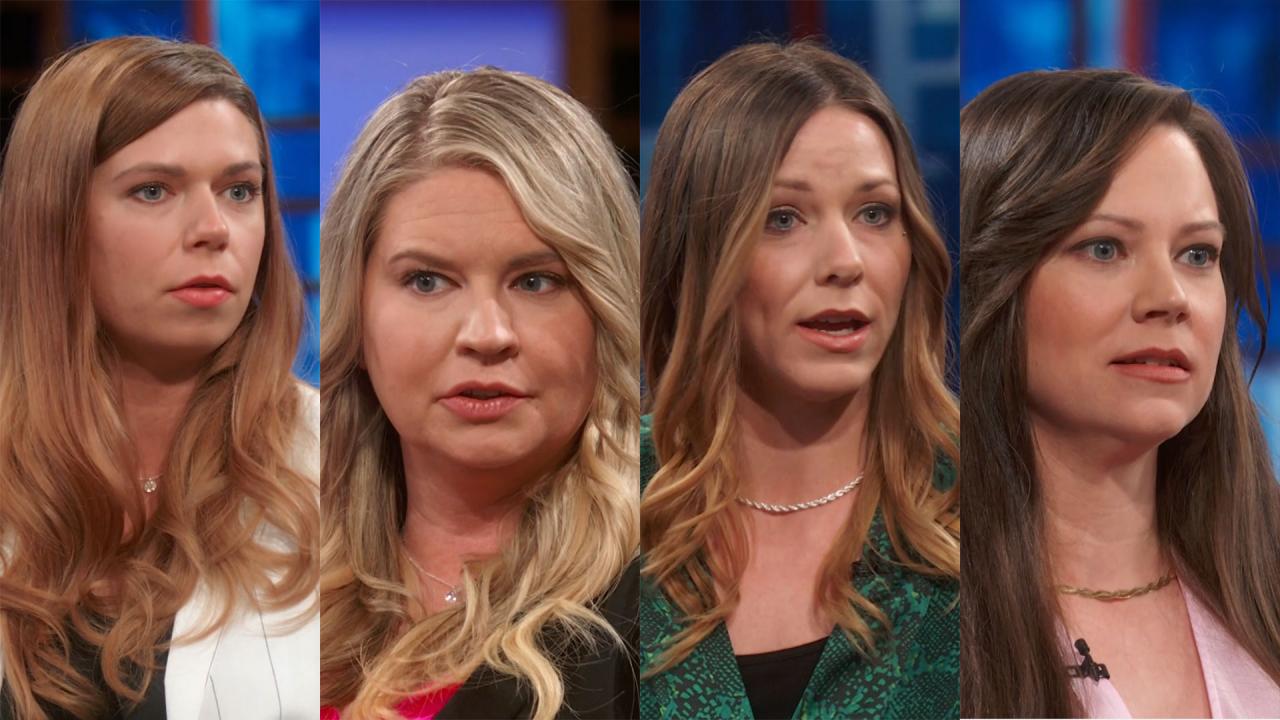 What Four Sisters Say They Want From Their Mother Who They Claim…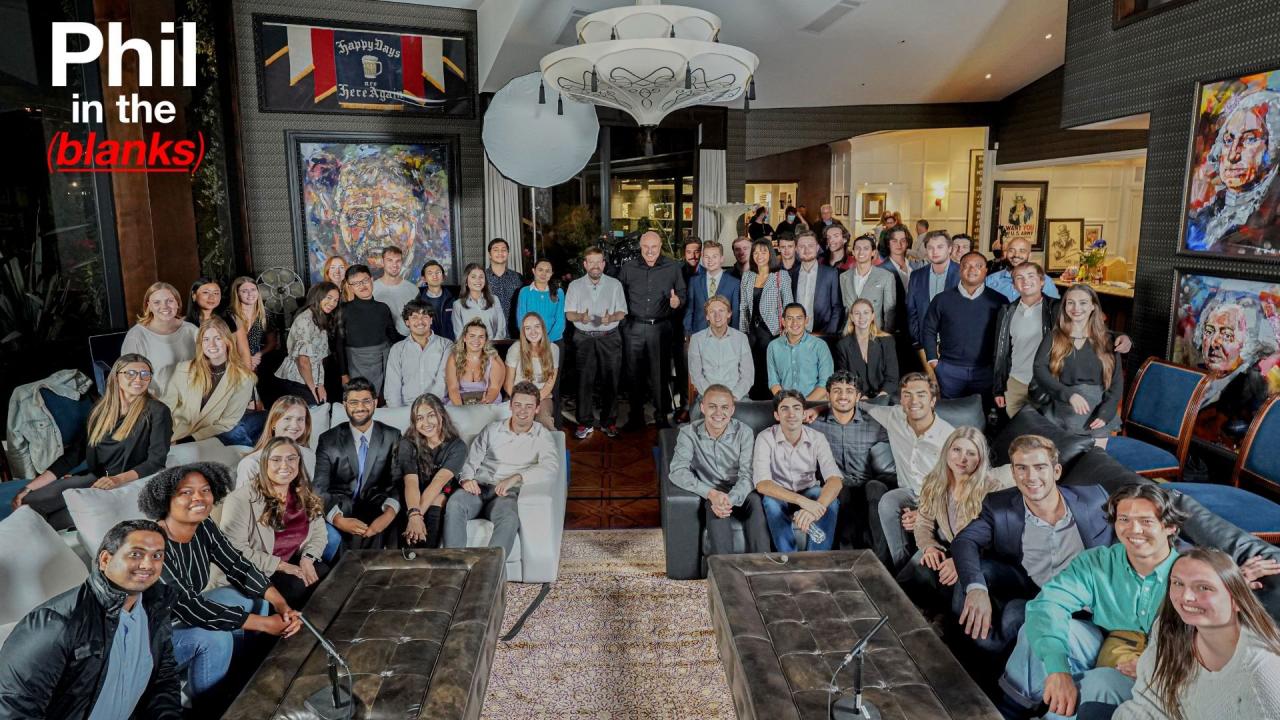 Communication Skills That Help You 'Get What You Want' – 'Phil I…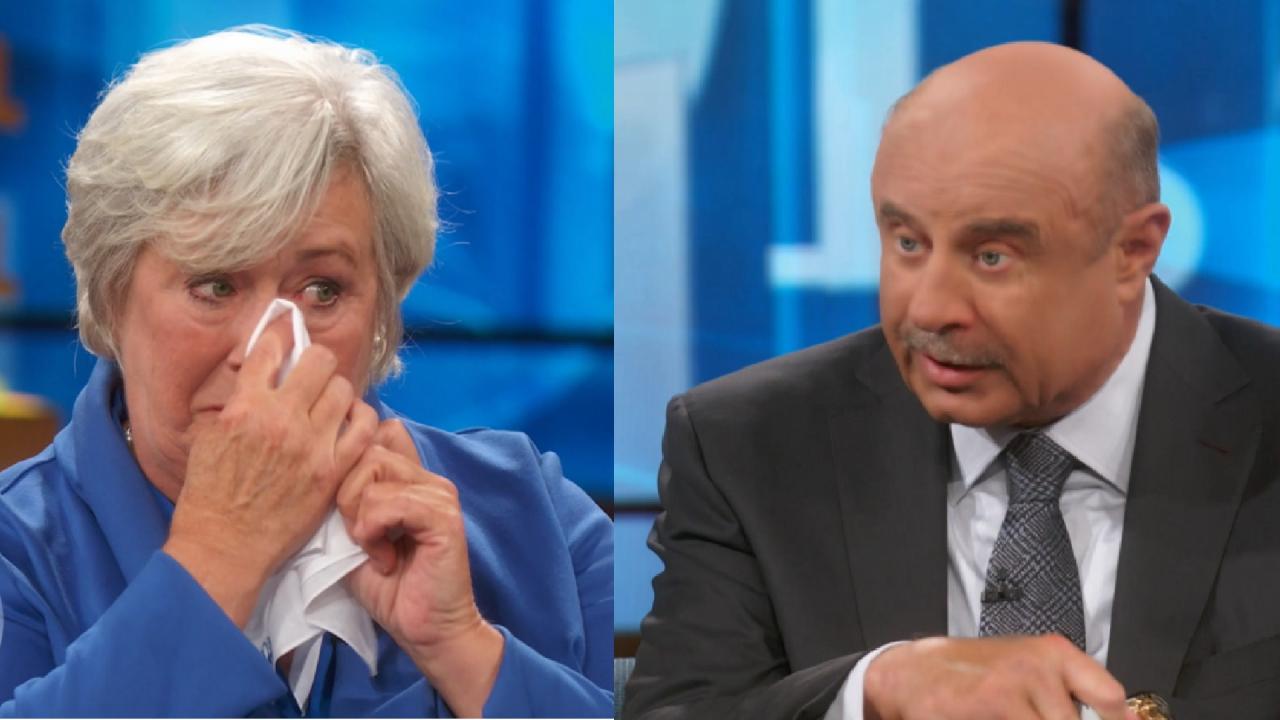 'I Hope Other People Watching Our Story Don't Make The Same Horr…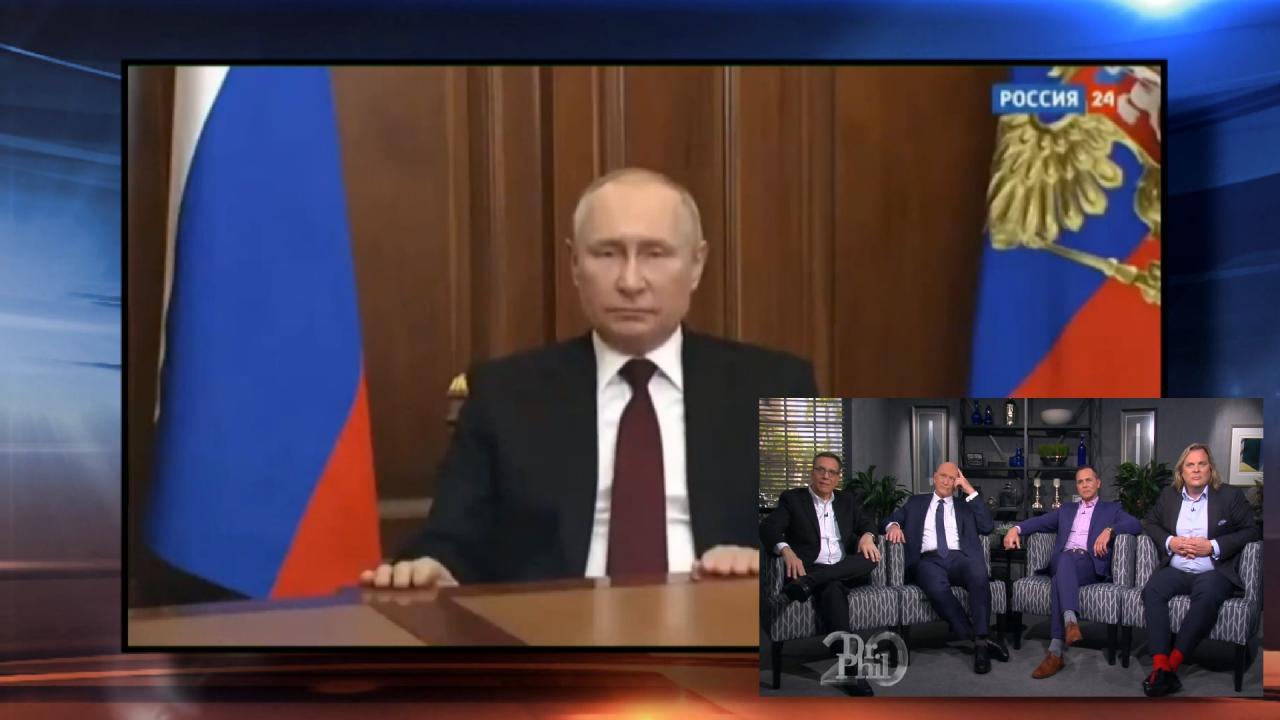 Behavior Scientist Says He Thinks Vladimir Putin Is 'Trying To S…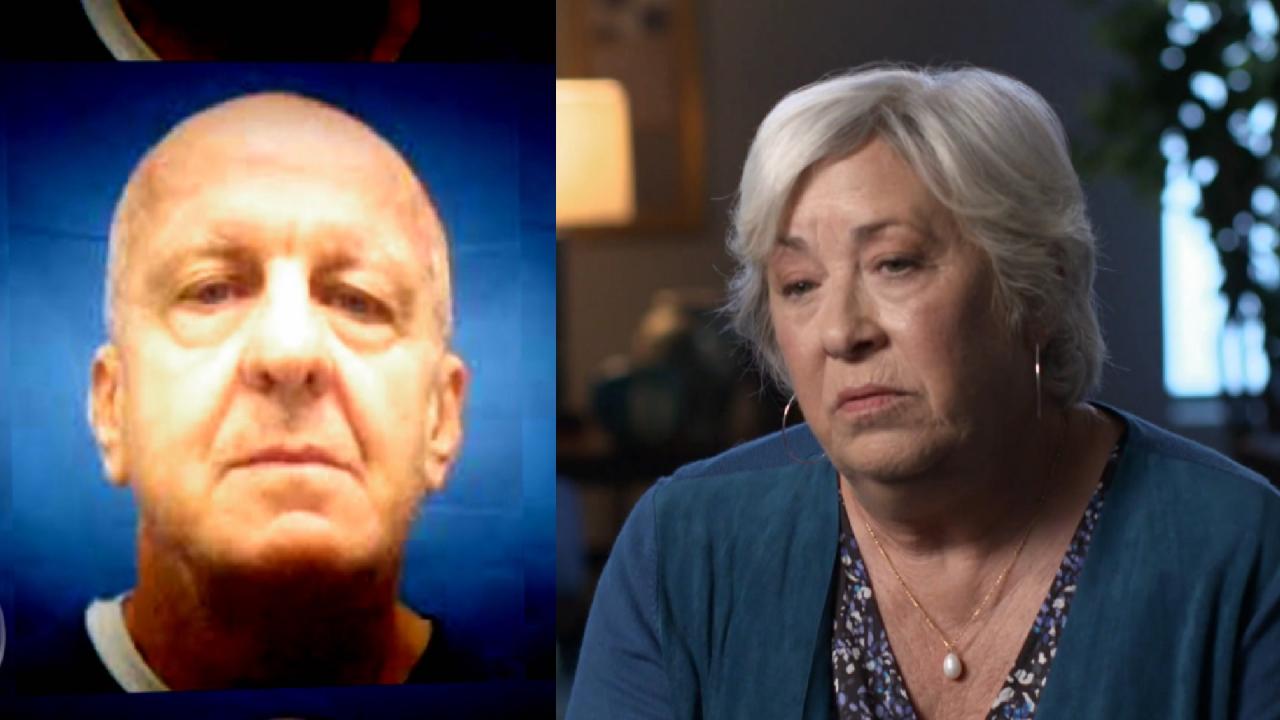 'She Was Jealous, And Being Vindictive,' Says Man Whose Wife Adm…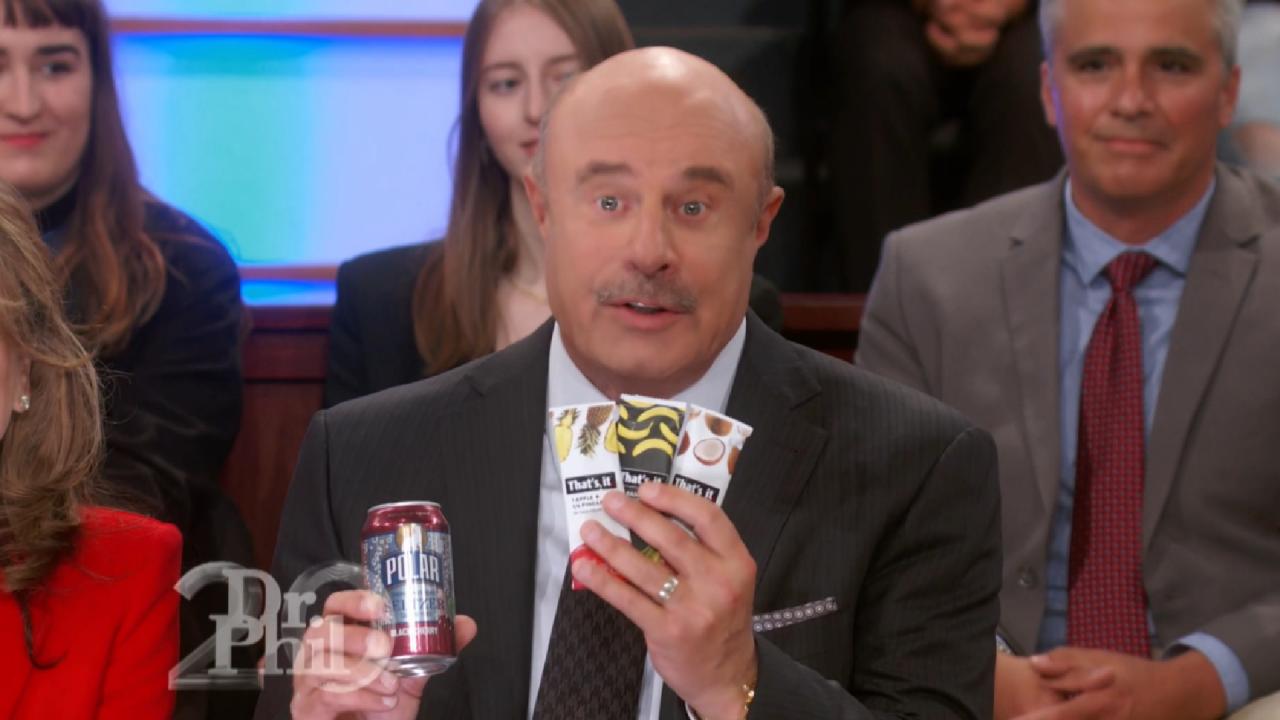 How The 'Dr. Phil' Studio Audience Stays 'Snack Happy'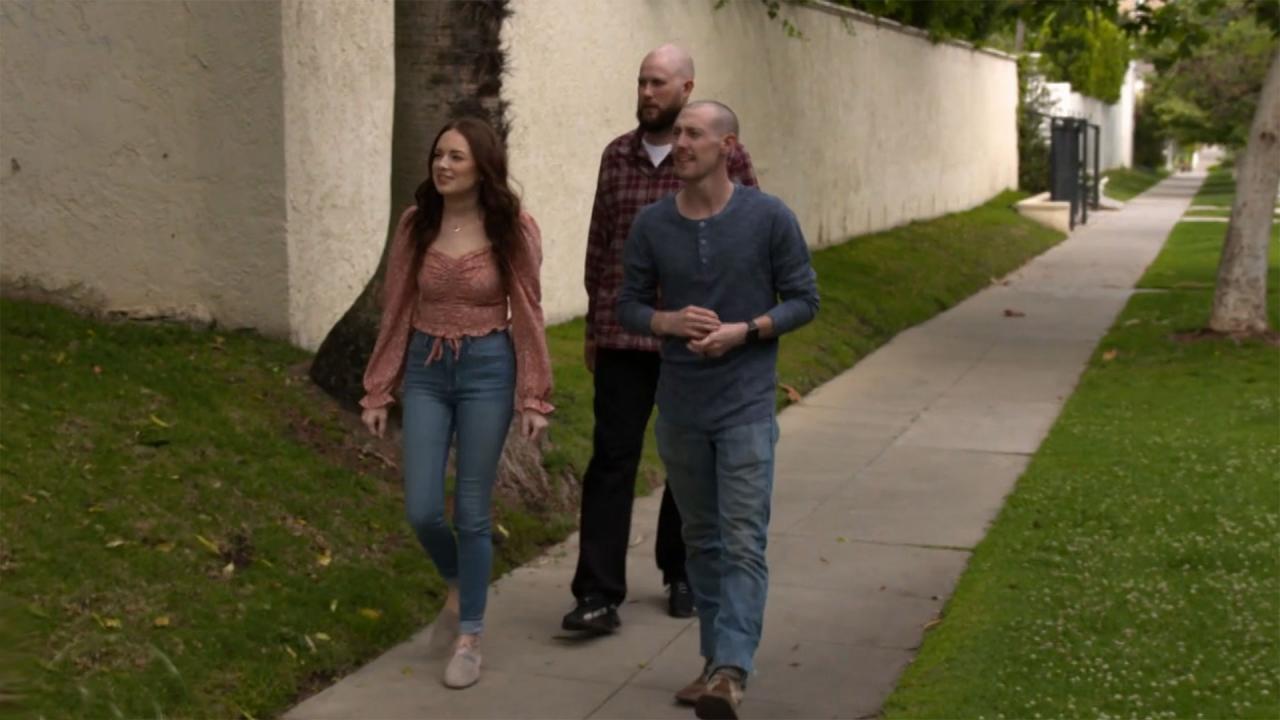 Man Says He Sleeps On Married Best Friend's Couch 5-6 Times Per …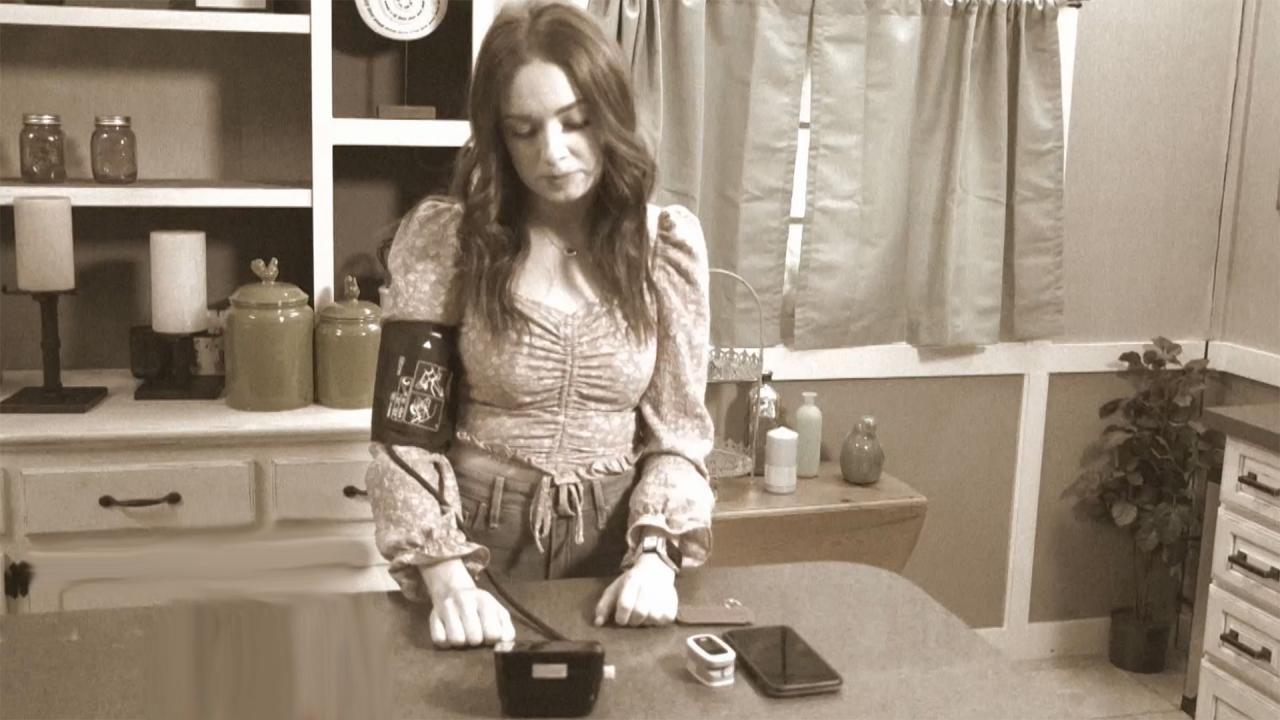 'I've Been To The Hospital At Least 140 Times In The Last Three …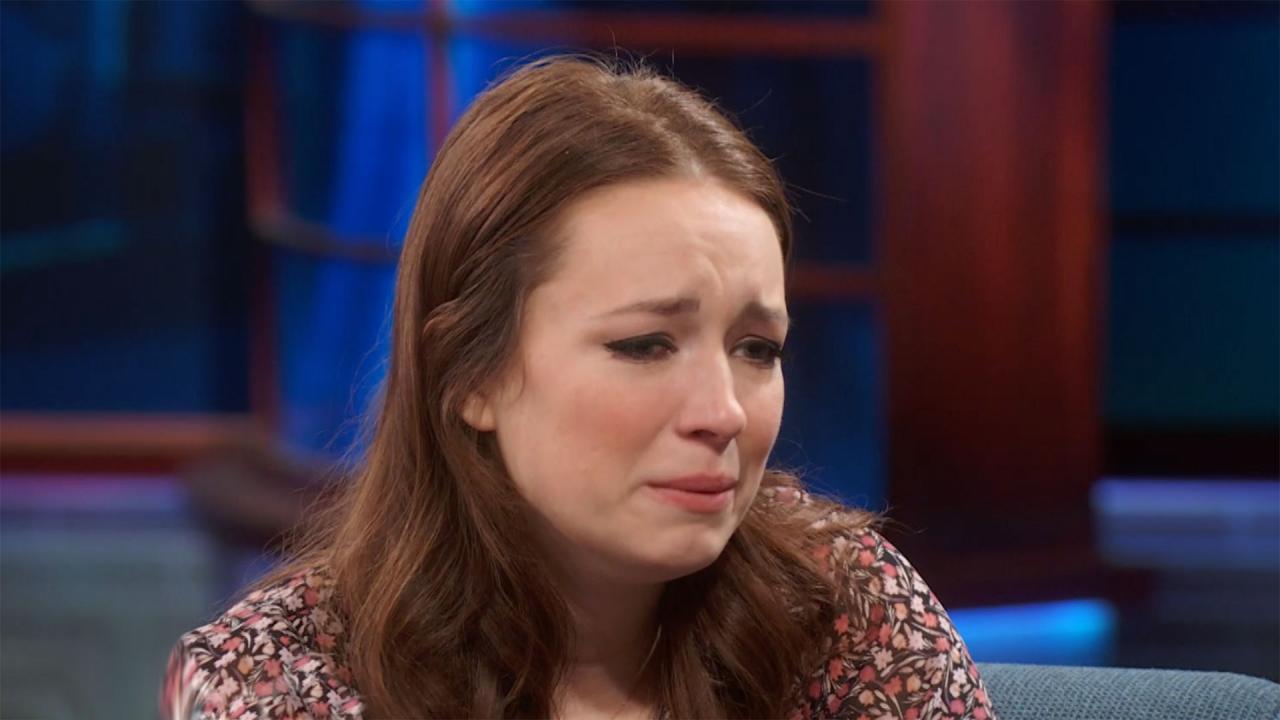 'I Wish That My Brain Didn't Operate This Way,' Says Woman Who H…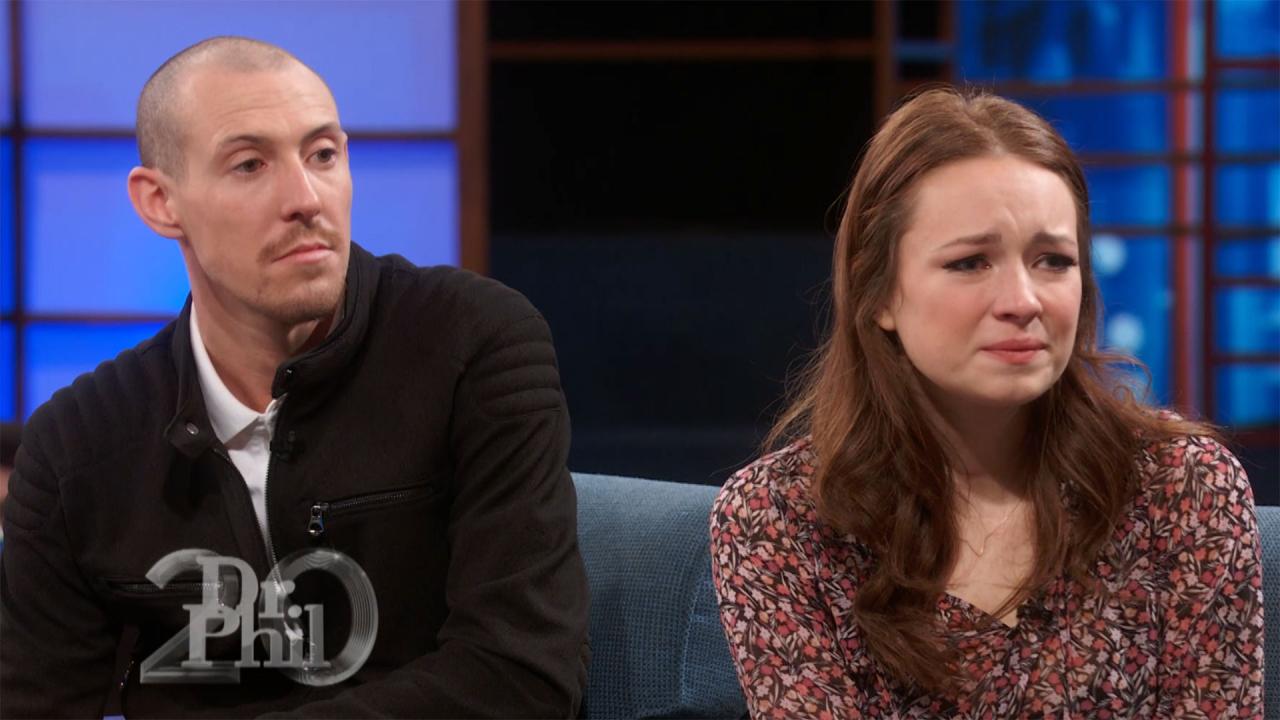 'What You're Experiencing Is Fixable,' Dr. Phil Tells Woman With…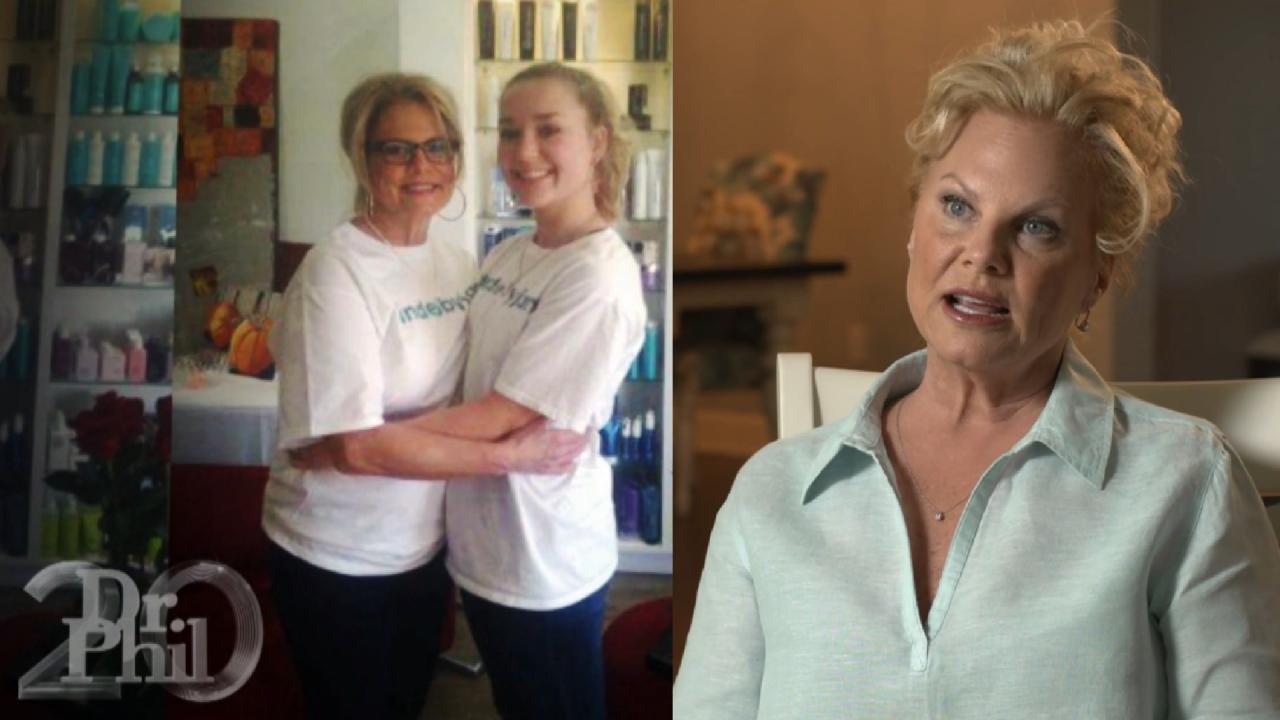 'It's Going To Take Someone Coming Forward,' Says Mother Of Litt…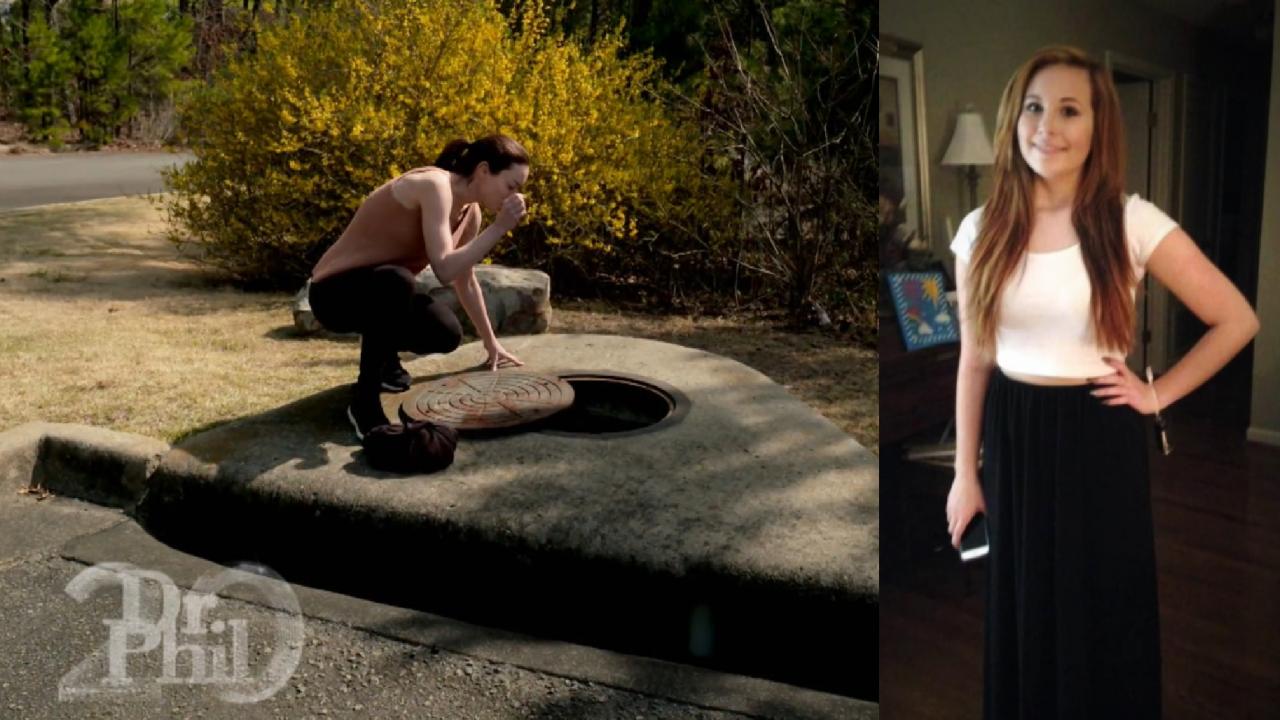 Private Investigator Refutes Police Theory That Teen Found Dead …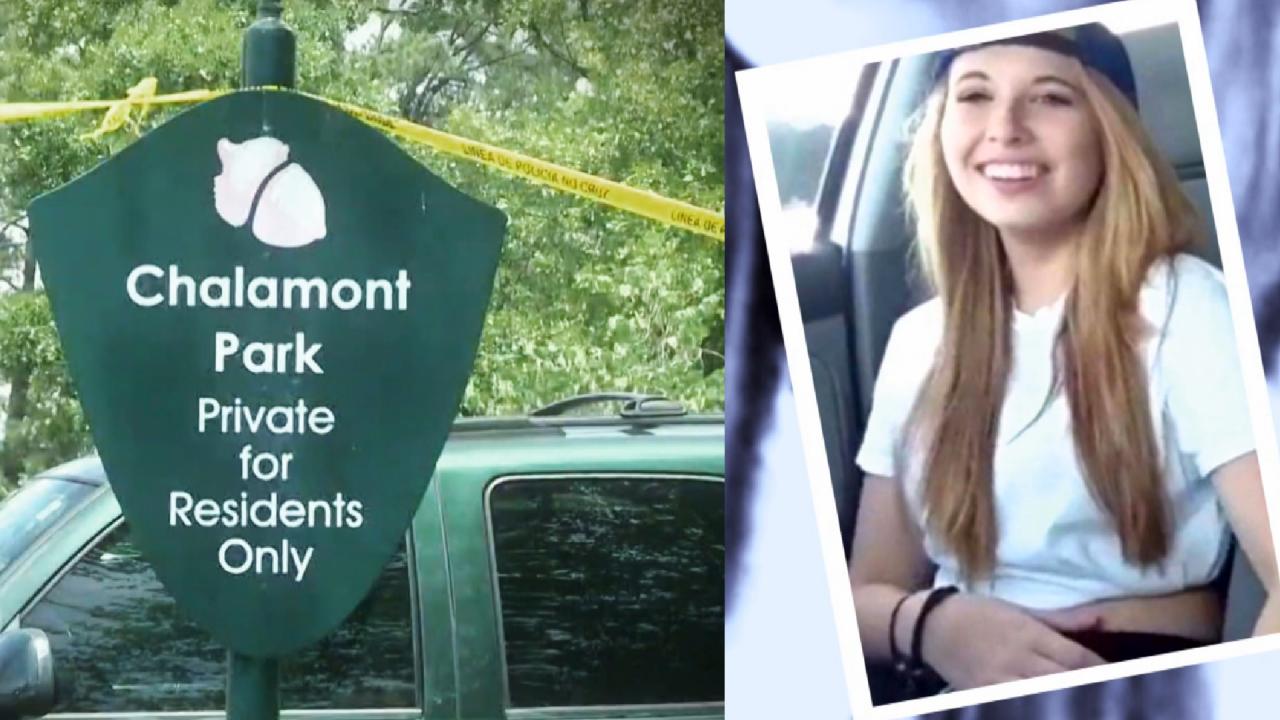 'I Knew Instantly Someone Had Taken Her,' Says Mother Of Teen Wh…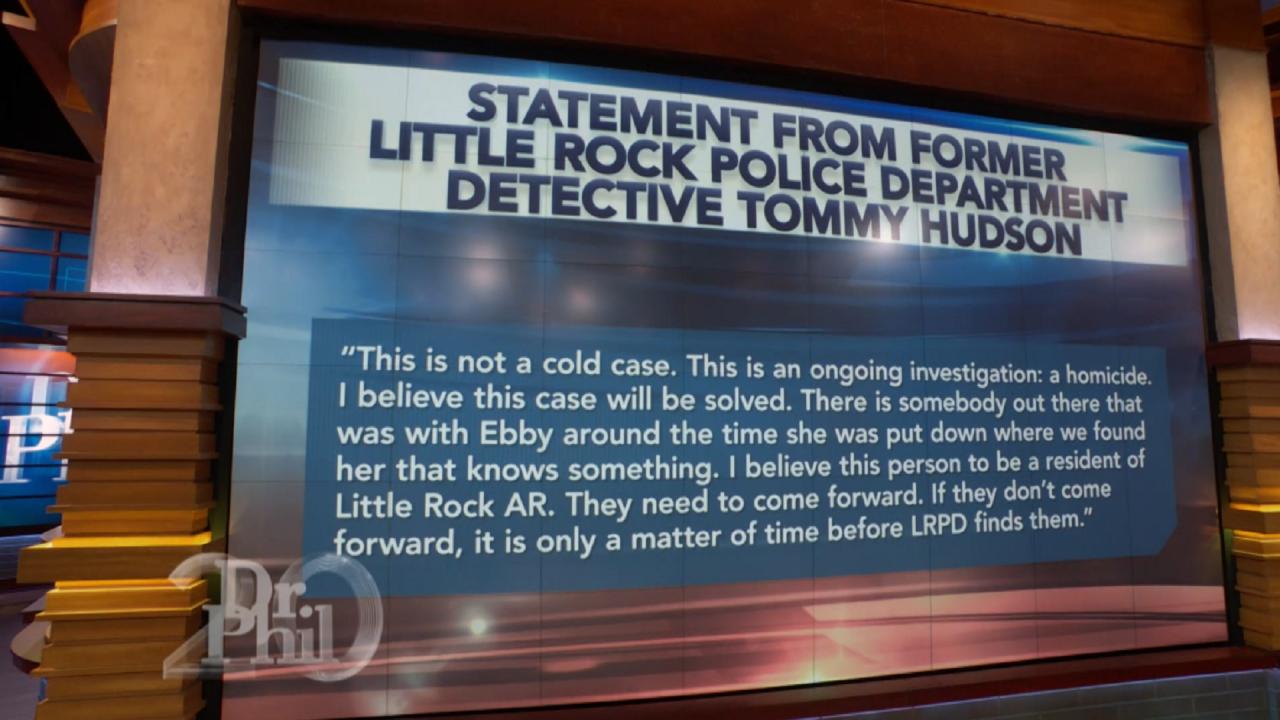 'This Is Not A Cold Case,' Says Retired Detective About Ebby Ste…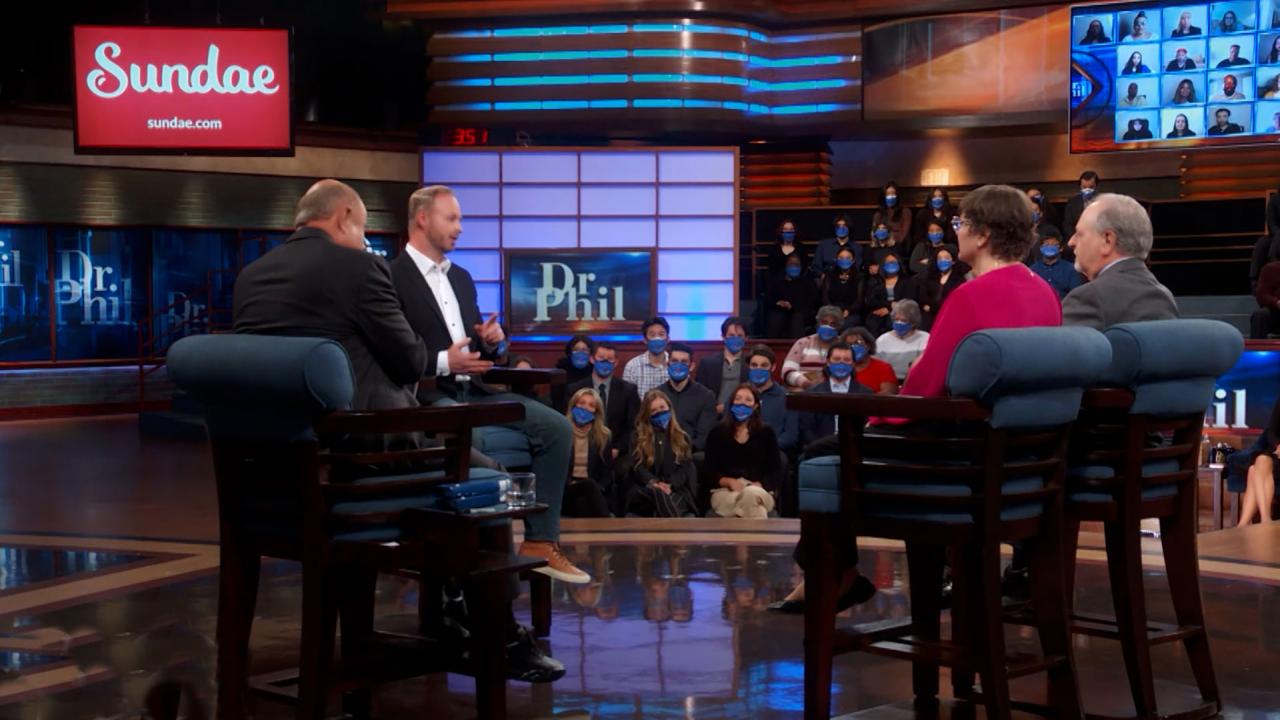 Sundae Helps People Sell Their Home As-Is – No Repairs Or Requir…
Woman Says Husband Accused Her Of Profiting From Medical Procedures Performed On Their Infant Son
Samantha and her husband, Zachary, have been married for nine years and have three children. For the past two years, Samantha says that Zachary has been falsely accusing her of cheating on him with over 170 people, including three U.S. Presidents, one of whom he claims thanked him personally for "sharing" his wife.

Samantha says that Zachary has also accused her of profiting from unnecessary medical procedures that are being performed on their infant son. The child, who is 4-and-a-half months old, has been in the NICU since birth.


"He believes our baby is perfectly healthy," says Samantha. "Every time he has a new surgery, [Zachary] believes I'm getting paid thousands and thousands of dollars to have the baby operated on."
Continuing, Samantha says, "It makes me sad because that's not the man that I married."
Zachary says he does believe that Samantha is cheating on him but adamantly denies claiming that their son isn't sick.
Zachary's mother, Christal, with whom the couple lives, says she's very concerned about his behavior. She says Zachary will have to leave the house if he doesn't agree to get help.
This episode of Dr. Phil, ,
'"My Husband Accuses Me of Cheating with Over 170 People,"'
airs Friday. Check your
local listing
for airtimes.
WATCH: Woman Says Husband Has Falsely Accused Her Of Cheating With Co-Workers, Family Members, And High-Ranking Officials
TELL DR. PHIL YOUR STORY: Hopelessly in need of Dr. Phil's Help?