Woman Meets Man In Photos Whom She Says She Believes Is Her Onli…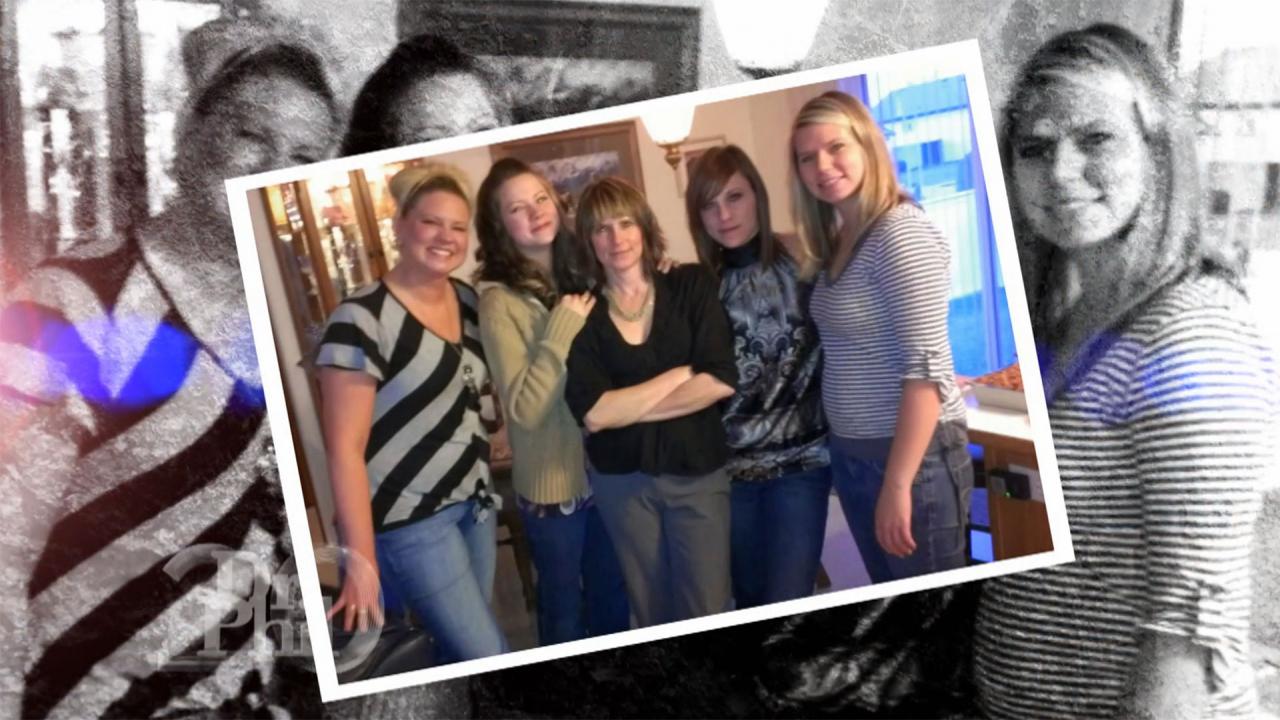 Woman Says Mom 'Ditched' Her And Her Sisters For Men And Partyin…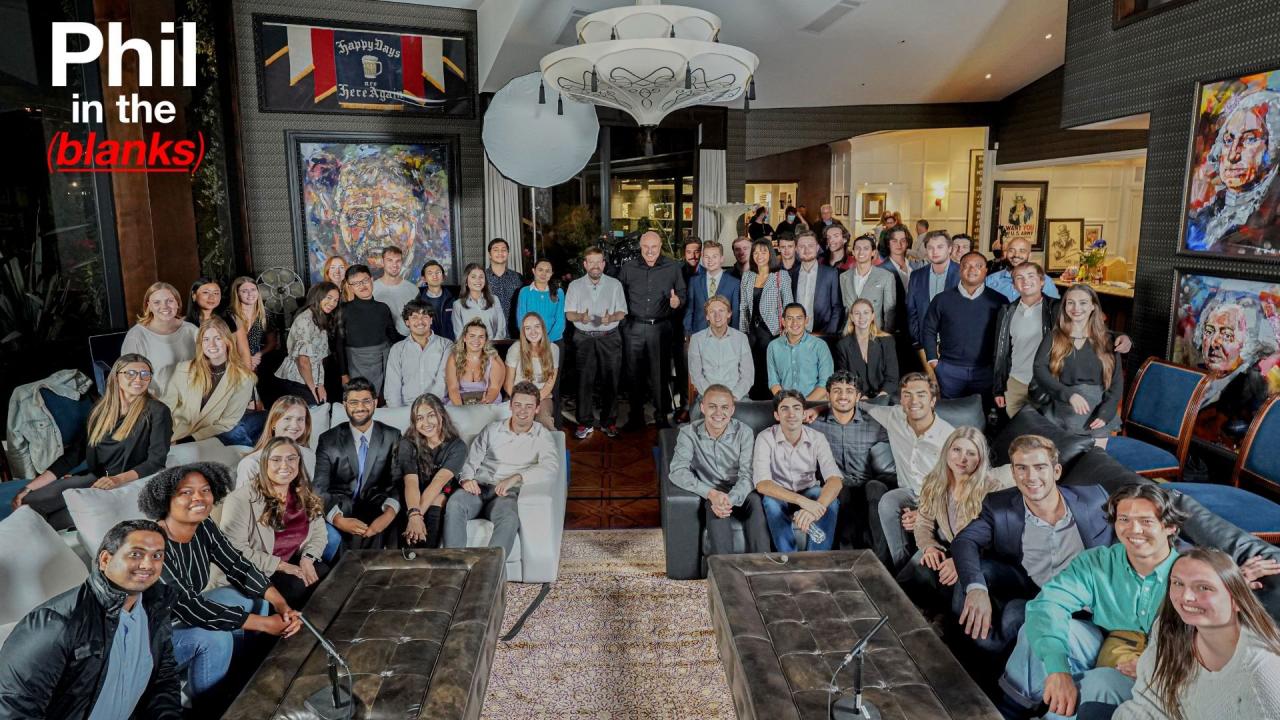 Communication Skills That Help You 'Get What You Want' – 'Phil I…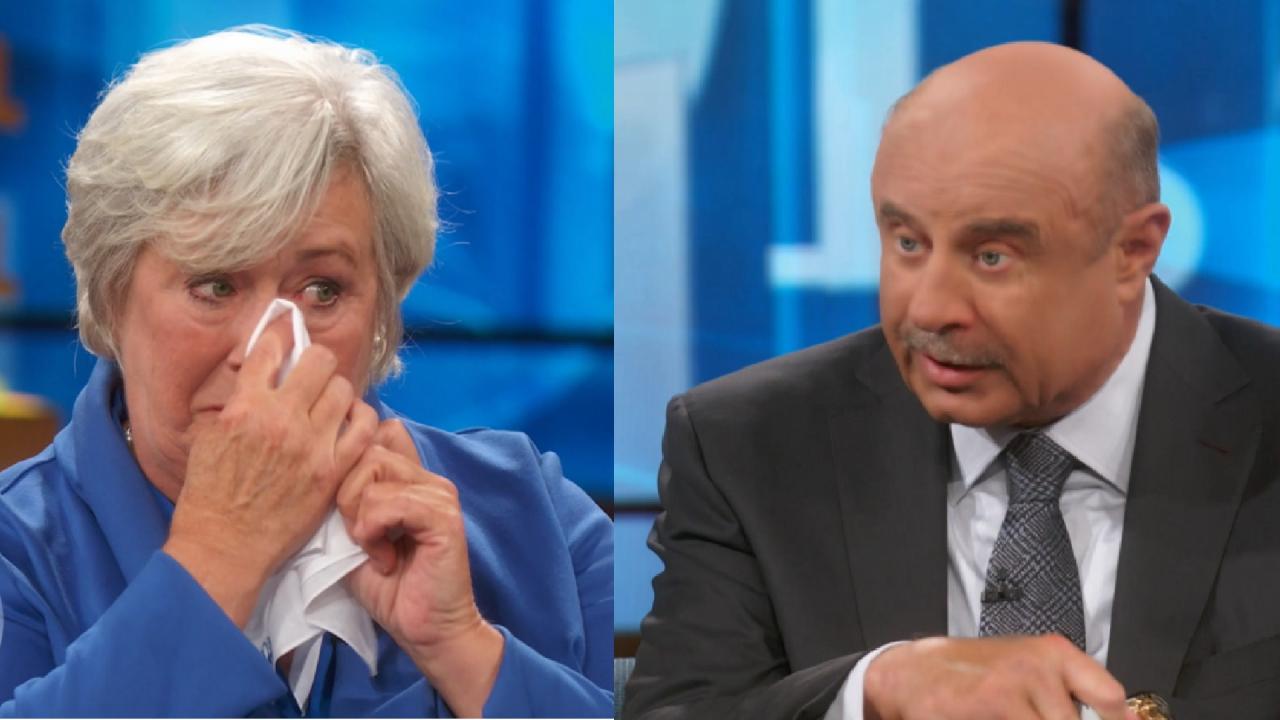 'I Hope Other People Watching Our Story Don't Make The Same Horr…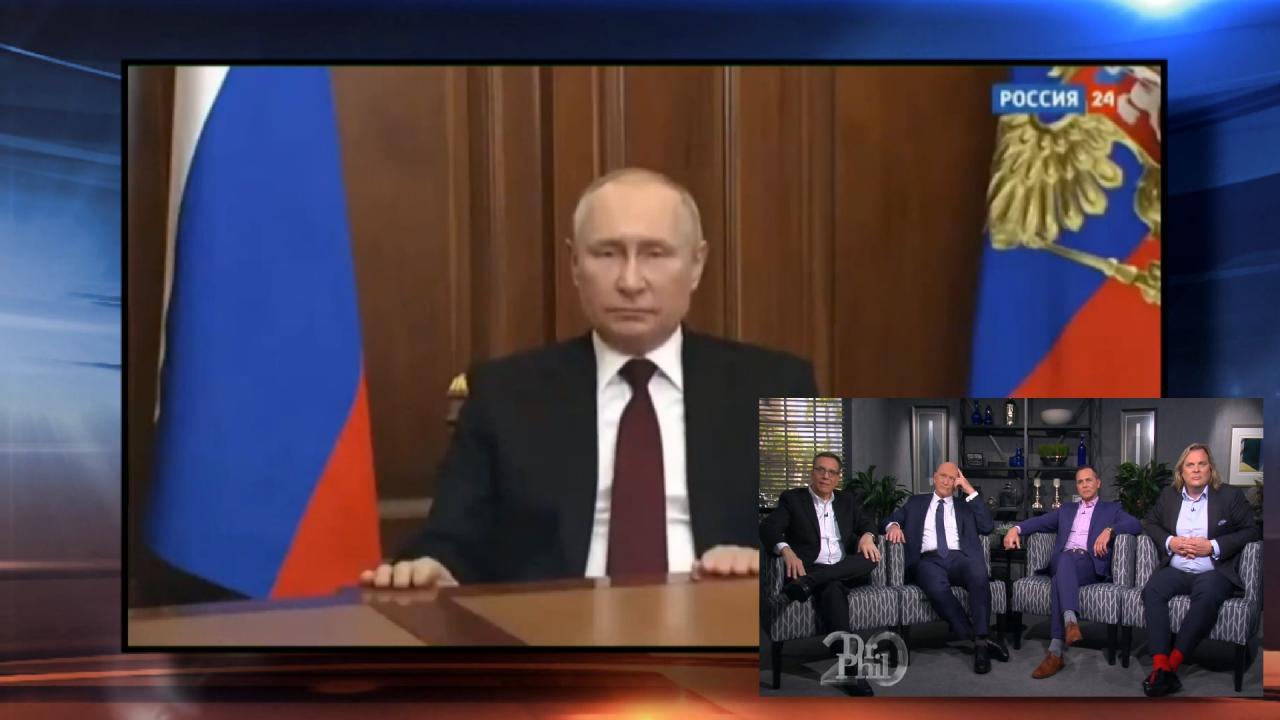 Behavior Scientist Says He Thinks Vladimir Putin Is 'Trying To S…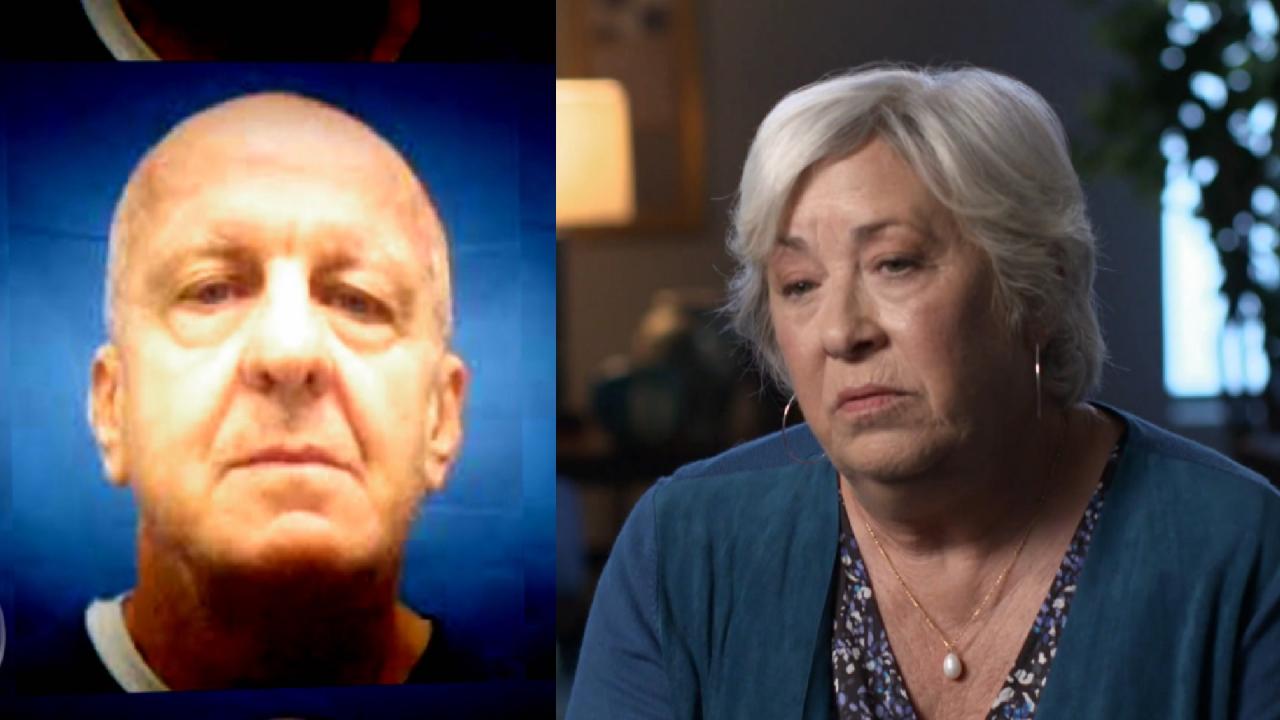 'She Was Jealous, And Being Vindictive,' Says Man Whose Wife Adm…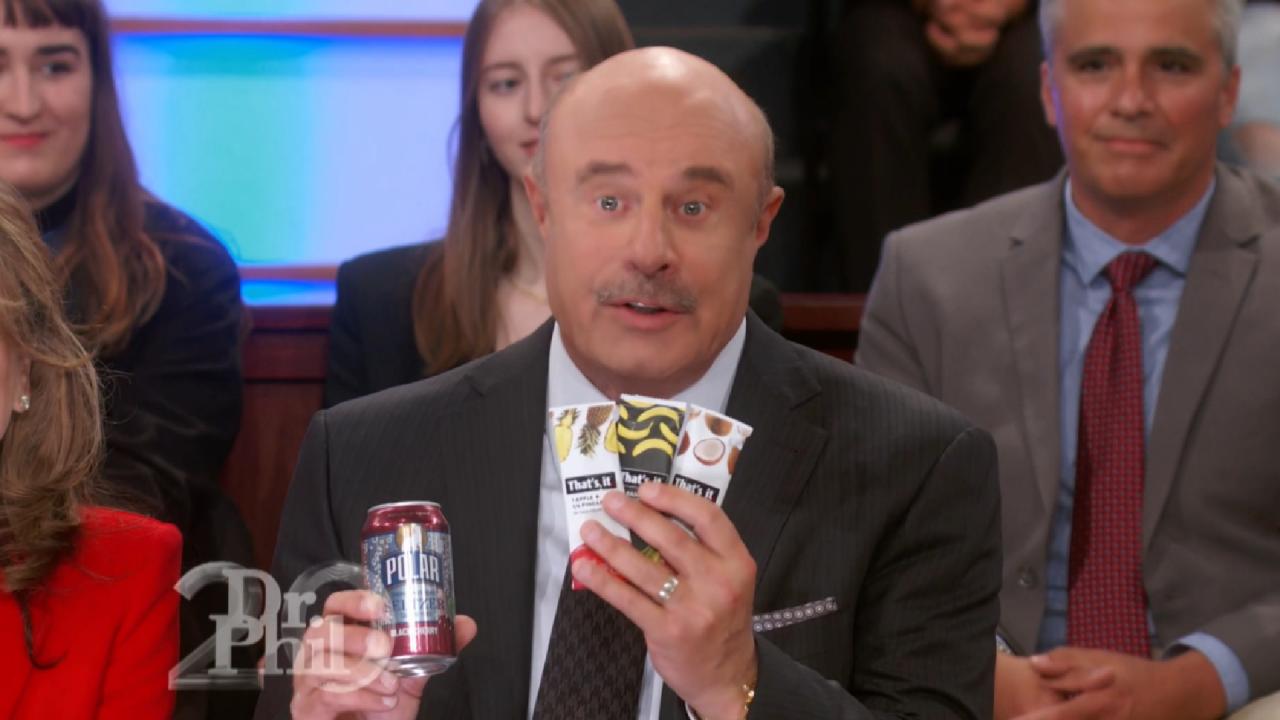 How The 'Dr. Phil' Studio Audience Stays 'Snack Happy'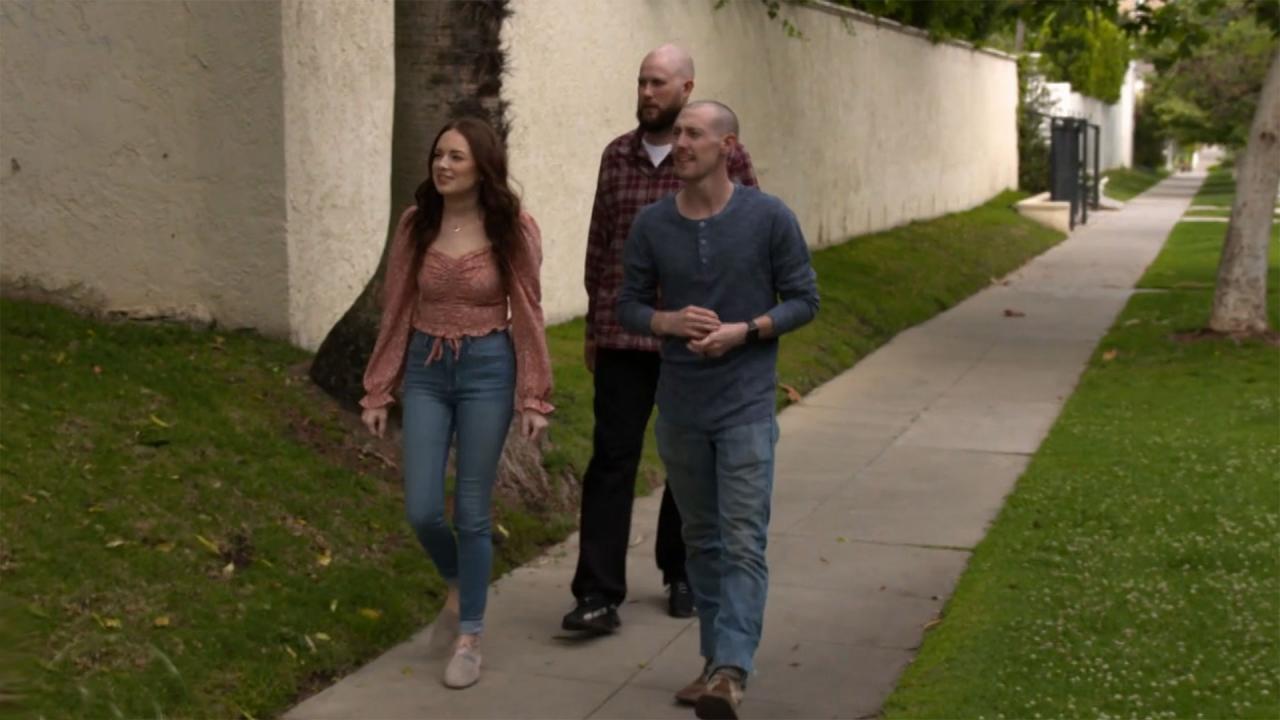 Man Says He Sleeps On Married Best Friend's Couch 5-6 Times Per …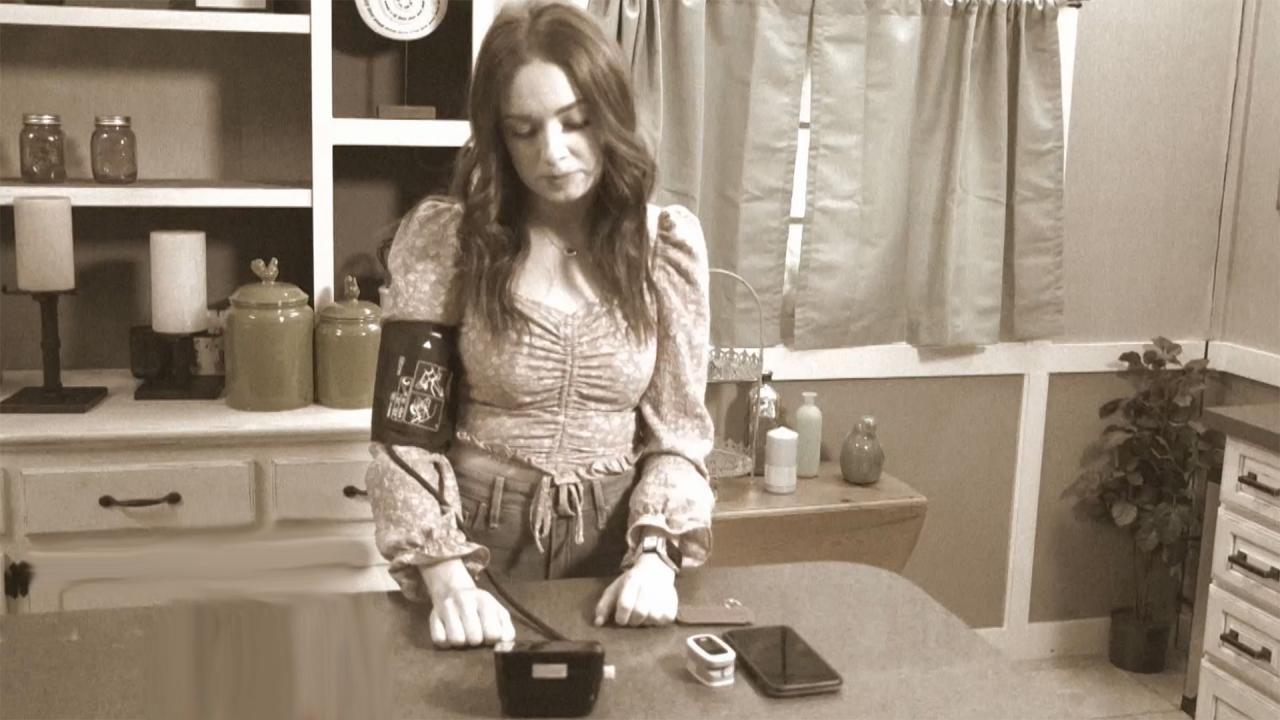 'I've Been To The Hospital At Least 140 Times In The Last Three …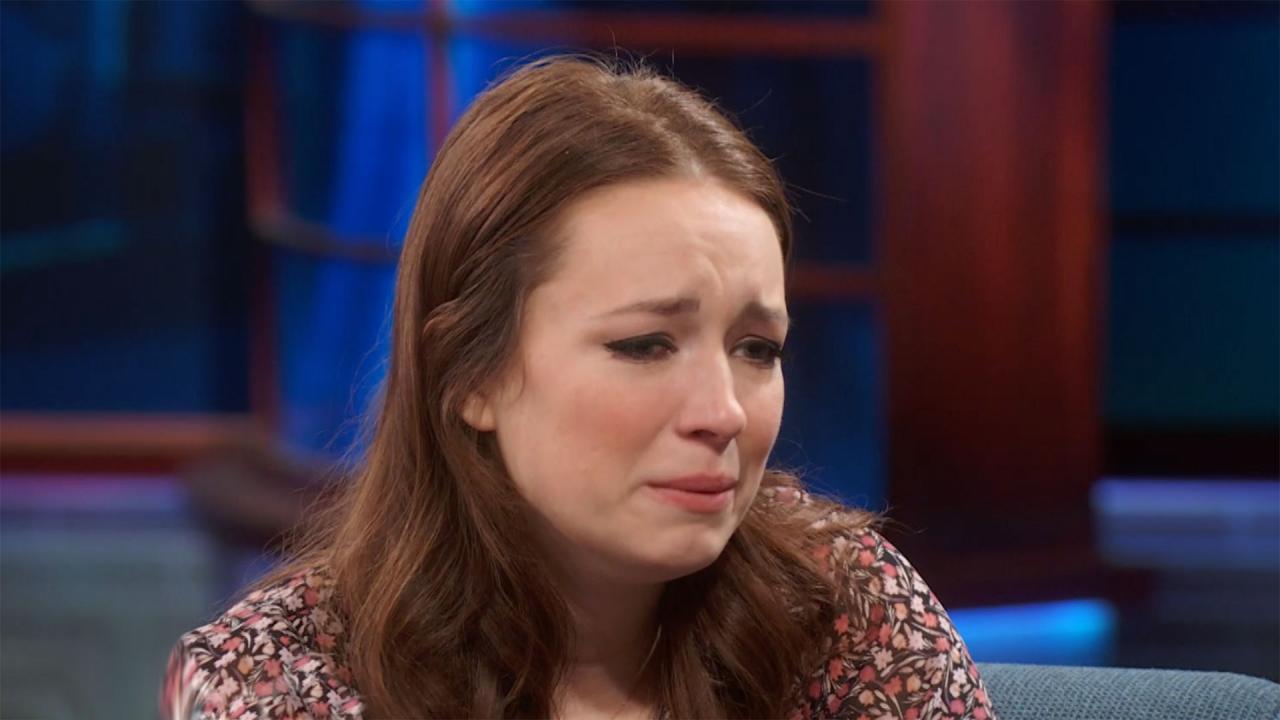 'I Wish That My Brain Didn't Operate This Way,' Says Woman Who H…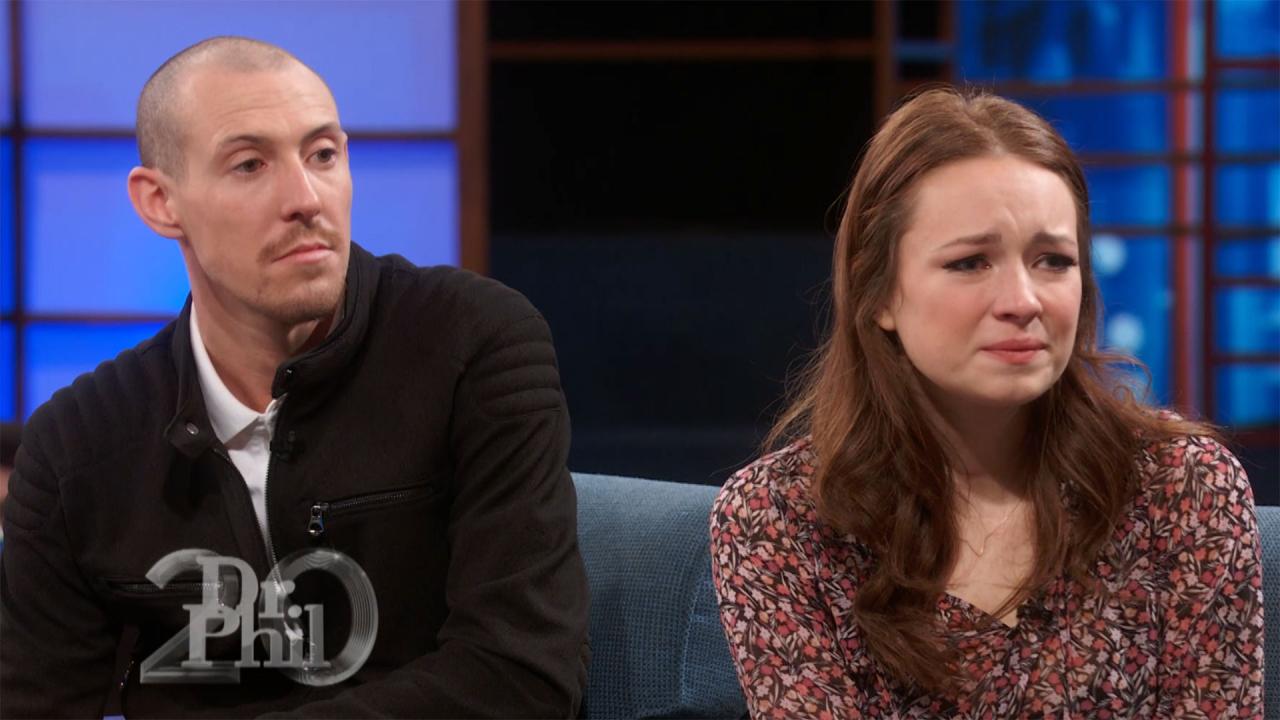 'What You're Experiencing Is Fixable,' Dr. Phil Tells Woman With…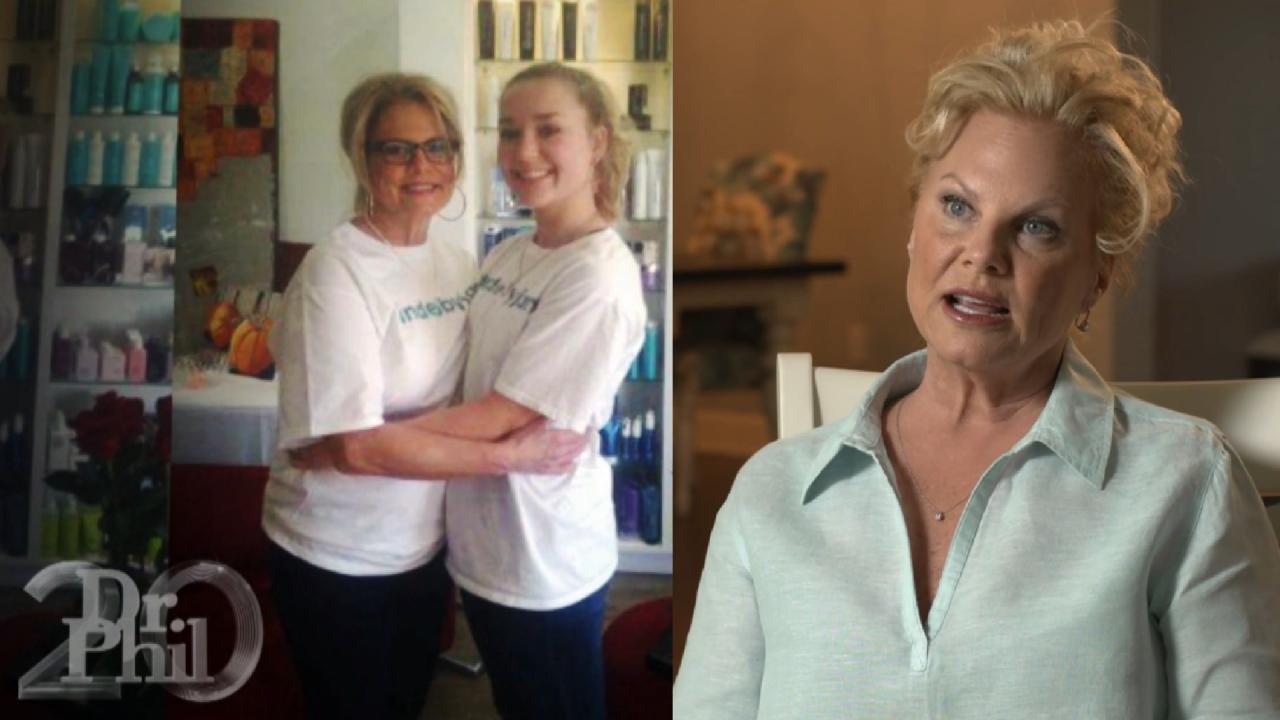 'It's Going To Take Someone Coming Forward,' Says Mother Of Litt…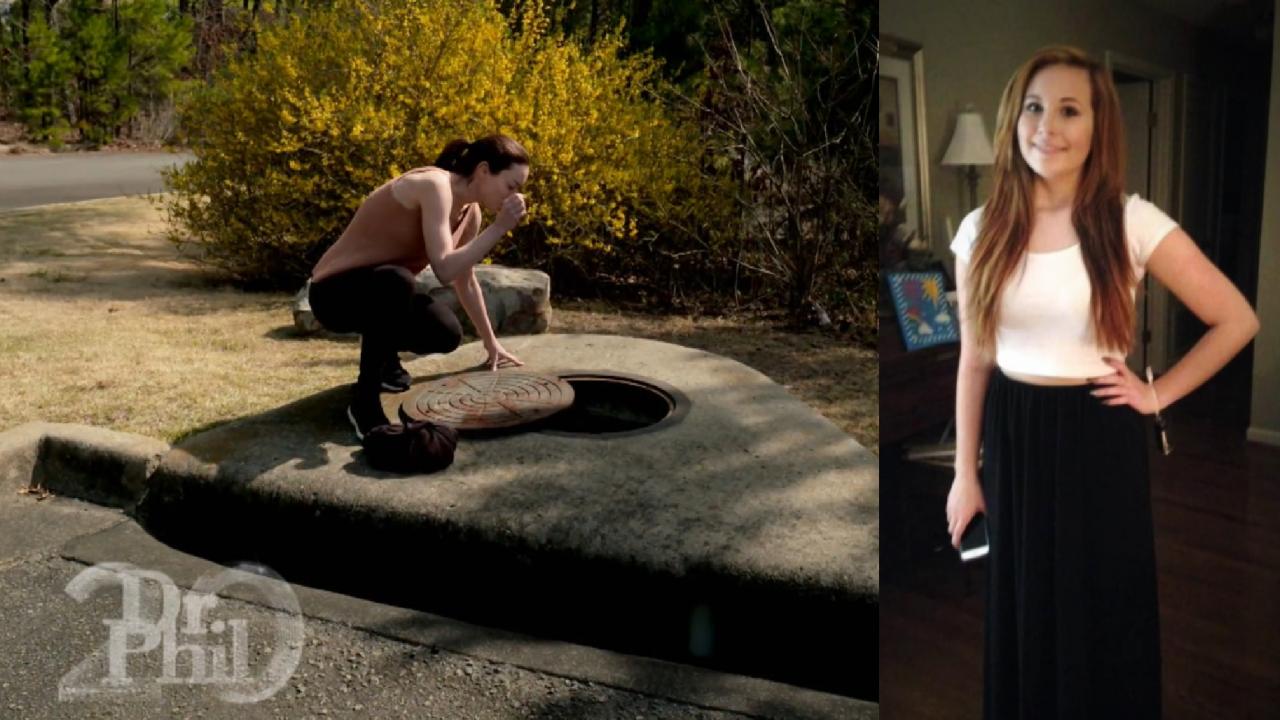 Private Investigator Refutes Police Theory That Teen Found Dead …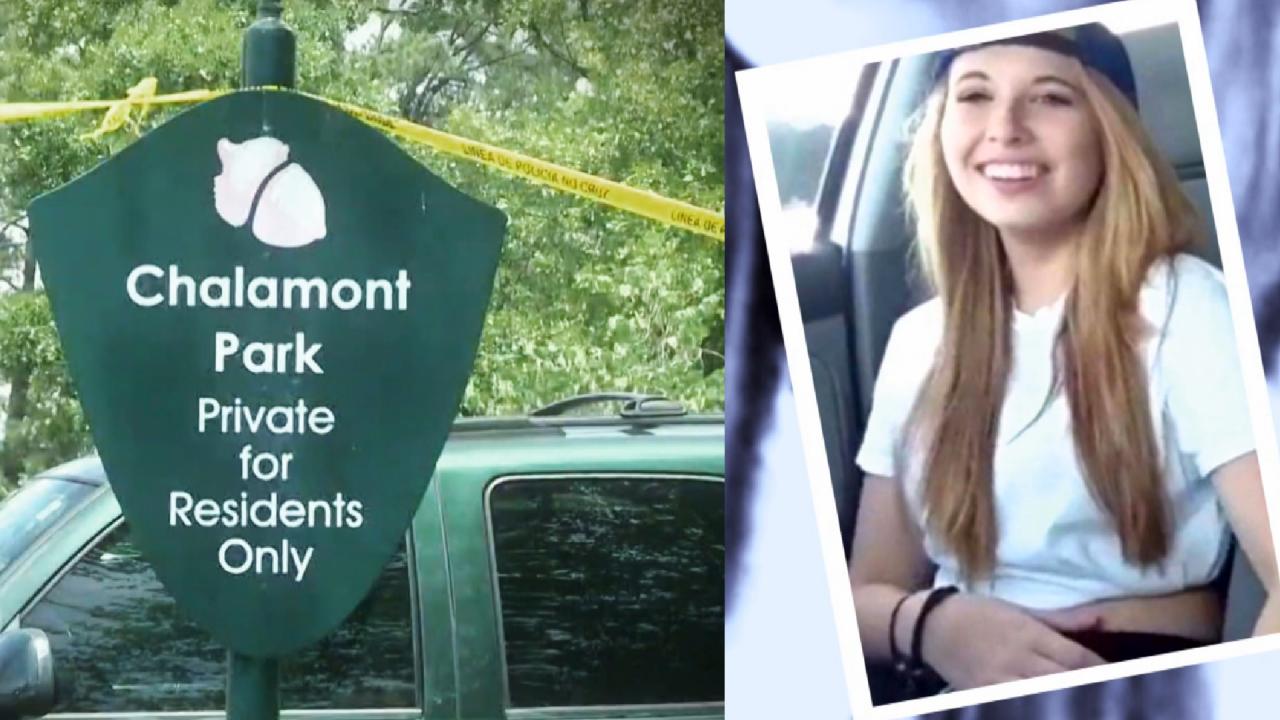 'I Knew Instantly Someone Had Taken Her,' Says Mother Of Teen Wh…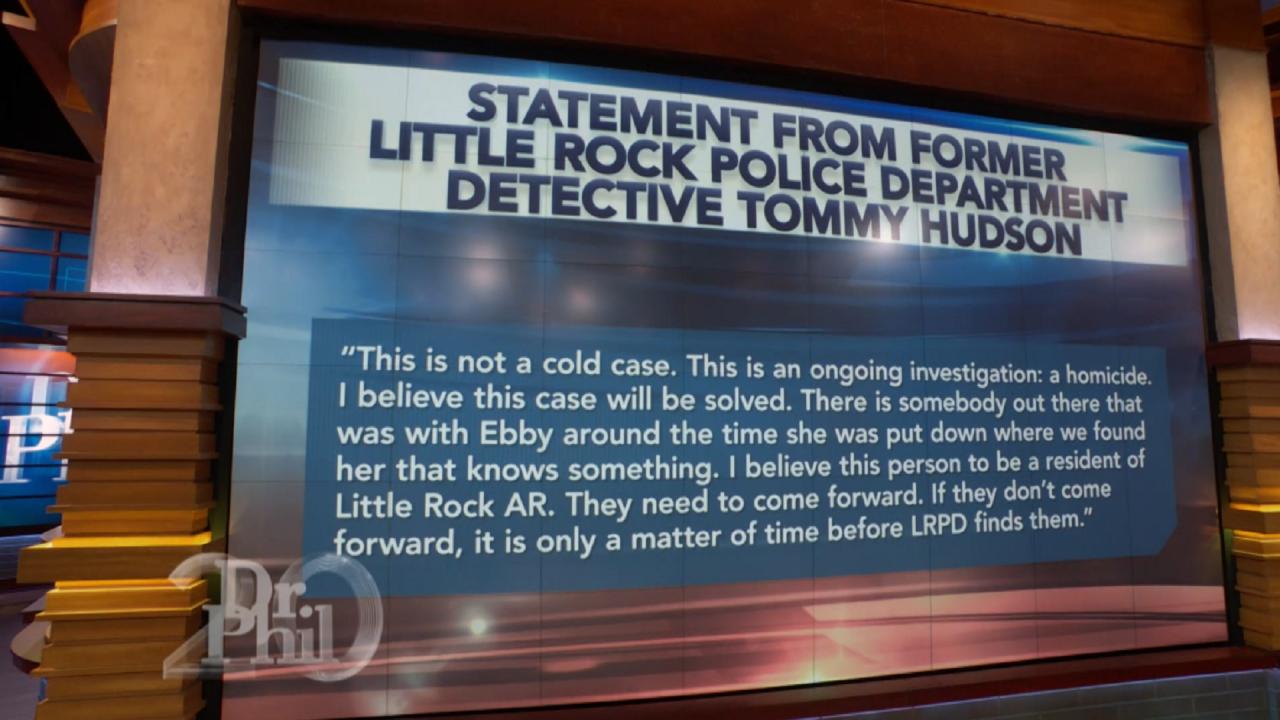 'This Is Not A Cold Case,' Says Retired Detective About Ebby Ste…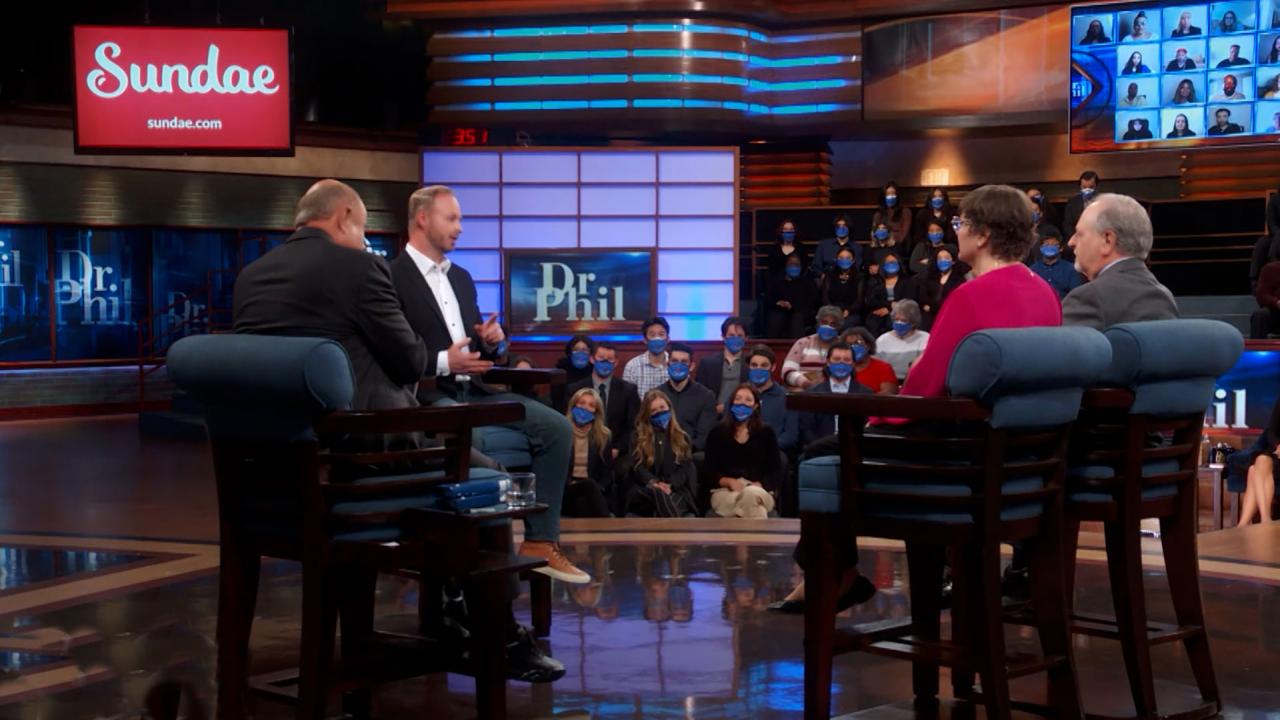 Sundae Helps People Sell Their Home As-Is – No Repairs Or Requir…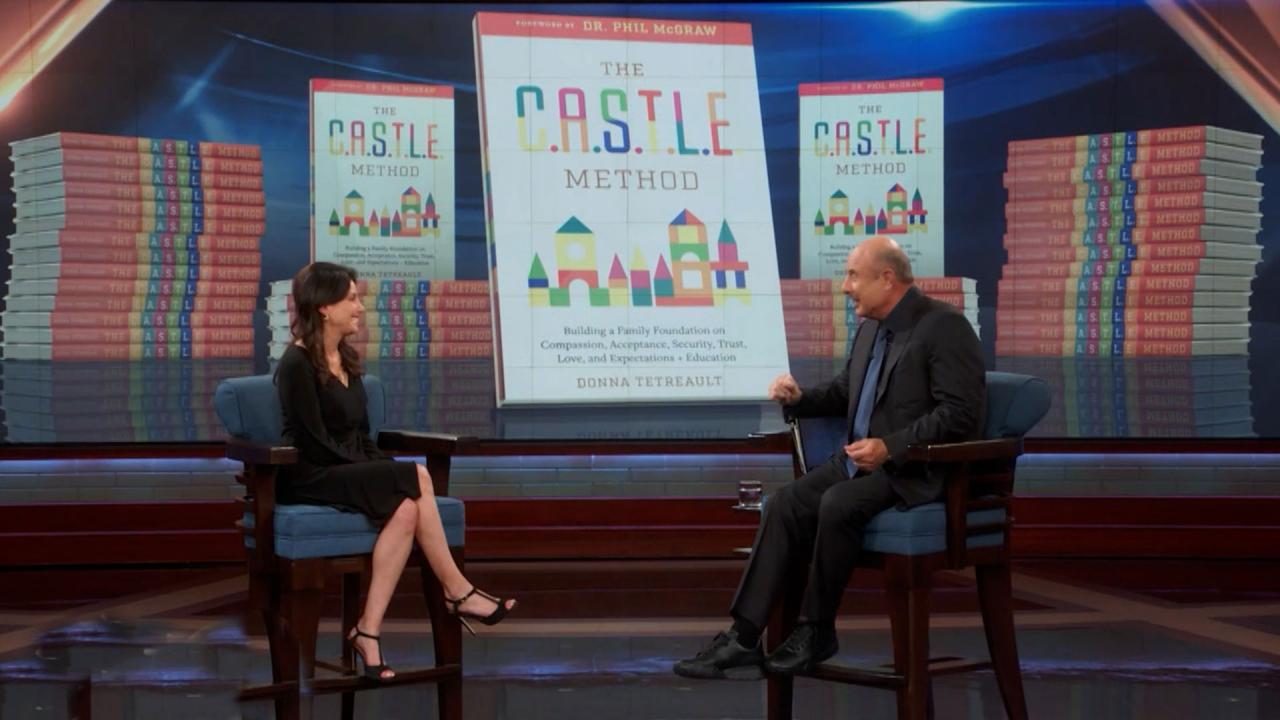 How The C.A.S.T.L.E Method Of Parenting Can Help You Build The B…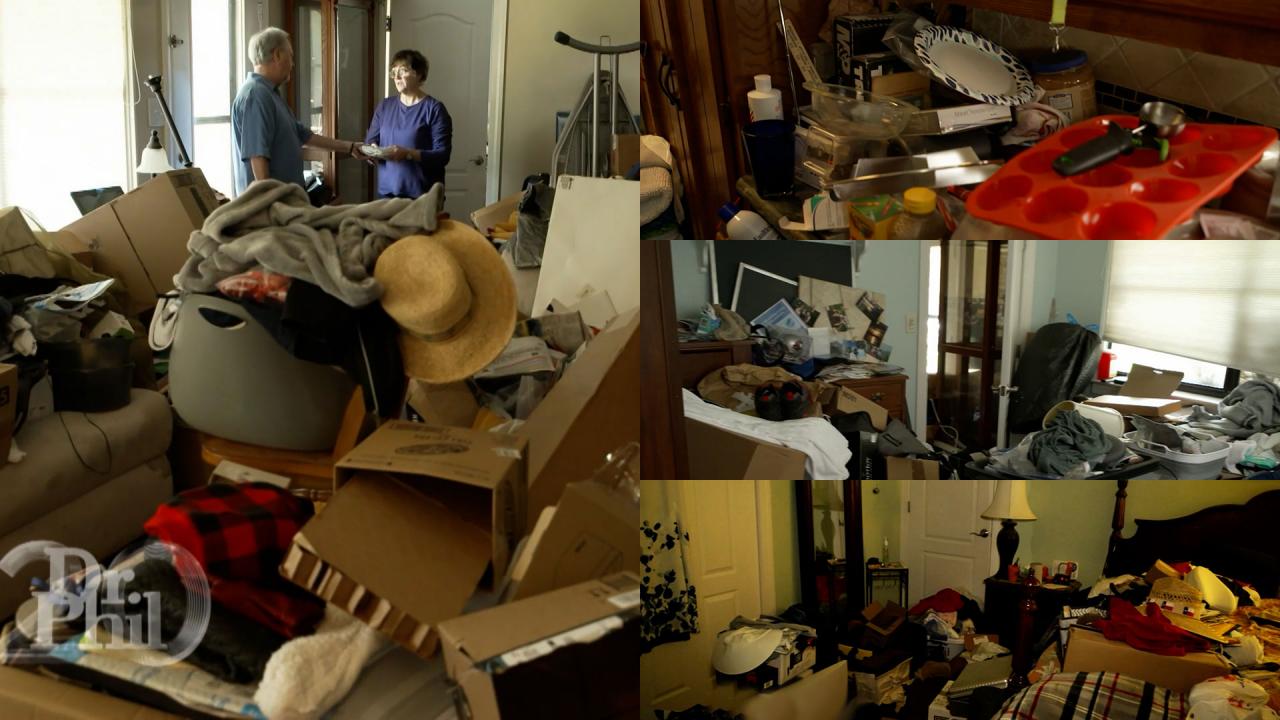 Couple Says Home Has Tripping Hazards, Dirty Dishes Since Thanks…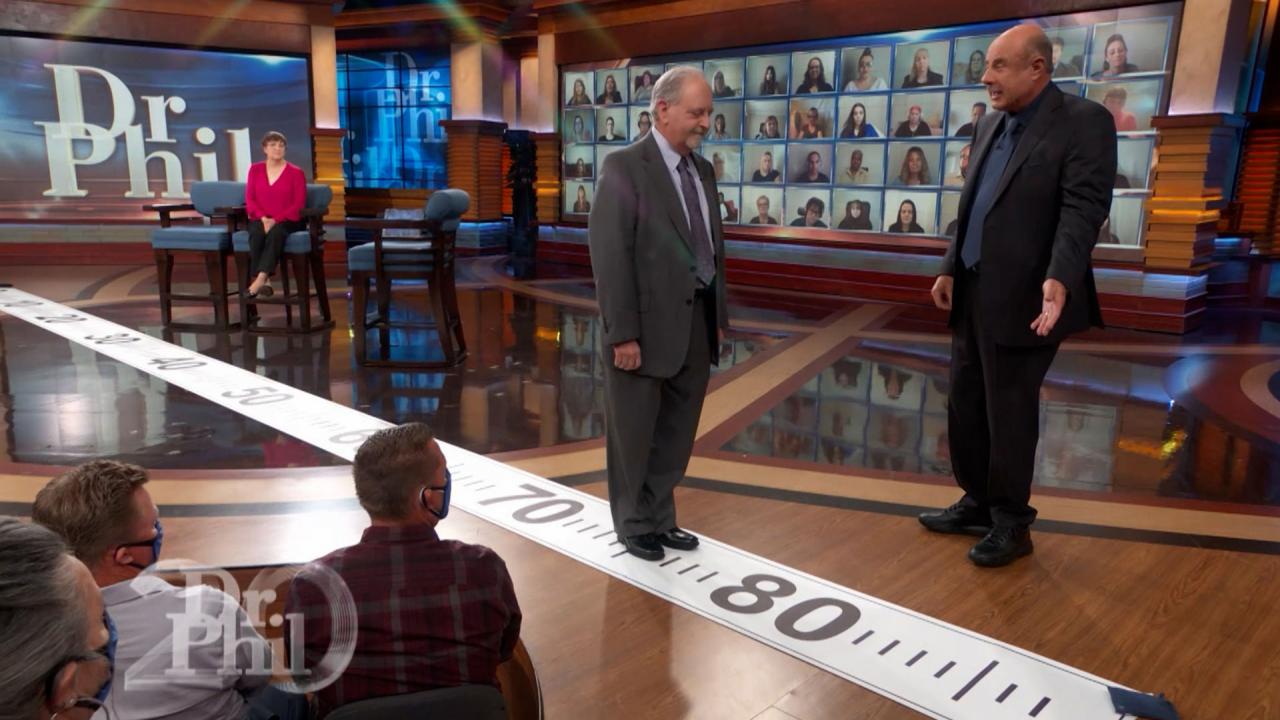 Dr. Phil Helps Man Visualize How His Life Is Passing By – And Wh…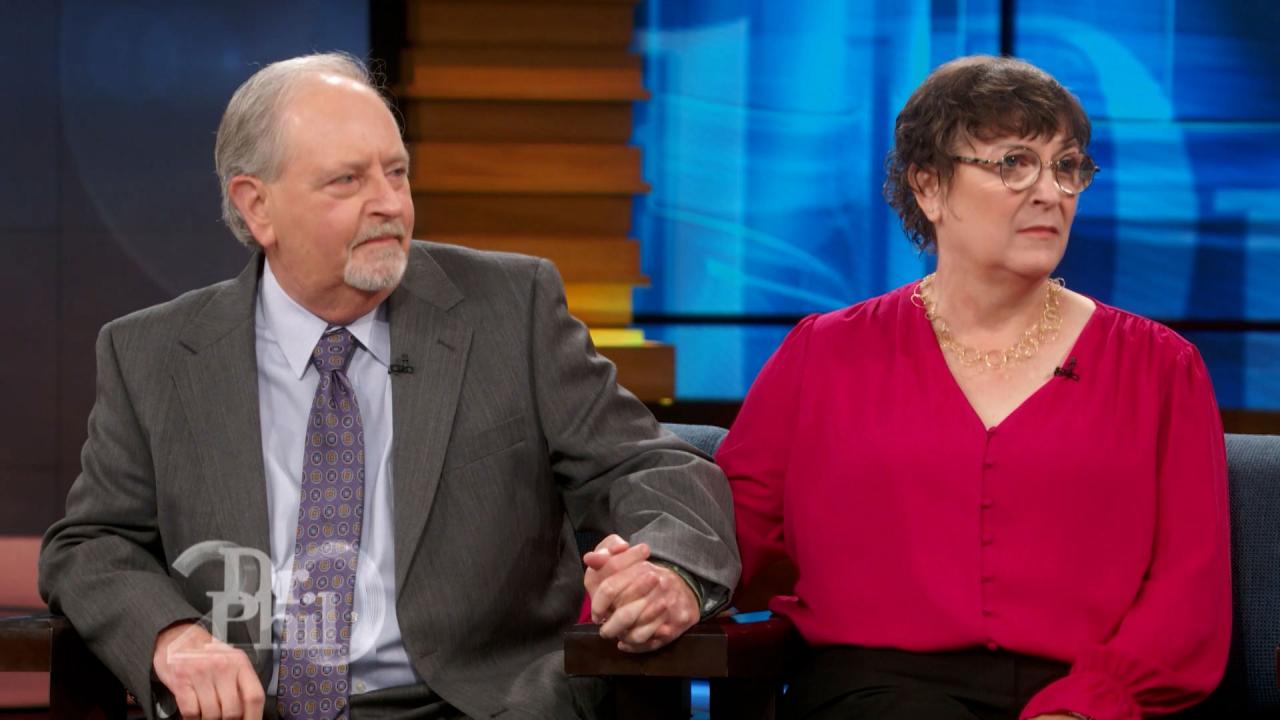 Help For Families And Older Adults Who Need To Declutter, Organi…
Woman Meets Man In Photos Whom She Says She Believes Is Her Online Boyfriend And Soul Mate
Fran says she is "giddy" and in love with "Craig," whom she met online and has been dating for over a year. She says even though they've never met in person, she's certain he is real, and she has sent him thousands of dollars so he can get his inheritance and they can live their happily ever after.

Fran's sister and brother, Fay and Herman, say they believe "Craig" is scamming their sister. They say she has nothing left after selling her car and her living room furniture to get money for this person and that they believe "Craig" is just in it for the money.


After
speaking with Dr. Phil
and learning that the man she believes she has been talking to doesn't exist, Fran meets the man in the pictures. See what happens in the video above.
On Wednesday's episode,
"In Love or In Denial?,"
hear more of Fran's story. And, learn about free investigation tools that could save you or somebody you love from possible heartbreak and financial ruin.
Check local listings
to see where you can tune in.
WATCH: 'You're Paying Him To Tell You Nice Things,' Dr. Phil Says To Woman About Her Online Boyfriend
TELL DR. PHIL YOUR STORY: Want Dr. Phil to investigate a situation or possible scam?