Sergeant Says Organized Retail Criminals Shoplift For A Living, …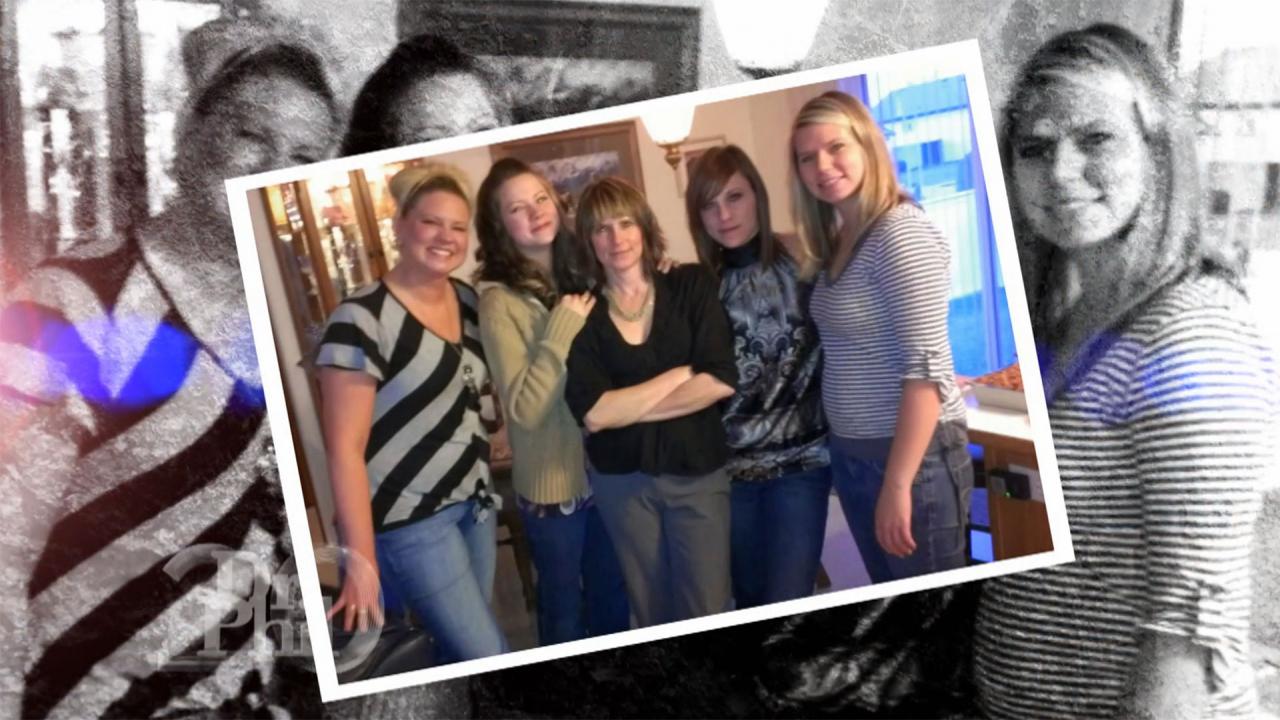 Woman Says Mom 'Ditched' Her And Her Sisters For Men And Partyin…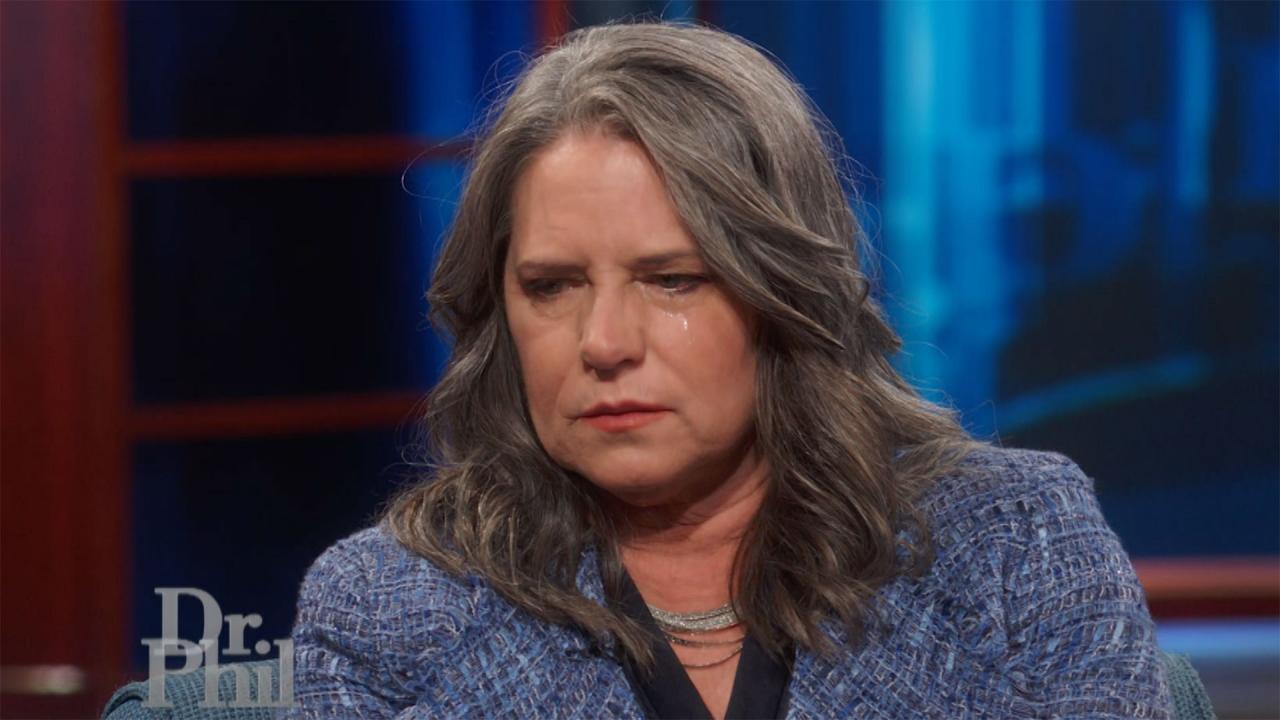 How A Woman Can Start To Rebuild Relationships With Her Four Dau…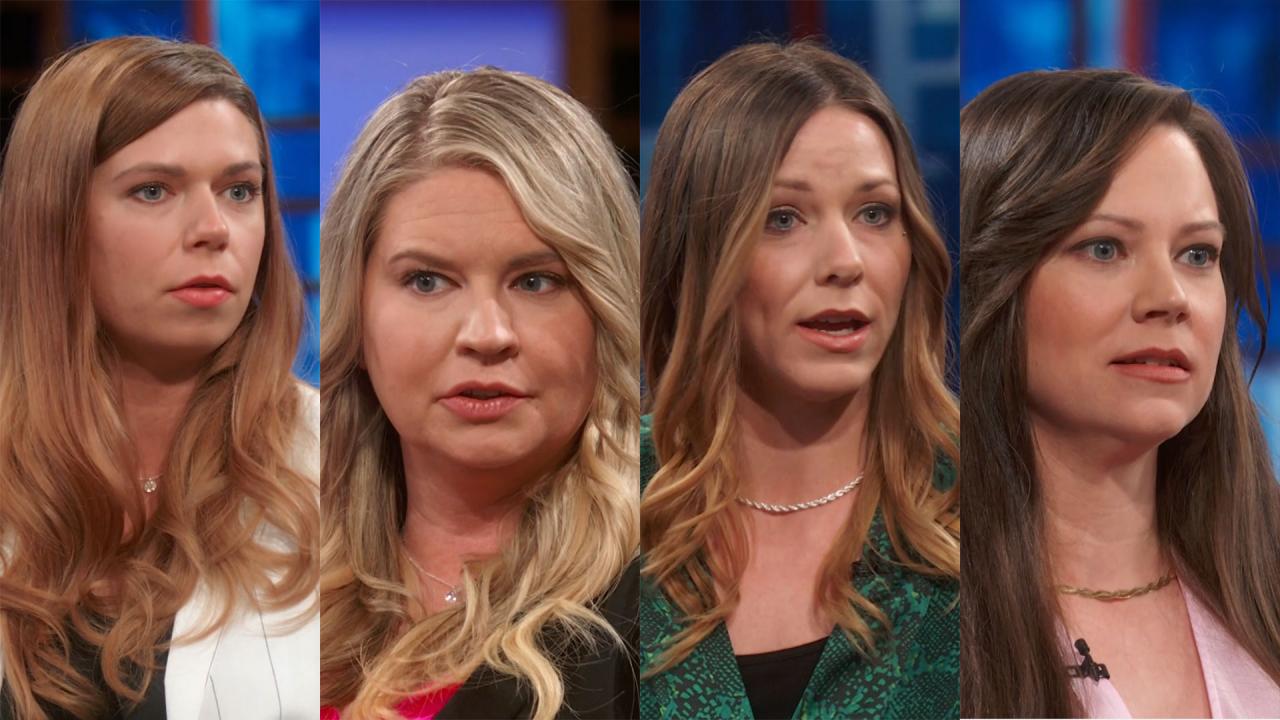 What Four Sisters Say They Want From Their Mother Who They Claim…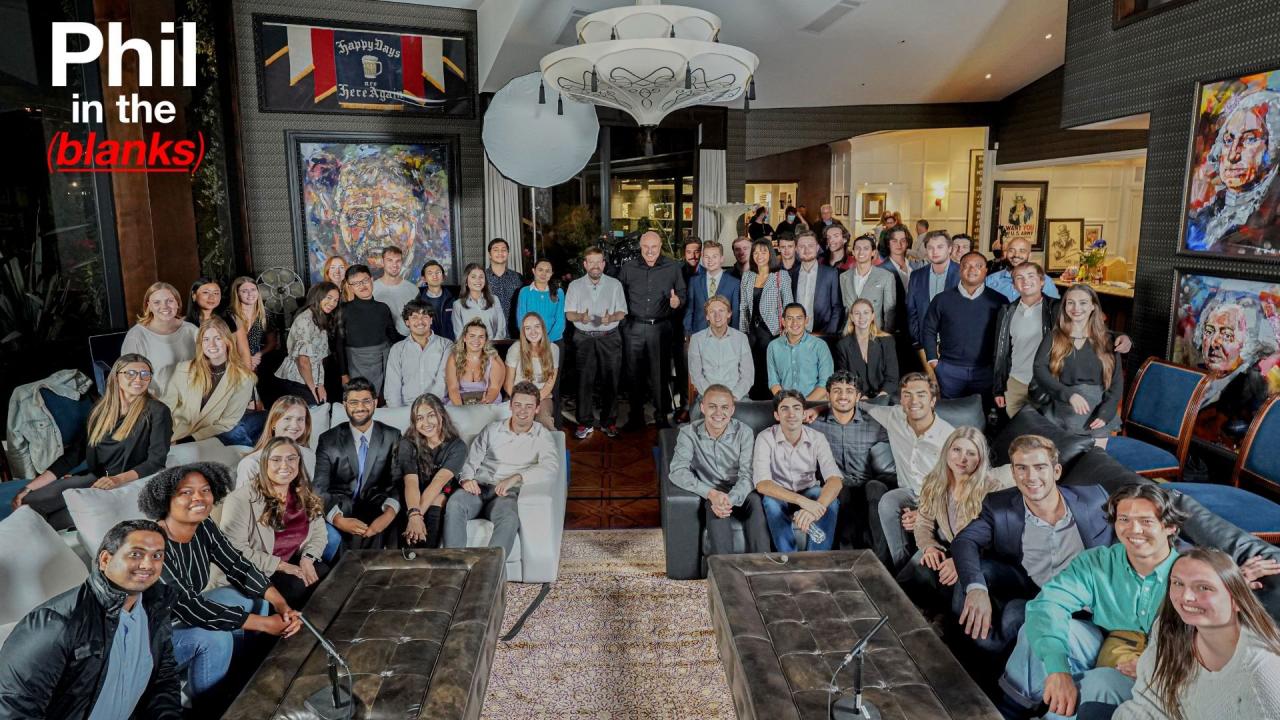 Communication Skills That Help You 'Get What You Want' – 'Phil I…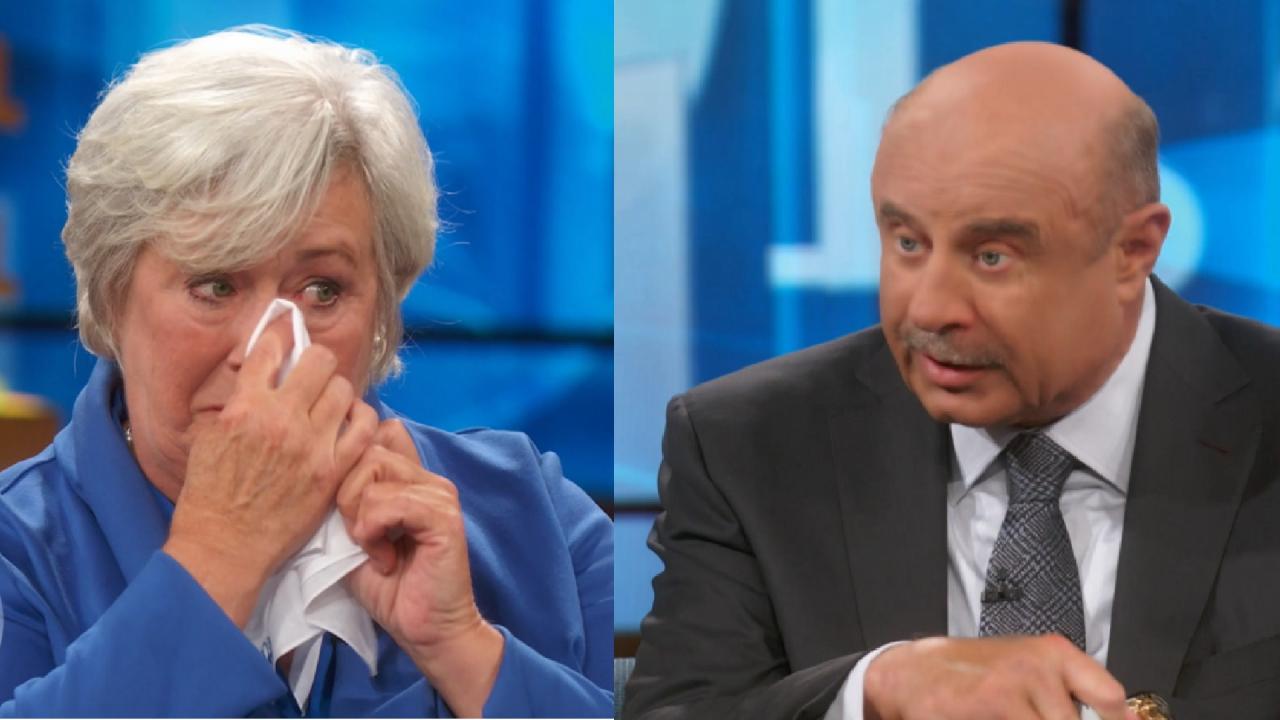 'I Hope Other People Watching Our Story Don't Make The Same Horr…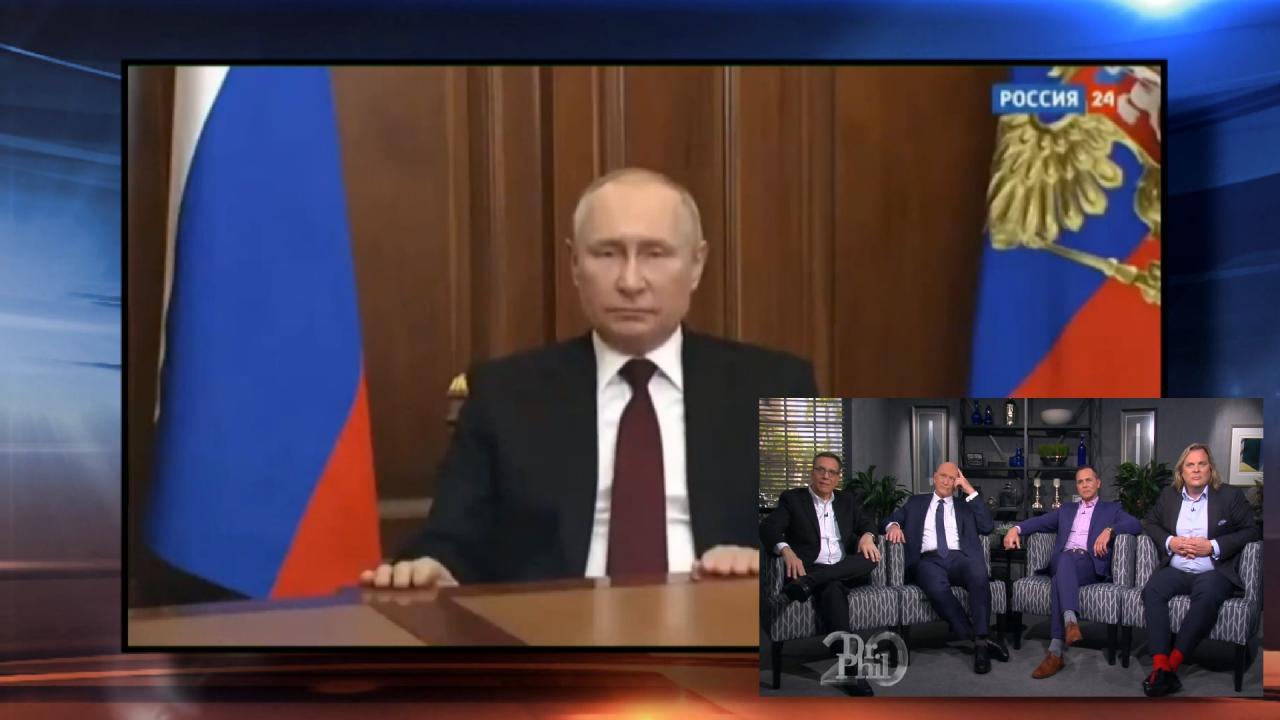 Behavior Scientist Says He Thinks Vladimir Putin Is 'Trying To S…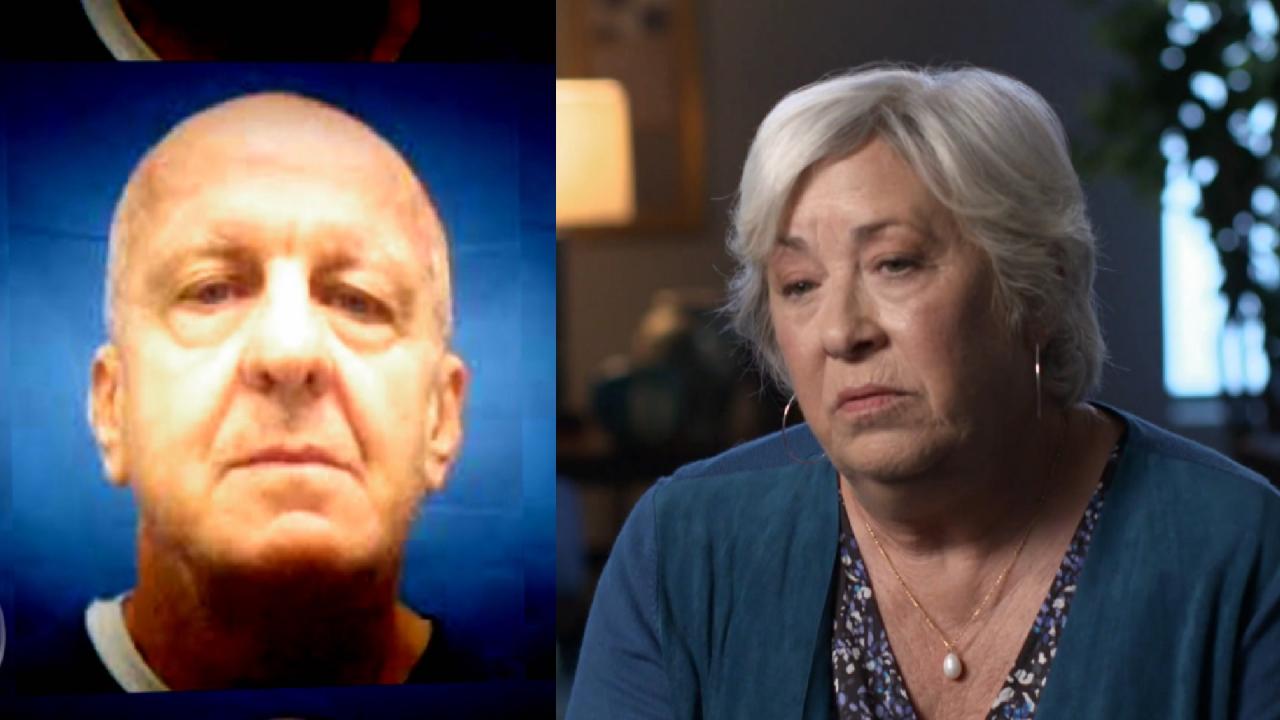 'She Was Jealous, And Being Vindictive,' Says Man Whose Wife Adm…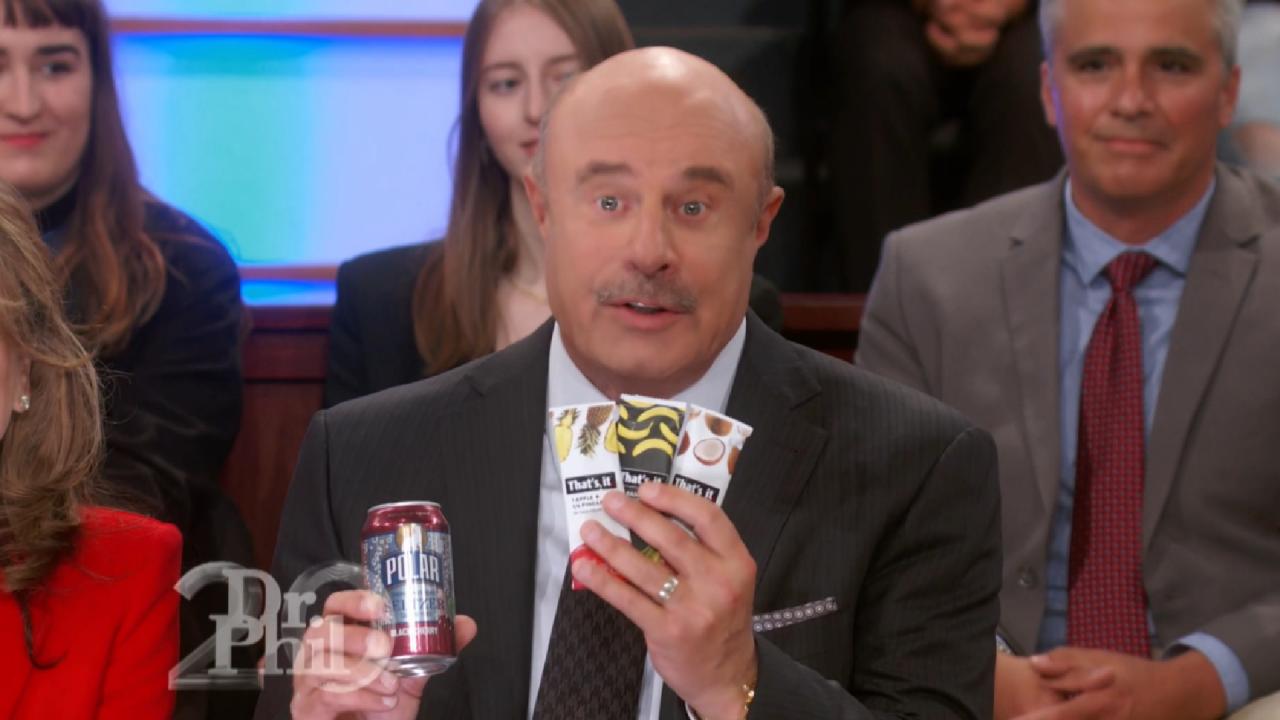 How The 'Dr. Phil' Studio Audience Stays 'Snack Happy'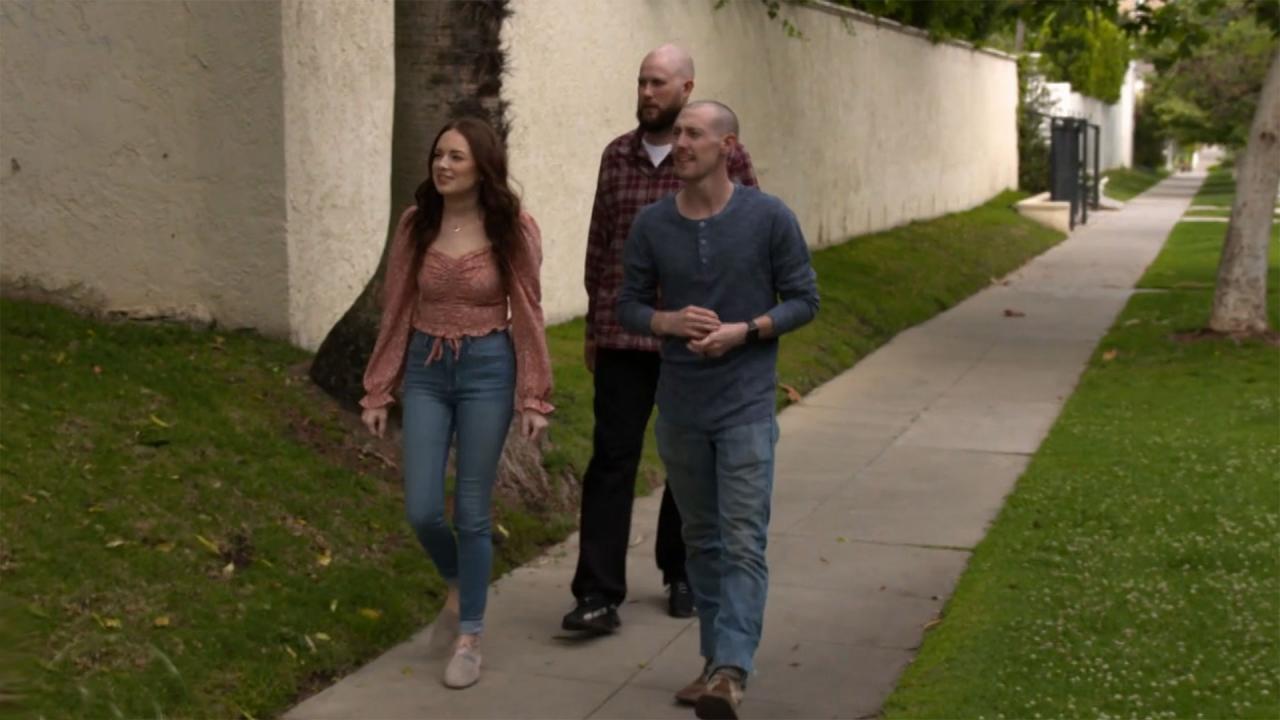 Man Says He Sleeps On Married Best Friend's Couch 5-6 Times Per …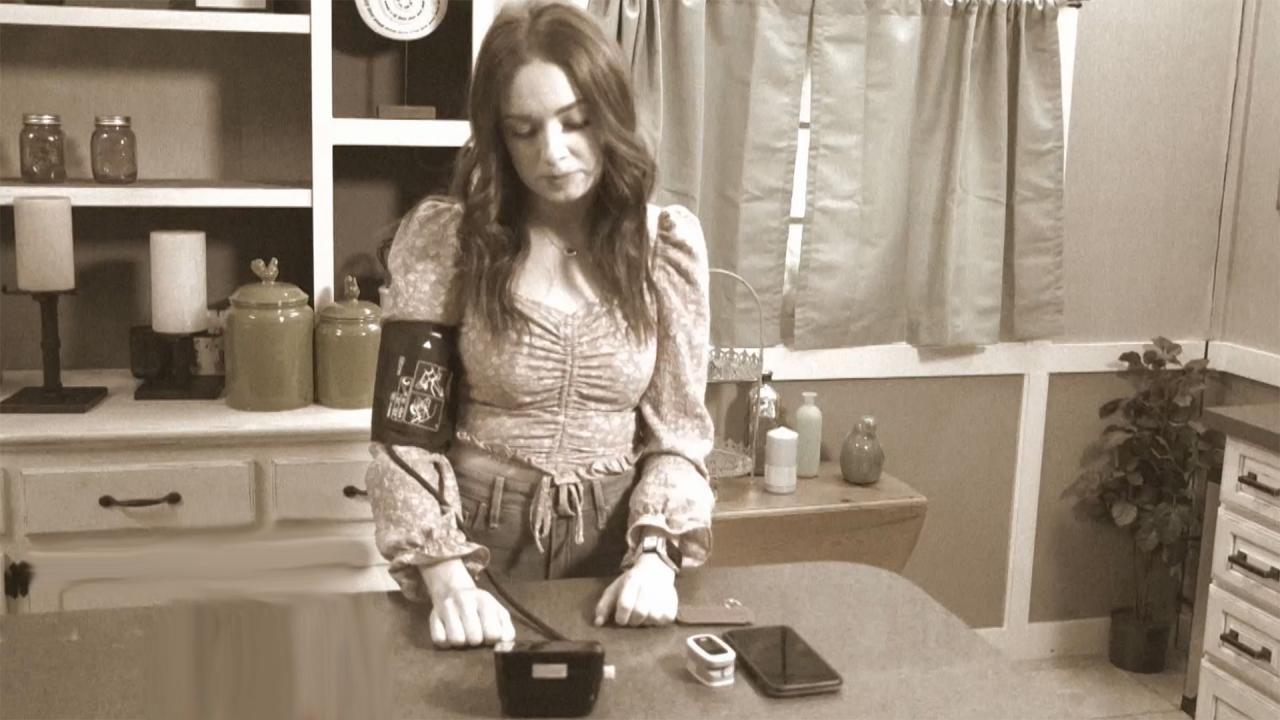 'I've Been To The Hospital At Least 140 Times In The Last Three …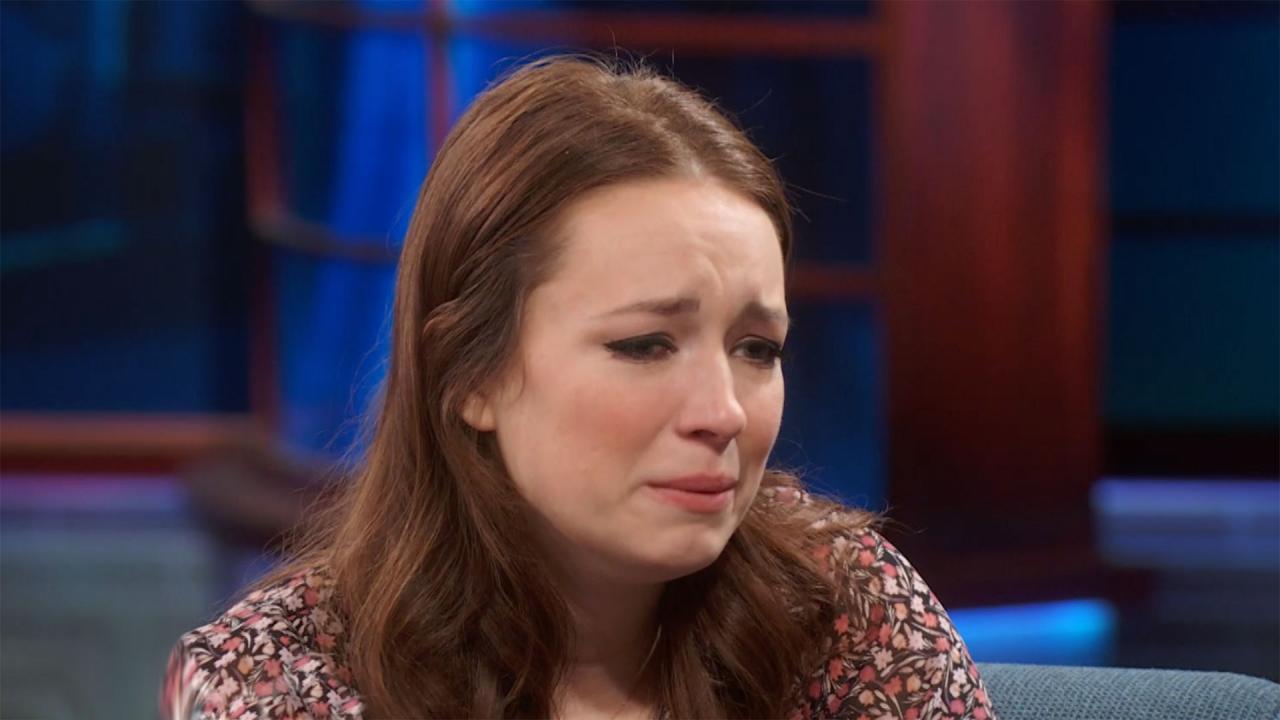 'I Wish That My Brain Didn't Operate This Way,' Says Woman Who H…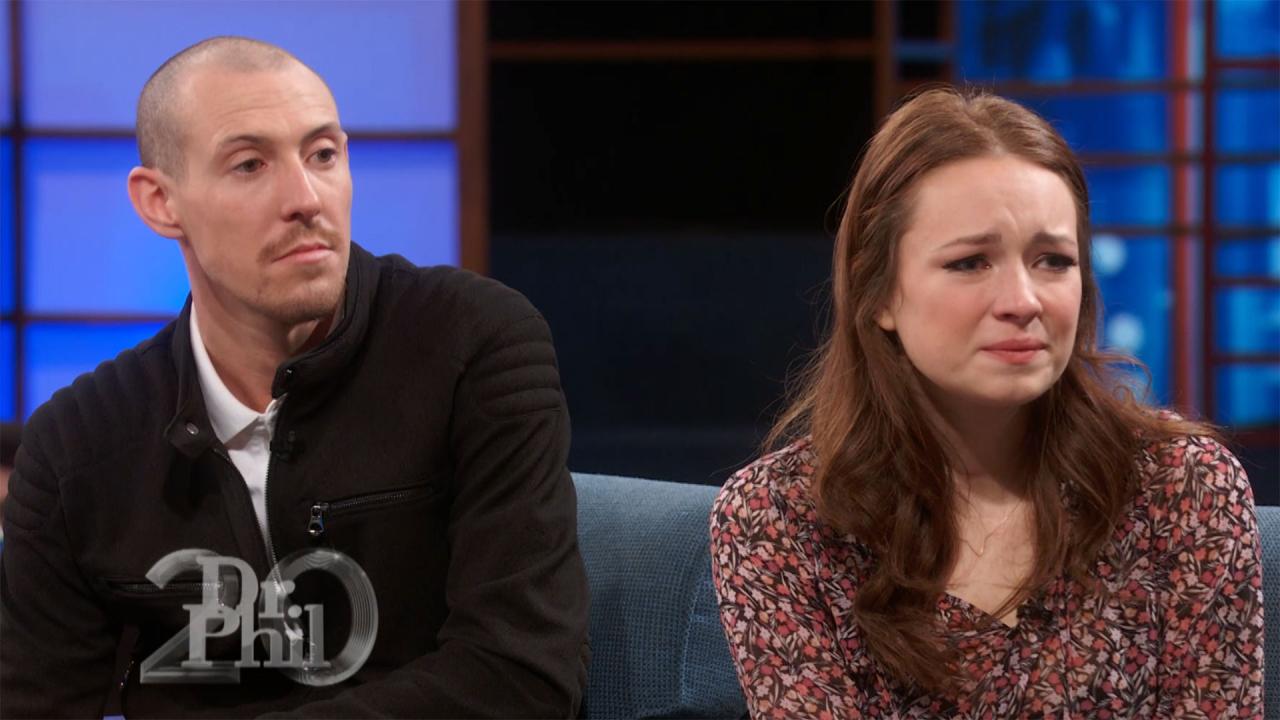 'What You're Experiencing Is Fixable,' Dr. Phil Tells Woman With…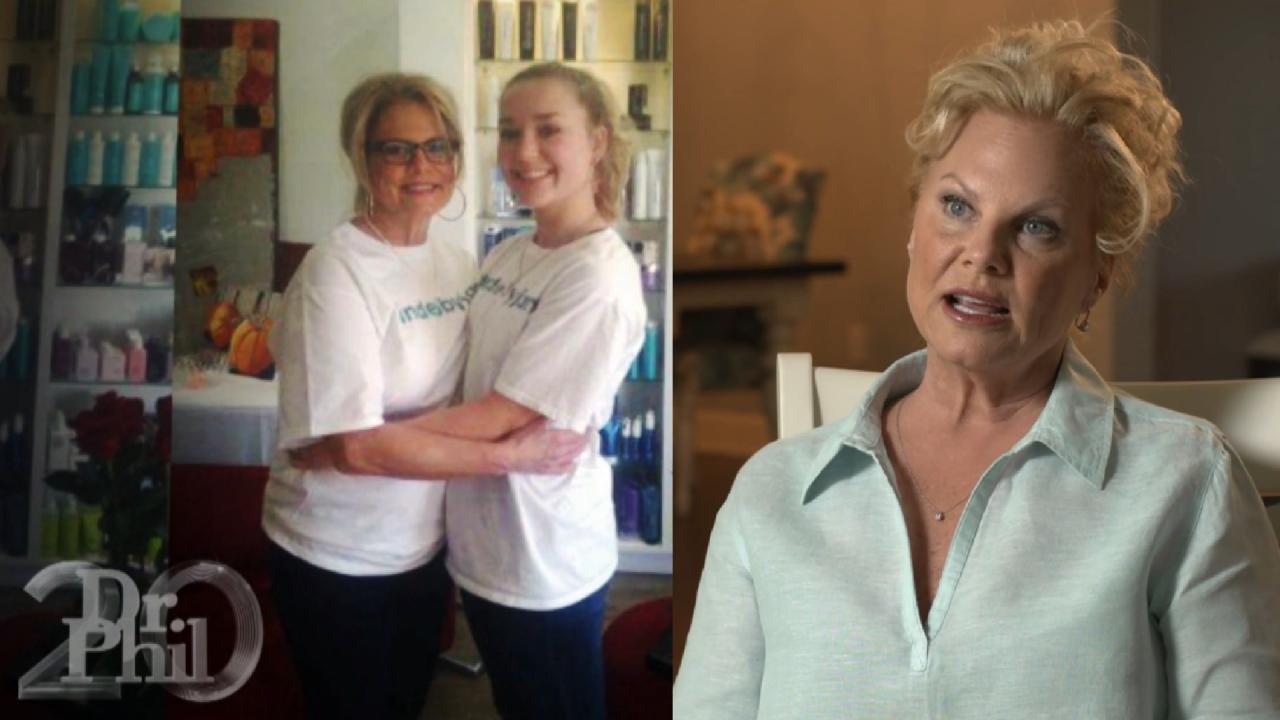 'It's Going To Take Someone Coming Forward,' Says Mother Of Litt…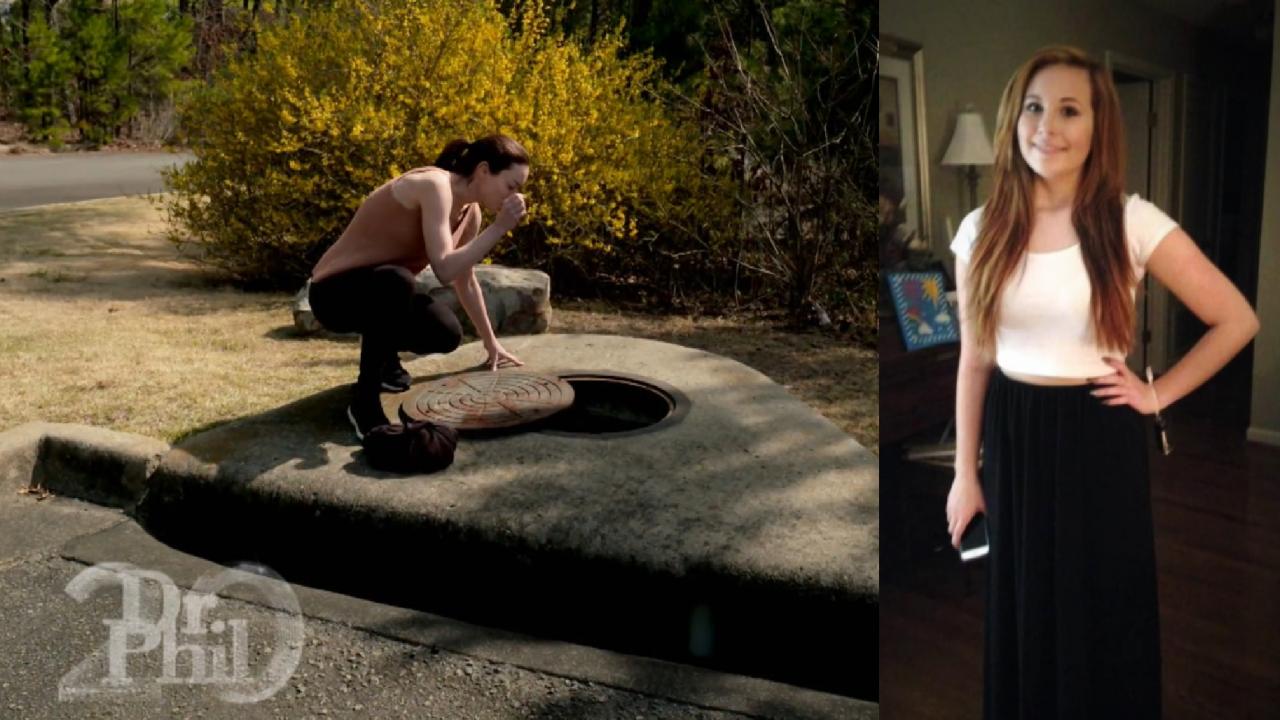 Private Investigator Refutes Police Theory That Teen Found Dead …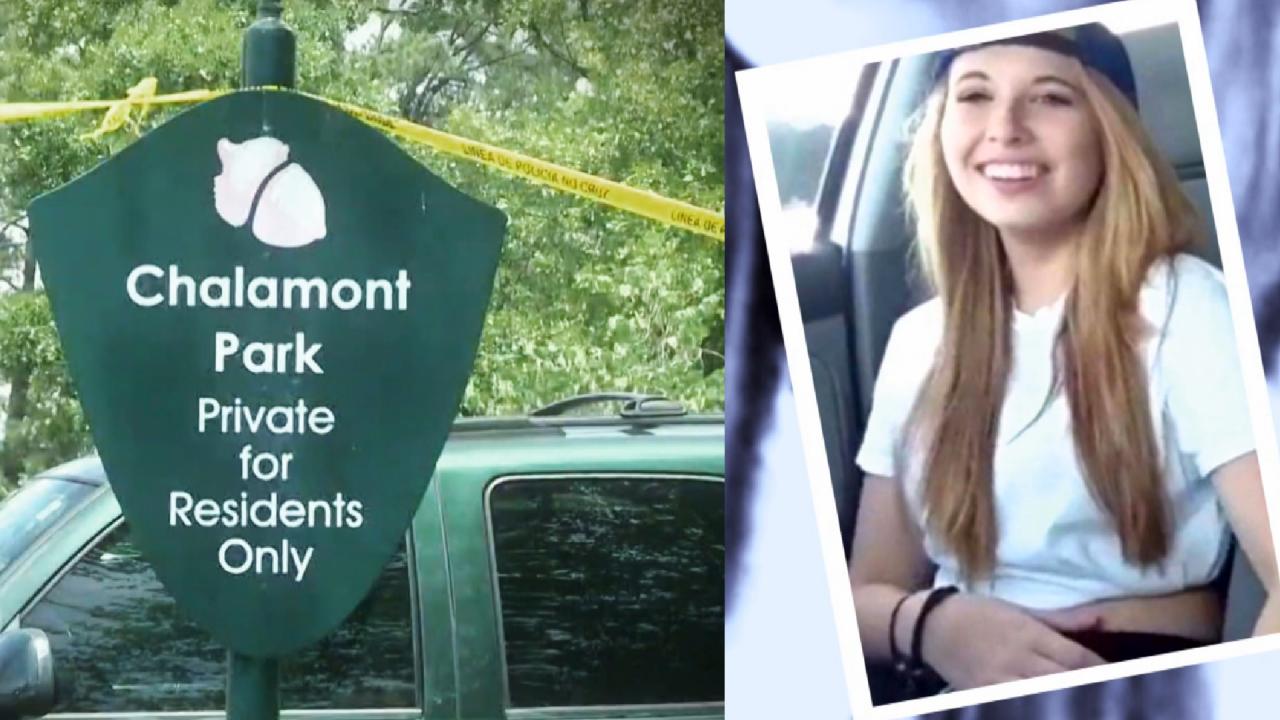 'I Knew Instantly Someone Had Taken Her,' Says Mother Of Teen Wh…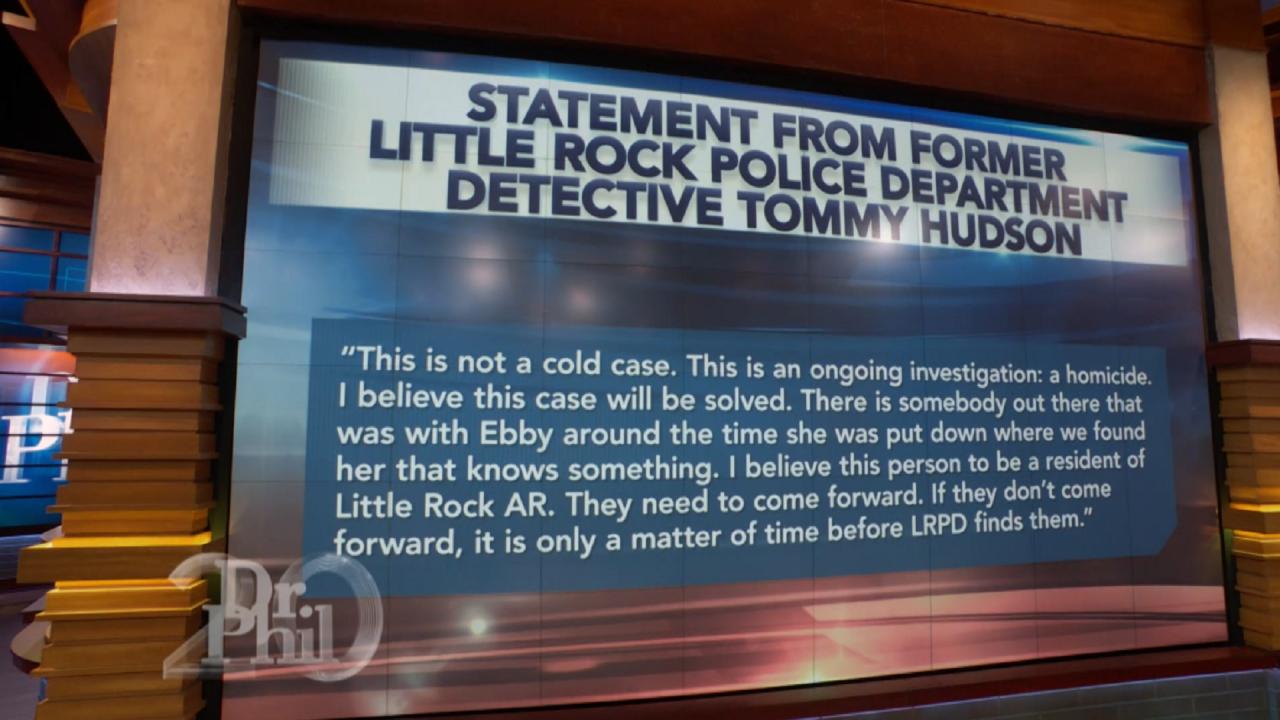 'This Is Not A Cold Case,' Says Retired Detective About Ebby Ste…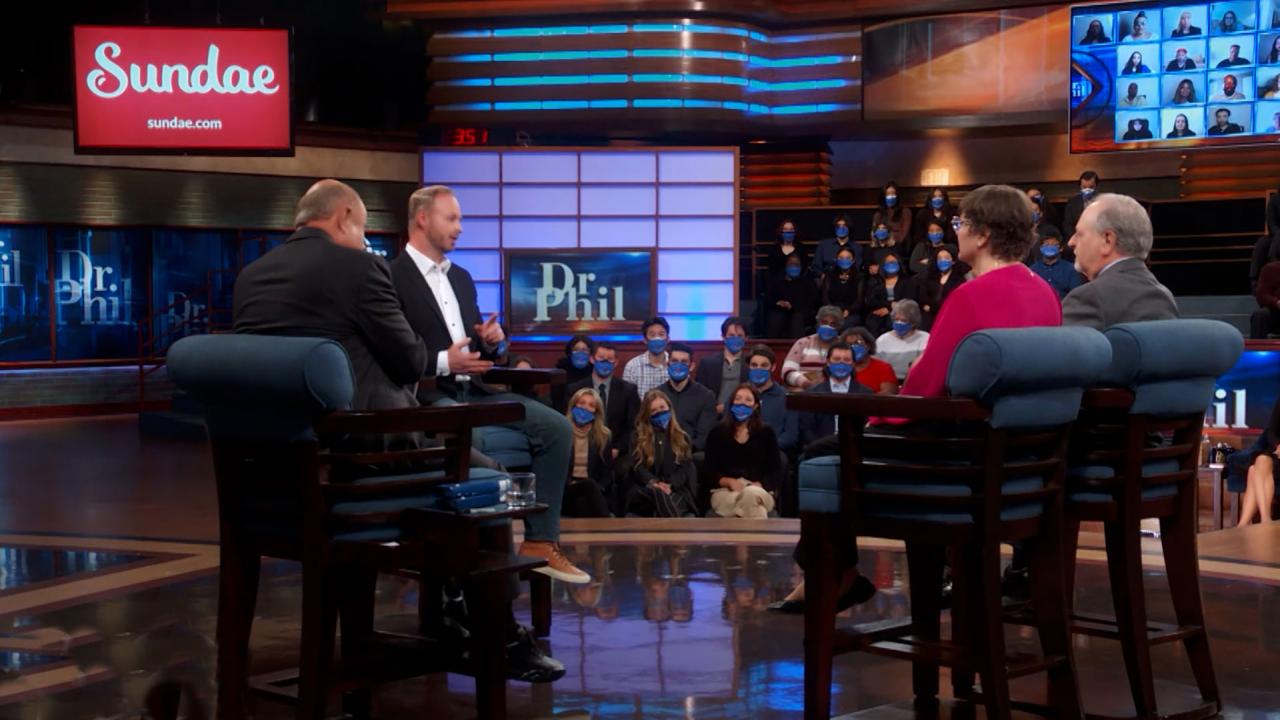 Sundae Helps People Sell Their Home As-Is – No Repairs Or Requir…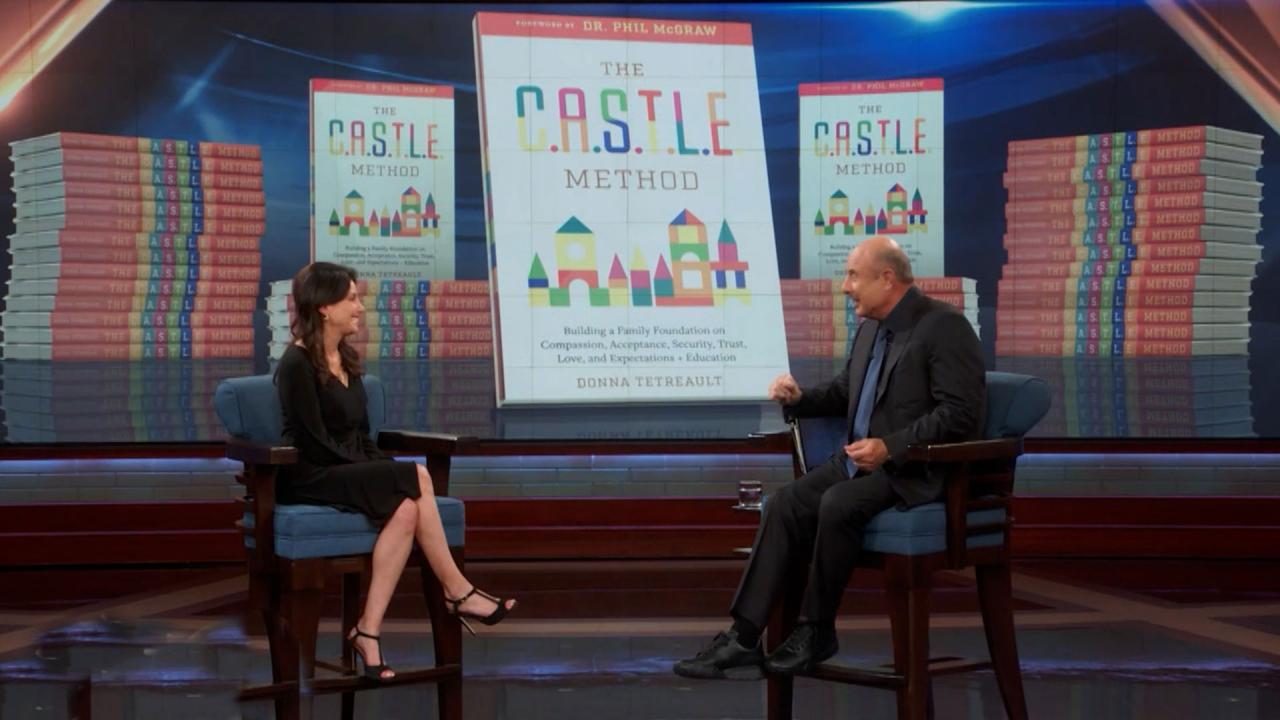 How The C.A.S.T.L.E Method Of Parenting Can Help You Build The B…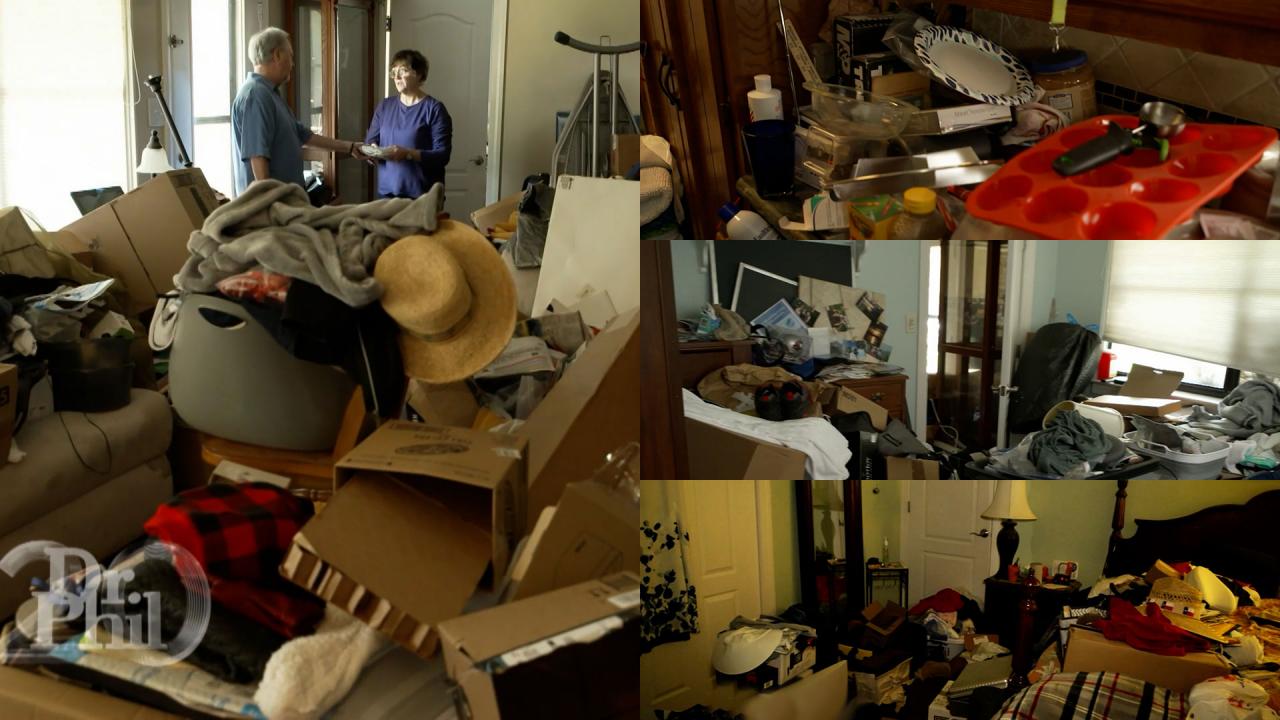 Couple Says Home Has Tripping Hazards, Dirty Dishes Since Thanks…
Sergeant Says Organized Retail Criminals Shoplift For A Living, Can Make Up To $1 Million A Year
The shoplifting epidemic that is sweeping the nation has cost the retail industry close to $45 billion in the last year, according to experts. And, they say those losses trickle down to you, the consumer.

Sergeant Rich Rossman from the Broward County Sheriff's Department in Florida says this theft isn't done by shoplifters – but rather a network of highly skilled retail criminals.


"Organized retail crime has a much larger financial impact as opposed to what a lot of people see as the shoplifting," Sgt. Rossman says. "Many of the professionals, they live a very good lifestyle. That's what they do. That's their job."
Hear more about organized retail crime in the video above – including how much the criminals can make in a year.
On Thursday's episode of
Dr. Phil
,
"License to Steal: The Shoplifting Crisis,"
Dr. Phil devotes his platform to the shoplifting crisis that is sweeping the nation. Hear from a store manager who stopped a thief and from an admitted organized retail criminal.
Check local listings
to see where you can tune in.
WATCH: Man Videos Thieves As They Steal Thousands Of Dollars' Worth Of Goods From Well-Known Store