Need Support Caring For An Older Loved One? Find Help Here!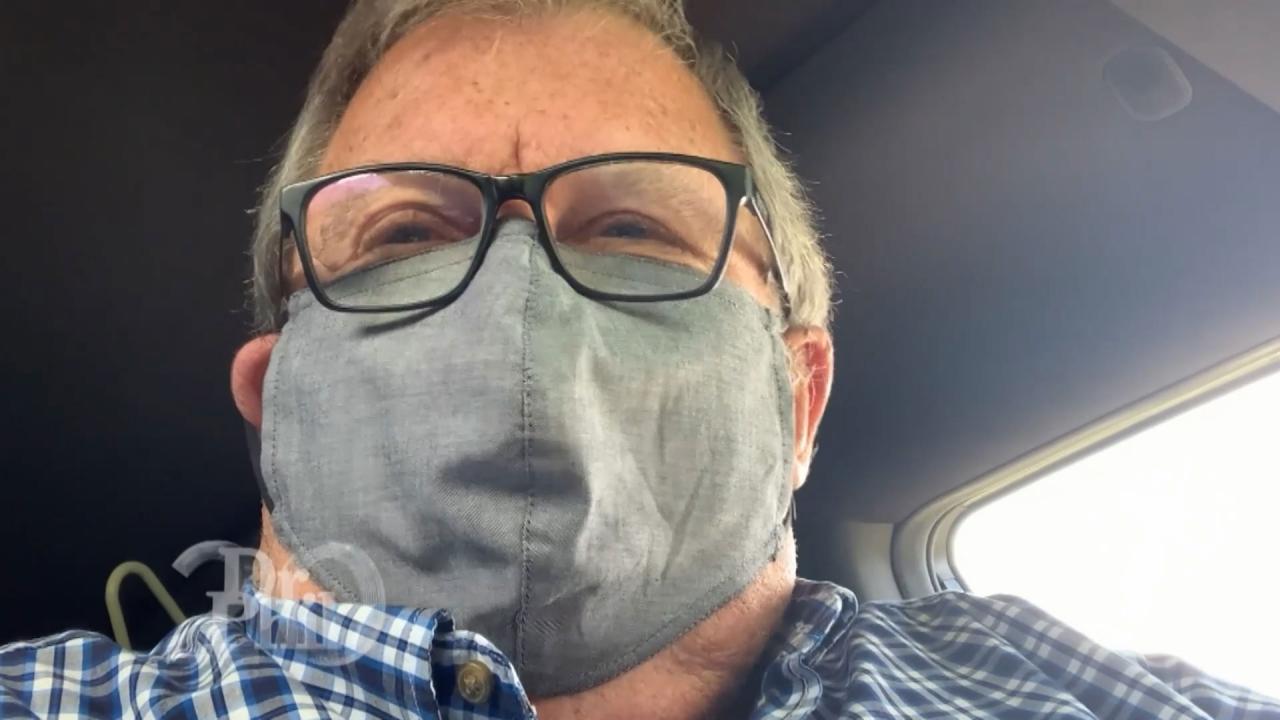 Self-Admitted Organized Retail Criminal Says He's 'Very Professi…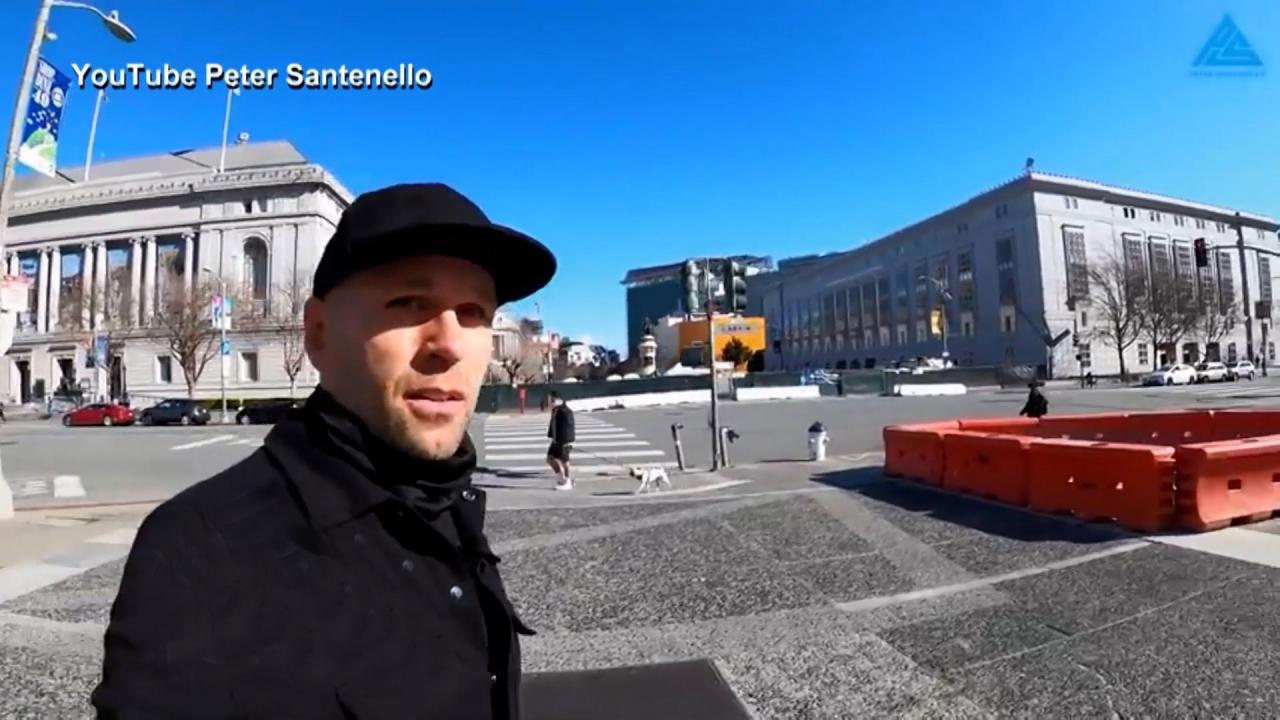 'We're Now In A Society Where Looting Is Incentivized,' Says Man…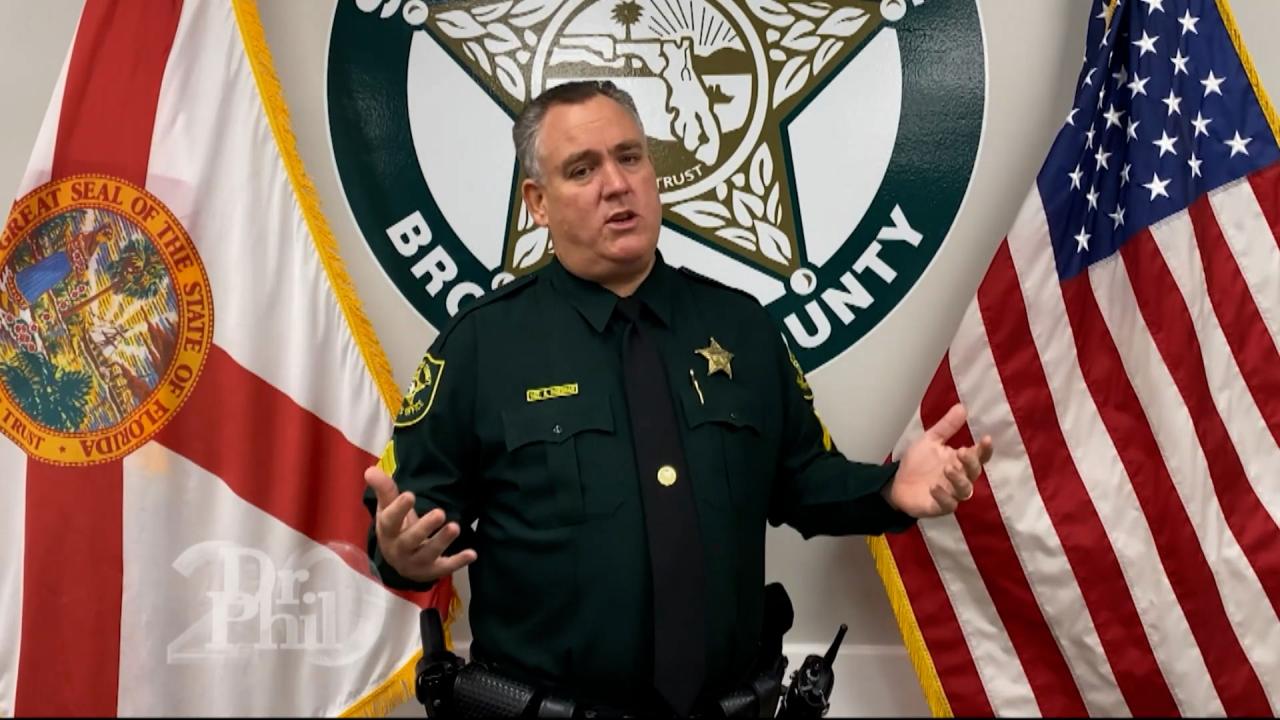 Sheriff Says Organized Retail Criminals Shoplift For A Living, C…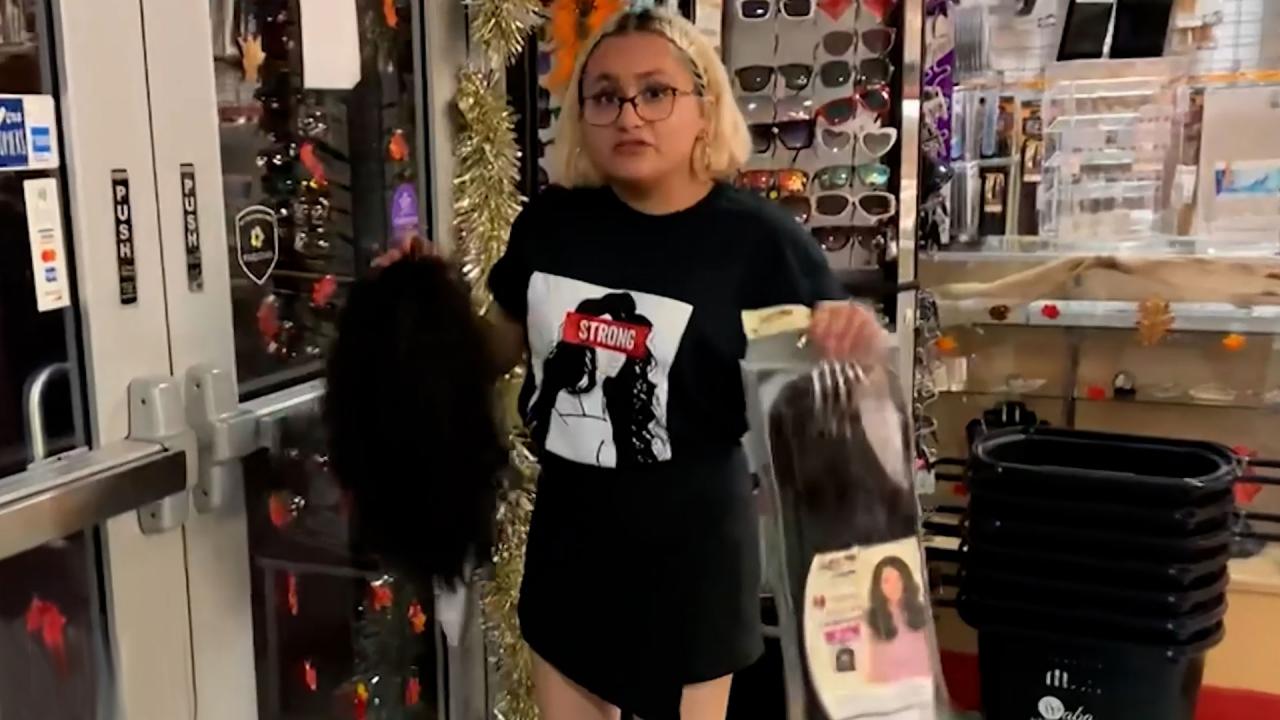 Store Manager Stops A Shoplifter As She Tries To Flee With Wigs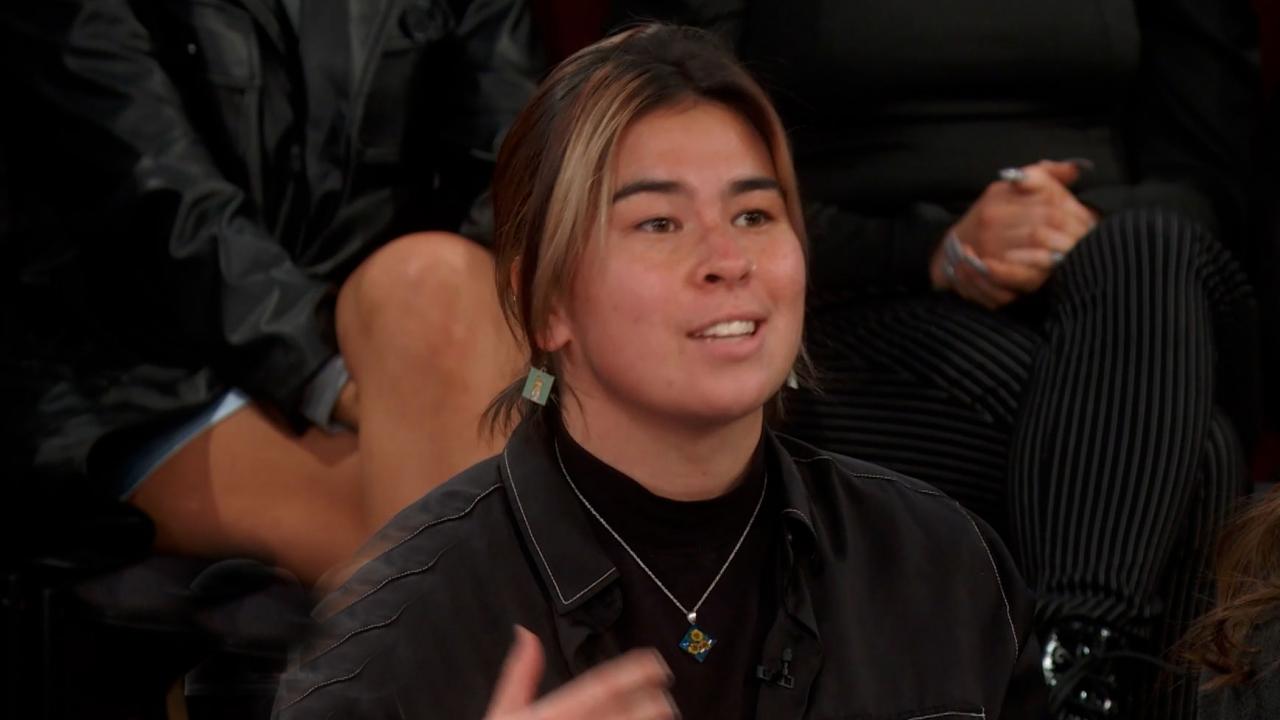 Woman Argues That Corporations Have Caused Shoplifting Epidemic …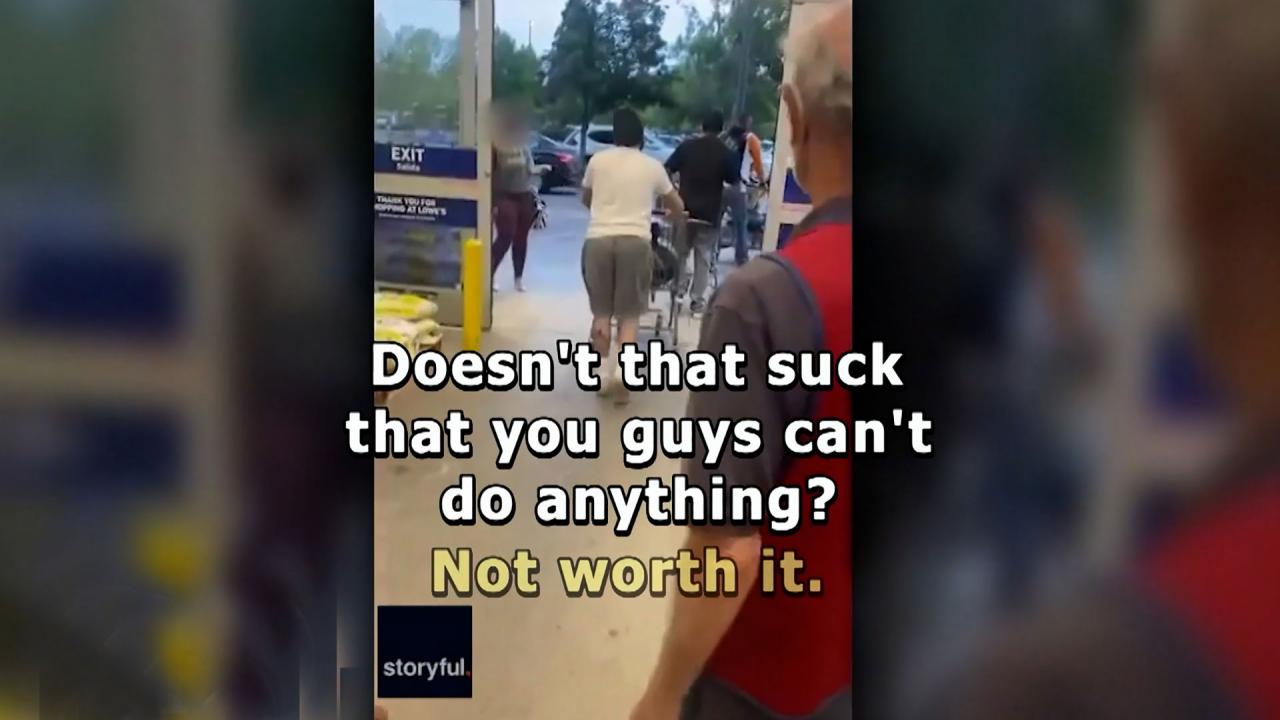 Man Videos Thieves As They Steal Thousands Of Dollars' Worth Of …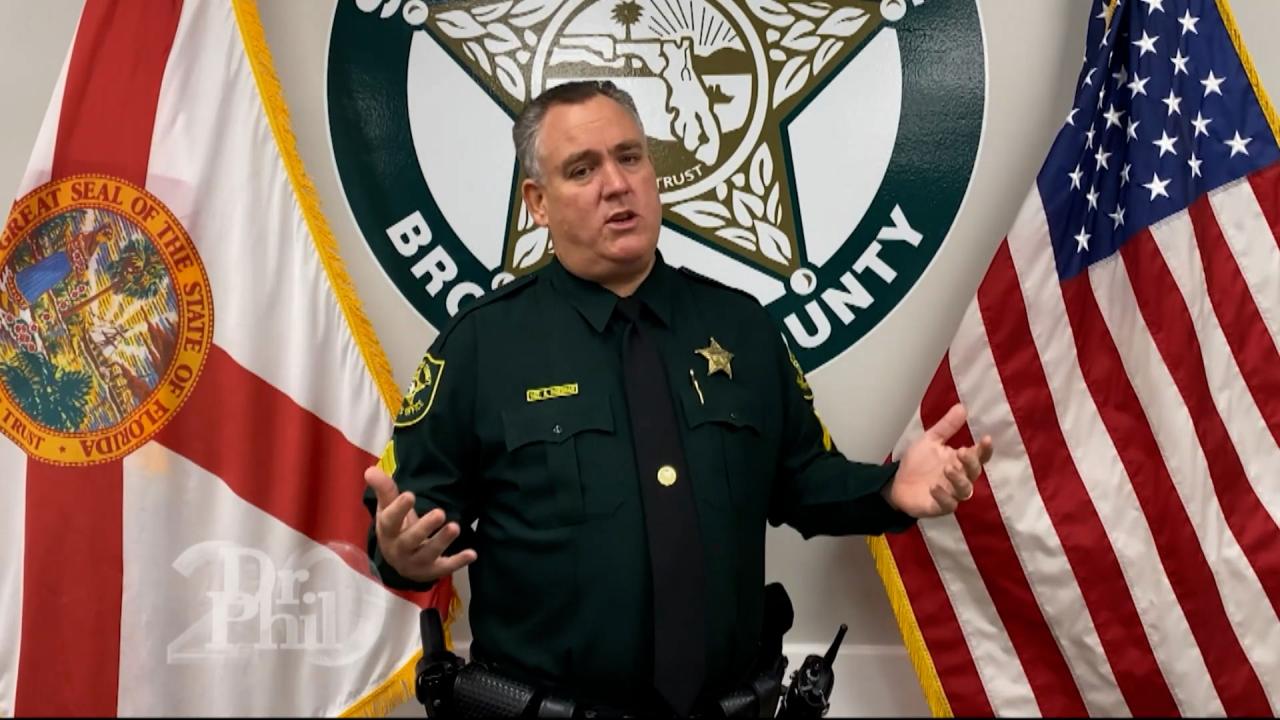 Sergeant Says Organized Retail Criminals Shoplift For A Living, …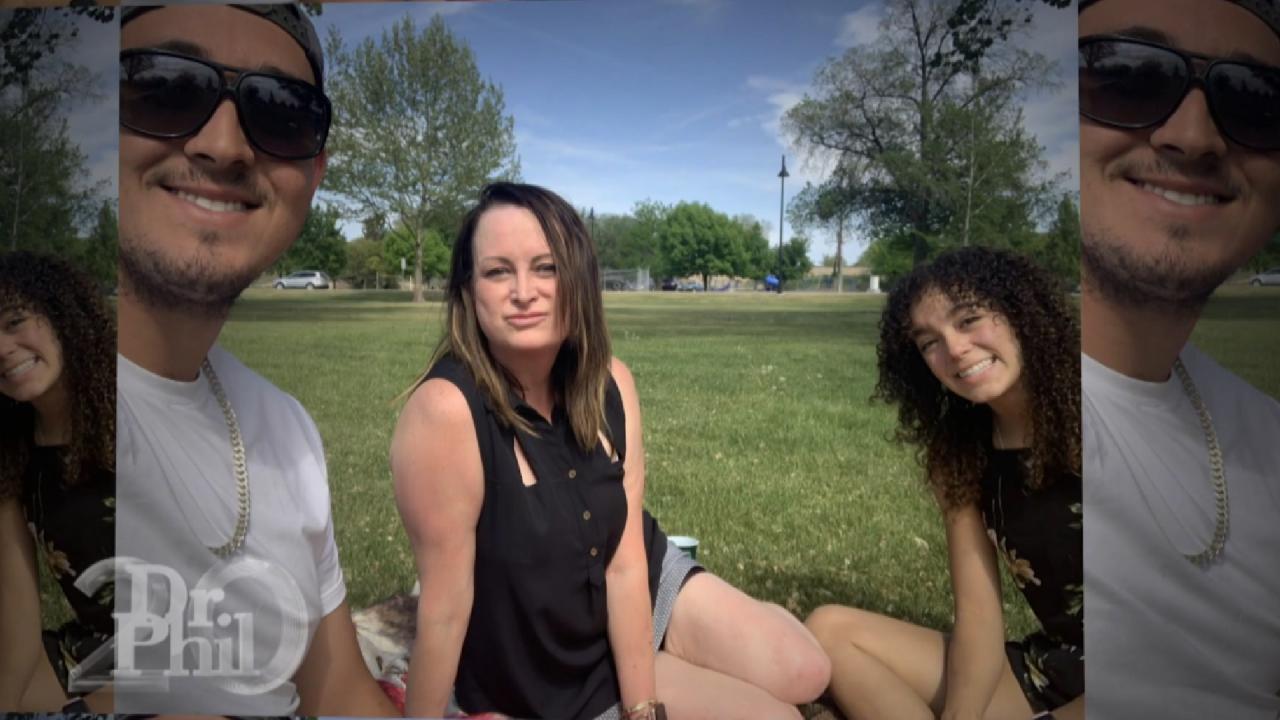 Adult Daughter Rejects Mom's Claim That She's Been Enabled All H…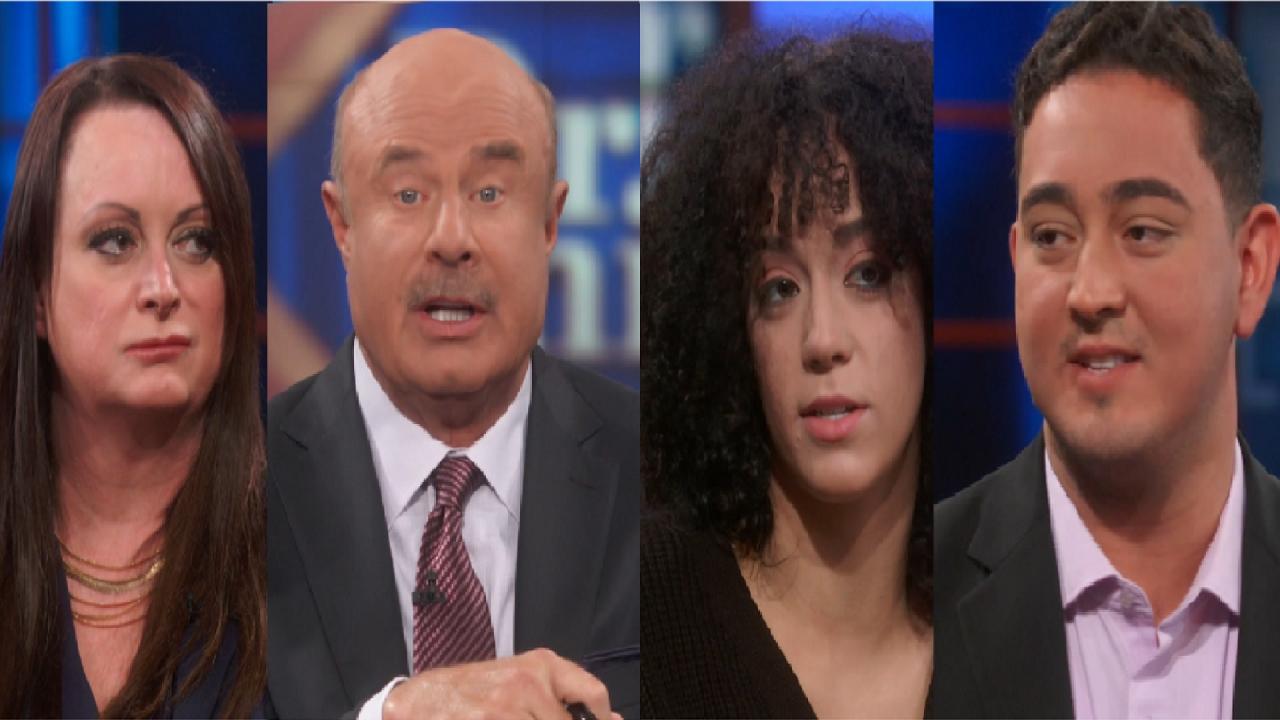 'This Is What Losing Each Other Looks Like,' Says Dr. Phil To Gu…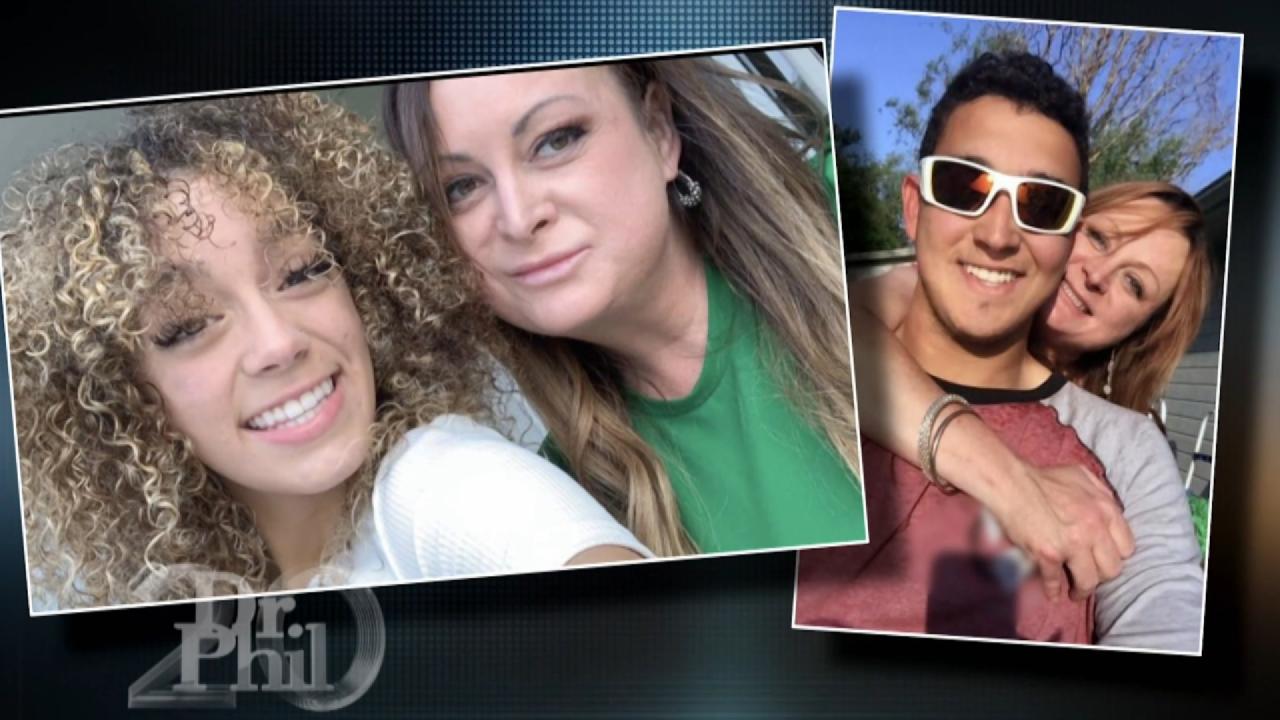 'The Stress And Anxiety That They Are Causing Me Is Unbearable,'…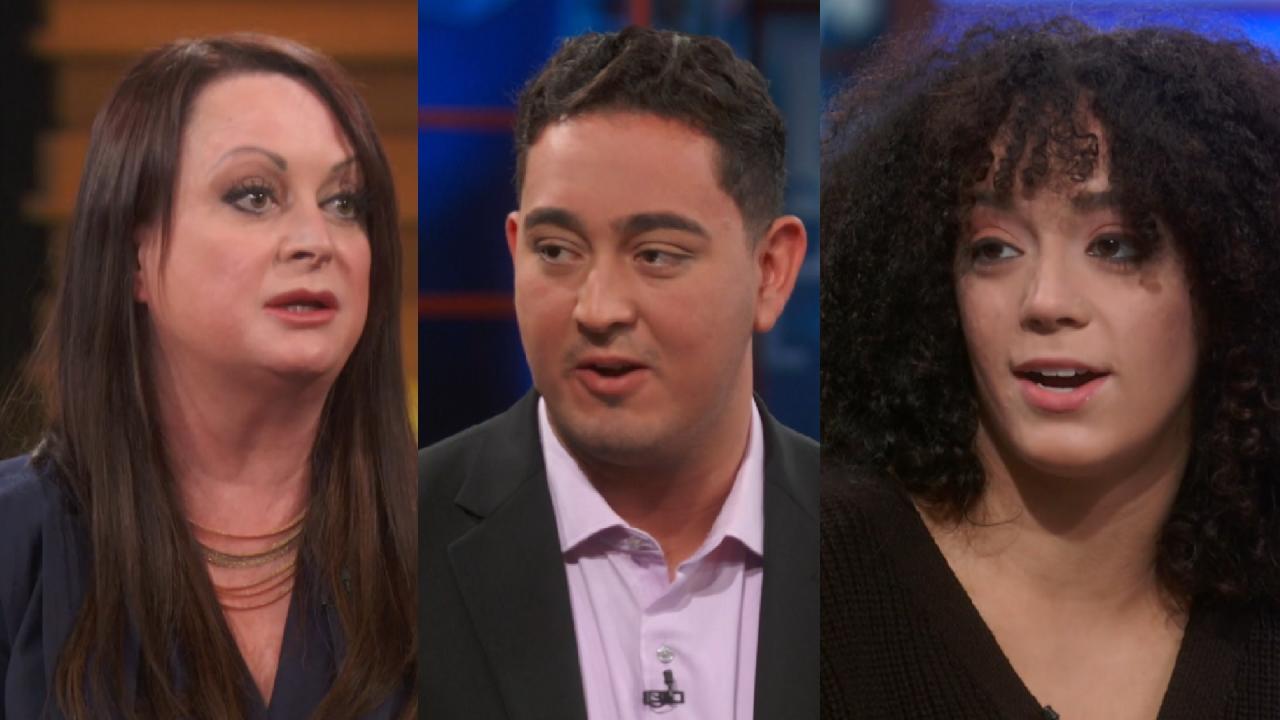 Adult Son Denies Mom's Claim That He Bullied Her Out Of Her Own …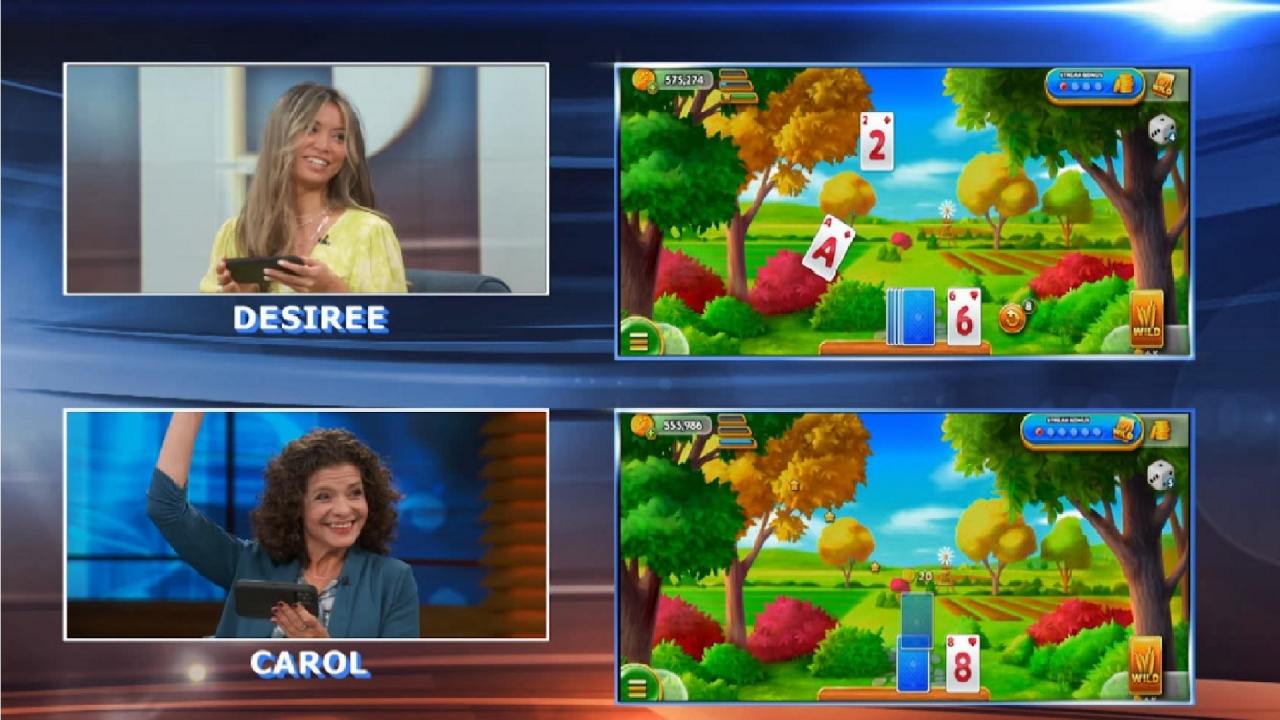 Take The Stress Out Of Holiday Travel With Solitaire Grand Harve…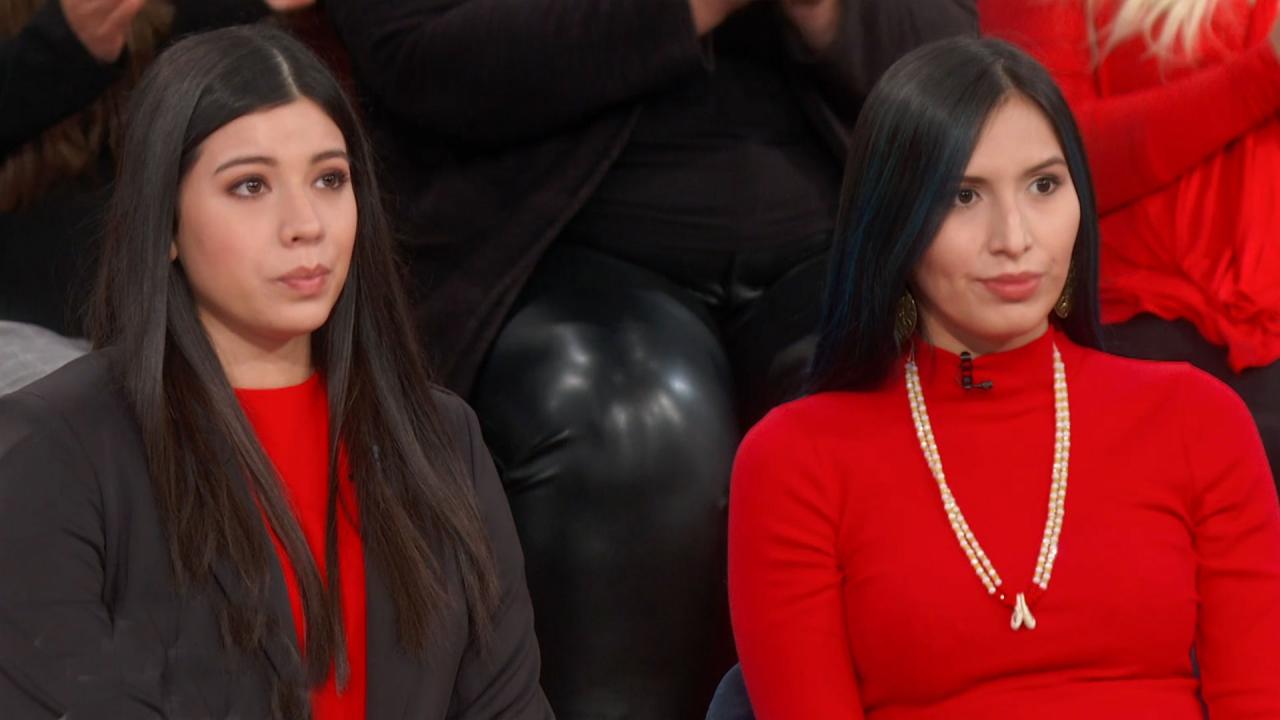 Why Member Of Nakoda Tribe Says As a Native American Woman, She …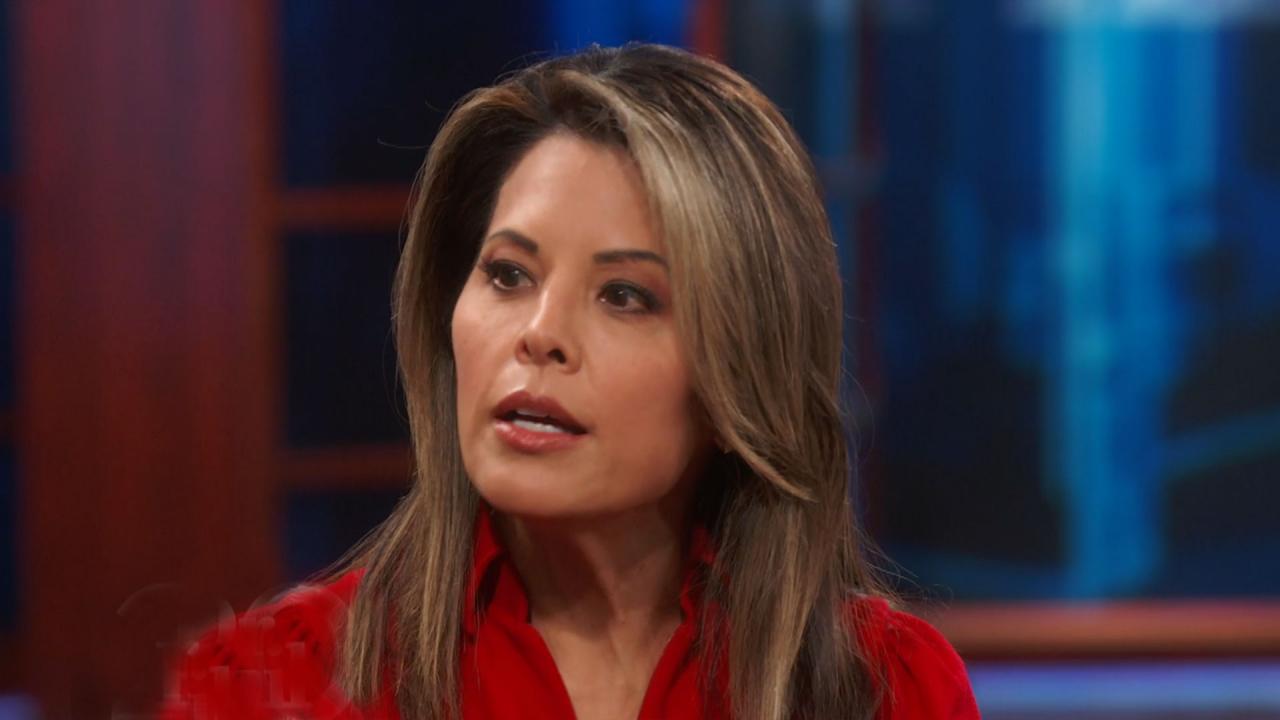 True Crime Investigator Loni Coombs Says Crisis Of Missing And M…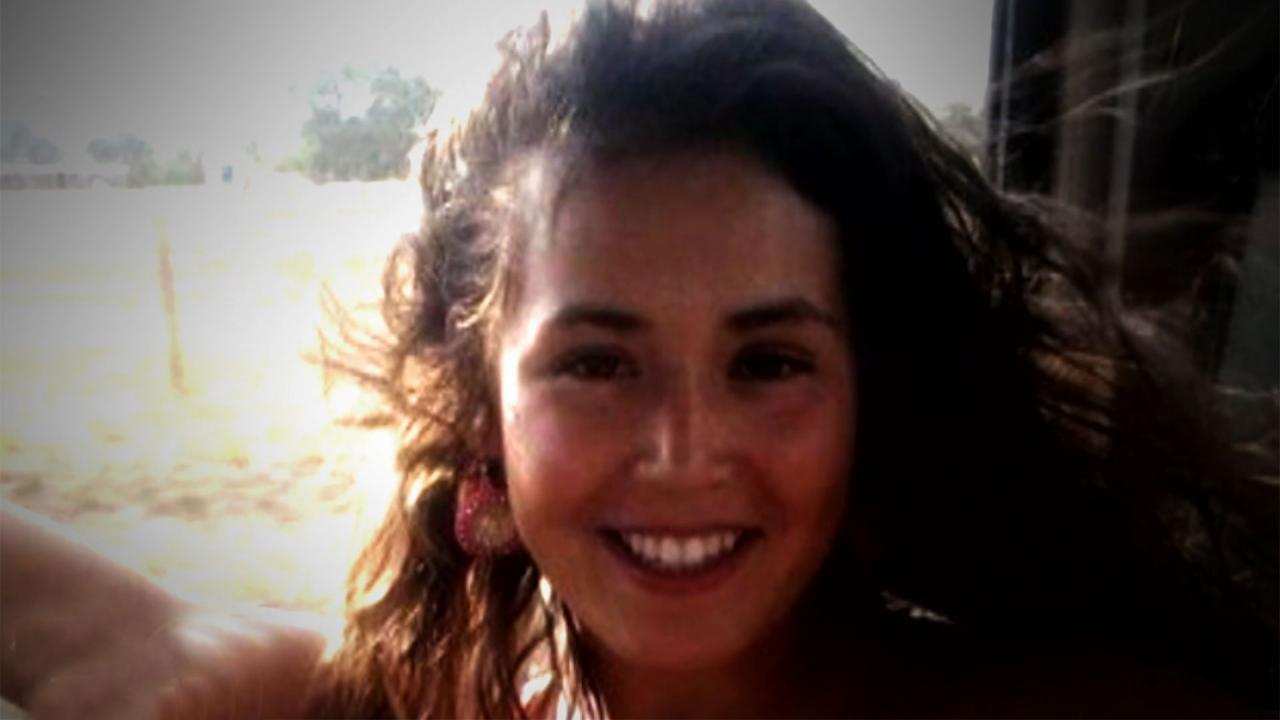 Member Of Blackfeet Tribe Says She Has No Answers In The Disappe…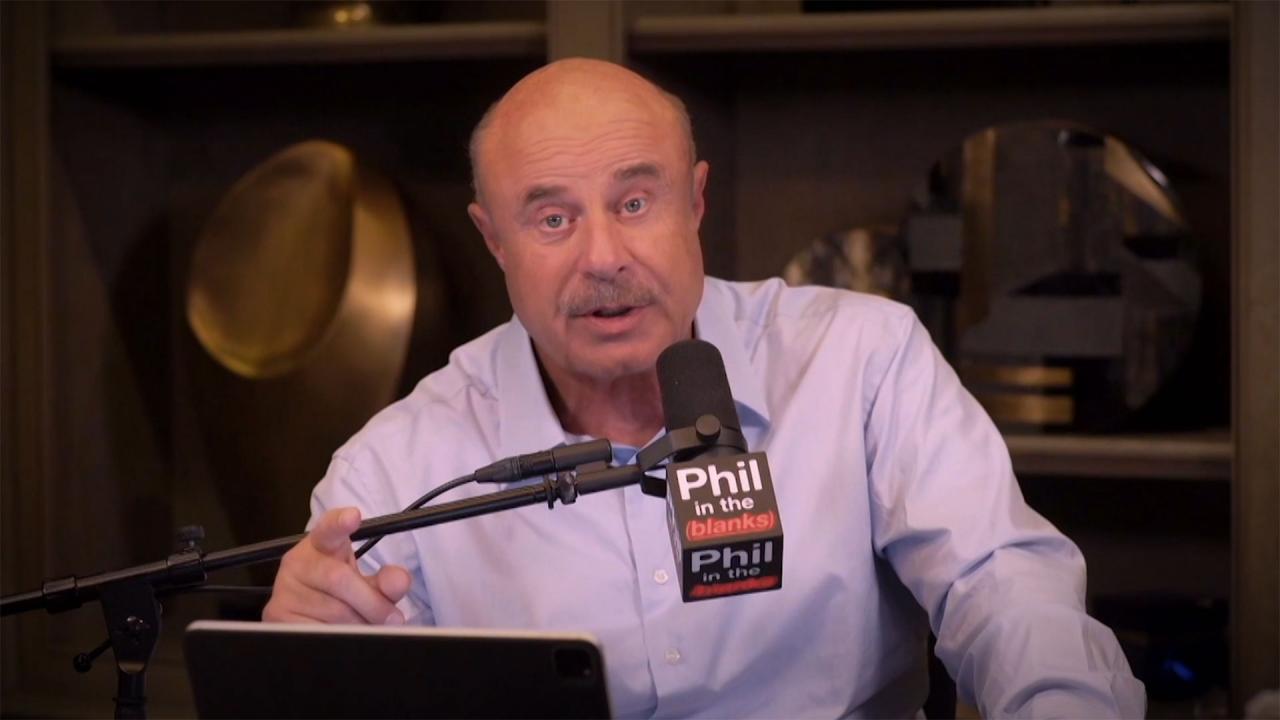 Dos And Don'ts For Living With Someone Who Has Borderline Person…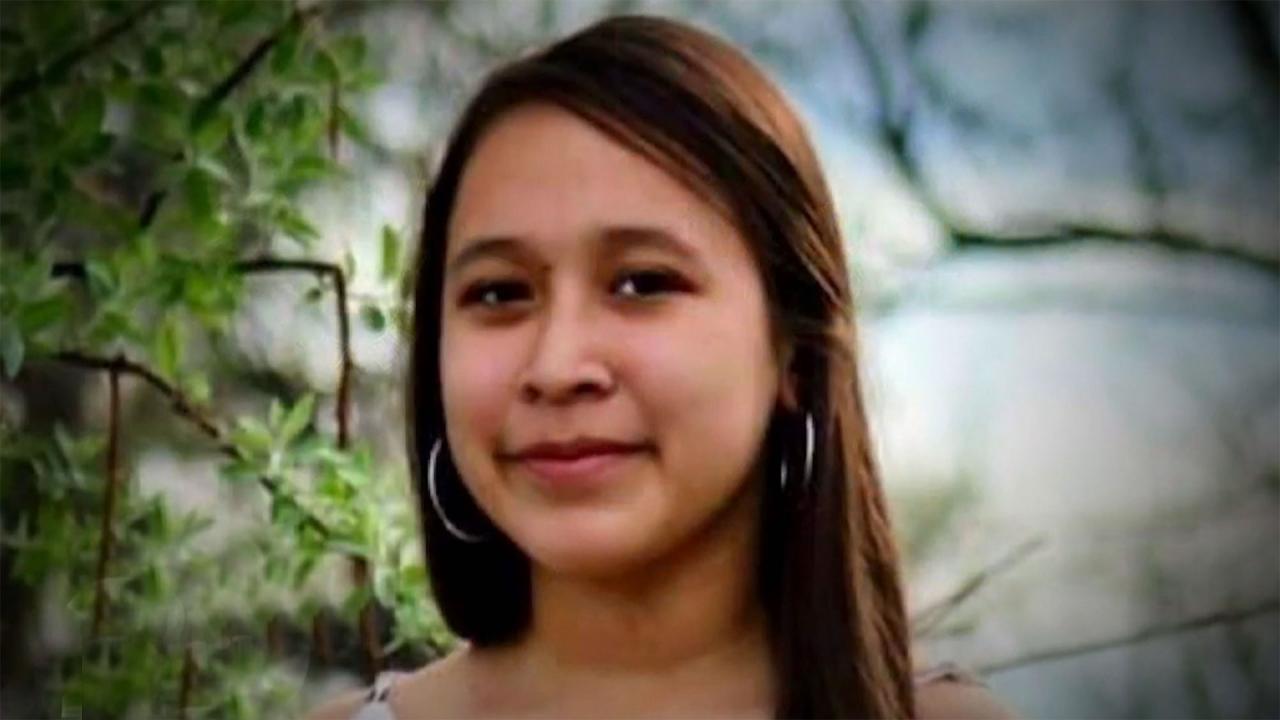 Parents Of 14-Year-Old Native American Henny Scott Claim 'Nobody…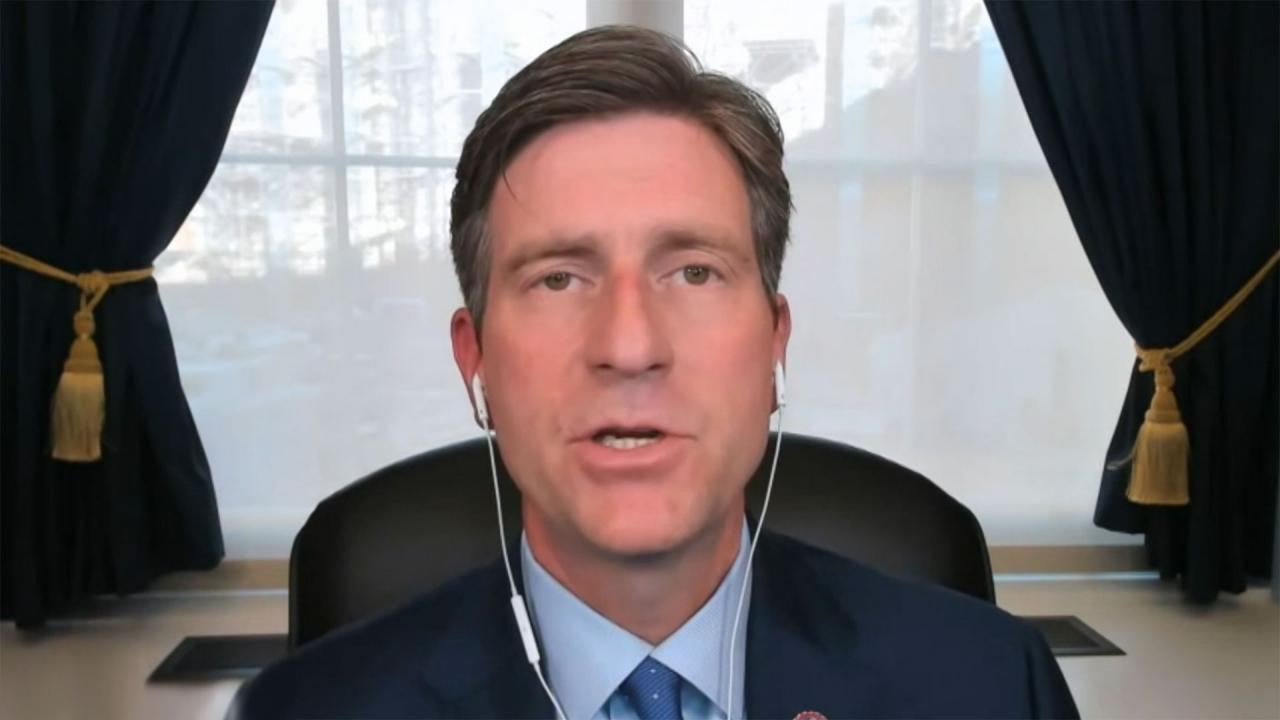 What Representative Says Needs To Happen To Help The Missing And…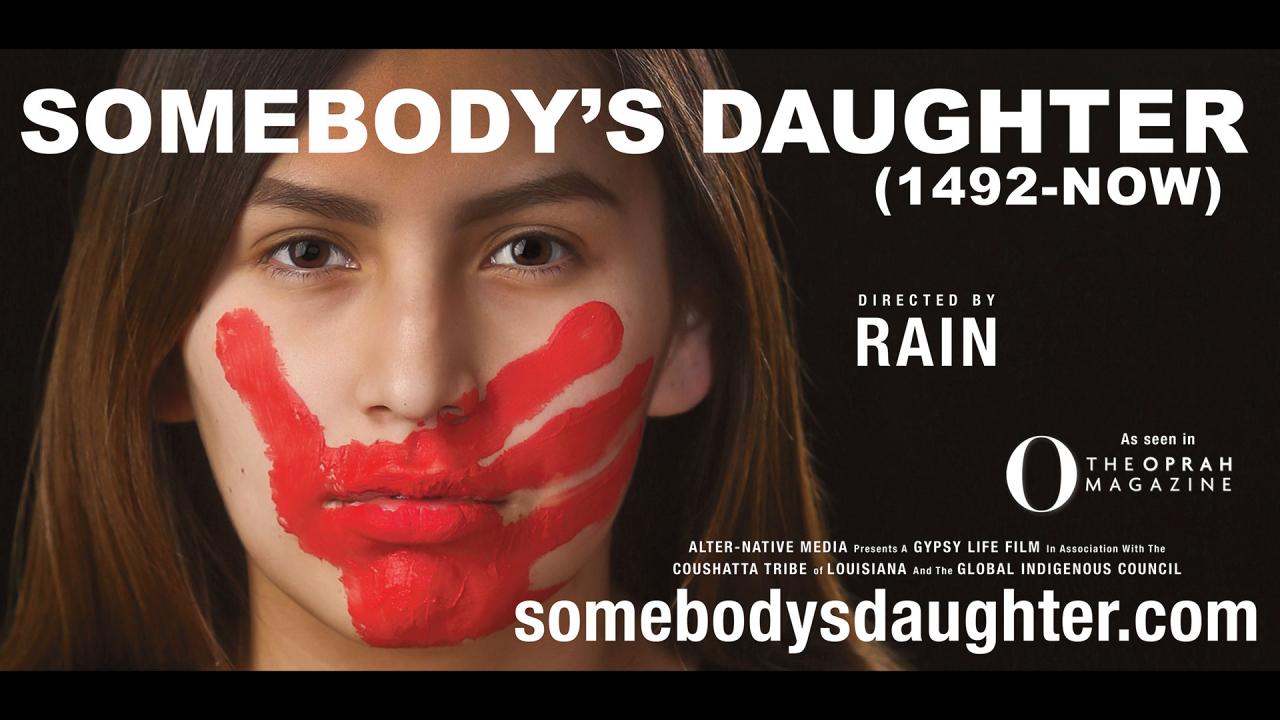 Find Out More About The Epidemic Of Missing And Murdered Indige…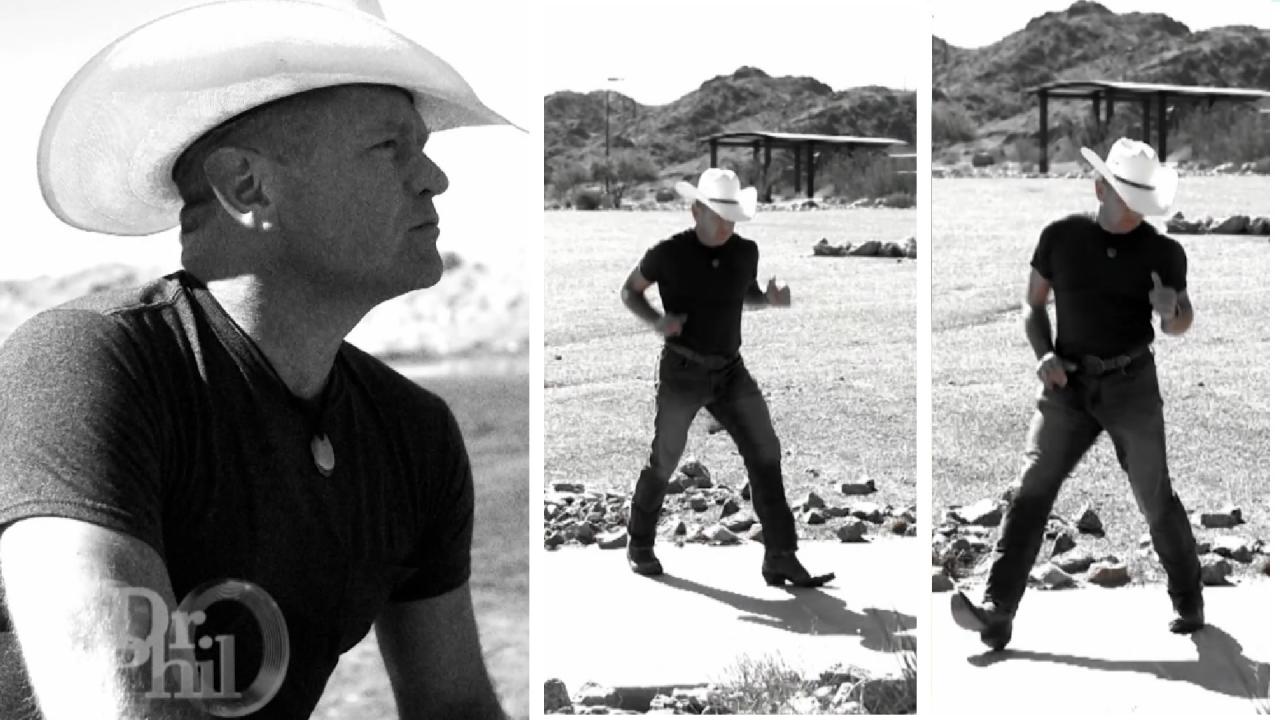 Man Claims Others Have 'Interpreted' Manic Behavior As Him Being…
Need Support Caring For An Older Loved One? Find Help Here!
Carla is a busy executive who travels for work and also cares for her 82-year mother, who is battling cancer. "I love living with her, but it's been tough," says Carla, who constantly worries about her mom when she's on the road. "Knowing that I could count on someone to care for my mom when I'm away would be life-changing for me and my family."

Lakelyn Hogan, a gerontologist and spokesperson for Home Instead, says the company, which provides at-home services, including personal care, hospice support, specialized Alzheimer's care, and more - can help.


"Our goal is to give people, like you, Carla, a much-deserved break and peace of mind knowing that your mom is well cared for," she says.
Home Instead provides support for older adults and their caregivers in all 50 states, across Canada, and select countries around the globe. If you're looking for assistance caring for an aging loved one, visit
HomeInstead.com.