Mom Says Son Who Wants To Drop Out Of College To Pursue Social M…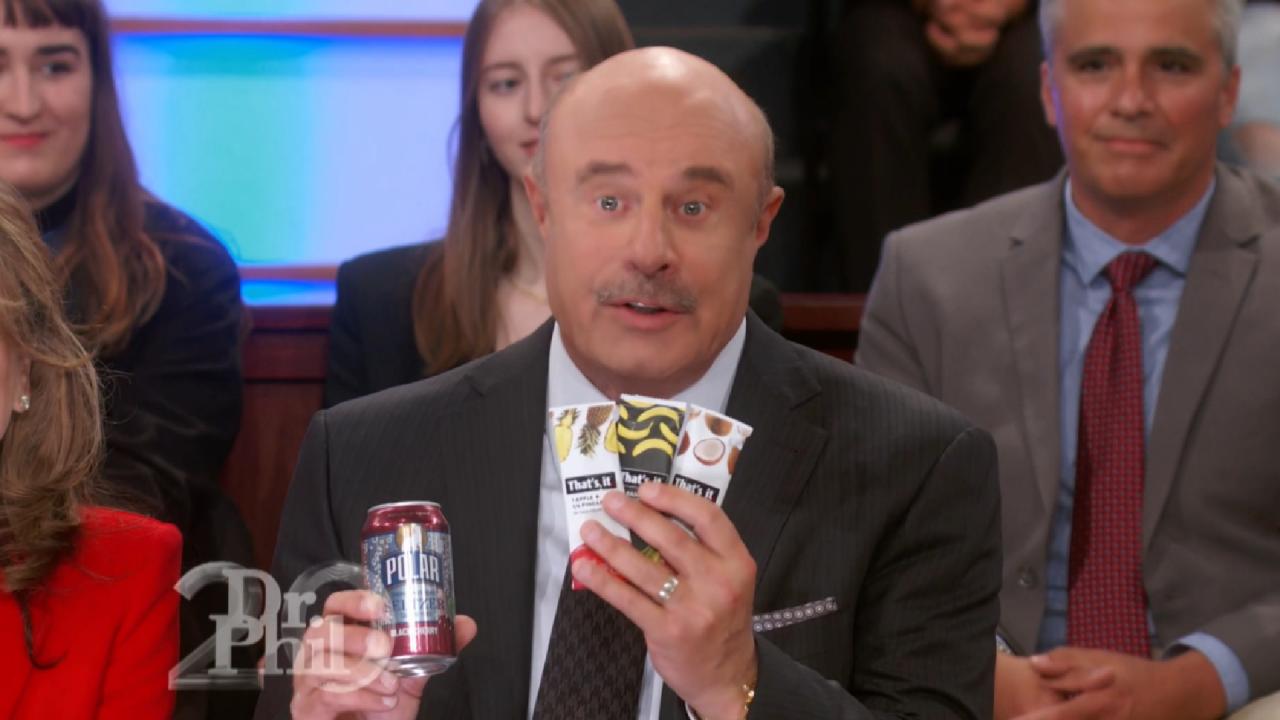 How The 'Dr. Phil' Studio Audience Stays 'Snack Happy'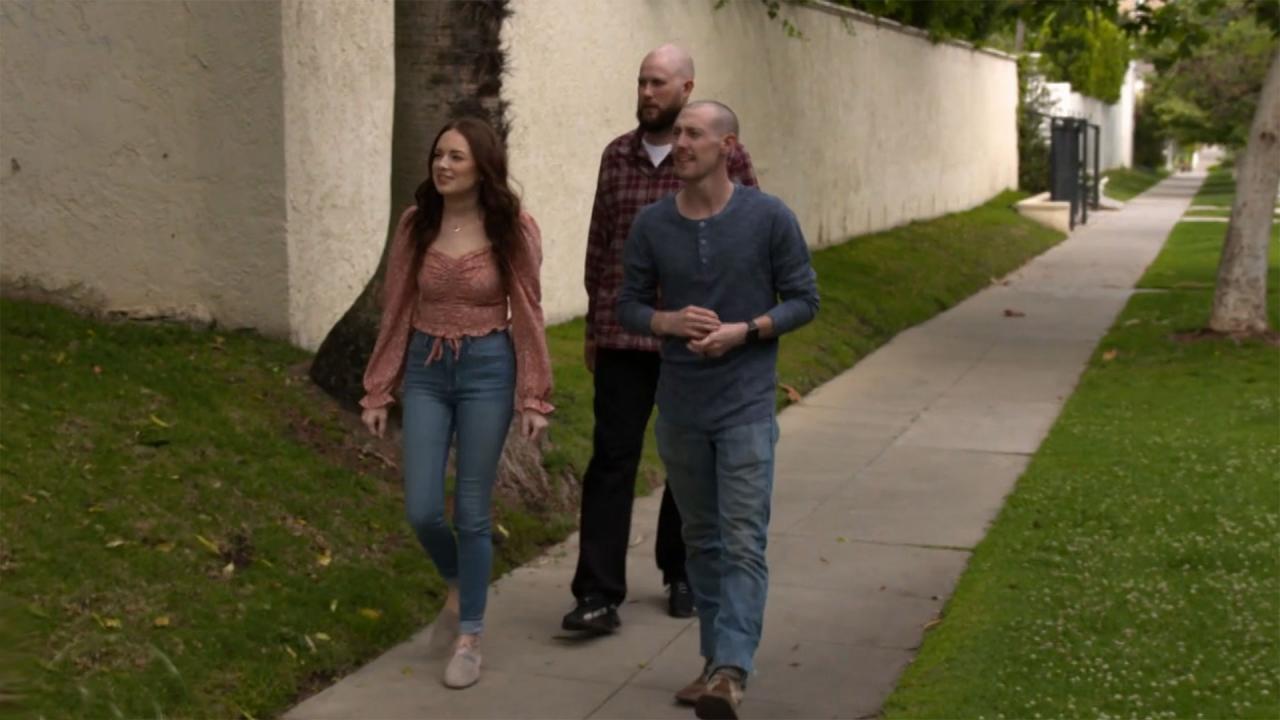 Man Says He Sleeps On Married Best Friend's Couch 5-6 Times Per …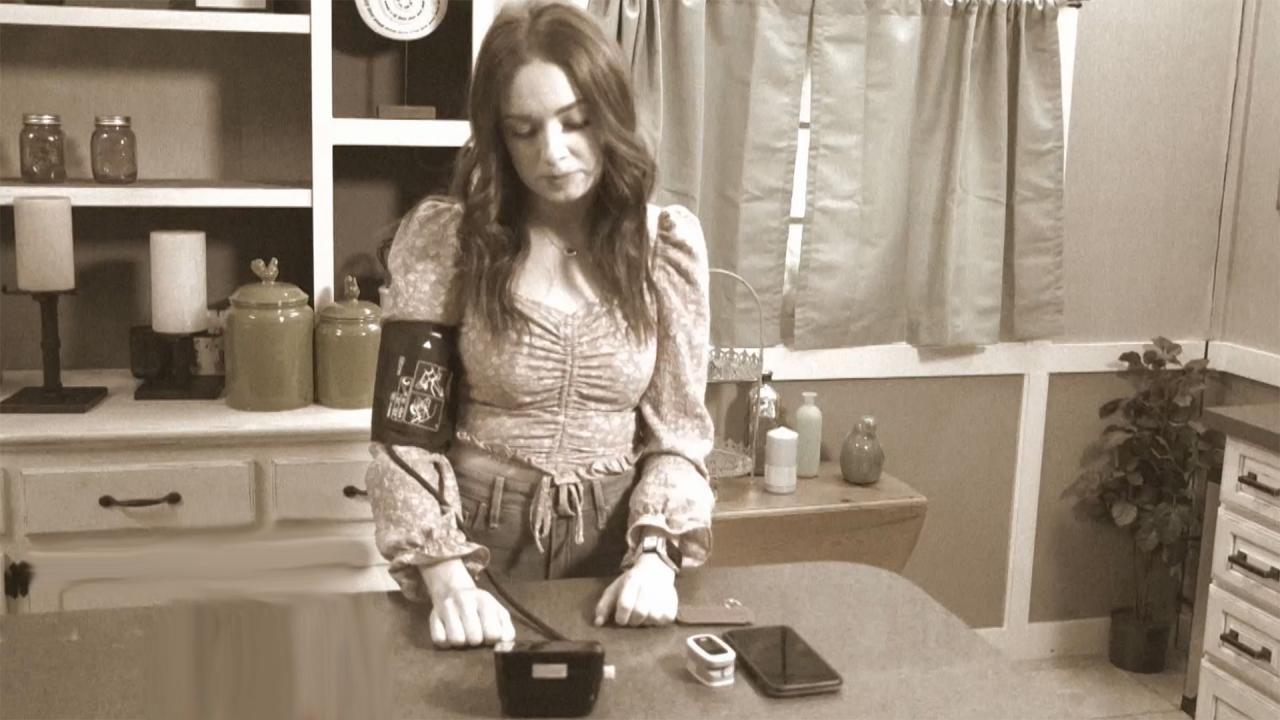 'I've Been To The Hospital At Least 140 Times In The Last Three …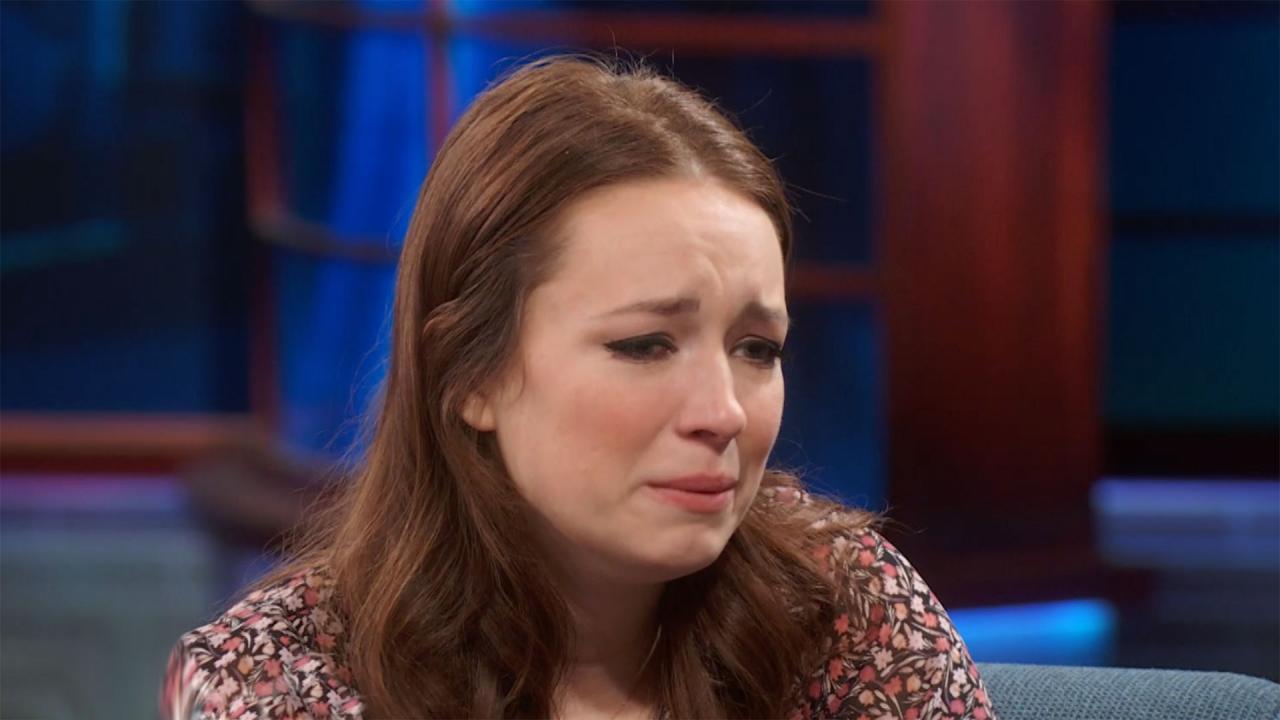 'I Wish That My Brain Didn't Operate This Way,' Says Woman Who H…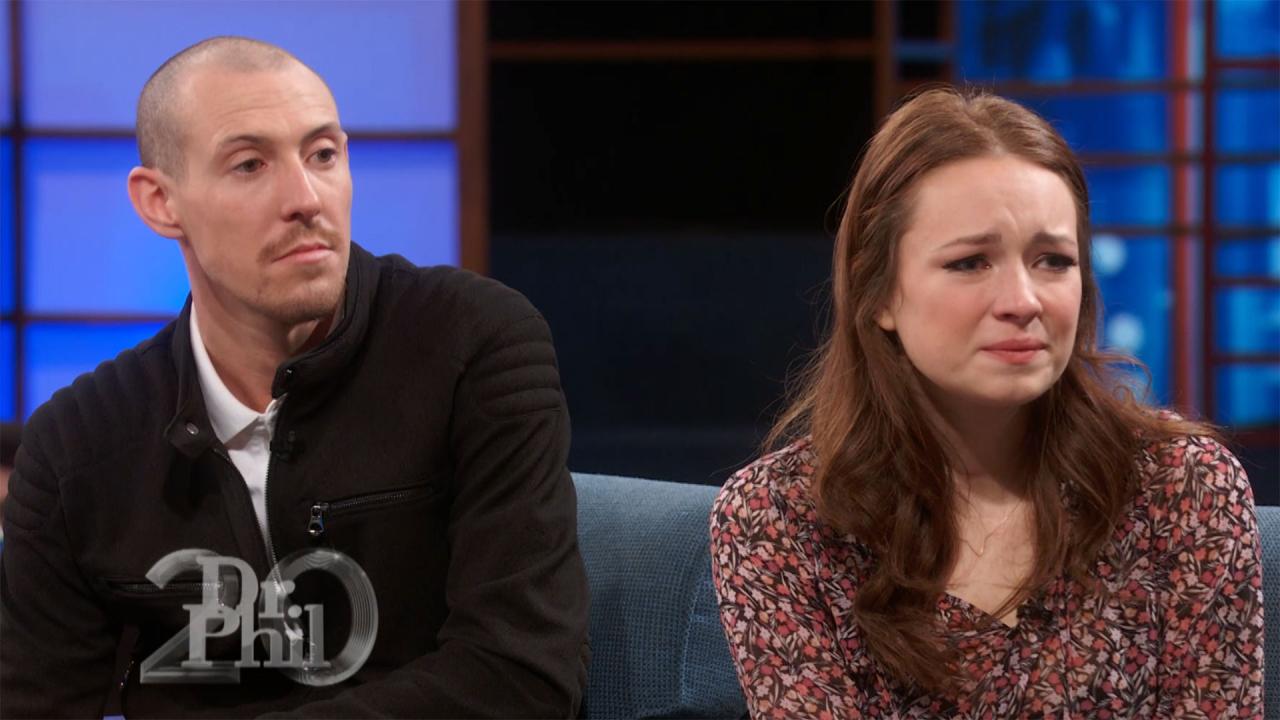 'What You're Experiencing Is Fixable,' Dr. Phil Tells Woman With…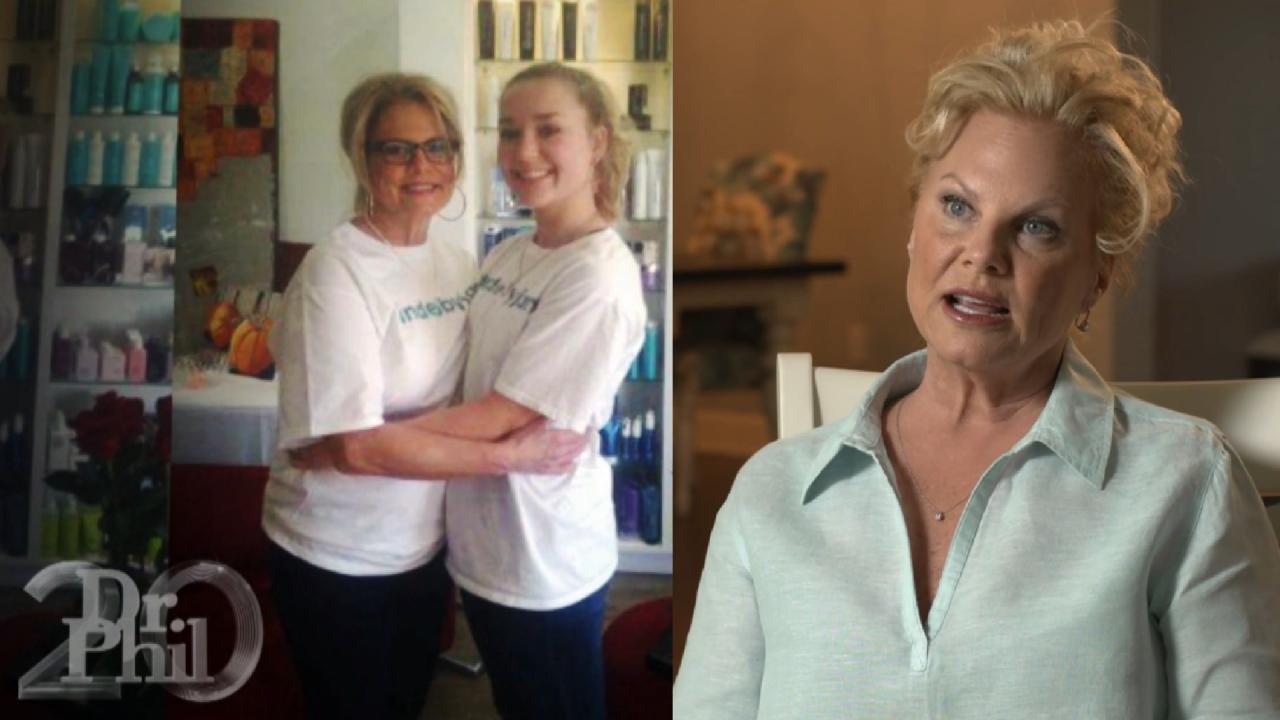 'It's Going To Take Someone Coming Forward,' Says Mother Of Litt…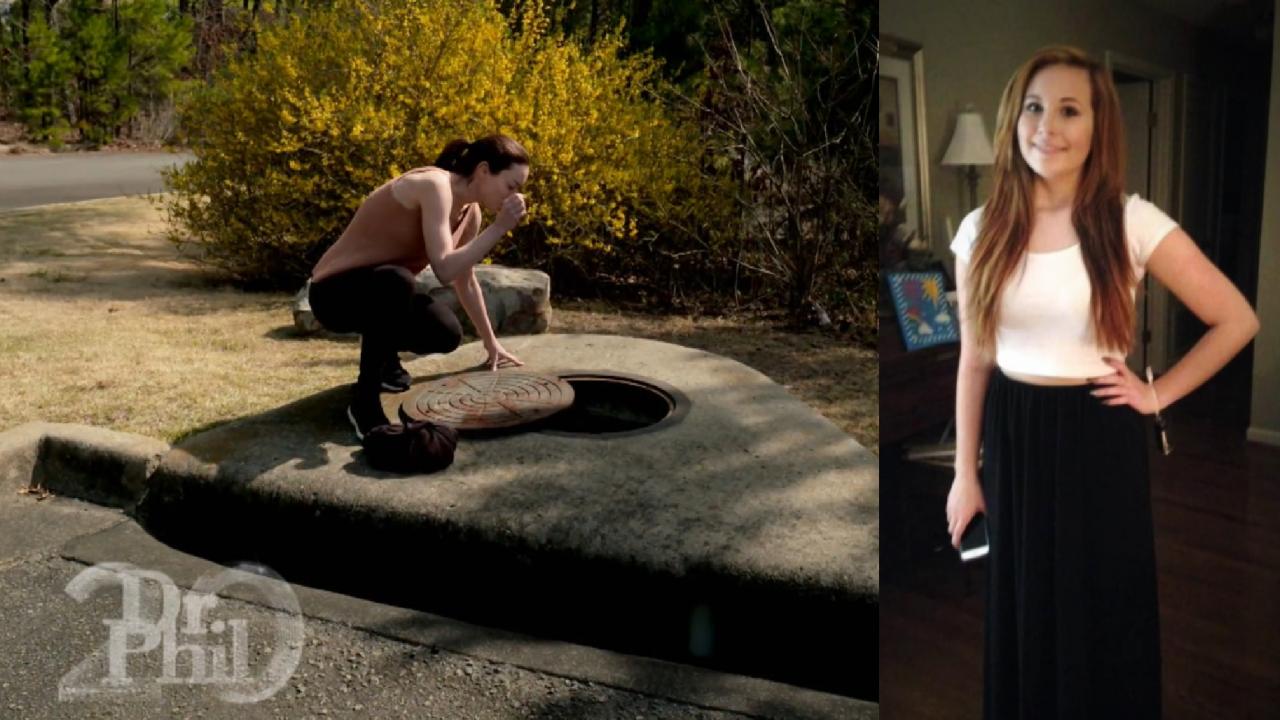 Private Investigator Refutes Police Theory That Teen Found Dead …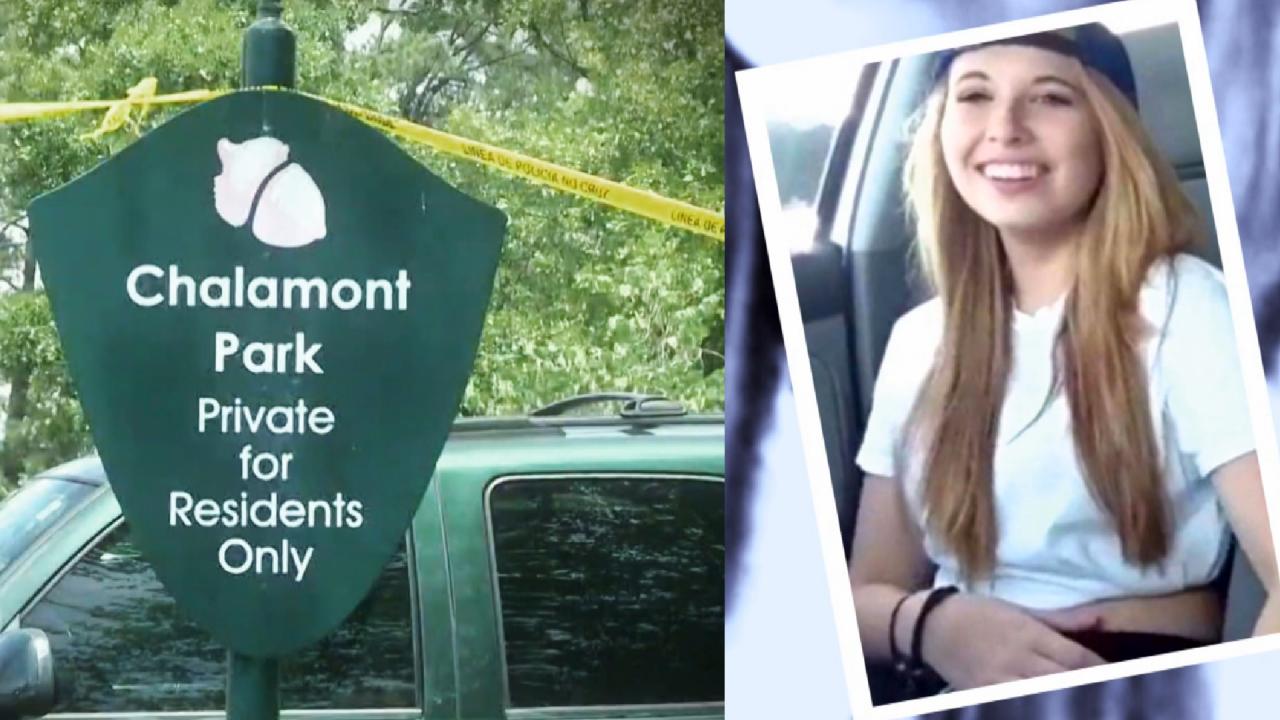 'I Knew Instantly Someone Had Taken Her,' Says Mother Of Teen Wh…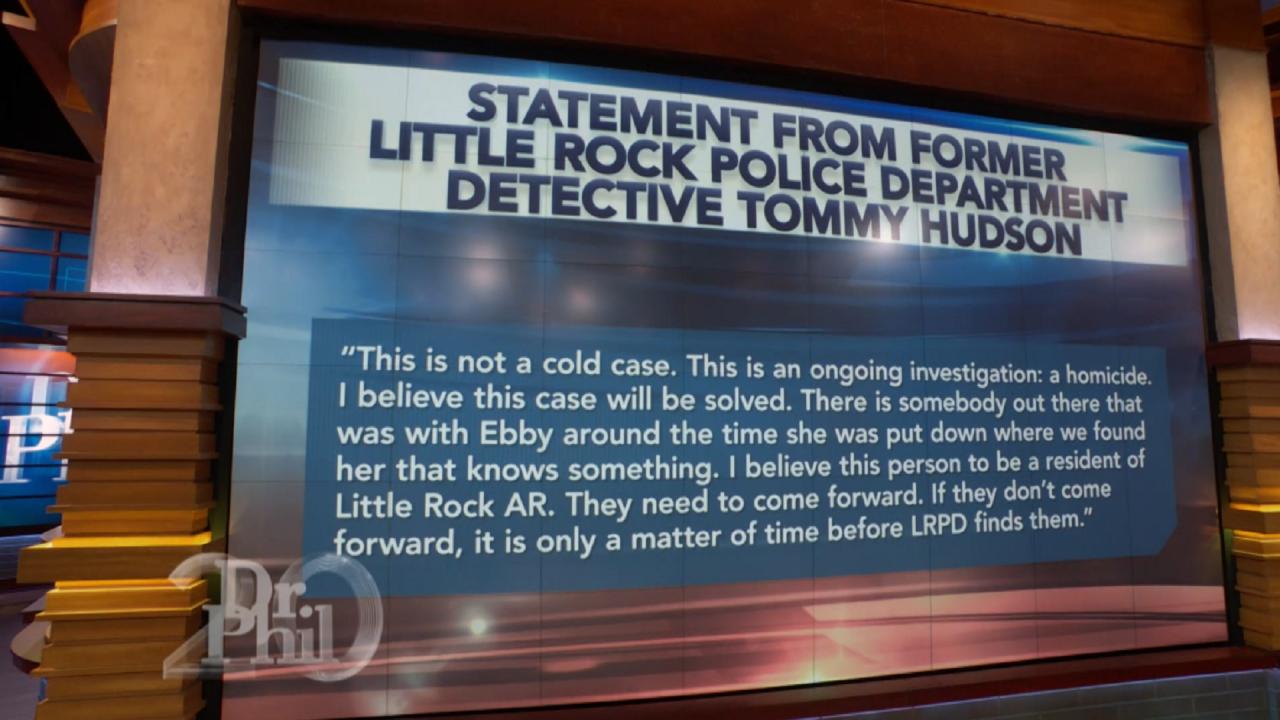 'This Is Not A Cold Case,' Says Retired Detective About Ebby Ste…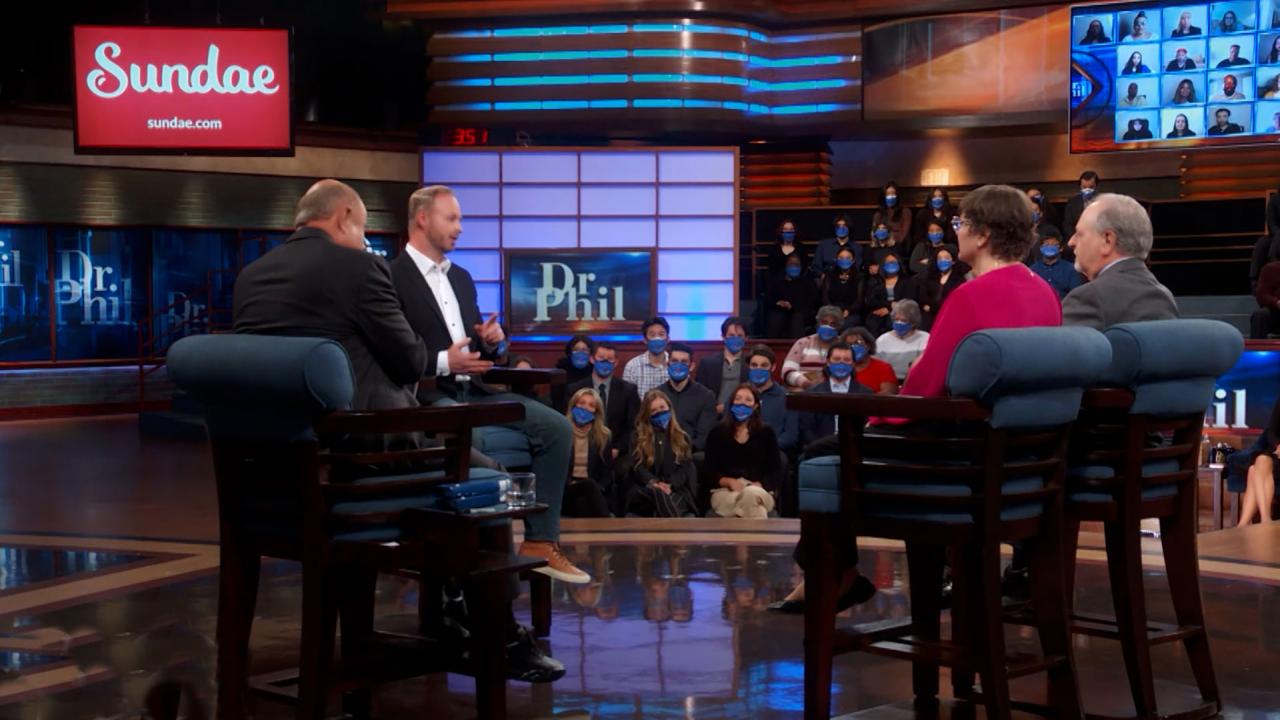 Sundae Helps People Sell Their Home As-Is – No Repairs Or Requir…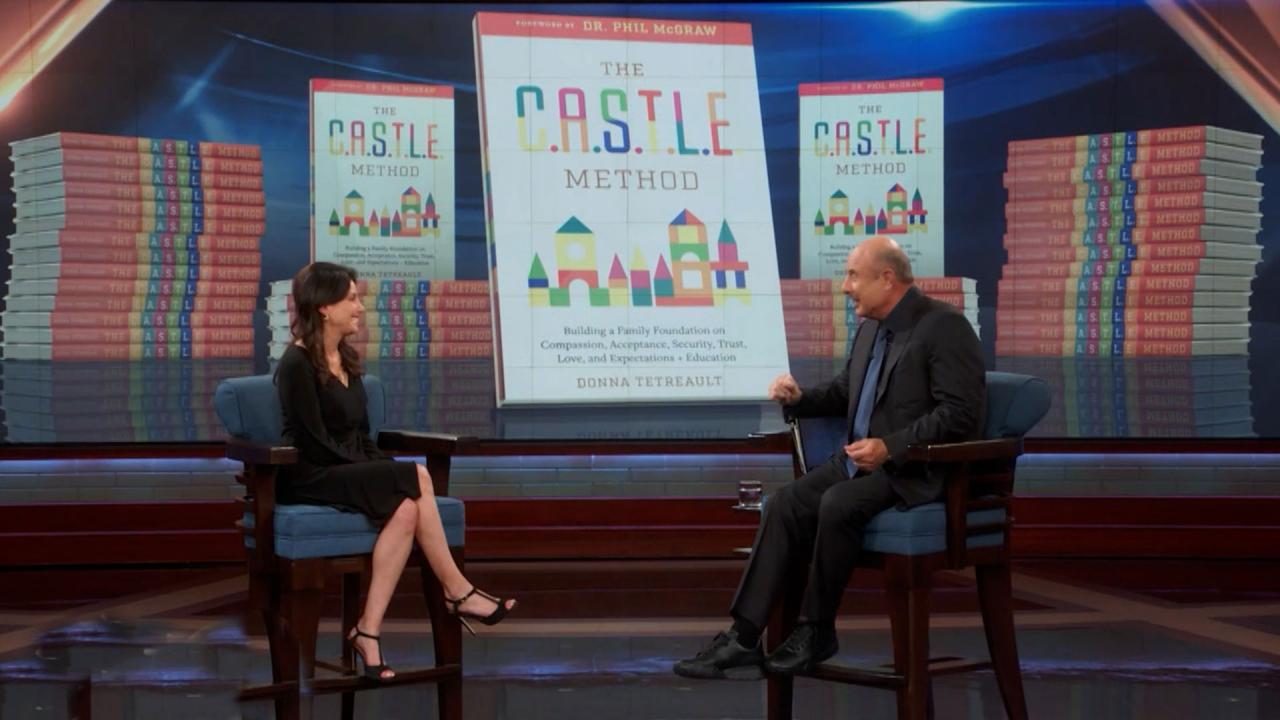 How The C.A.S.T.L.E Method Of Parenting Can Help You Build The B…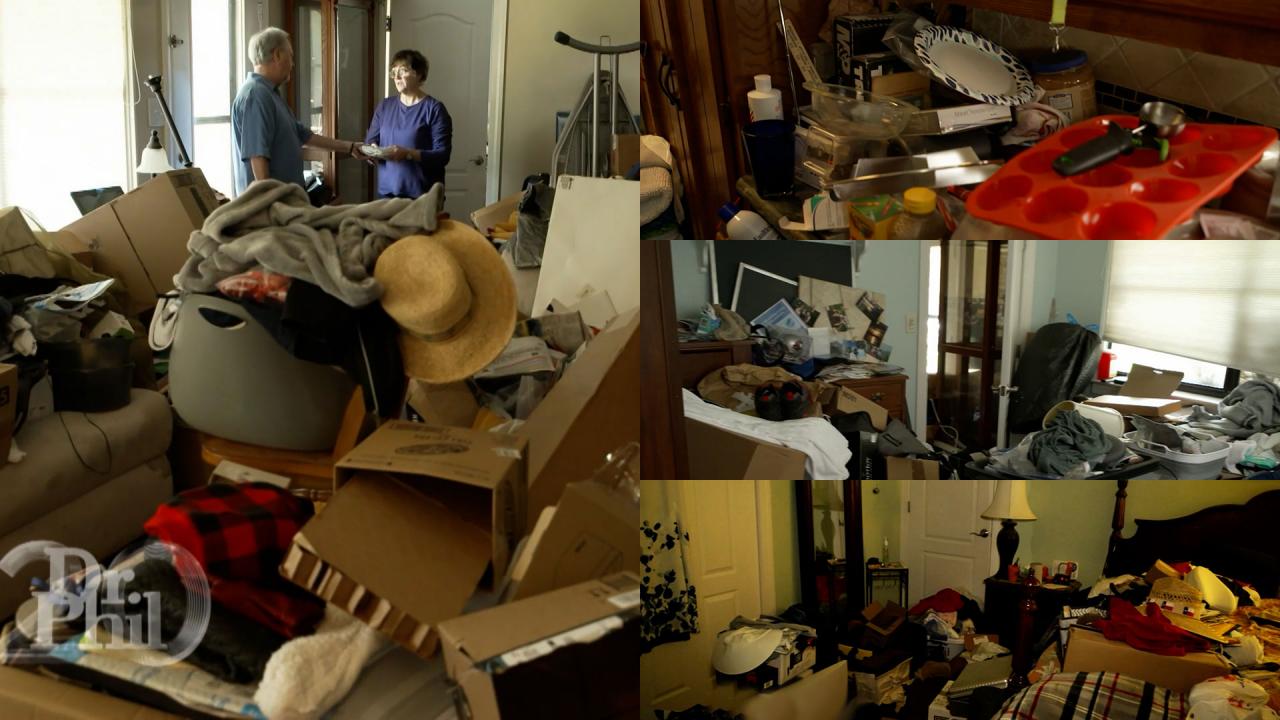 Couple Says Home Has Tripping Hazards, Dirty Dishes Since Thanks…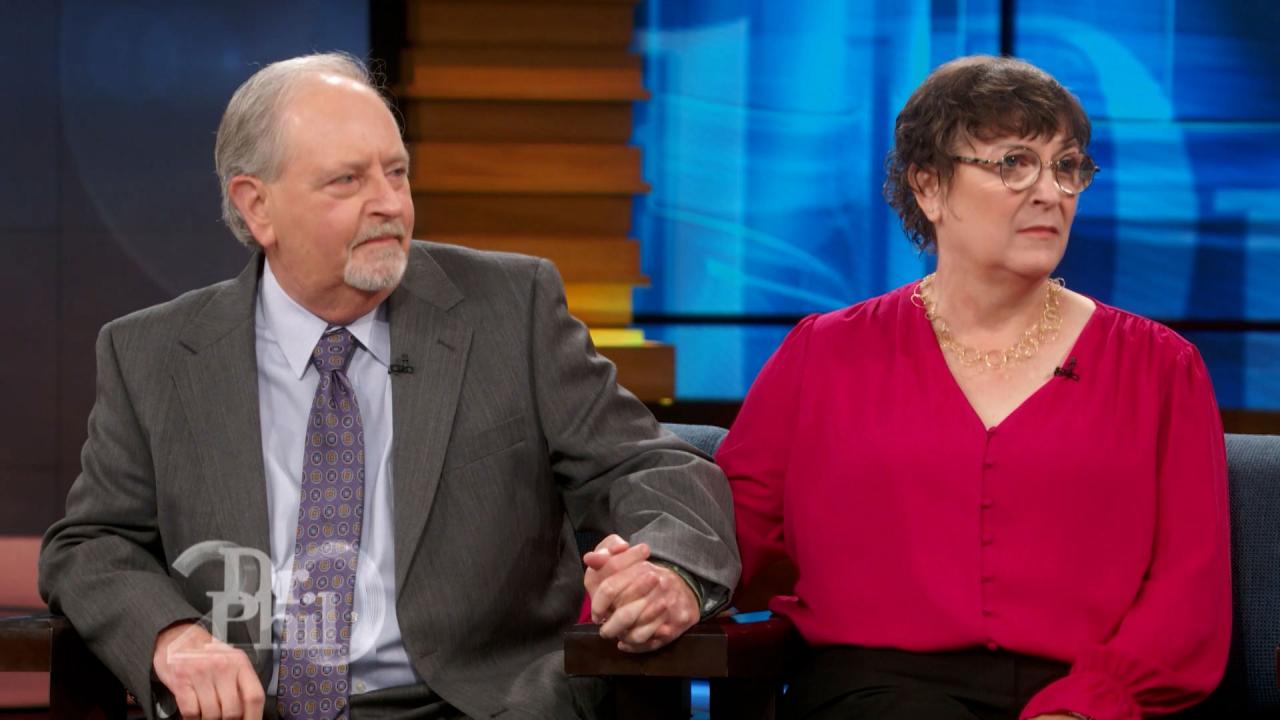 Help For Families And Older Adults Who Need To Declutter, Organi…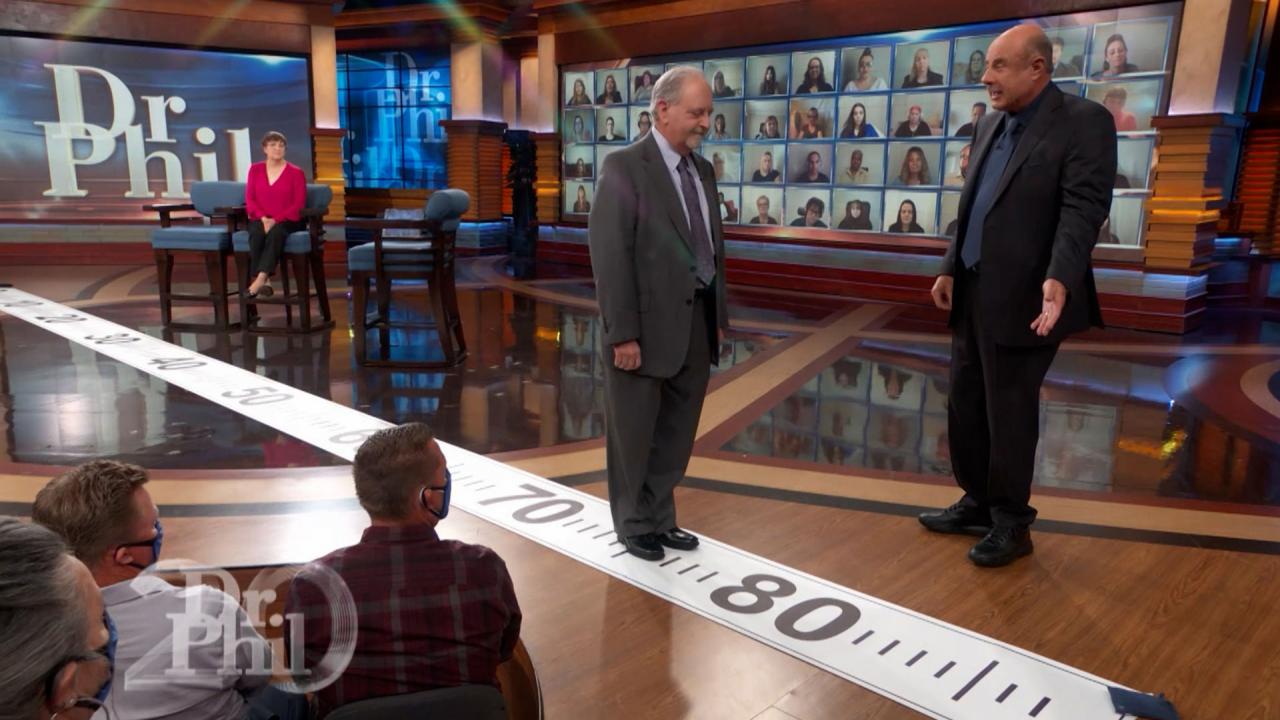 Dr. Phil Helps Man Visualize How His Life Is Passing By – And Wh…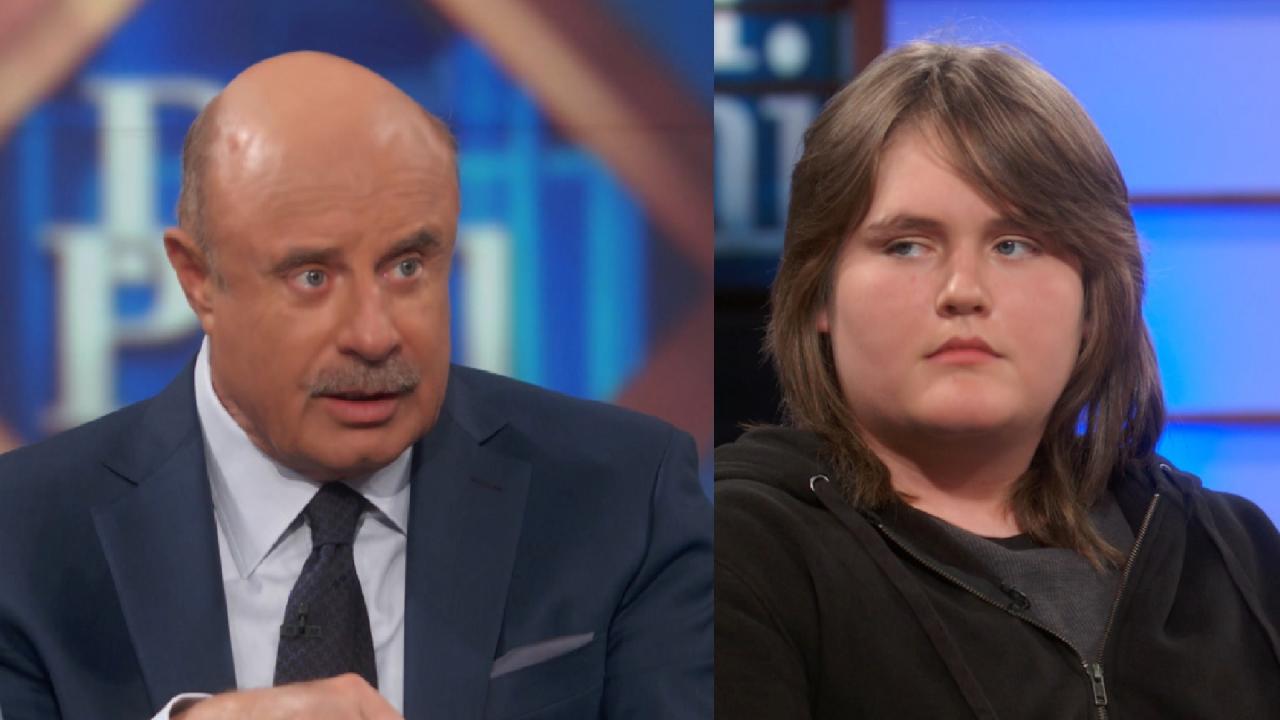 Dr. Phil To Teen Guest: 'You're Not The Problem. You're The Sque…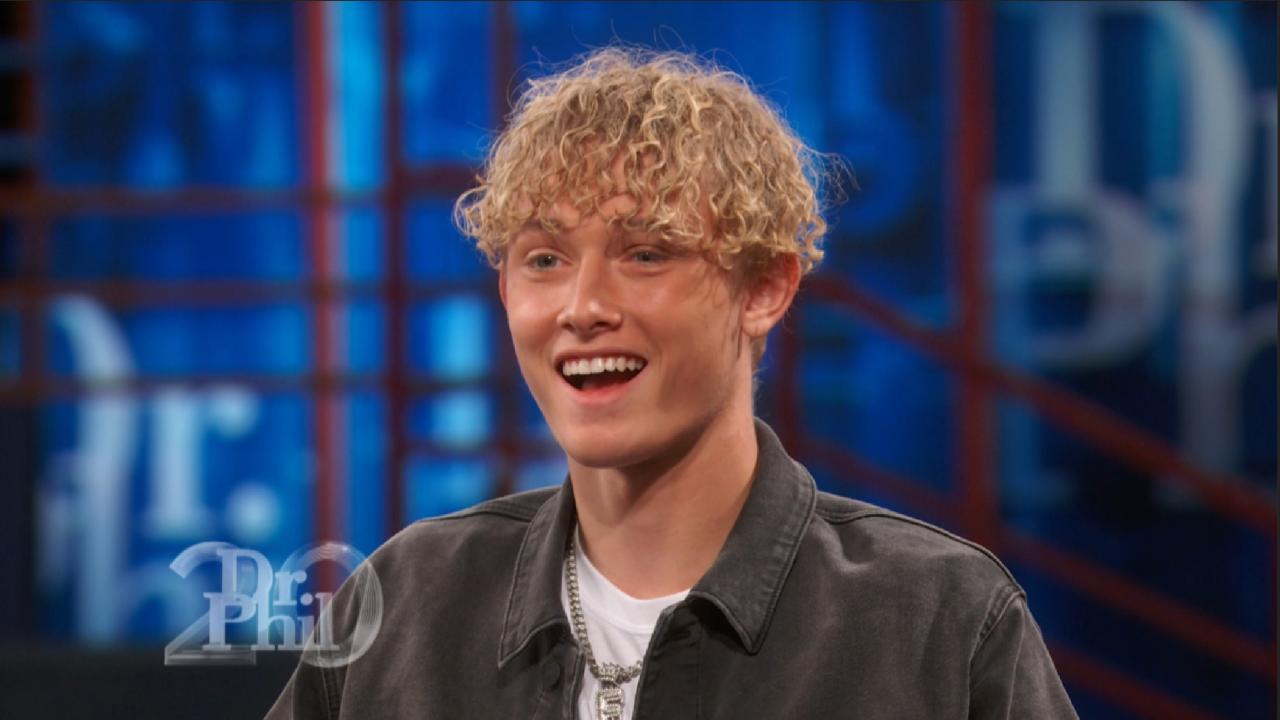 Guest Update: 'Life Changed A Lot Since You Had Me On Your Show,…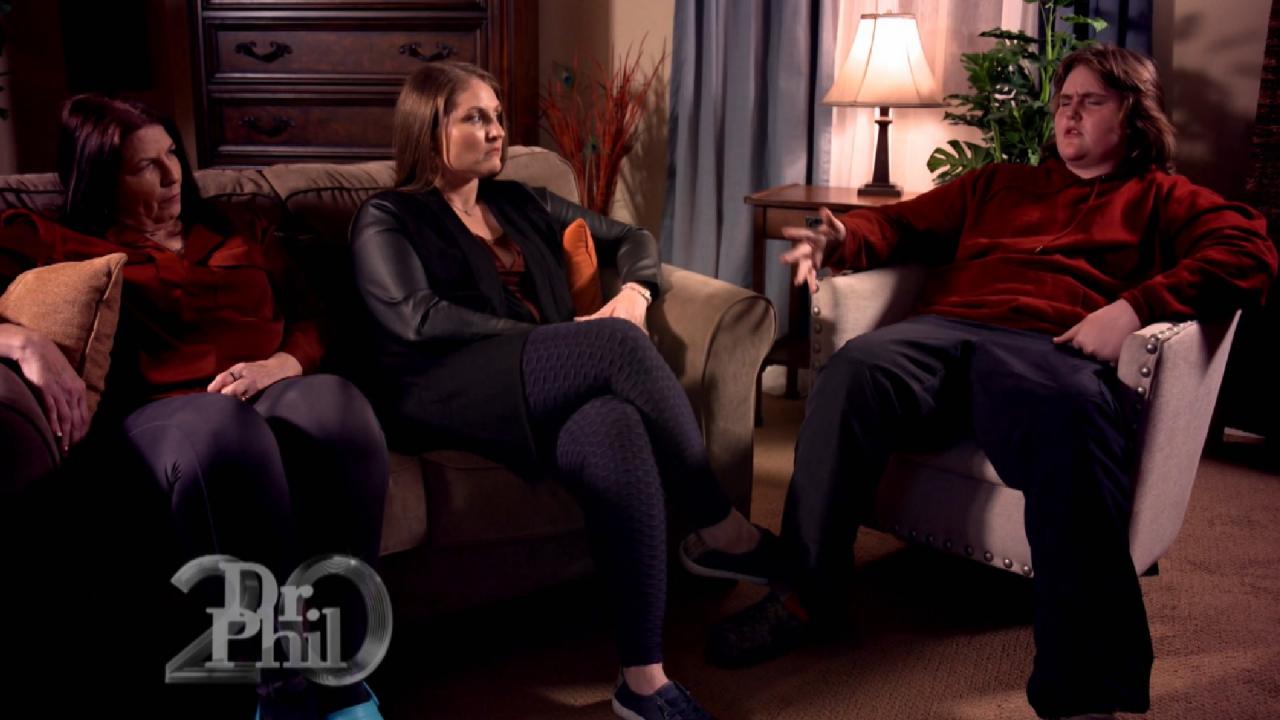 Mom Claims Grandma Enables Teen's Bad Behavior; Grandma Says She…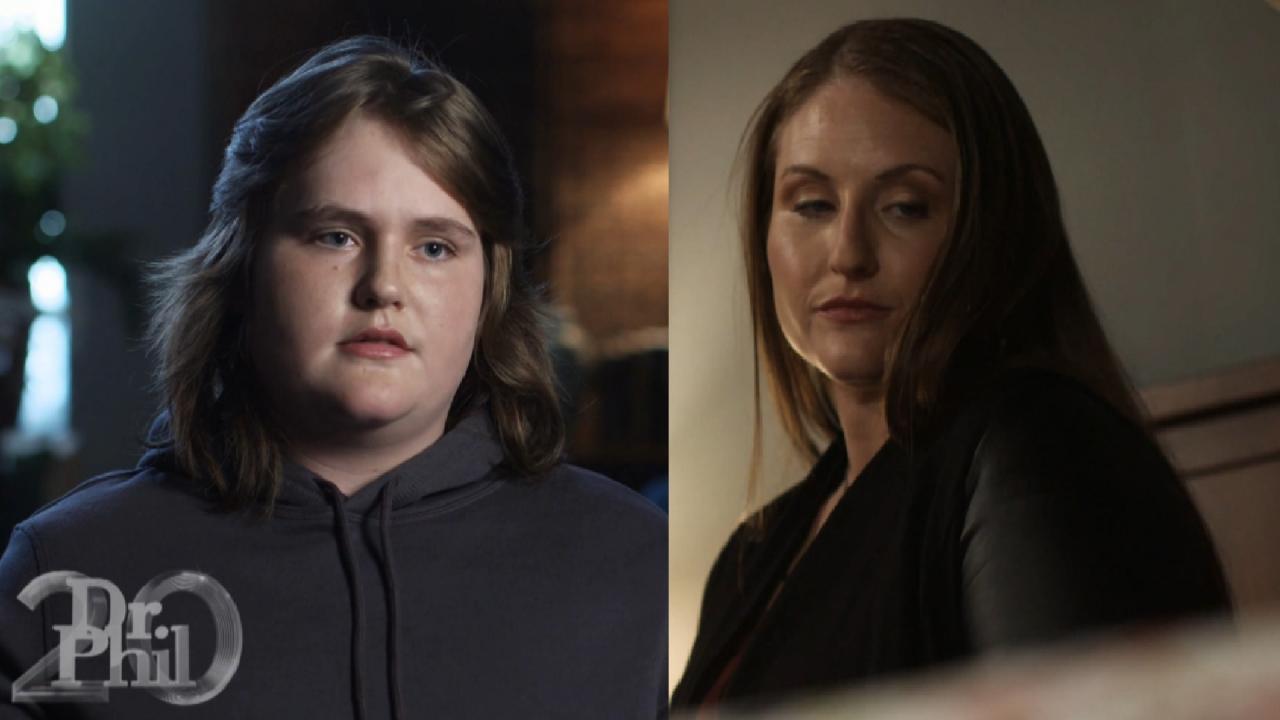 Teen Claims His Mother Allowed Someone To Hit Him While She 'Jus…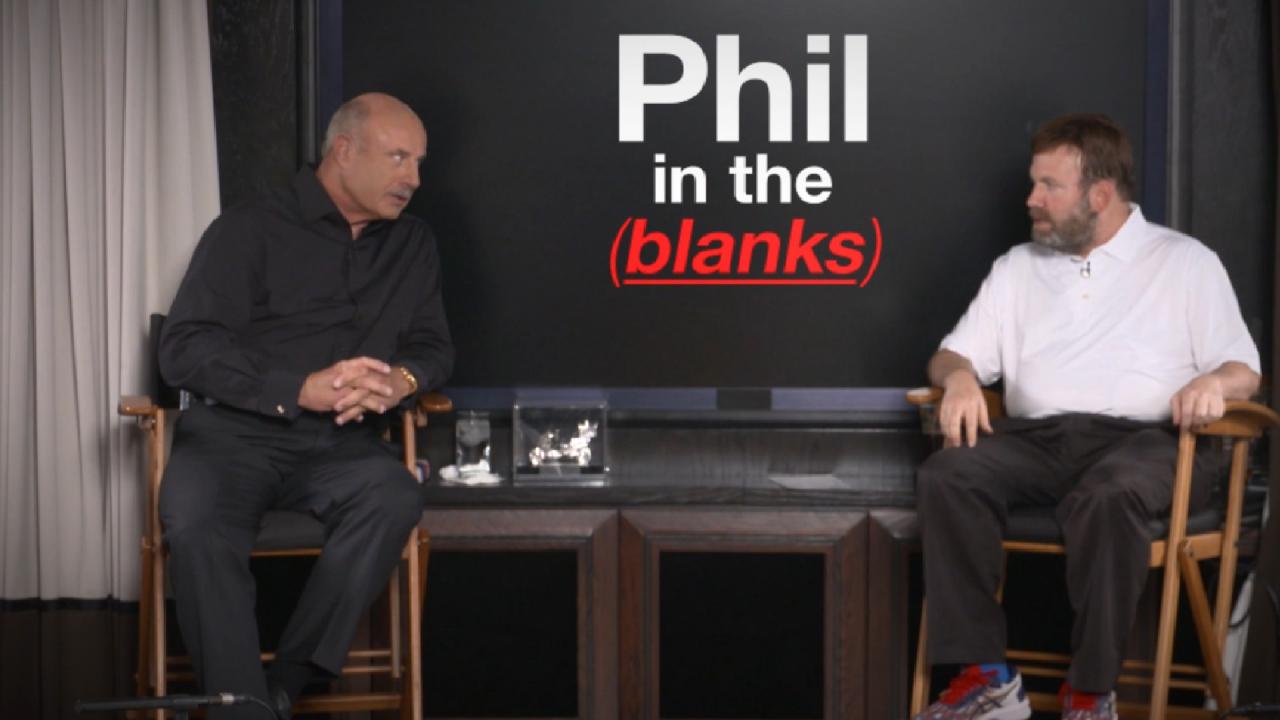 Turning Opposing Views Into Effective Communication – 'Phil In T…
Mom Says Son Who Wants To Drop Out Of College To Pursue Social Media Career Doesn't Have 'A Real Good Grip On Reality'
Patriece and Eric say their 19-year-old son, Erin, who attends a Division 1 college on a track scholarship, wants to drop out to pursue his dream of becoming the next big social media influencer – which they say they believe is a waste of time.

"I don't think Erin has a real good grip on reality," says Patriece. "I think Erin is very creative, but I don't want him to use his talents toward social media."


"I think it's stupid," says Eric. "He can't do social media all the time."
Eric says, "I just prefer YouTube because that's my passion," adding, "Once I graduate college, what am I going to do after that?"
Erin says finishing school and getting a job are not on his list of priorities. What is his mother's response when he says he feels entitled to his parents' financial support – even after he drops out?
And, later, Dr. Phil and life development coach,
Mike Bayer
, tell Erin there's a way for him to finish school and work to support himself while pursuing his ambition of becoming a social media sensation. Does Erin say he's willing to listen to their advice?
This episode,
"Good Children, Bad Choices!"
airs Friday. Check your
local listing
to find out where to watch.
Mike Bayer is a life development coach and Founder and CEO of CAST Centers. His latest book, "One Decision: The First Step to a Better Life," is available everywhere books are sold. Check here to find out how you can order.
TELL DR. PHIL YOUR STORY:In a dispute with a loved one?