Gypsy Rose Blanchard Explains Why Her Mother Kept Her In A Wheel…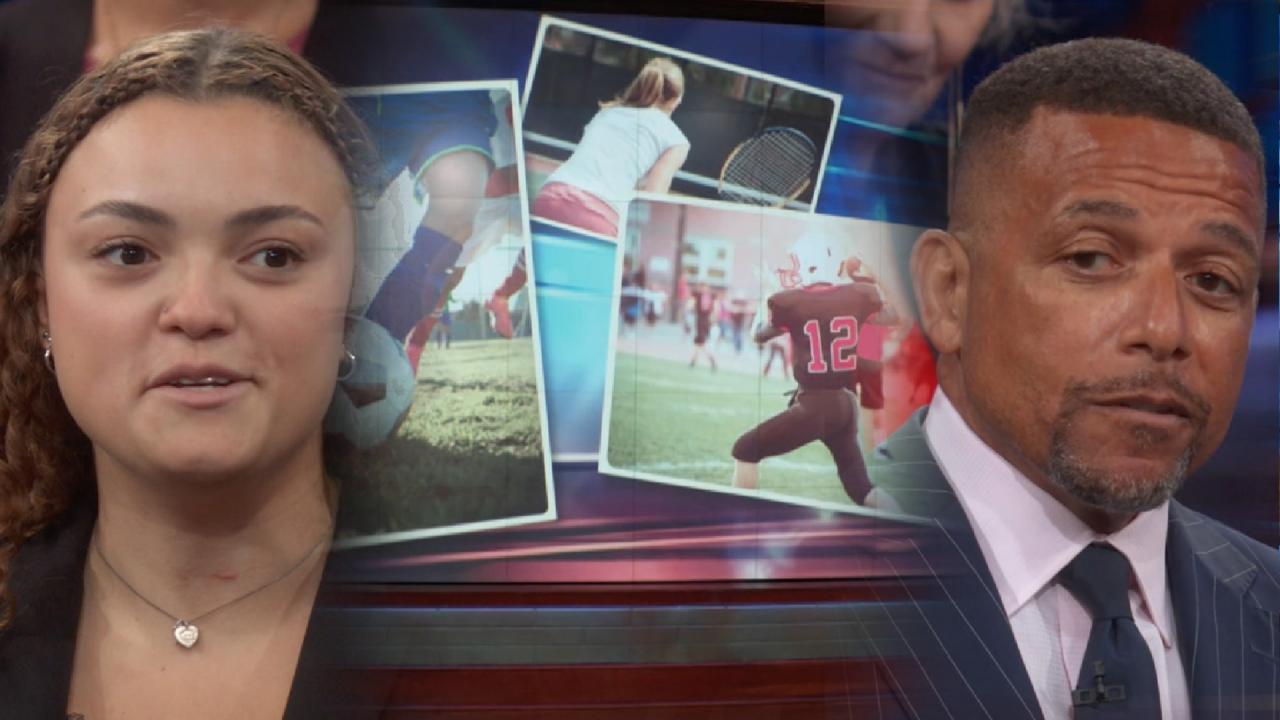 Student-Athletes And Social Expectations – Is There A Double Sta…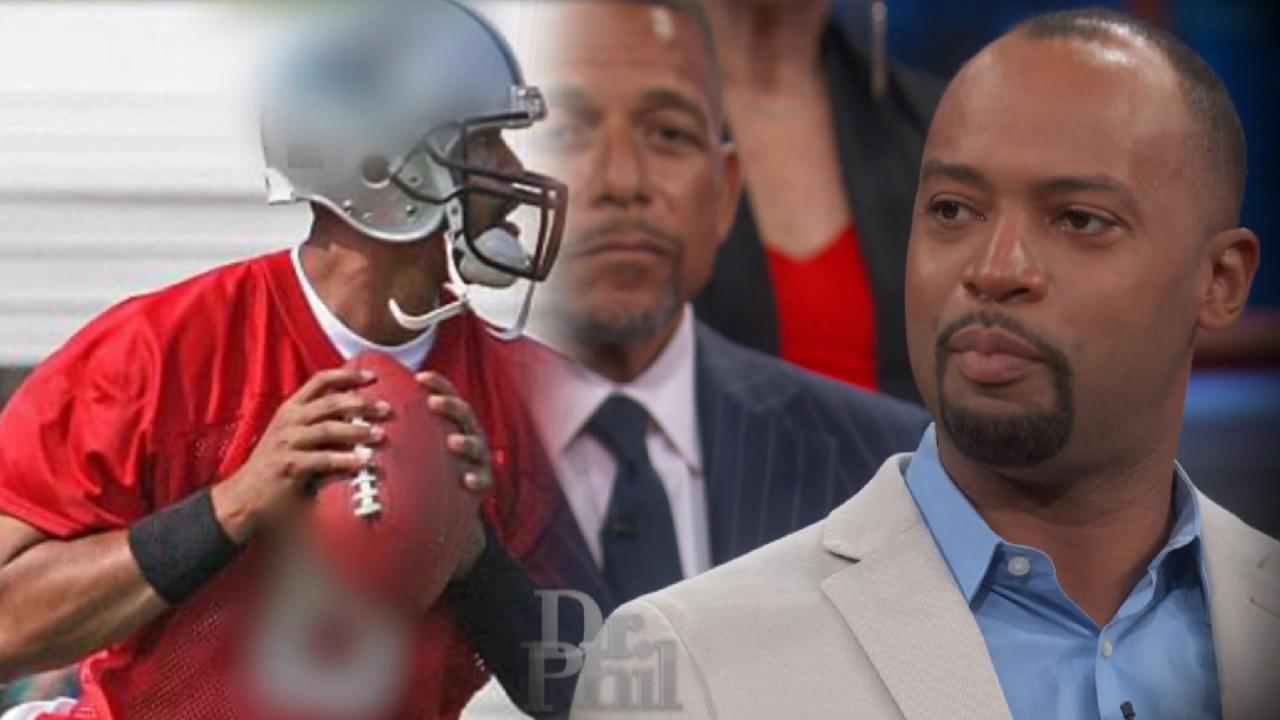 Are Colleges Enabling Student-Athletes To Feel Untouchable? Form…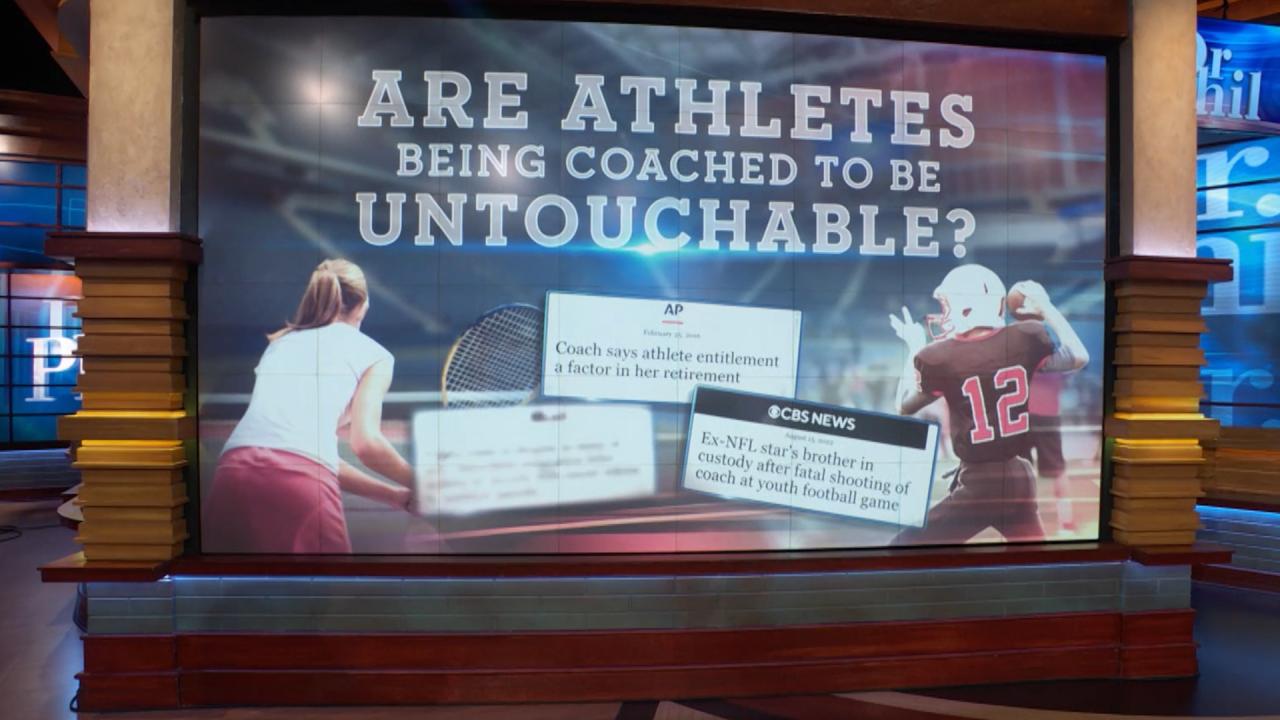 Are Athletes Being Coached to Be Untouchable?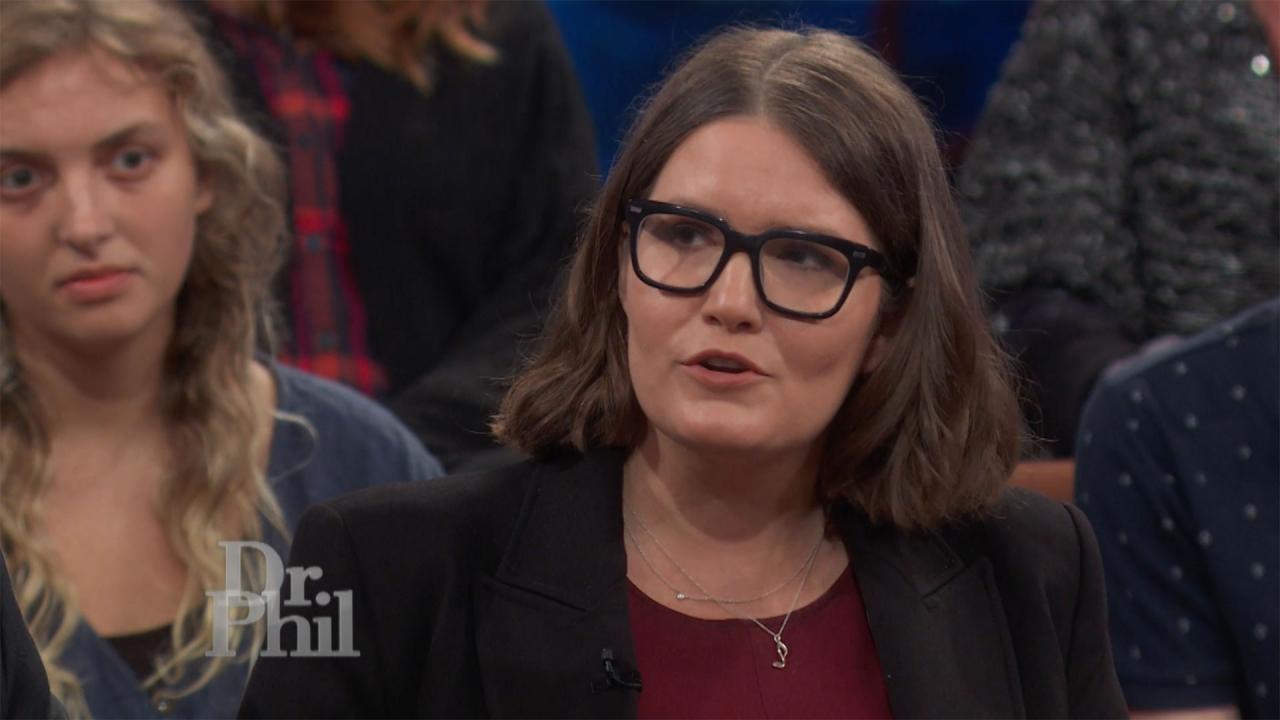 Expert Says Universities Need To Take Some Responsibility For St…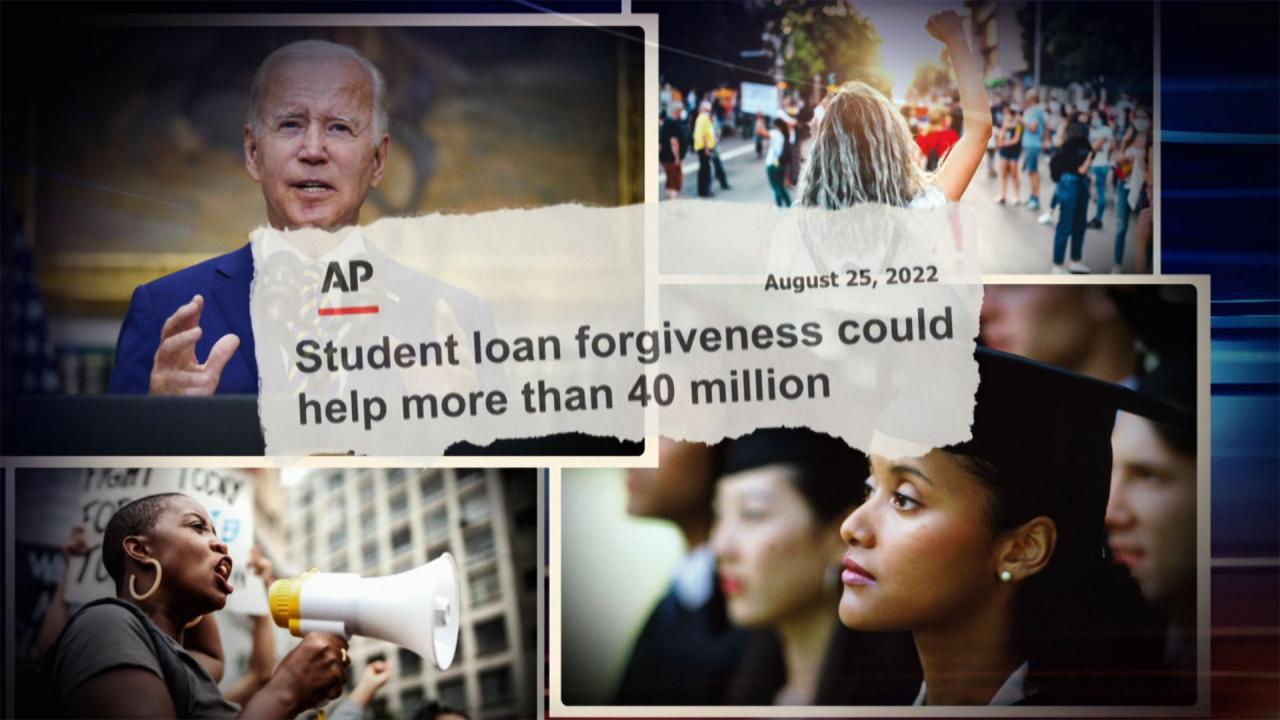 'Somehow Or Another, There's Got To Be Some Control On College C…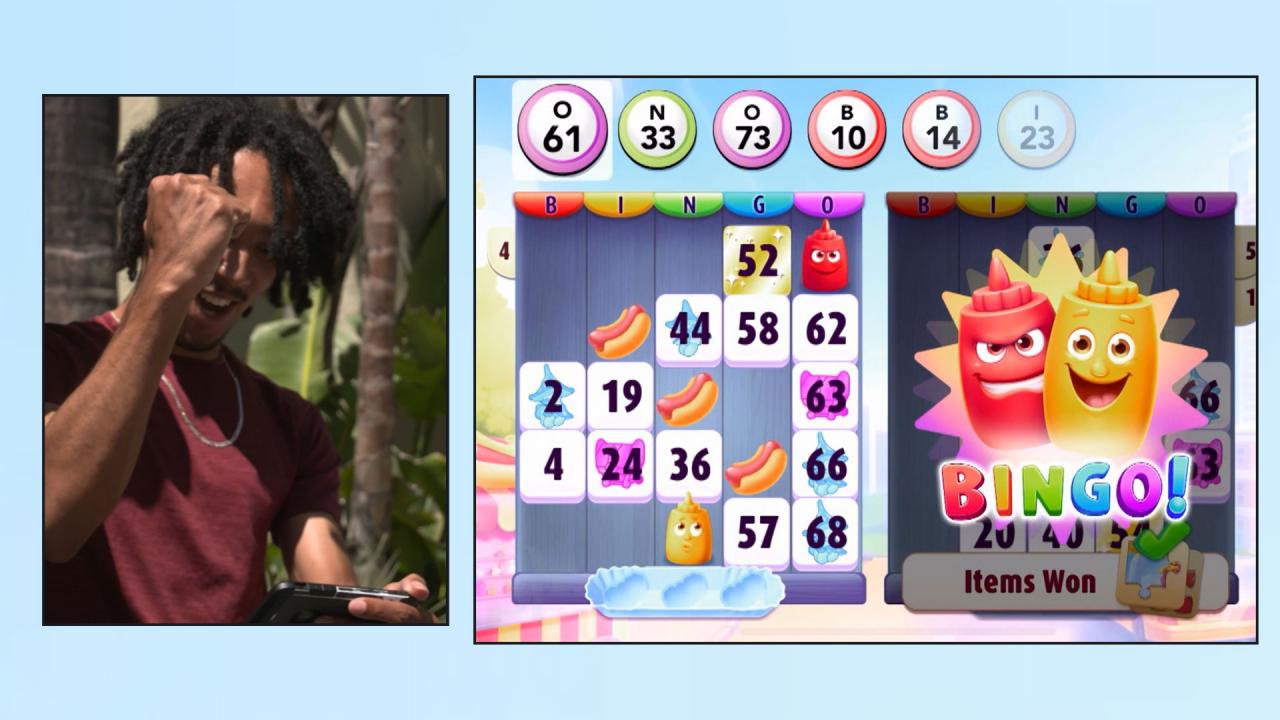 Beat Burnout With Self-Care And Bingo Blitz!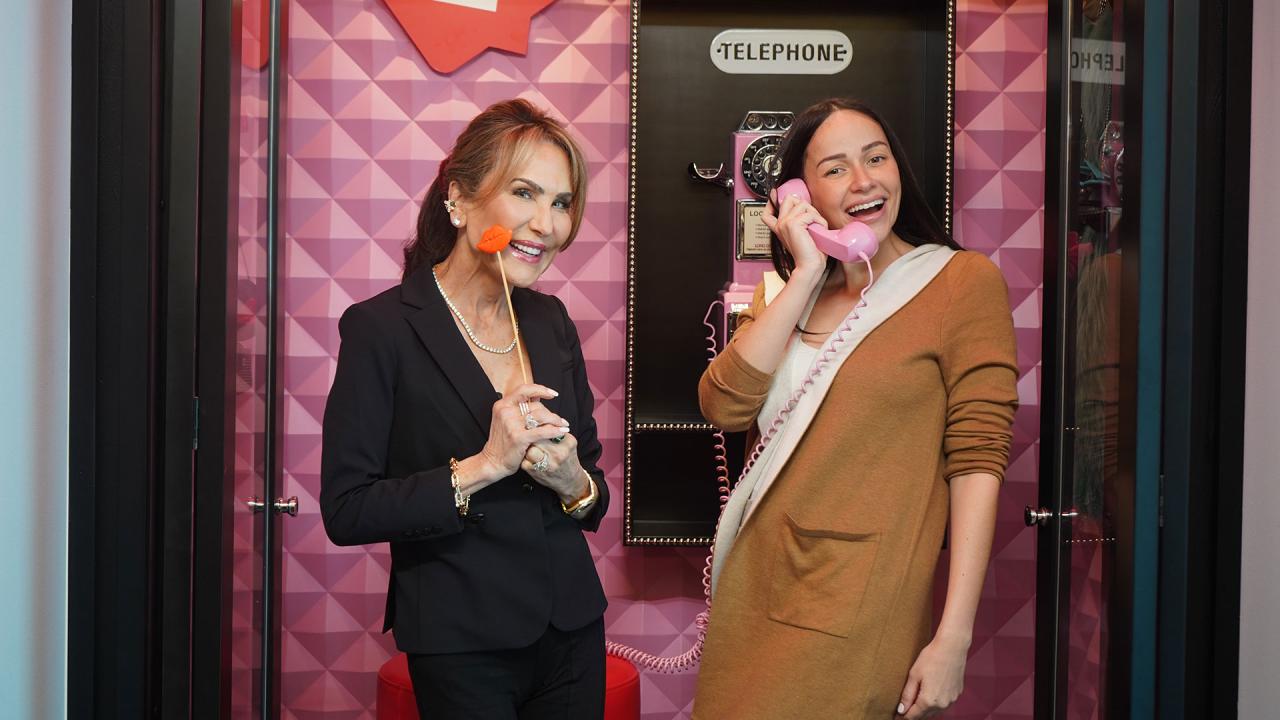 The Secret to Lymphatic Massage – 'I've Got A Secret! With Robin…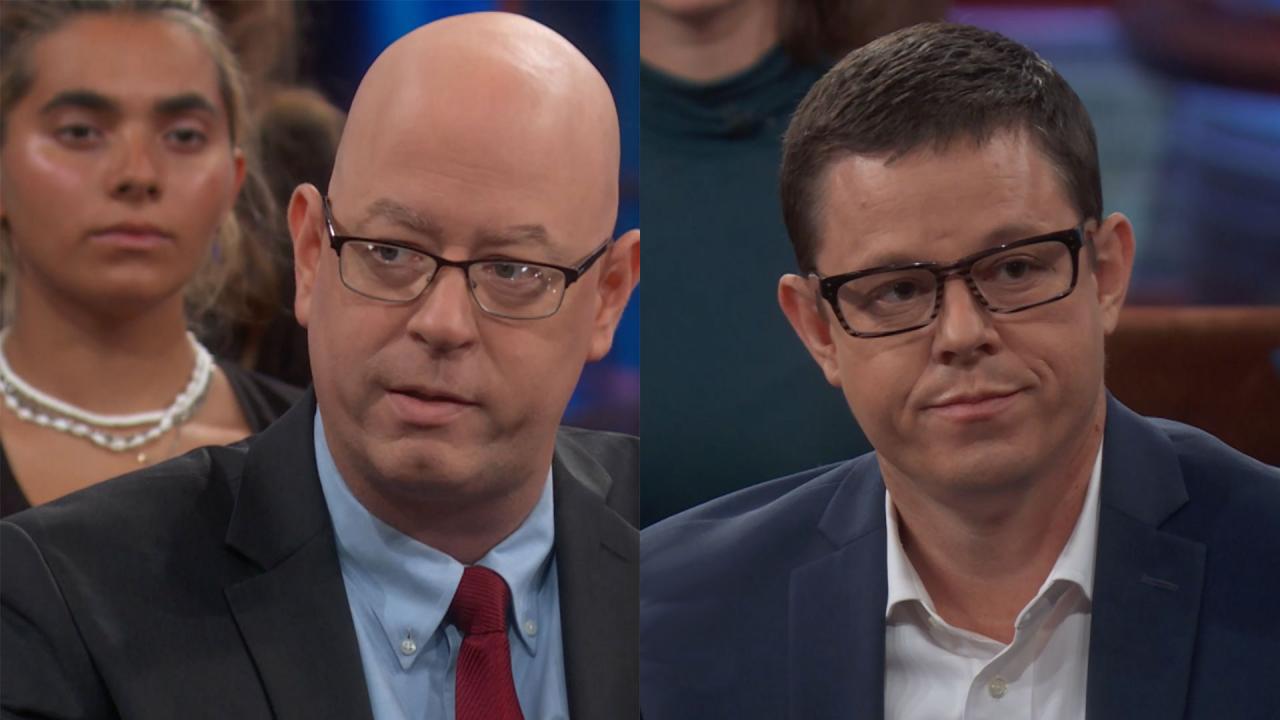 Experts Weigh In On Who Will Pay For Student Loan Forgiveness Pr…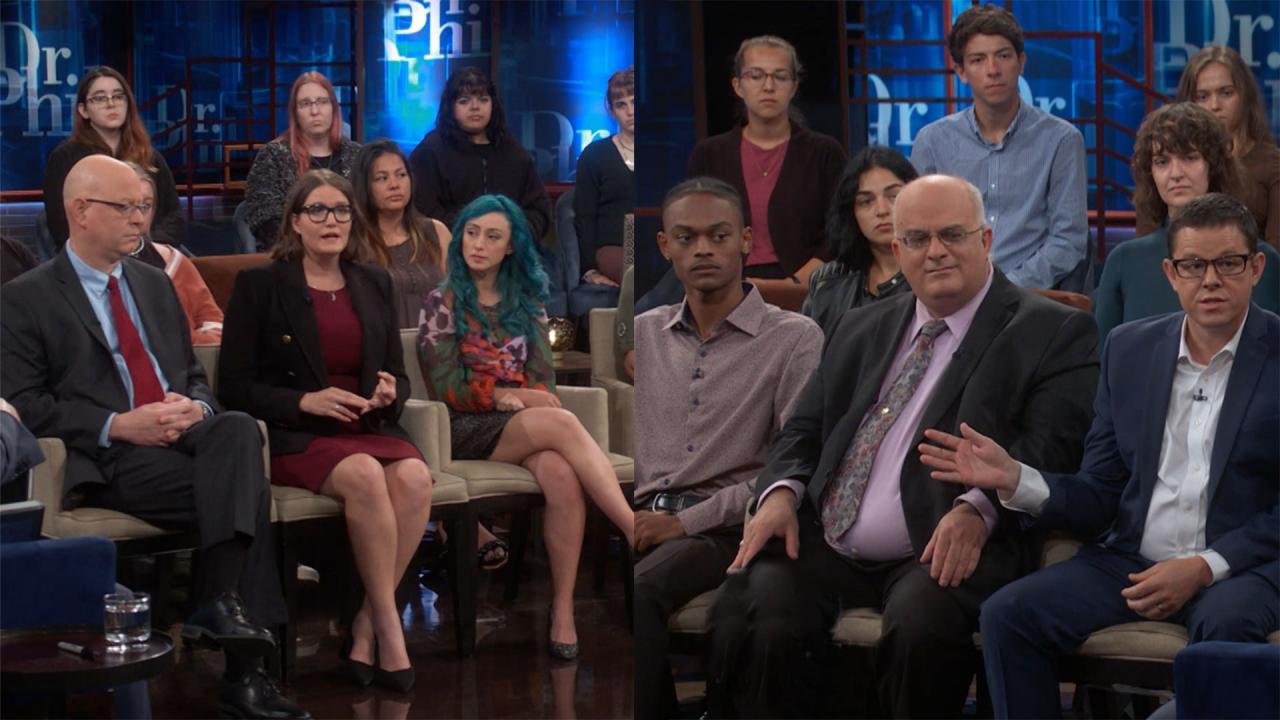 Critics And Supporters Of President Biden's Student Loan Debt Re…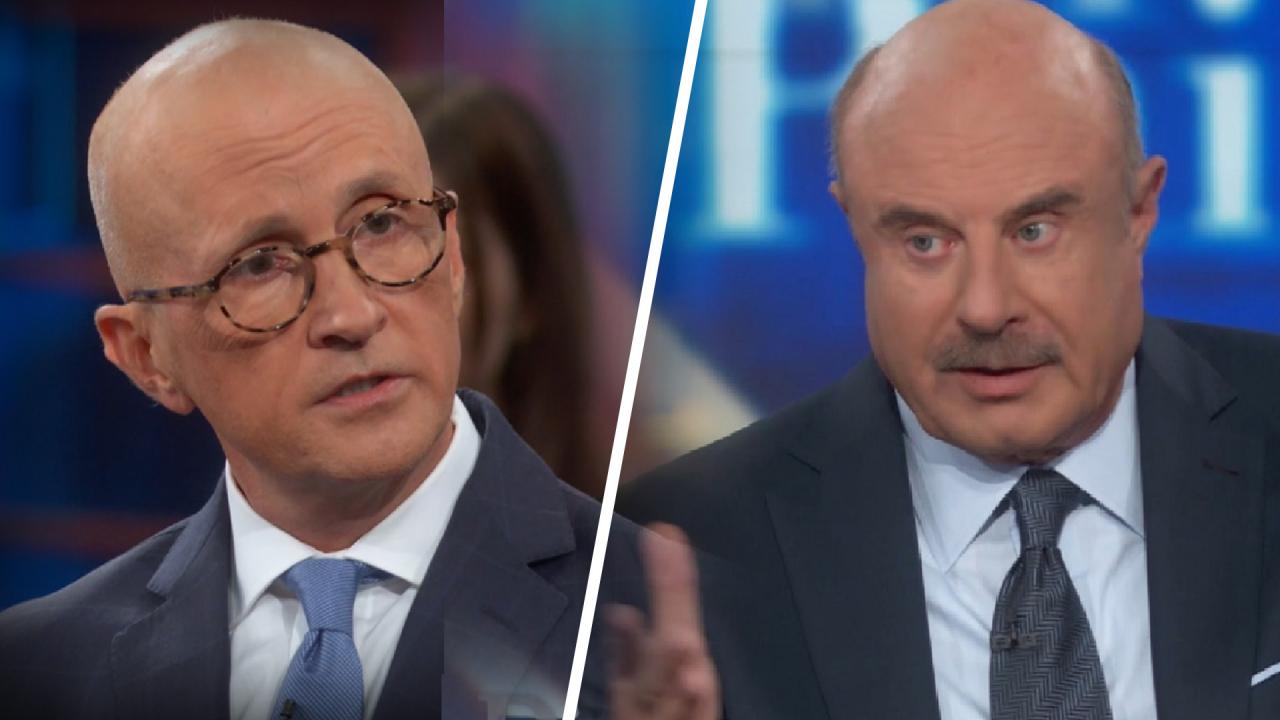 Revenge Cravings And Justice Addiction: Is Social Media To Blame?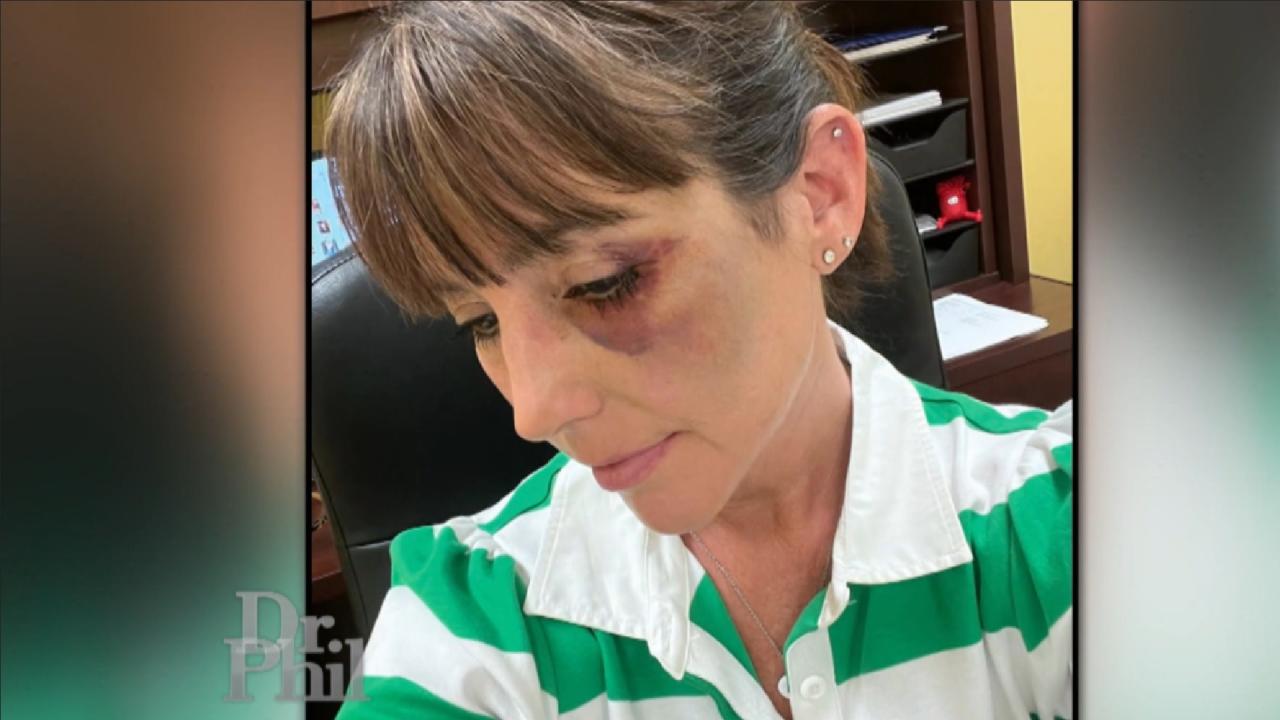 'We've Lost A Little Bit Of Our Humanity,' Says Youth Umpire Who…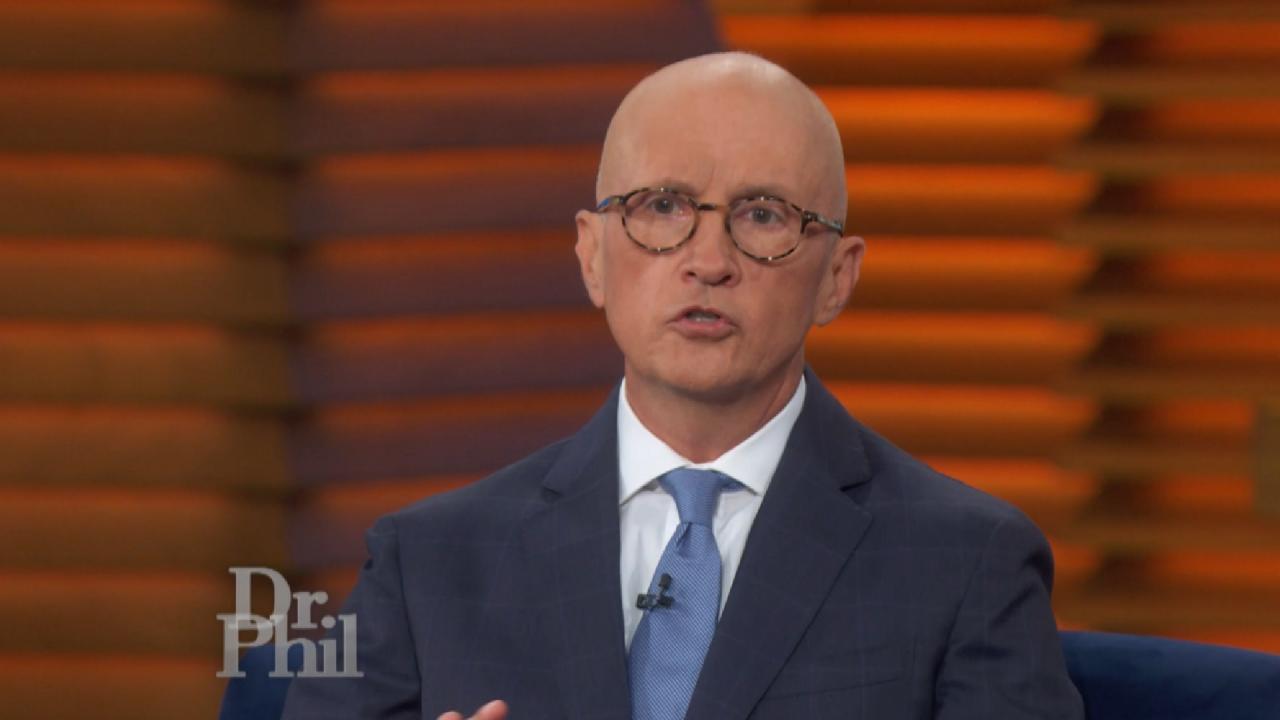 Why A Psychiatric Researcher Says, 'America Is Becoming A Justic…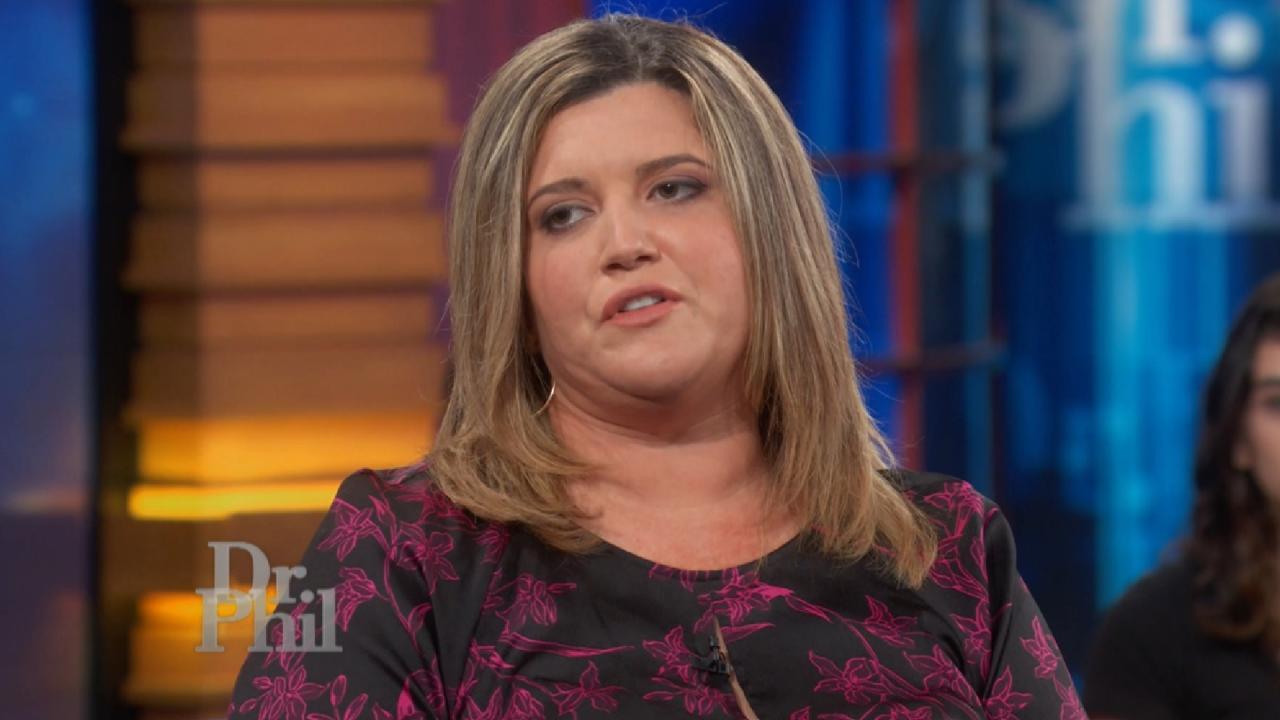 Woman Says Boyfriend Started Road Rage Incident That Left Him De…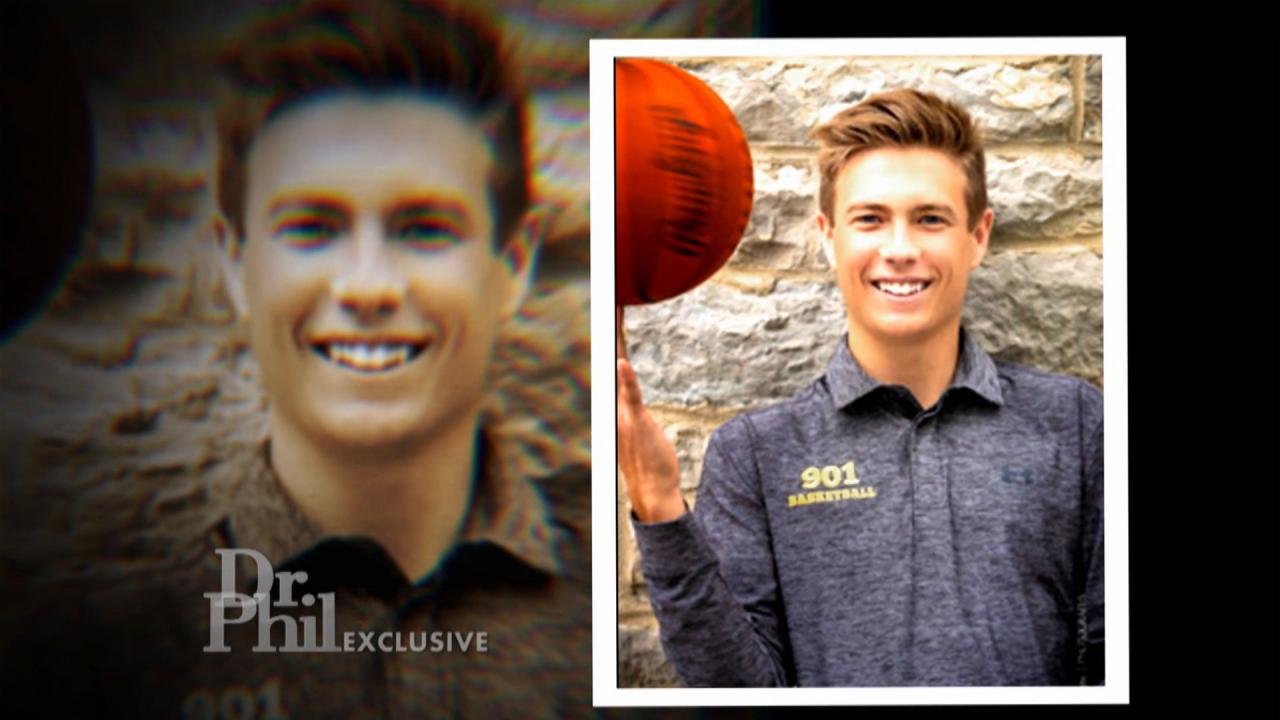 Parents Whose Son Died After Hazing At Bowling Green State Univ…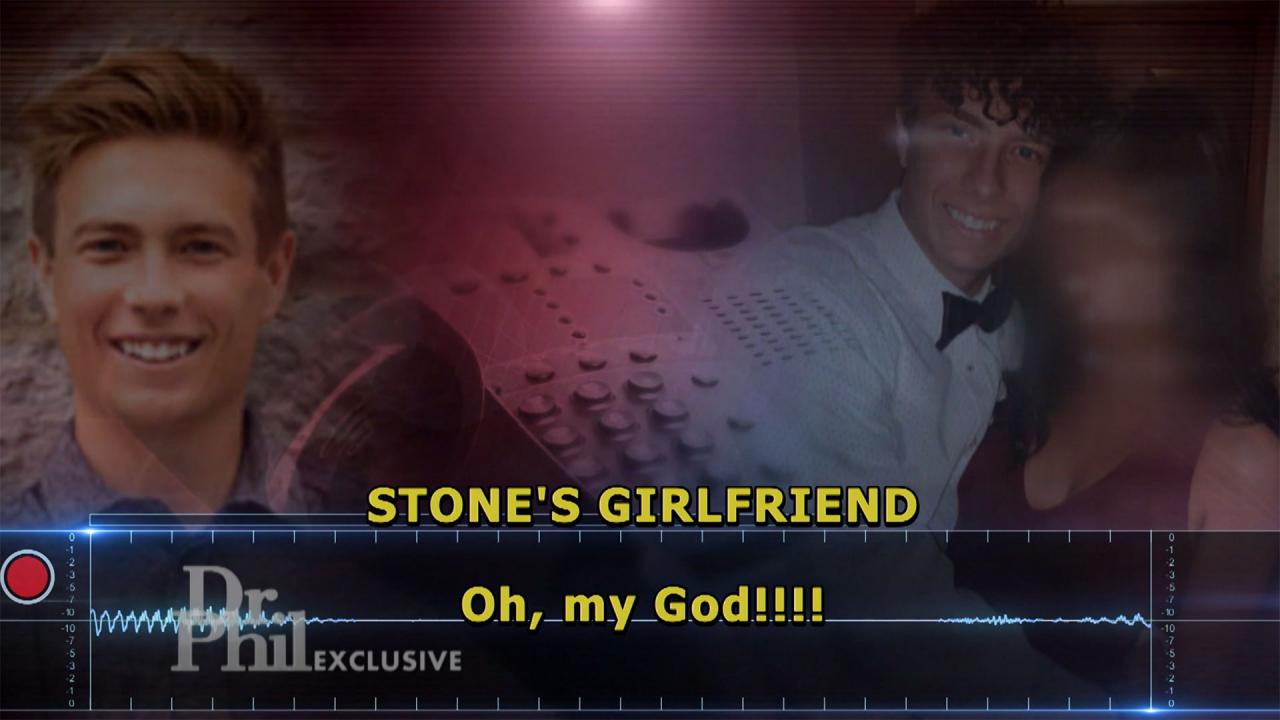 Hear 911 Call And See Video After College Sophomore Drank Excess…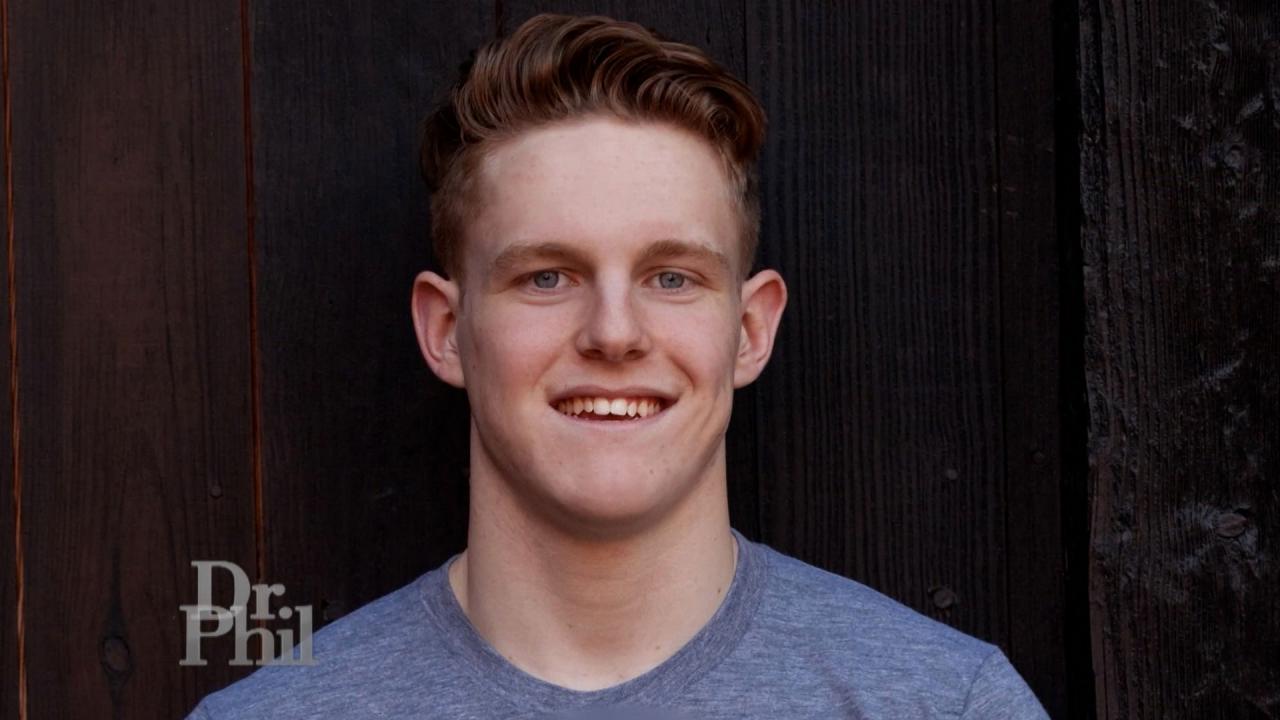 Mom Became Anti-Hazing Advocate After Son Died Rushing Fraternit…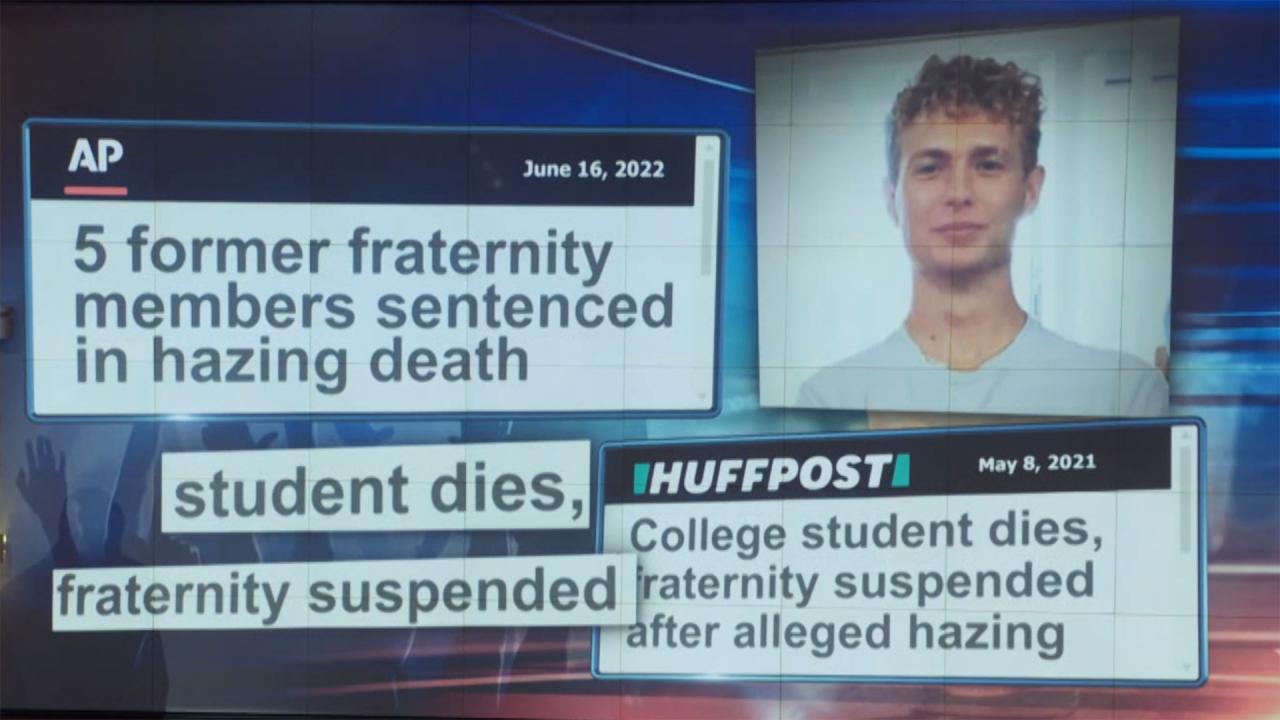 Why Some College Students Want To Be Part Of Greek Life And Agre…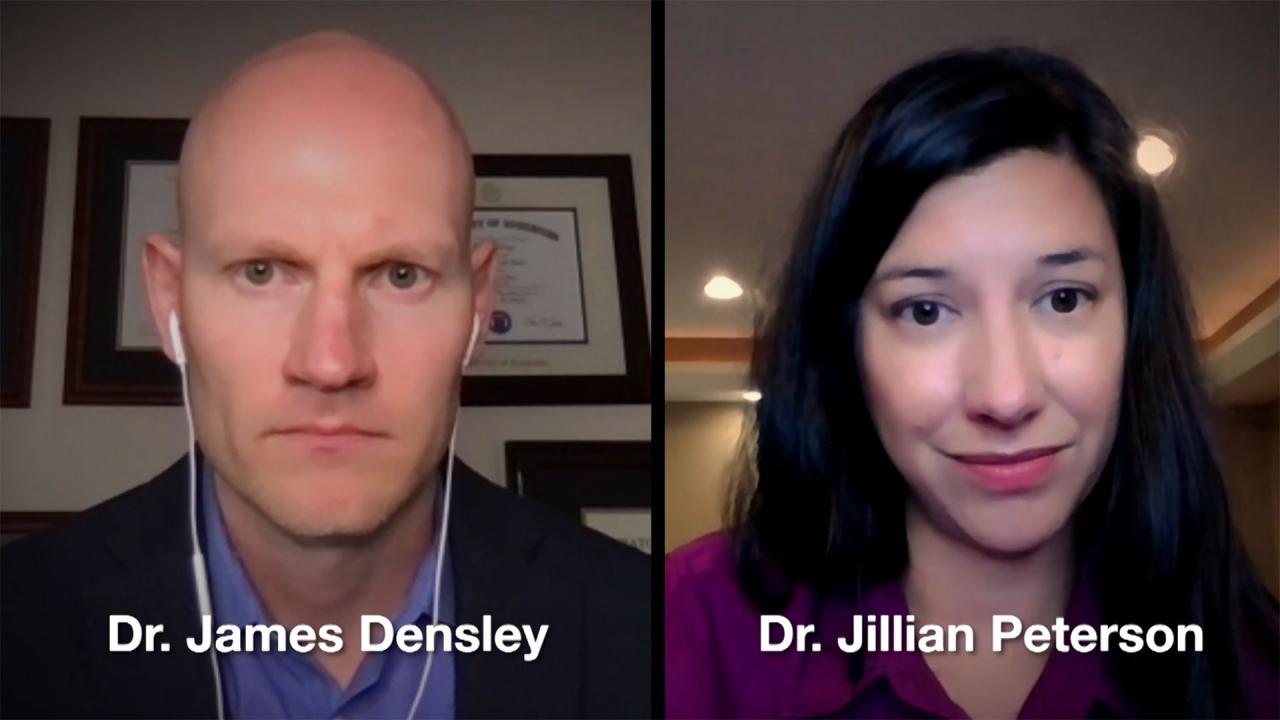 The Profile Of A School Shooter – 'Phil In The Blanks' Podcast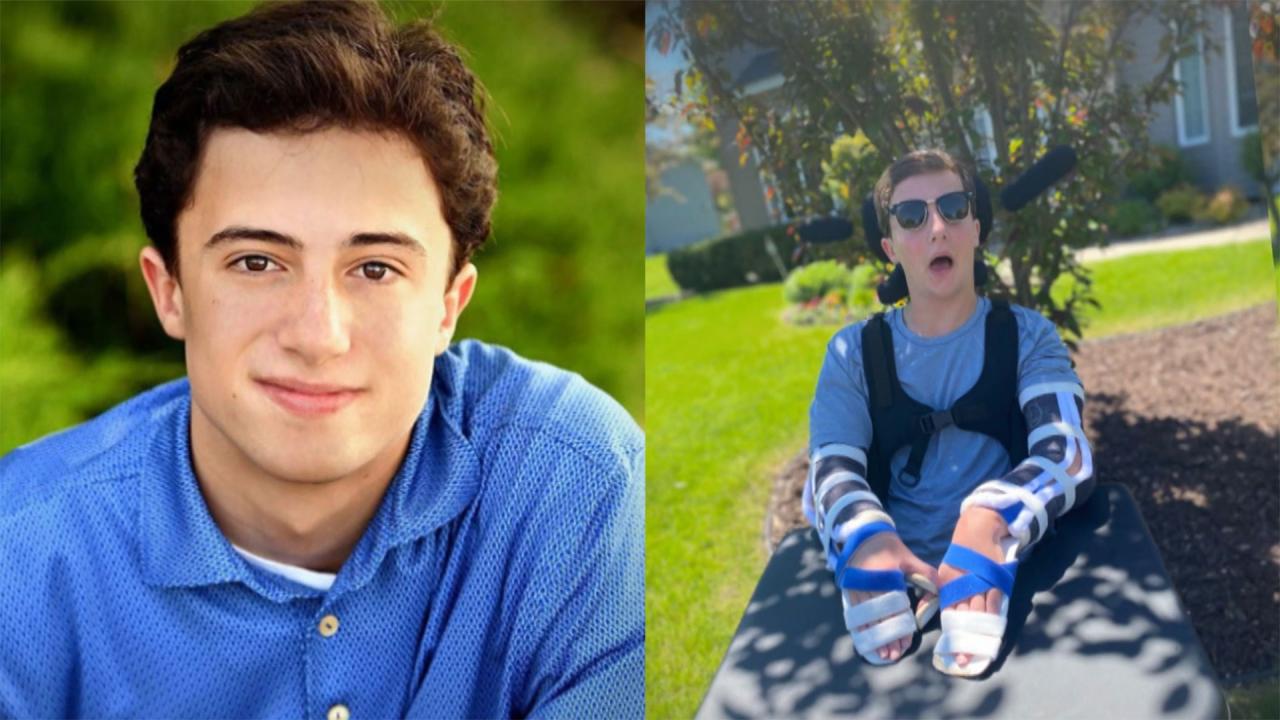 Young Man Can't See, Speak, Walk After Suffering Severe Brain Da…
Gypsy Rose Blanchard Explains Why Her Mother Kept Her In A Wheelchair For Years
Dee Dee Blanchard is alleged to have suffered from
Munchhausen syndrome by proxy,
also known as Factitious disorder imposed on another. At the time of her death in June 2015, Dee Dee had kept her daughter, Gypsy Rose Blanchard, isolated for most of the young woman's life, having
convinced her and others that she was the victim of a number of debilitating diseases.
TELL DR. PHIL YOUR STORY: I'm living a nightmare!
In part one of a two-part daytime exclusive
airing Thursday
, Dr. Phil sits down with Gypsy inside Missouri's Chillicothe Correctional Center, where she is serving a 10-year sentence for her role in Dee Dee's murder.
Gyspsy says her mother confined her to a wheelchair at the age of 7, telling others she had Muscular Dystrophy. She says she wasn't permitted to speak during medical appointments.
"They didn't ask you anything about your medical history, or if you were experiencing the symptoms she was reporting to him or her," asks Dr. Phil.
"No the doctors never asked that because my mother told the doctors I was mentally incompetent," responds Gypsy. "Therefore, they thought 'she won't know what she's talking about. She has the mind of a child.'"
What does Gypsy claim her mother did
whenever a doctor failed to tell her what she wanted to hear?
Check
here
to find your local listing.
TELL DR. PHIL YOUR STORY: Life in crisis?
Dr. Phil Explains Munchausen Syndrome By Proxy