"The Happy Hoarder"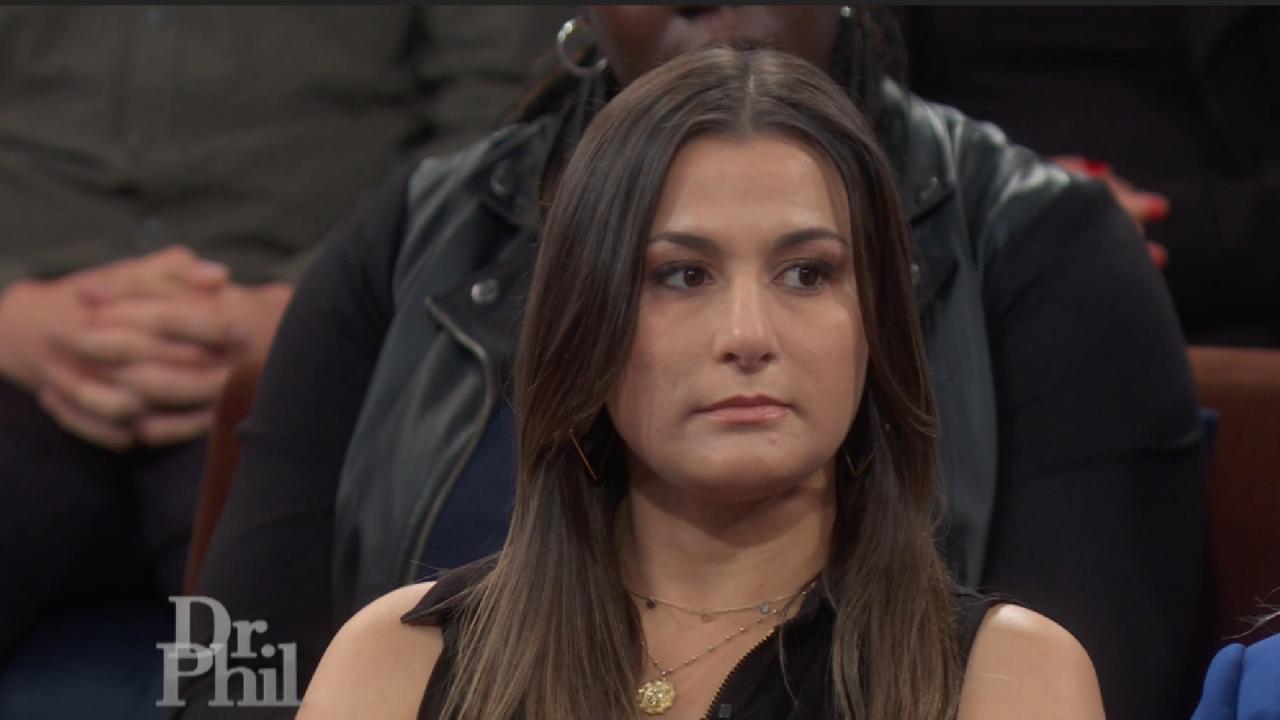 Woman Claims University Discouraged Her From Reporting Sexual As…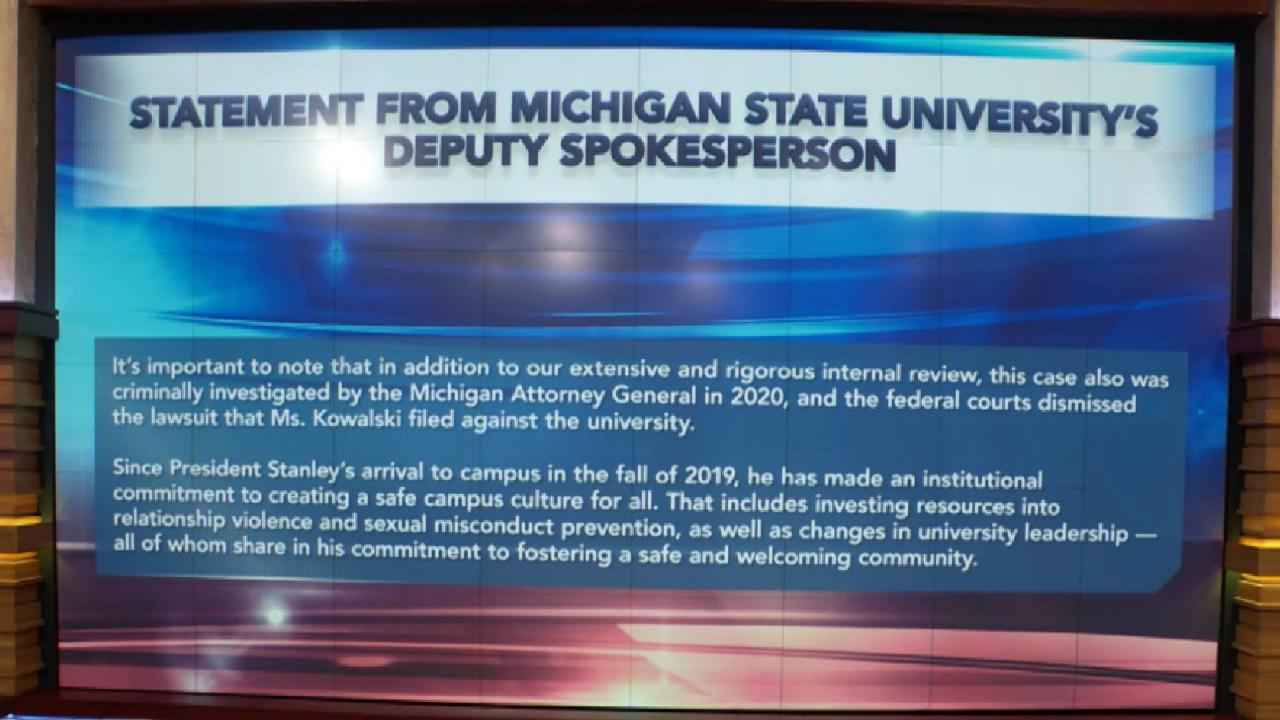 MSU Deputy Spokesperson Makes Statement Regarding Former Student…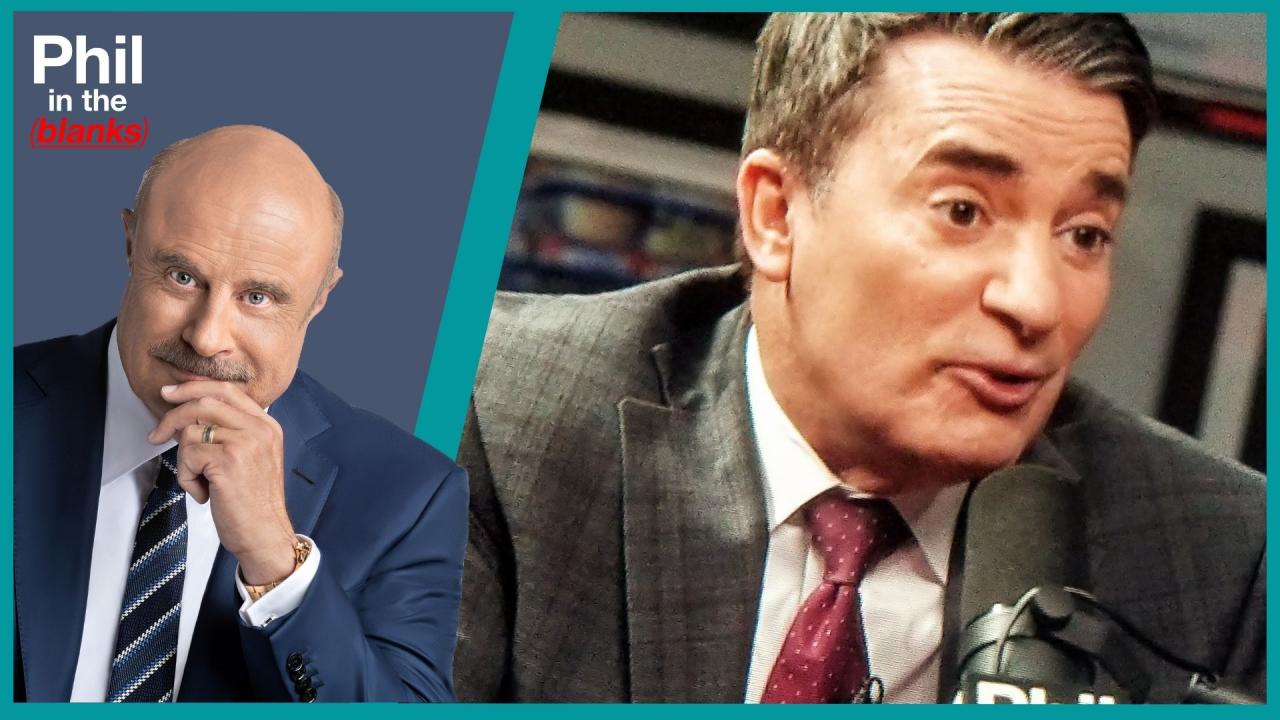 WebMD's Chief Medical Officer Talks About Diabetes Prevention On…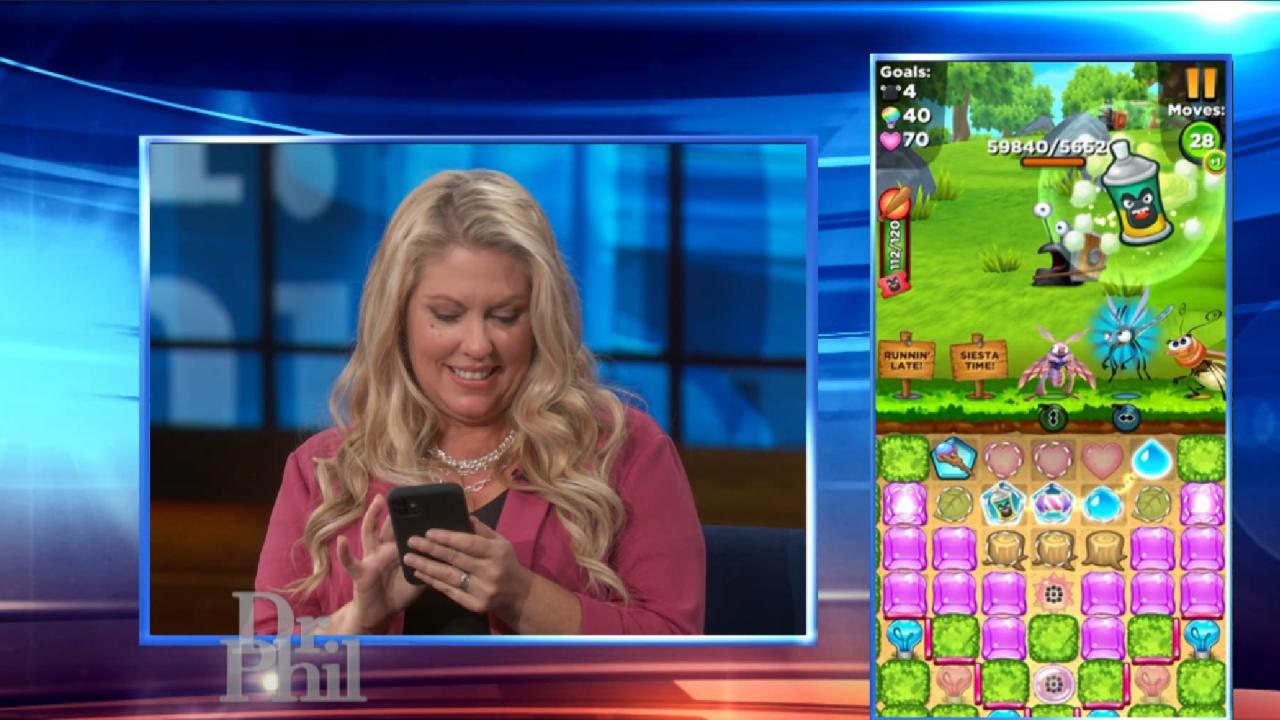 Unwind With Best Fiends – The Perfect Combination Of Challenging…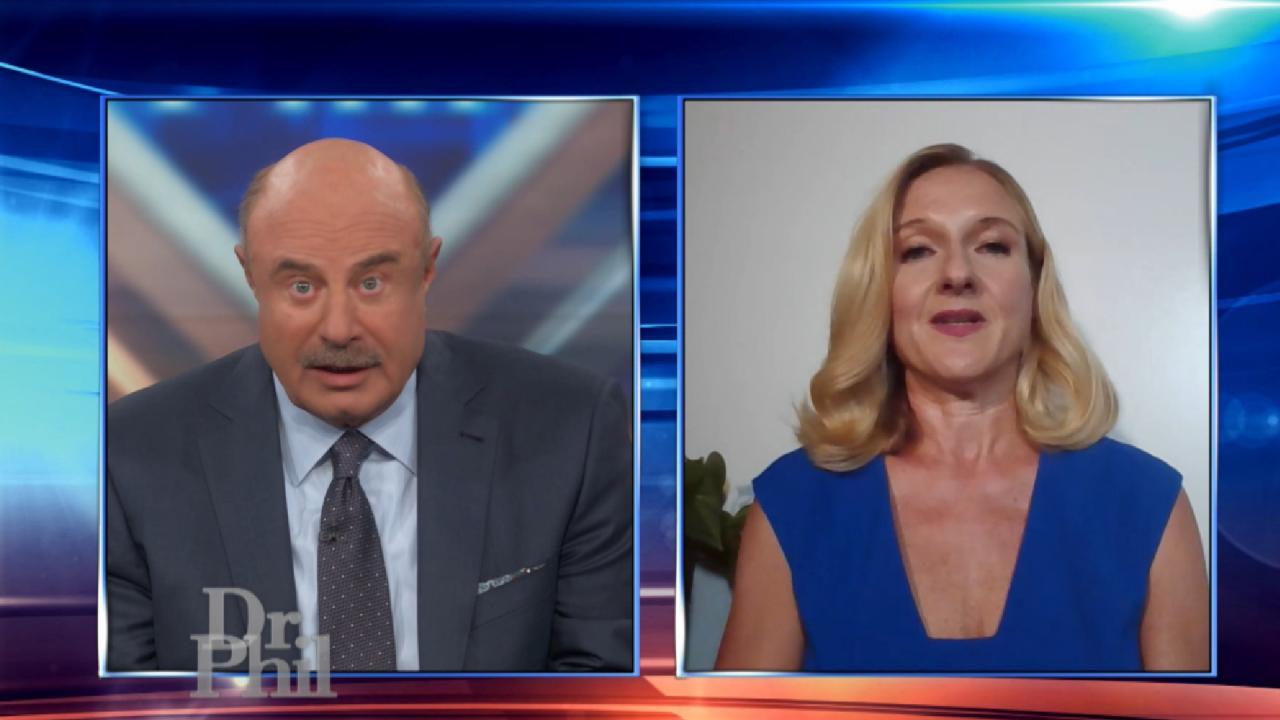 Investigative Reporter Claims Student-Athletes Are Often 'Above …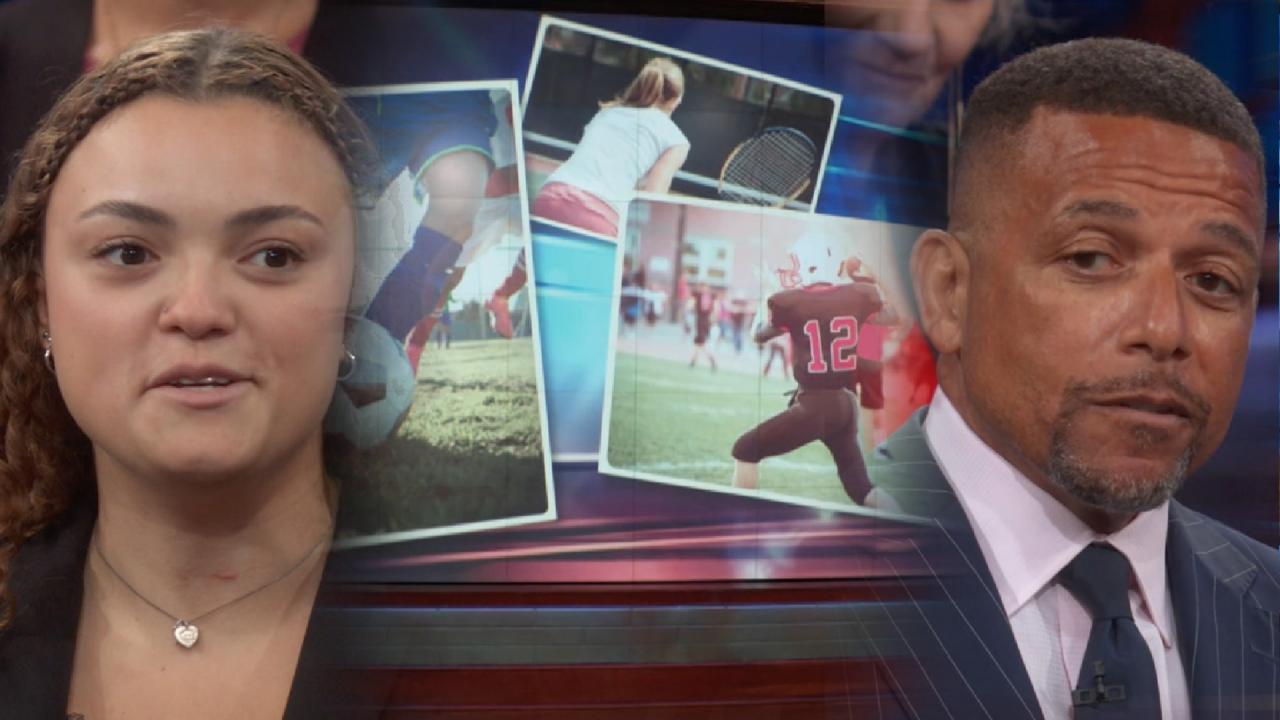 Student-Athletes And Social Expectations – Is There A Double Sta…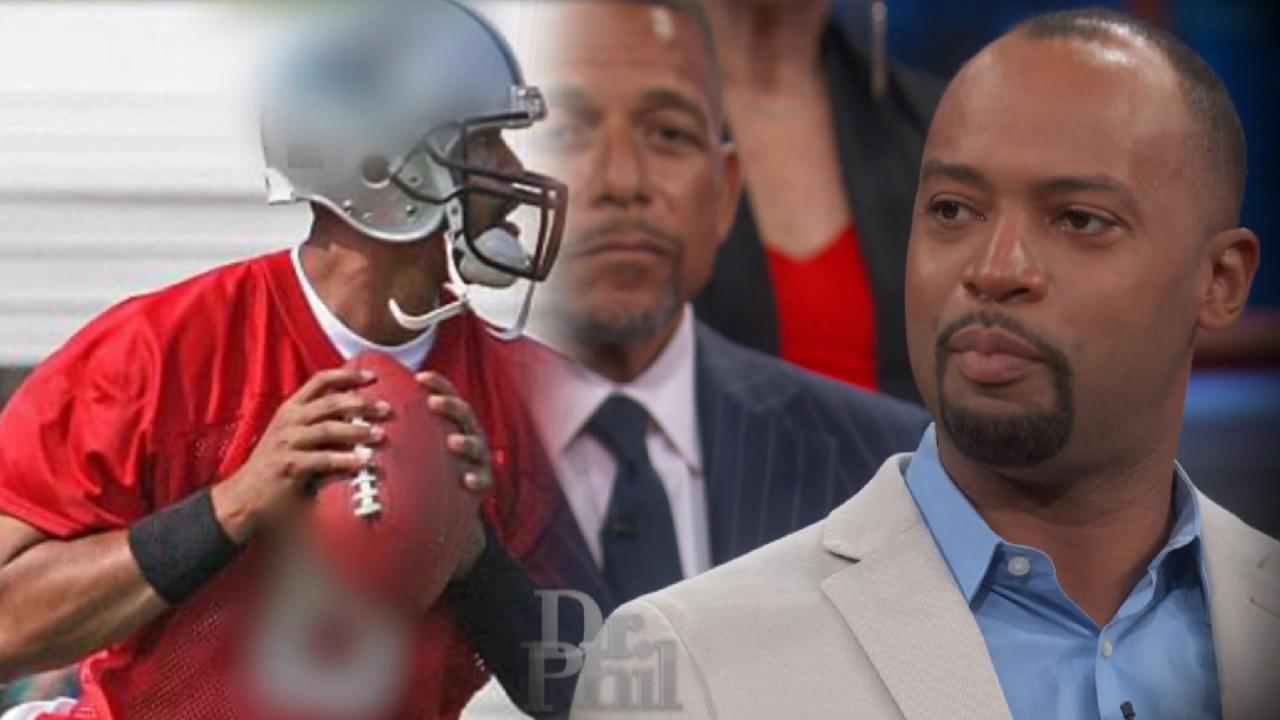 Are Colleges Enabling Student-Athletes To Feel Untouchable? Form…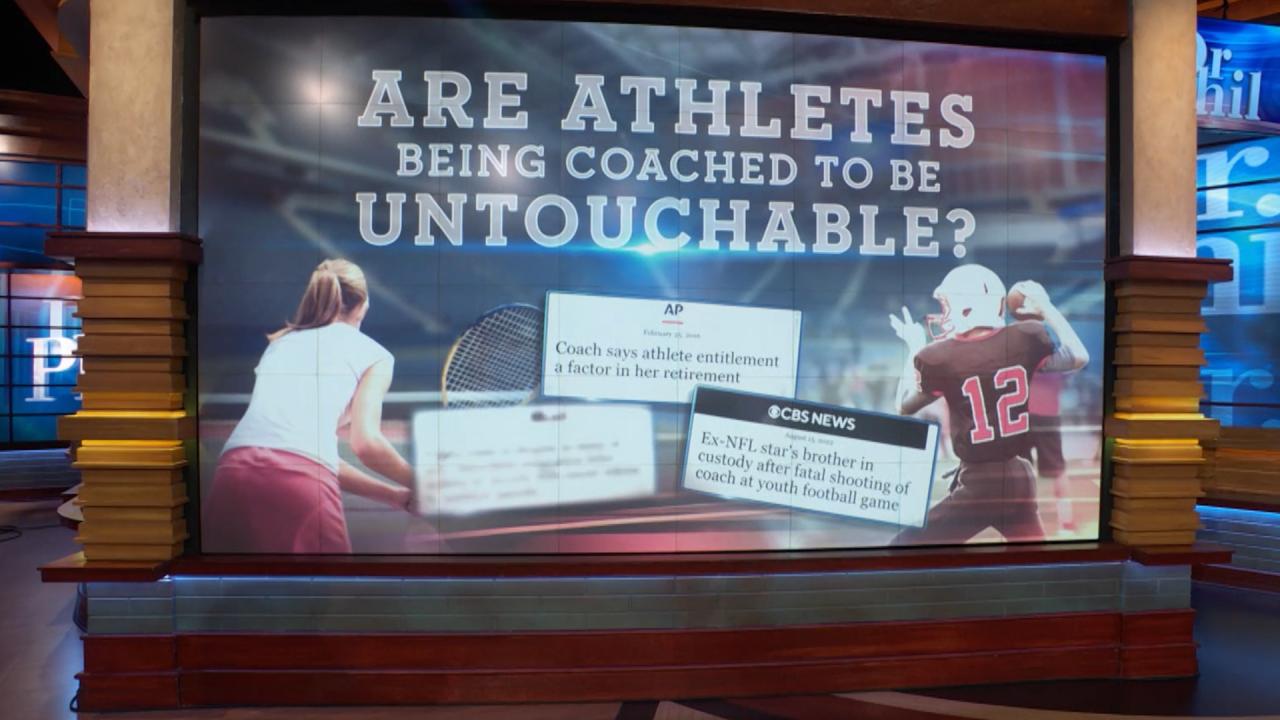 Are Athletes Being Coached to Be Untouchable?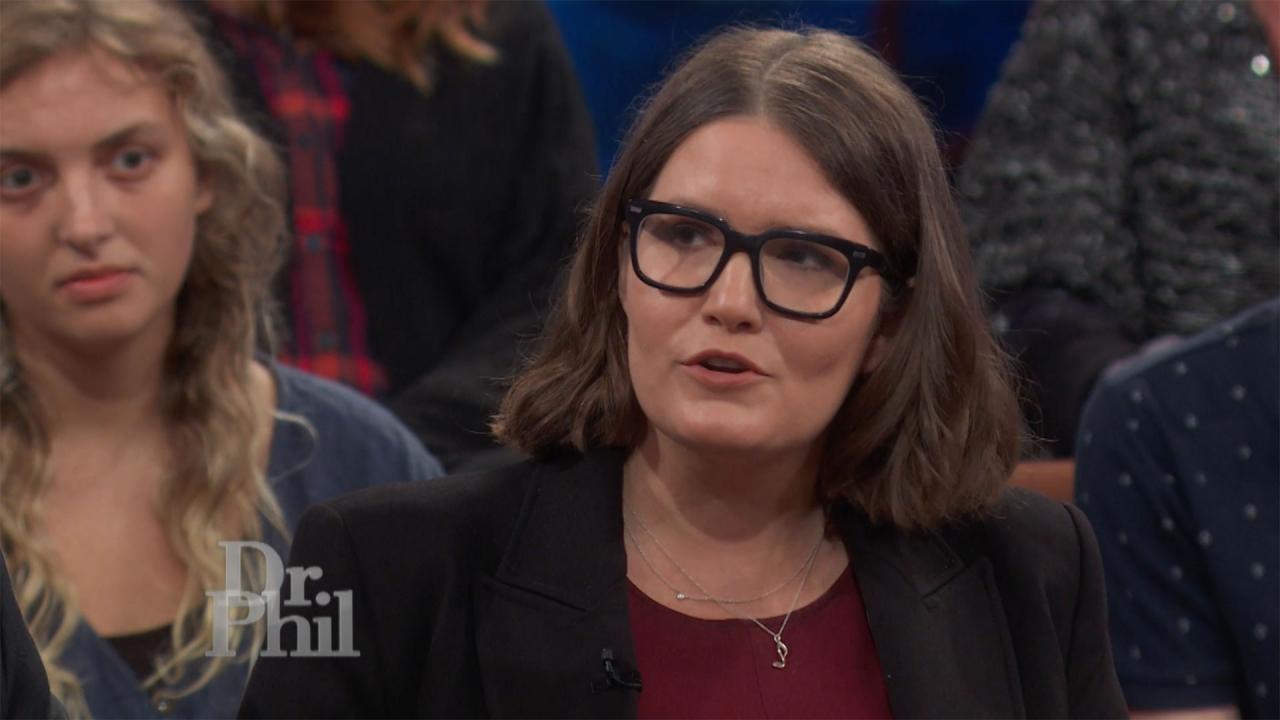 Expert Says Universities Need To Take Some Responsibility For St…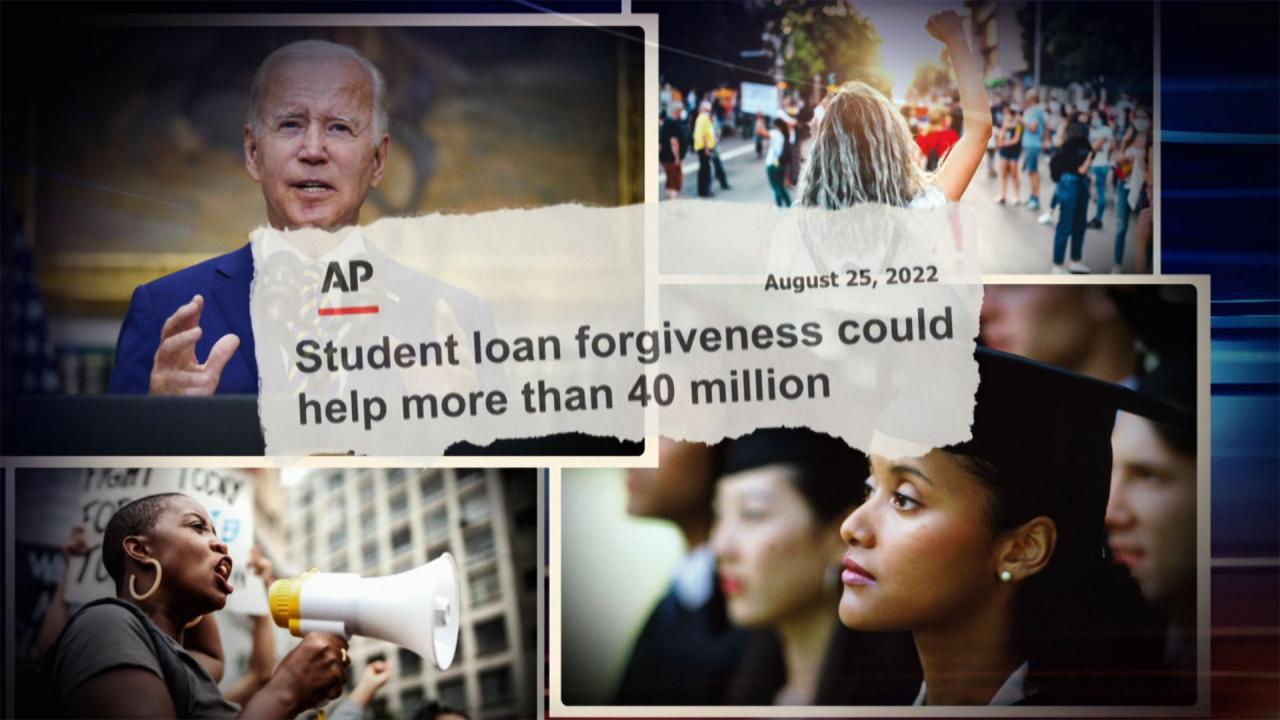 'Somehow Or Another, There's Got To Be Some Control On College C…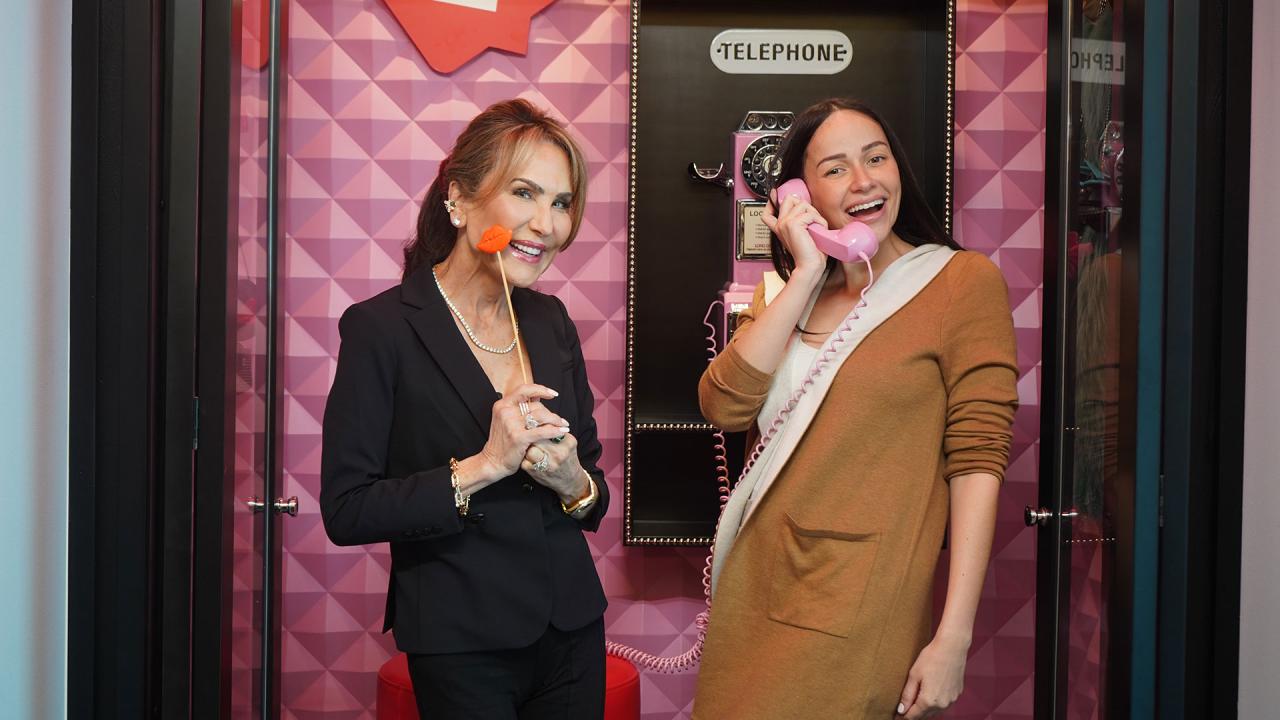 The Secret to Lymphatic Massage – 'I've Got A Secret! With Robin…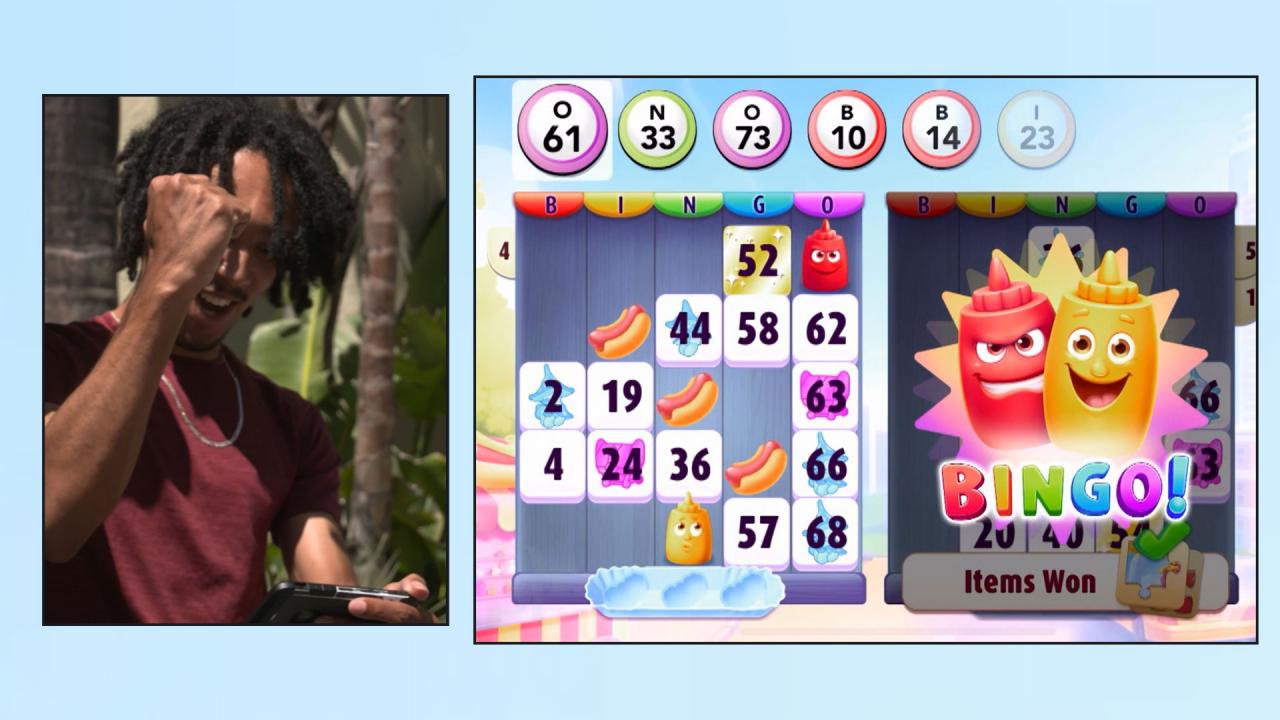 Beat Burnout With Self-Care And Bingo Blitz!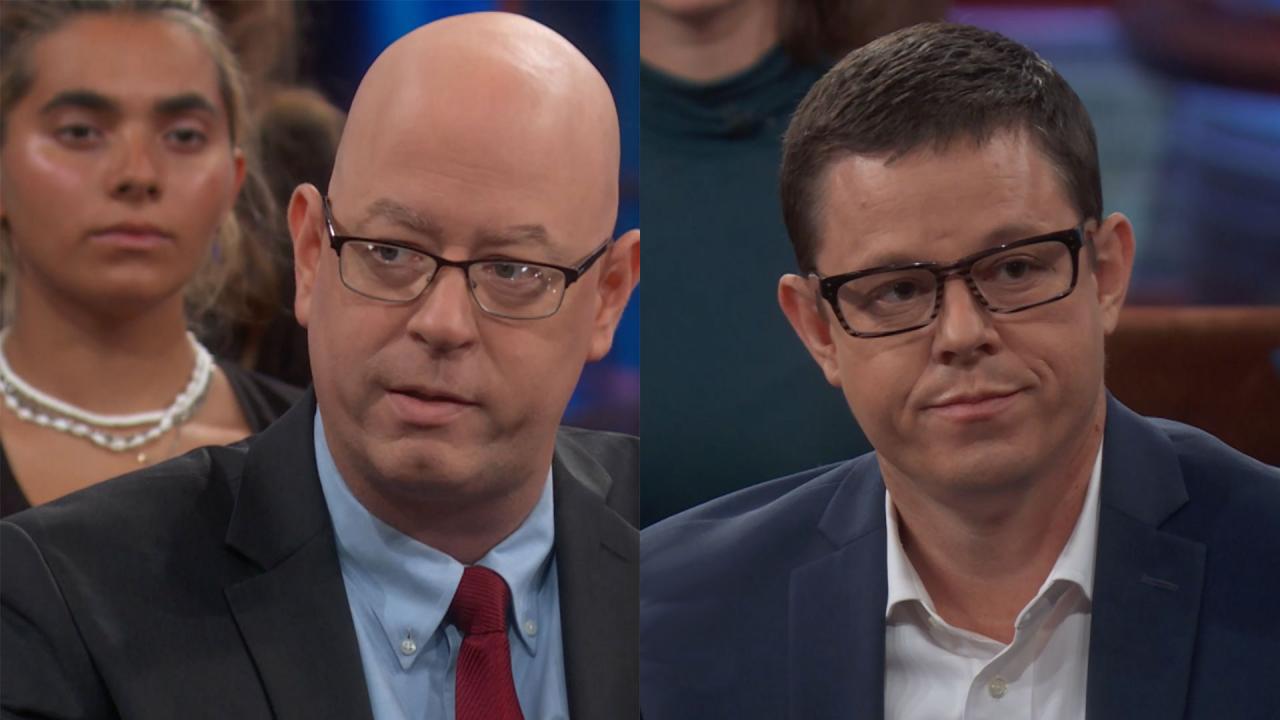 Experts Weigh In On Who Will Pay For Student Loan Forgiveness Pr…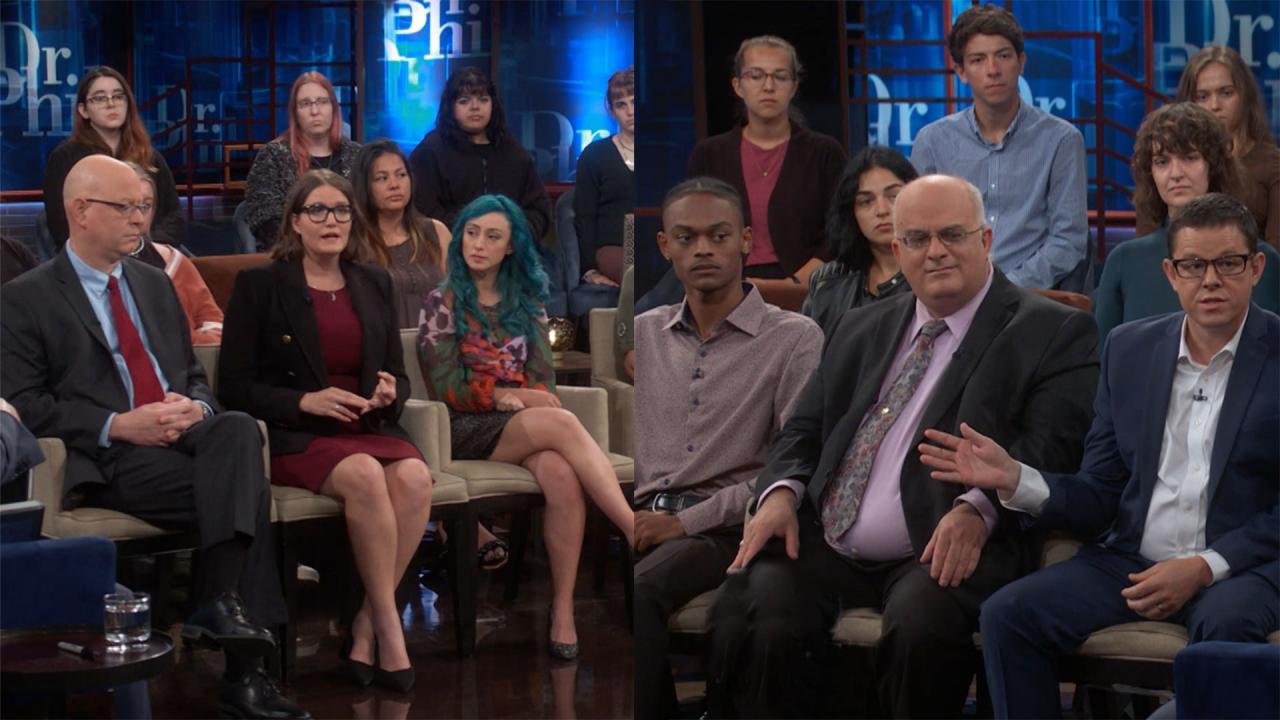 Critics And Supporters Of President Biden's Student Loan Debt Re…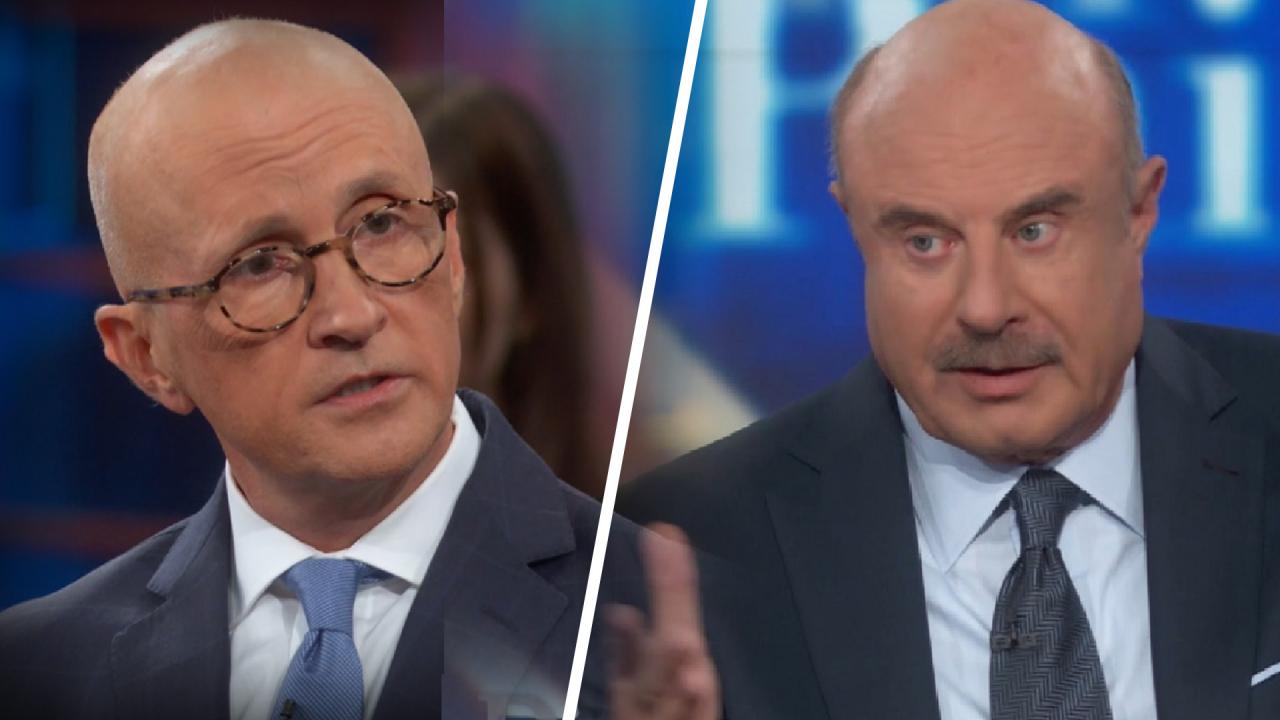 Revenge Cravings And Justice Addiction: Is Social Media To Blame?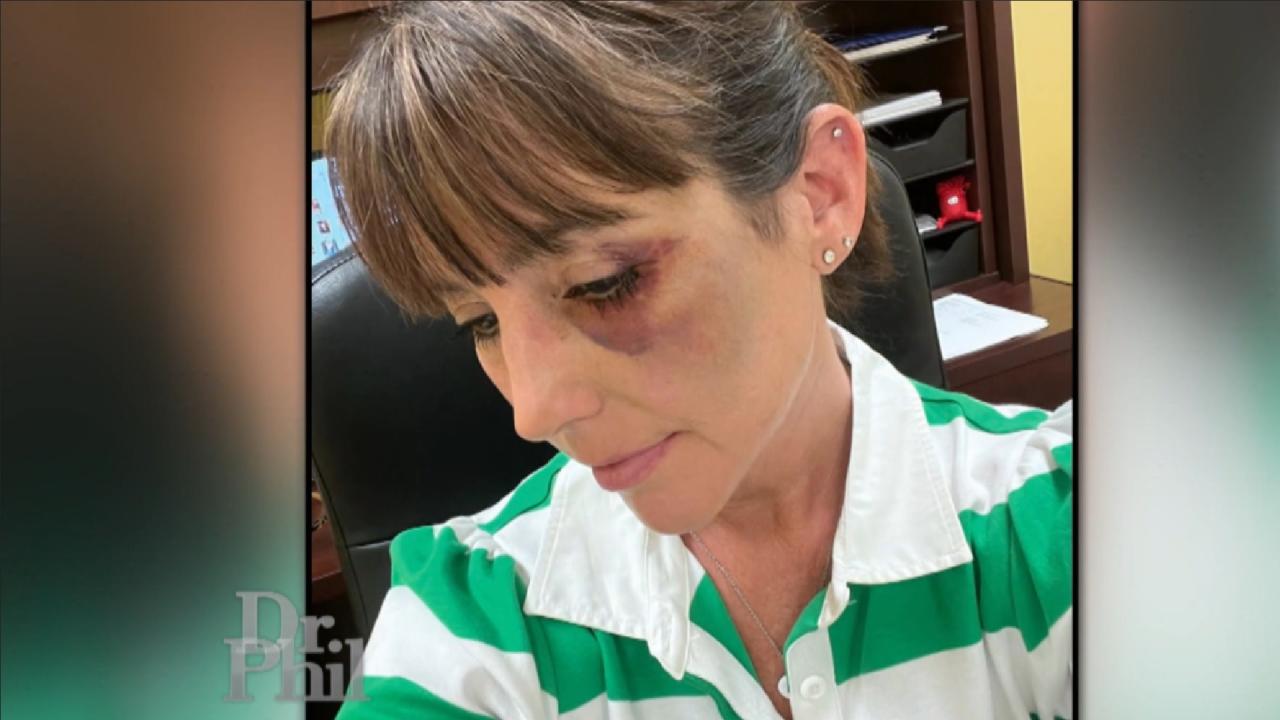 'We've Lost A Little Bit Of Our Humanity,' Says Youth Umpire Who…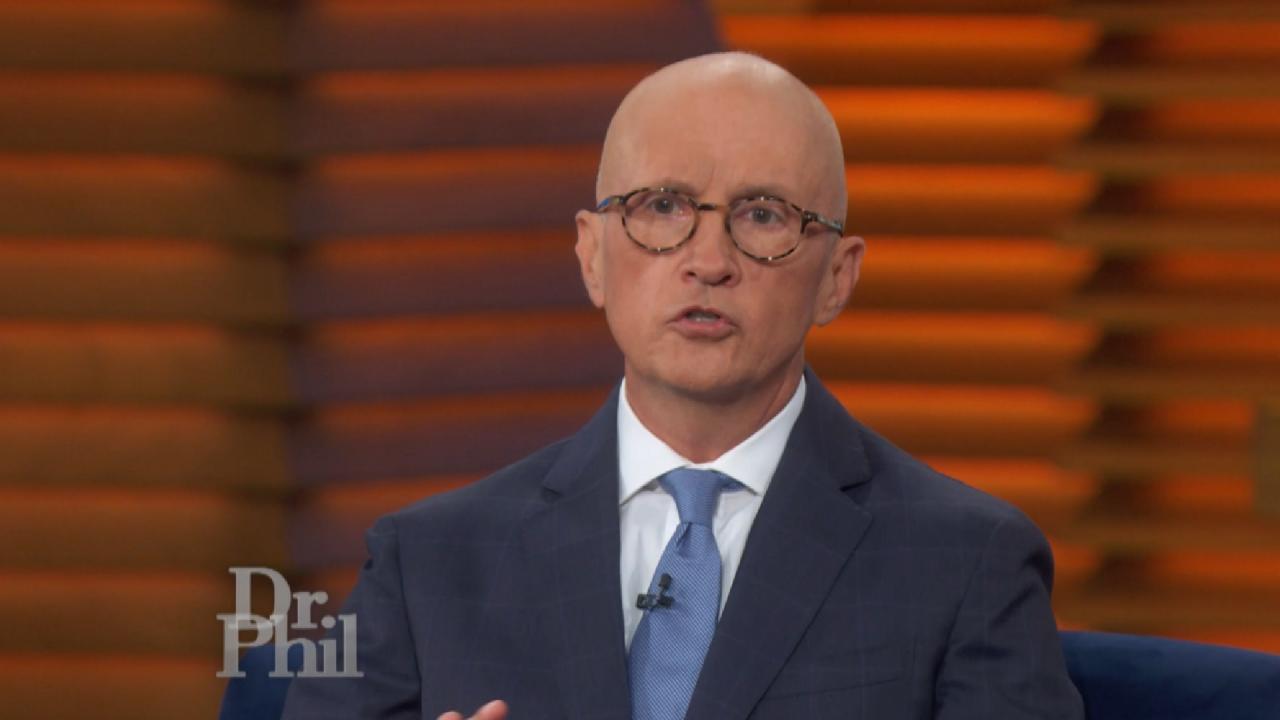 Why A Psychiatric Researcher Says, 'America Is Becoming A Justic…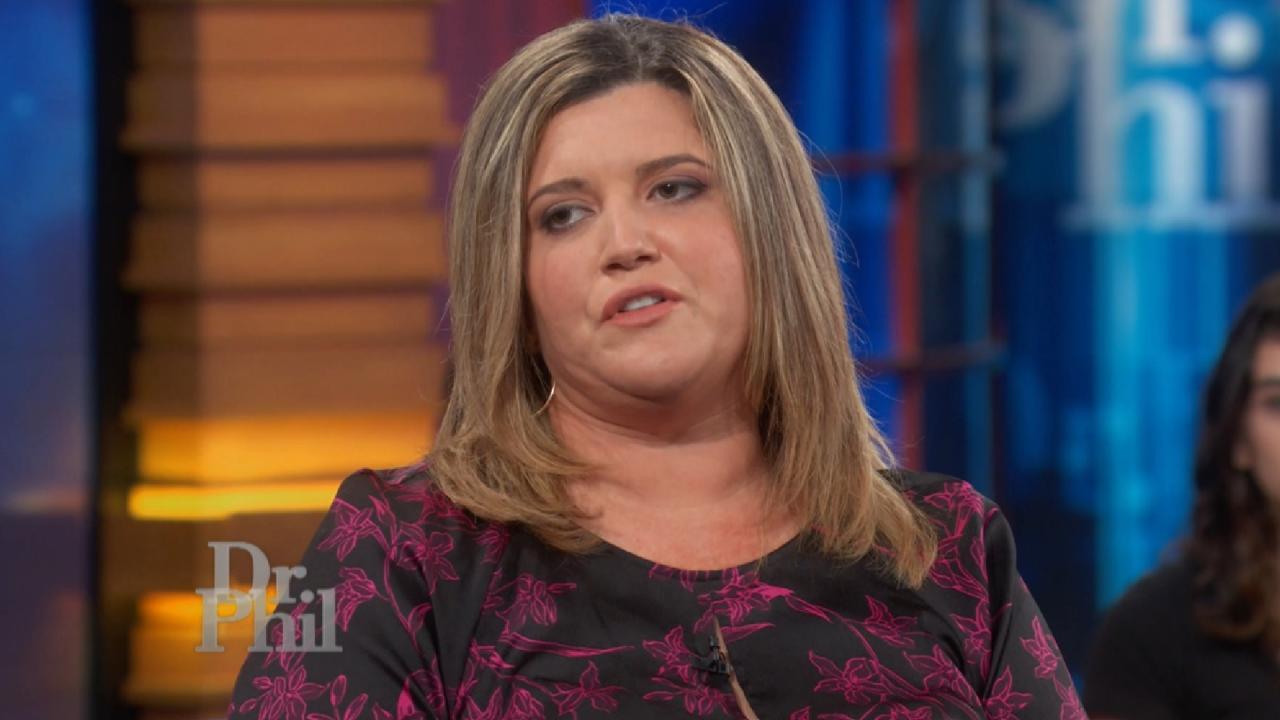 Woman Says Boyfriend Started Road Rage Incident That Left Him De…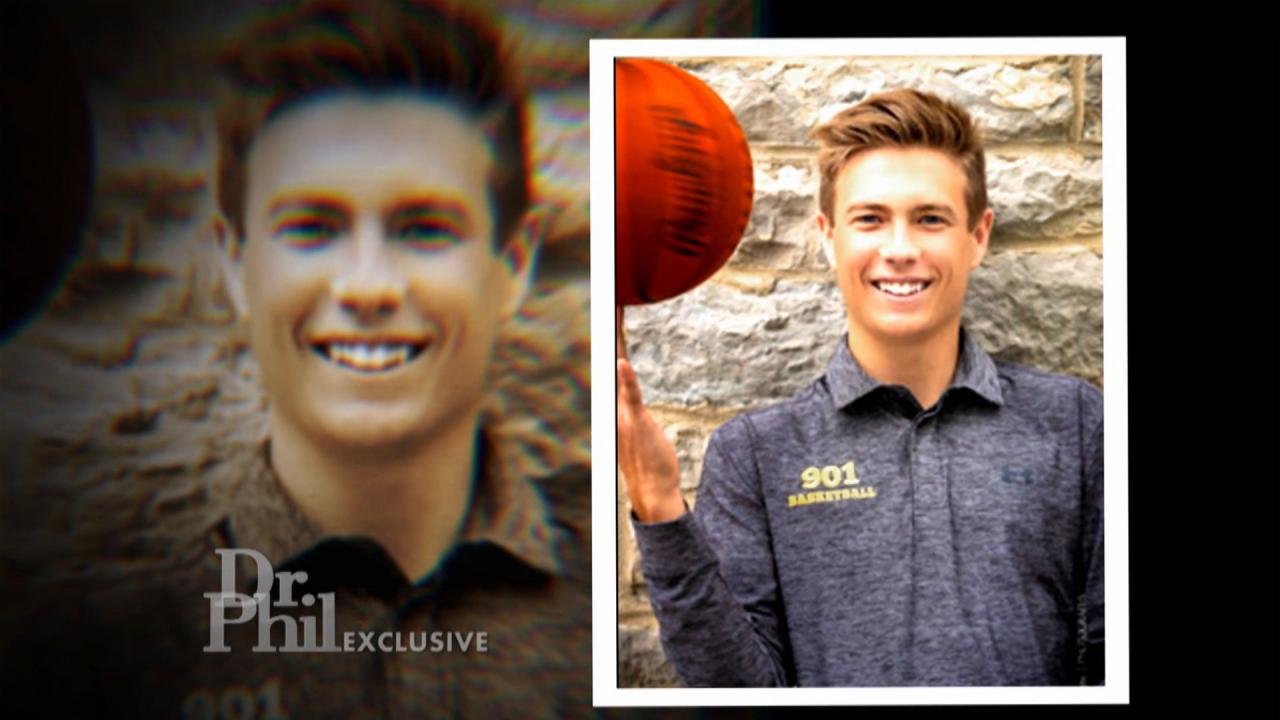 Parents Whose Son Died After Hazing At Bowling Green State Univ…
Despite having 3,000 bottles of shampoo, 30,000 shirts, 5,000 cookbooks, and boxes on top of boxes of things, Kristen says she doesn't think she is a hoarder. But Kristen claims her "collection of things" has created a problem. She just bought a new house and after already moving in 600 boxes, she says she's completely running out of room, and there is a whole lot more to pack. From buying unclaimed storage containers to dumpster diving, Kristen says she cannot give up an opportunity to collect something that's a good deal. But is there more to Kristen's collecting than meets the eye? Find out the shocking reason Kristen says it is hard for her to part with her belongings. Plus, meet Kristen's friends who say they are concerned that her "hoarding" is keeping their friend isolated.
TELL DR. PHIL YOUR STORY: Hopelessly in need of Dr. Phil's Help?
Special Thanks
Dr. Deena Manion, Psy.D, LCSW
Related Resources