Social Engineering: New Ways You're Being Scammed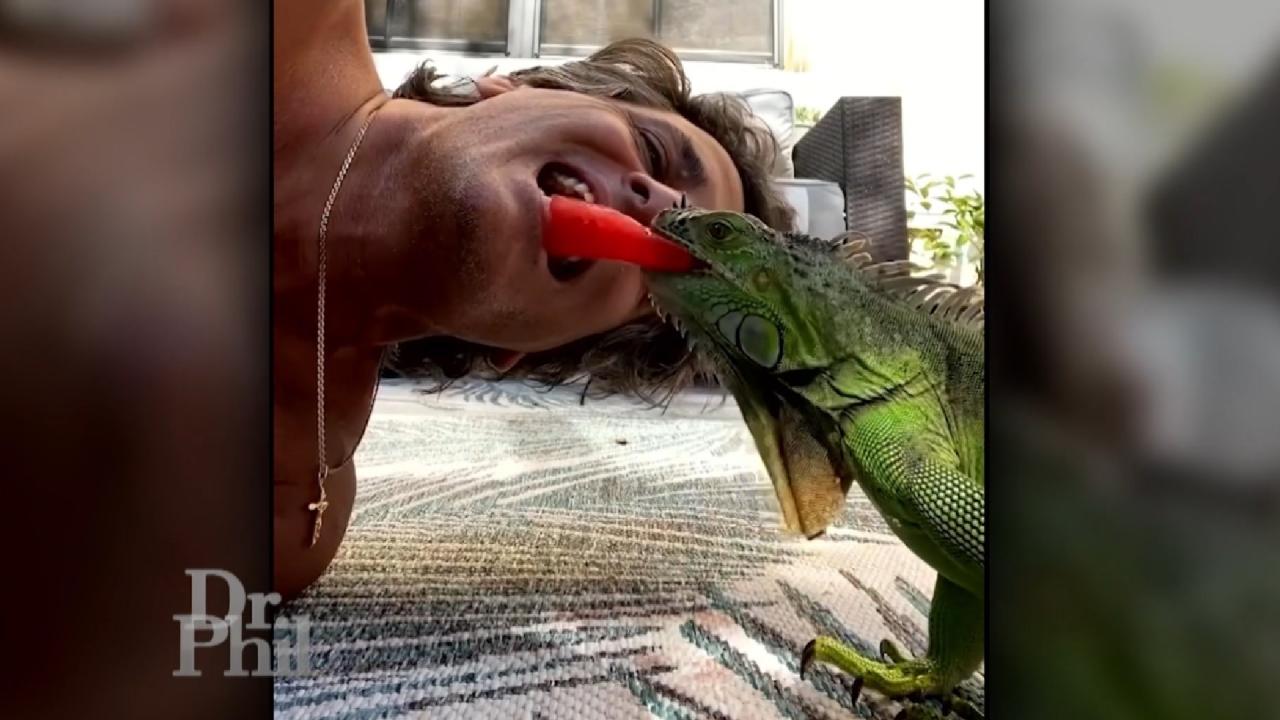 'I'm Friends With The Iguanas,' Says Man Whose Neighbors Want Hi…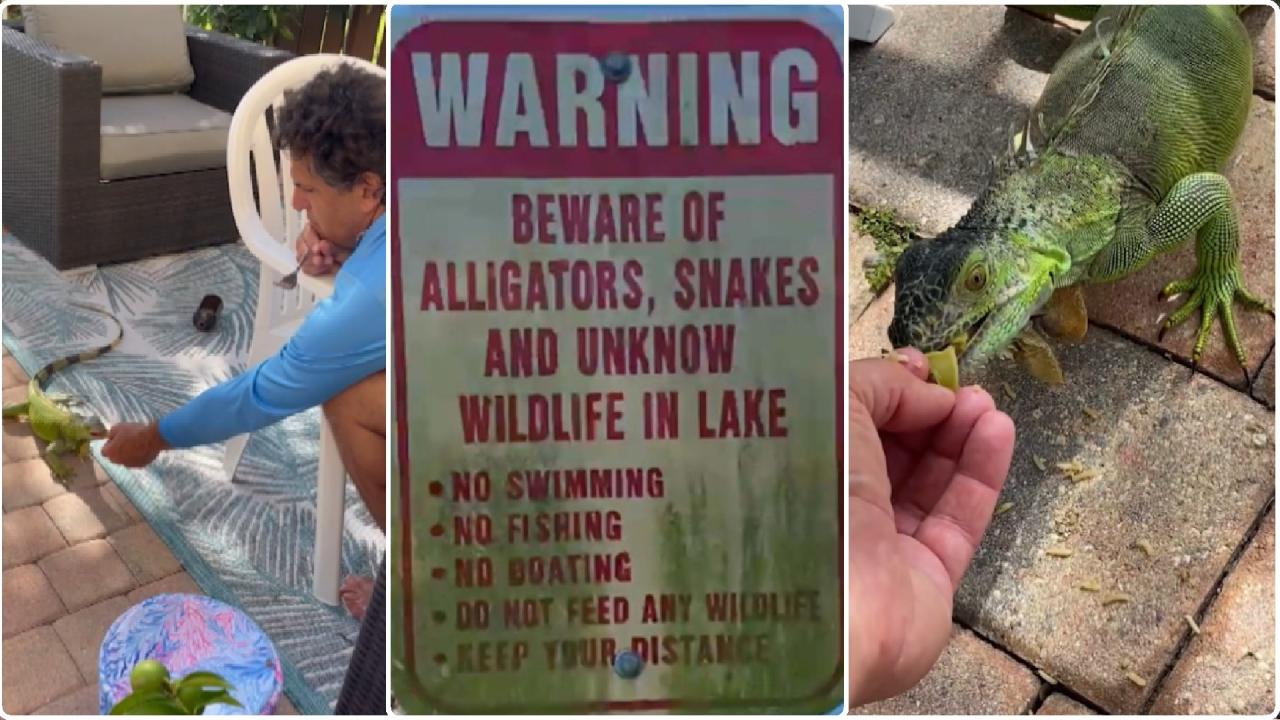 Neighbors Feud Over Feeding Of Invasive Iguanas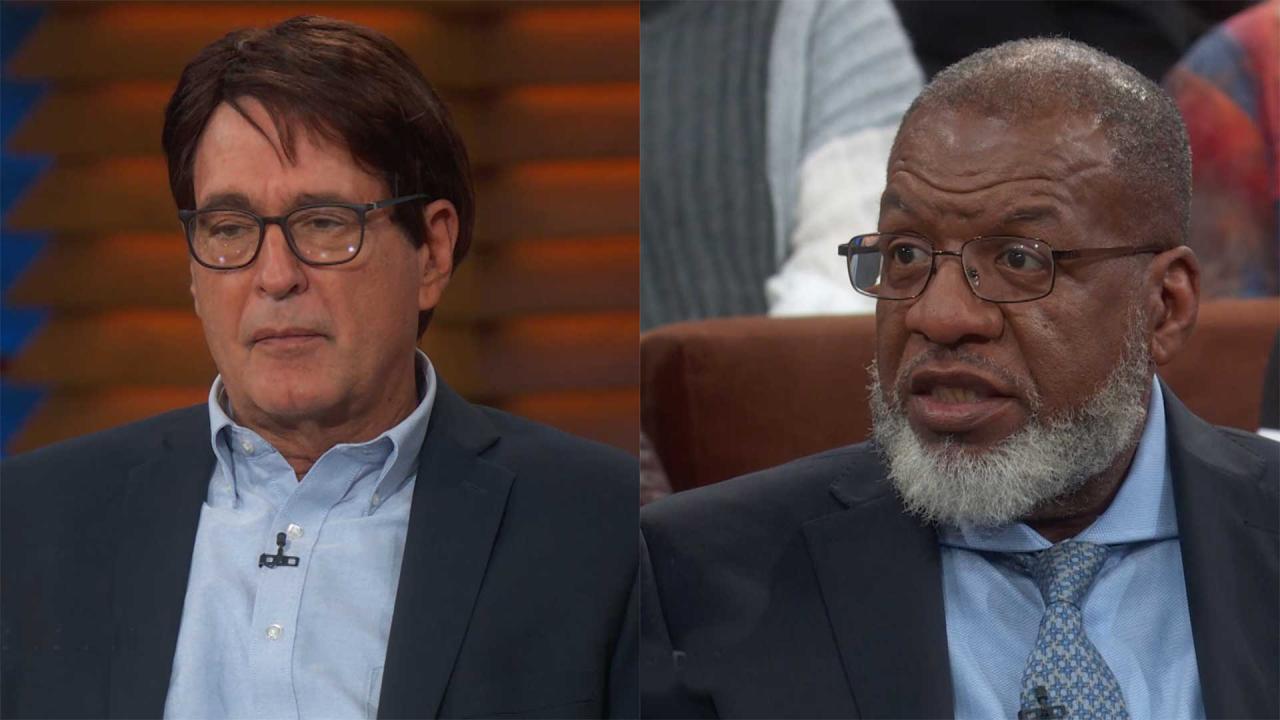 'All You're Doing Is Getting Scammed Every Day,' Gang Expert Tel…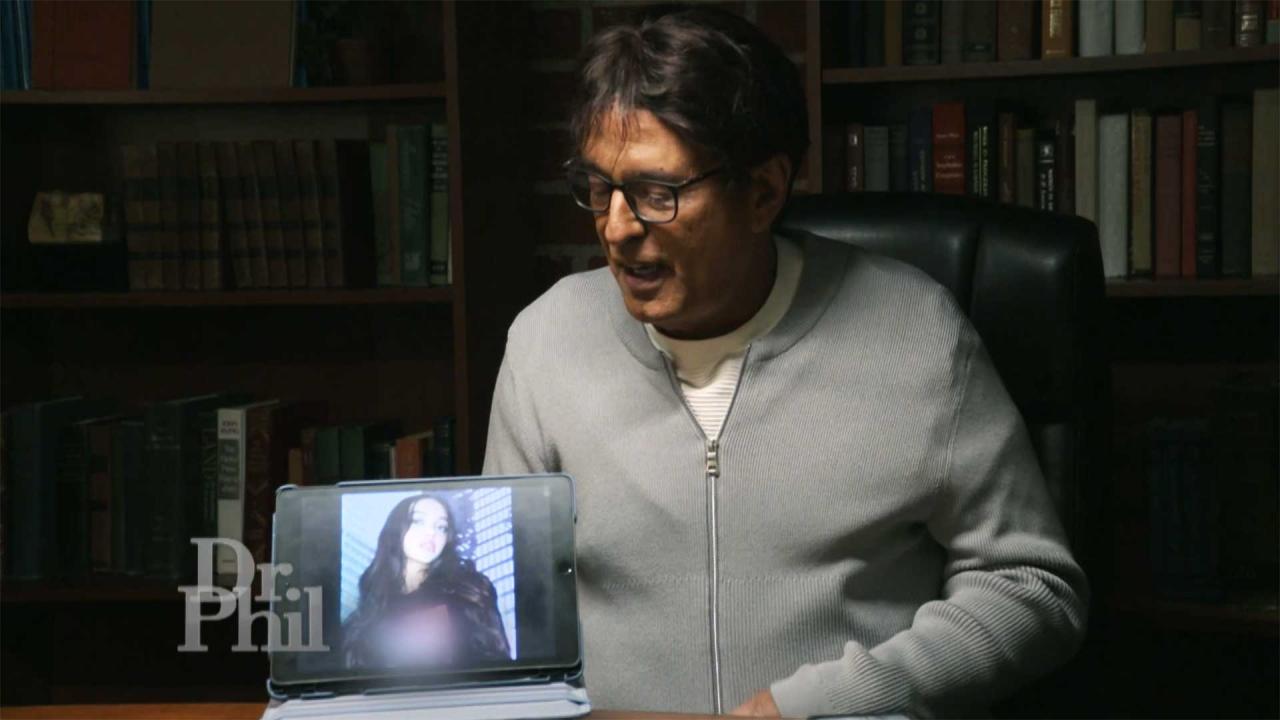 Man Says He's Spent $100,000 To Save Models Being Kidnapped On T…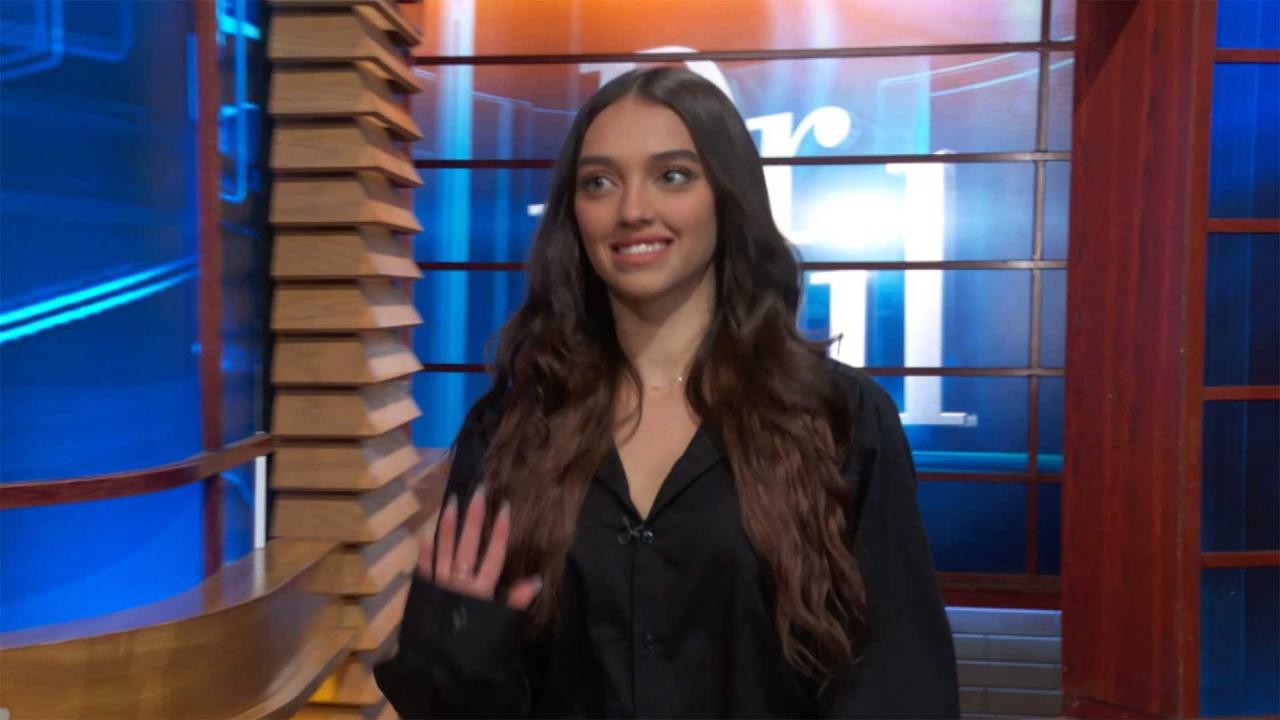 Man Meets Woman He Believes He Has Been Texting With And Freed F…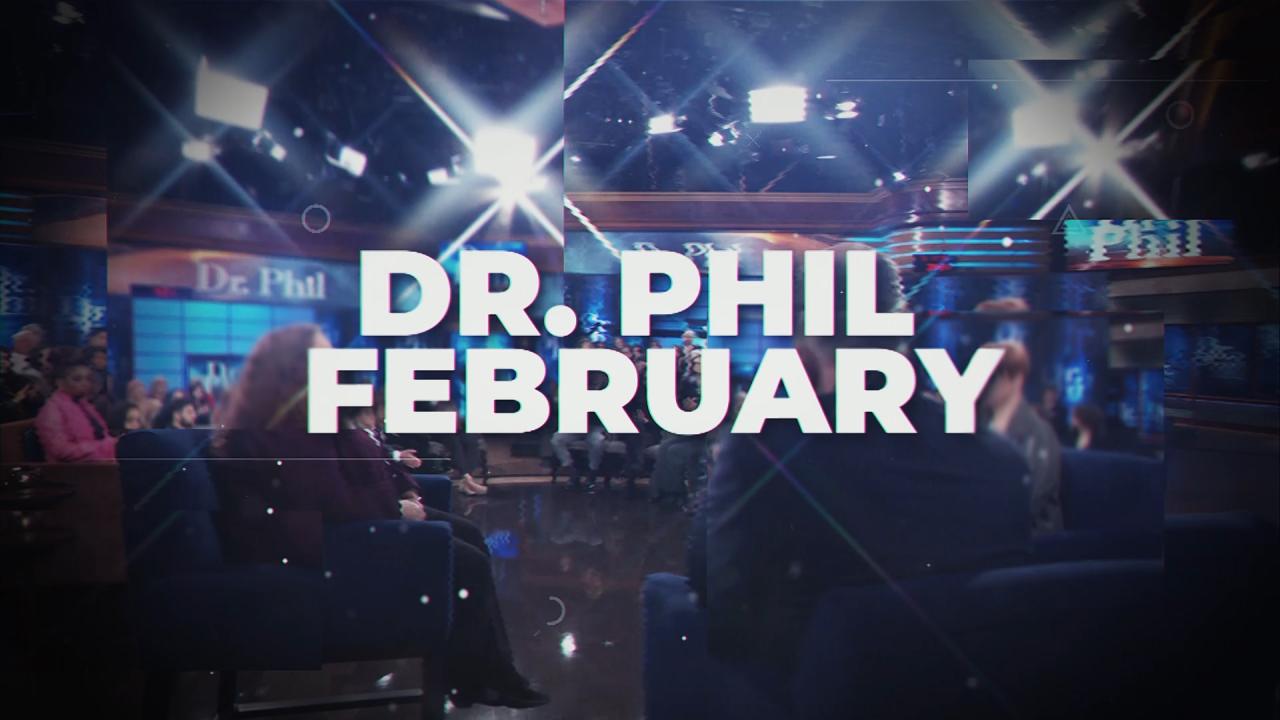 Watch A Preview Of What's Coming Up On 'Dr. Phil' In February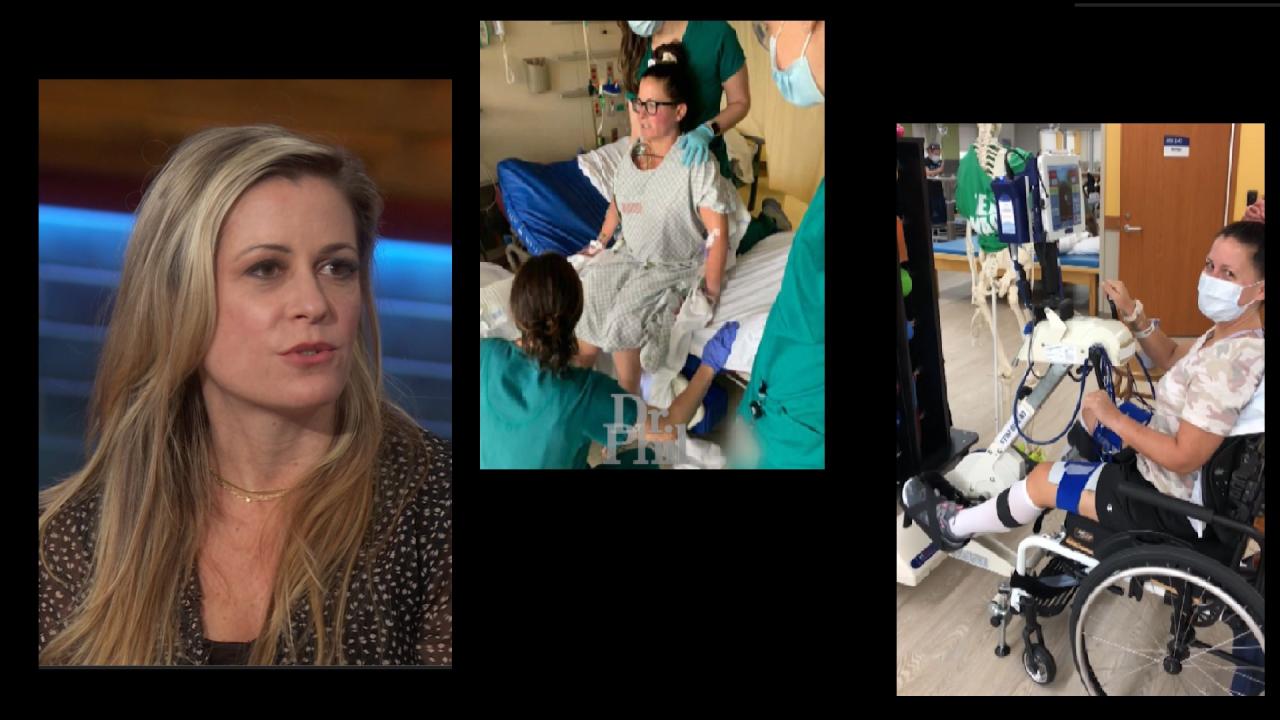 Woman Says Teenagers Were Responsible For Stray Bullet That Seve…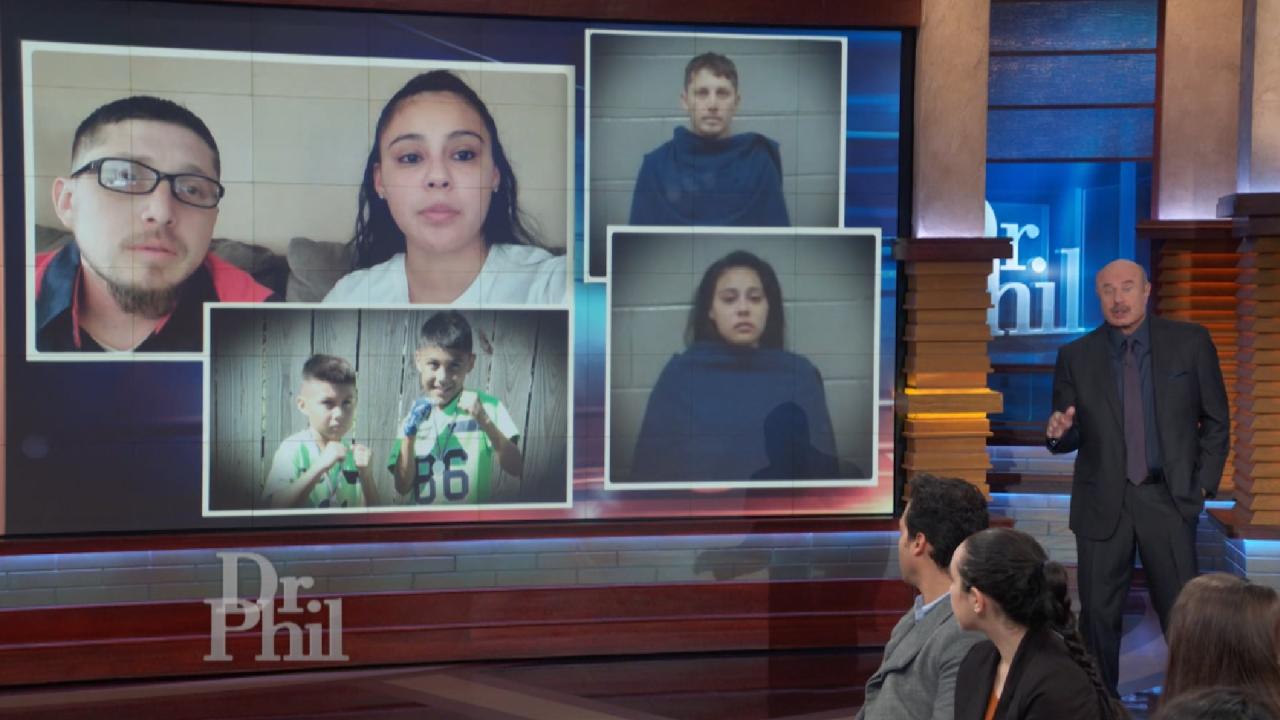 'We Never Thought It Would Happen To Us,' Says Man Whose Son Was…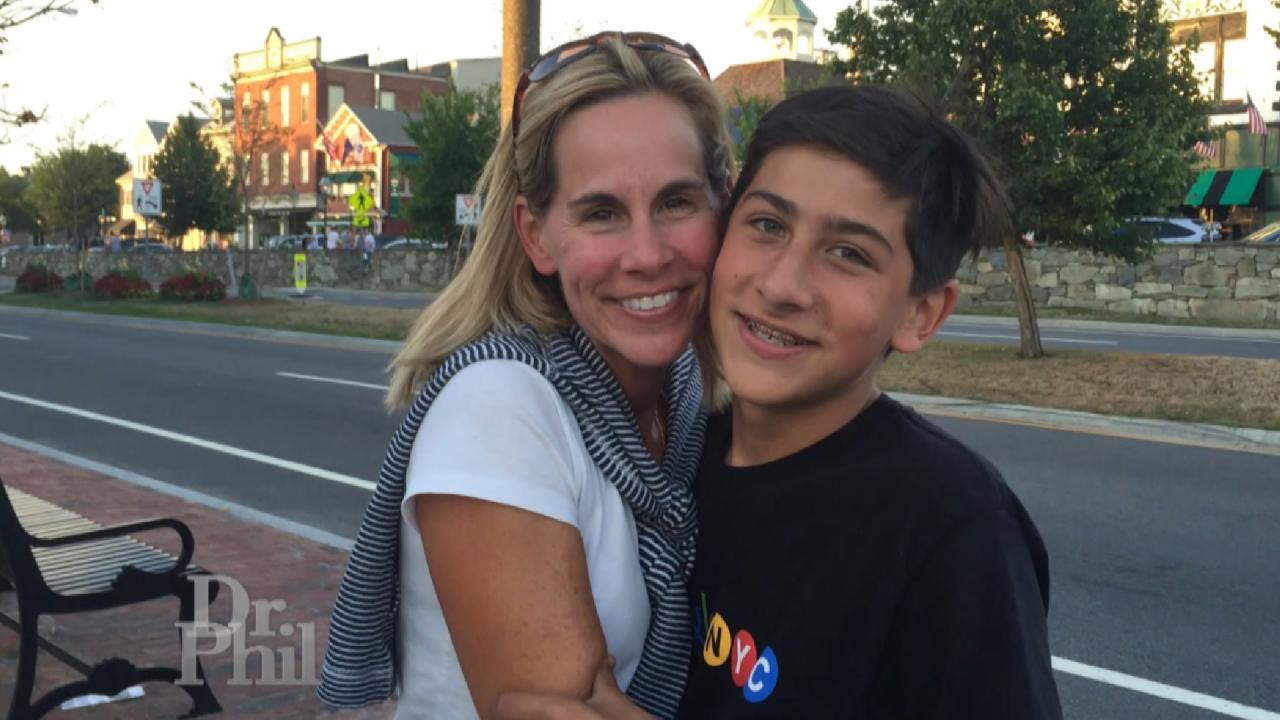 Mom Says Her Entire World 'Imploded' The Day Her Teenage Son Was…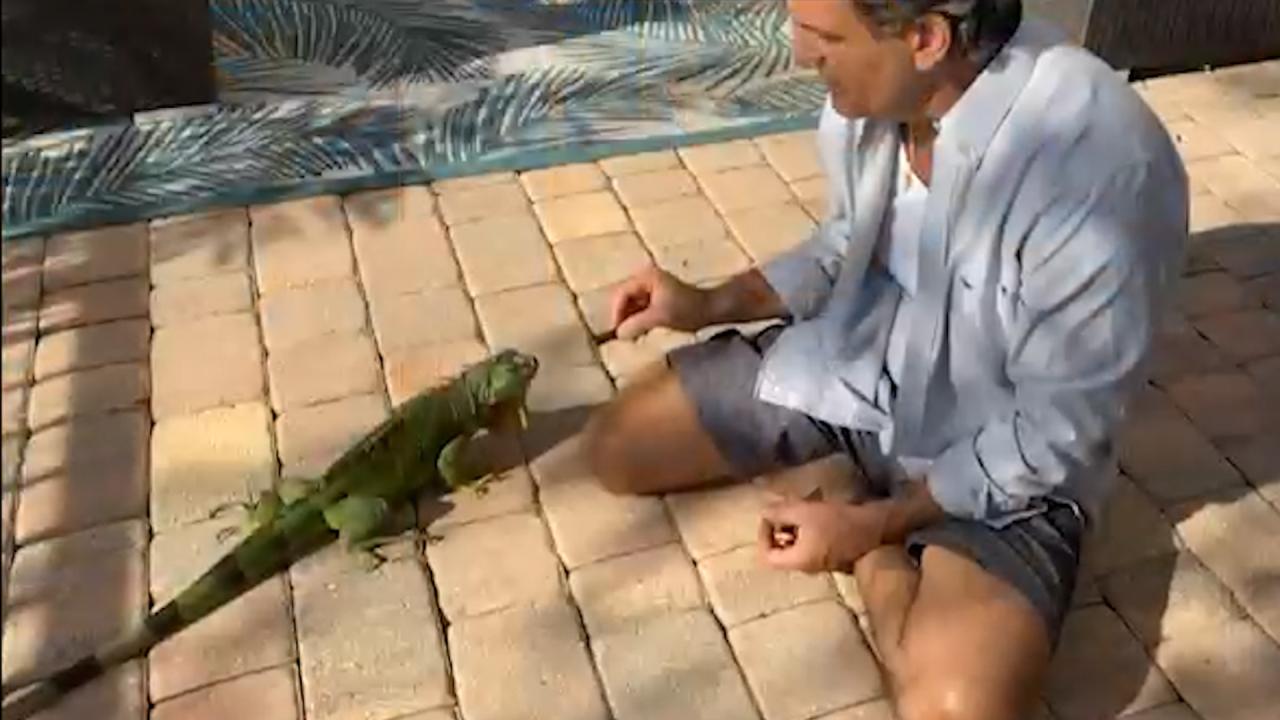 Feuding Neighbors: "Stop Feeding the Iguanas!"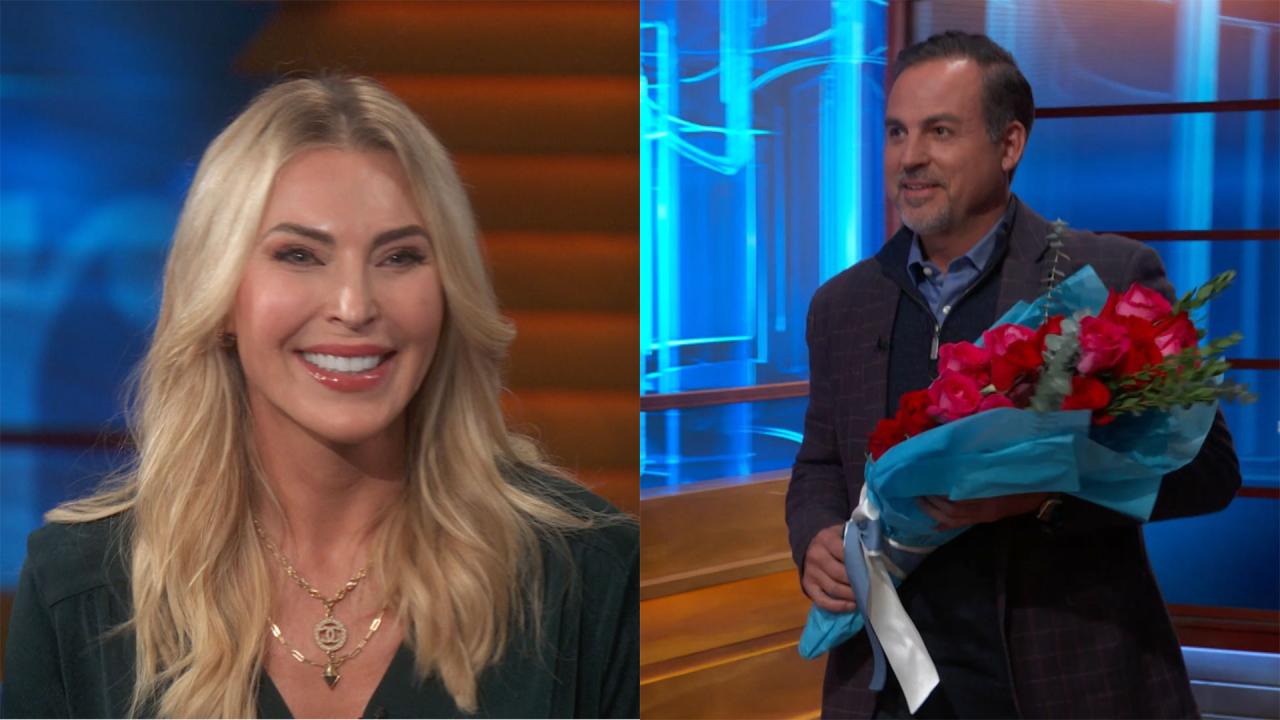 Matchmaker Sets Up 51-Year-Old Divorced Parents Who Are Looking …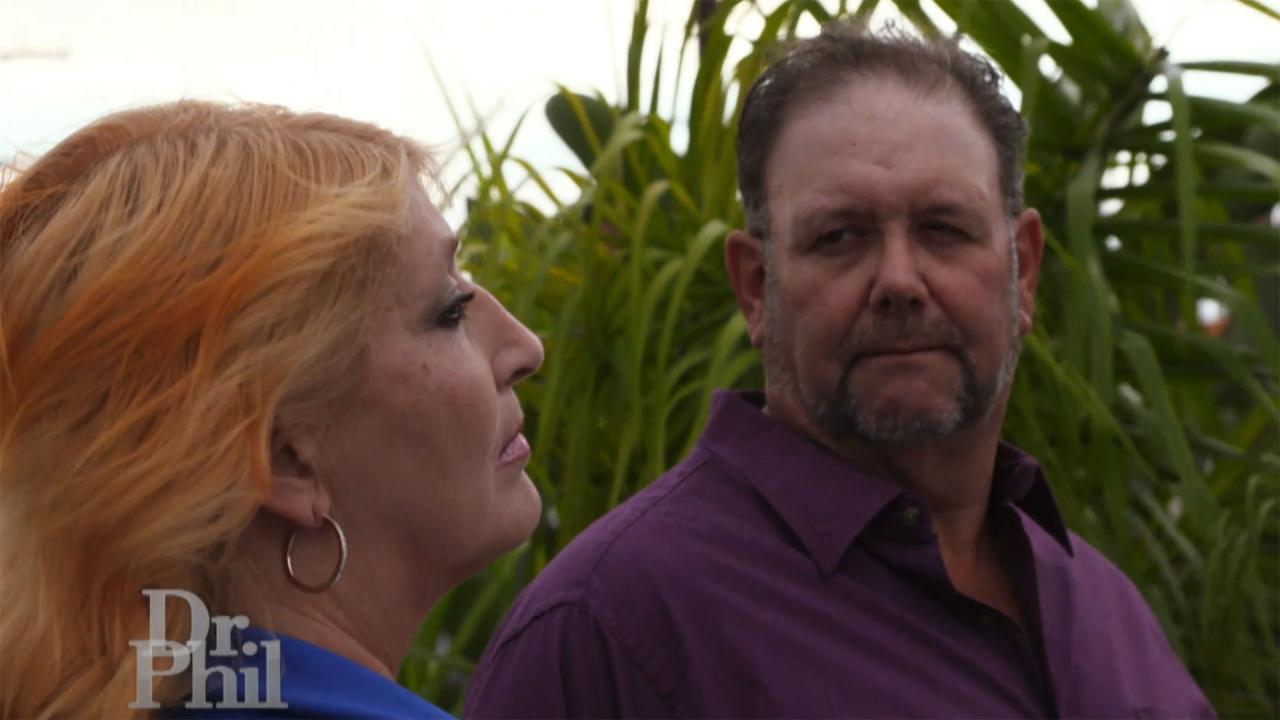 Woman Says She And Husband Argue Often, She Wants Him To 'Quit H…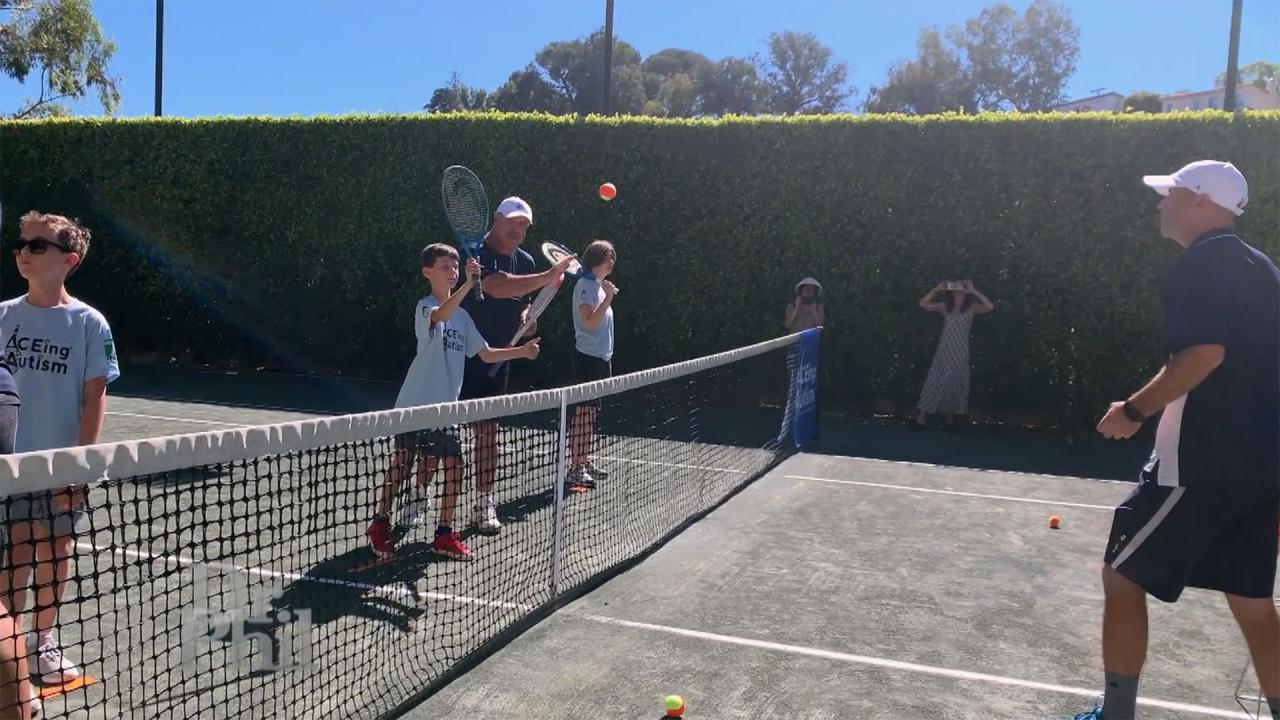 How ACEing Autism Helps Children With Autism Get Involved In Phy…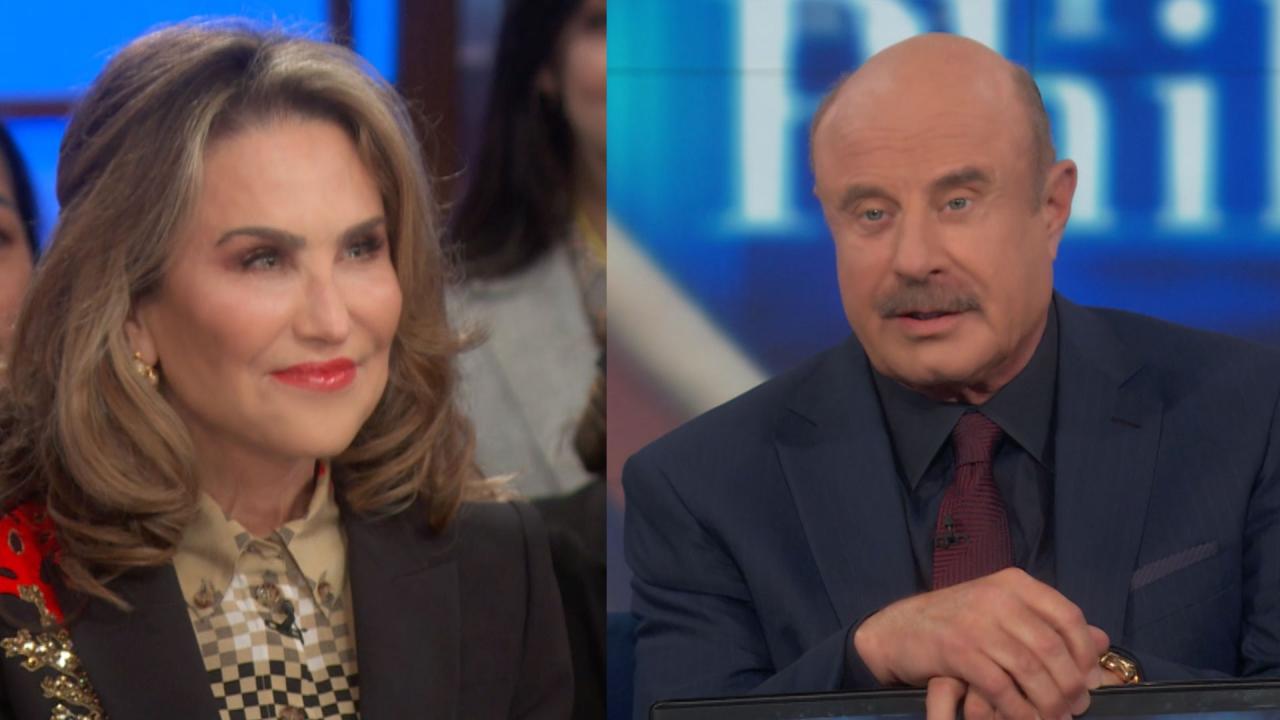 One Rule Dr. Phil And Robin Stick To In Their Marriage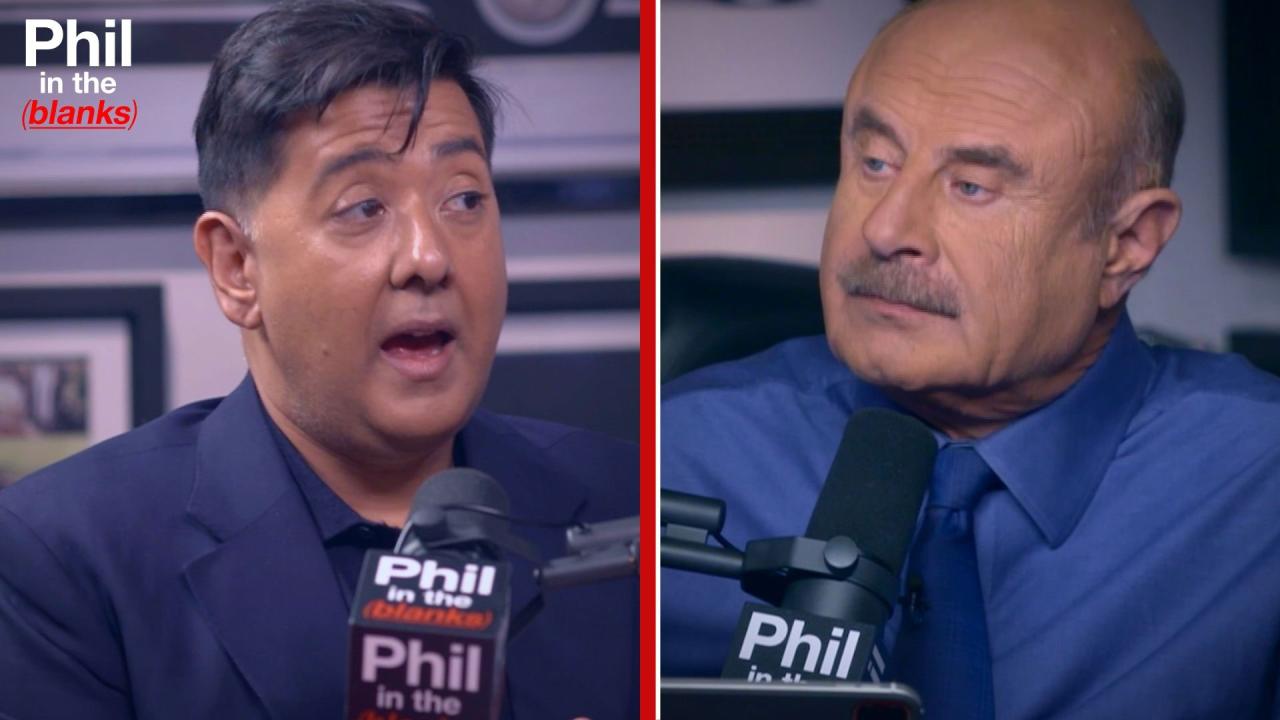 How To Protect Our Children From Psychological Malignancies On S…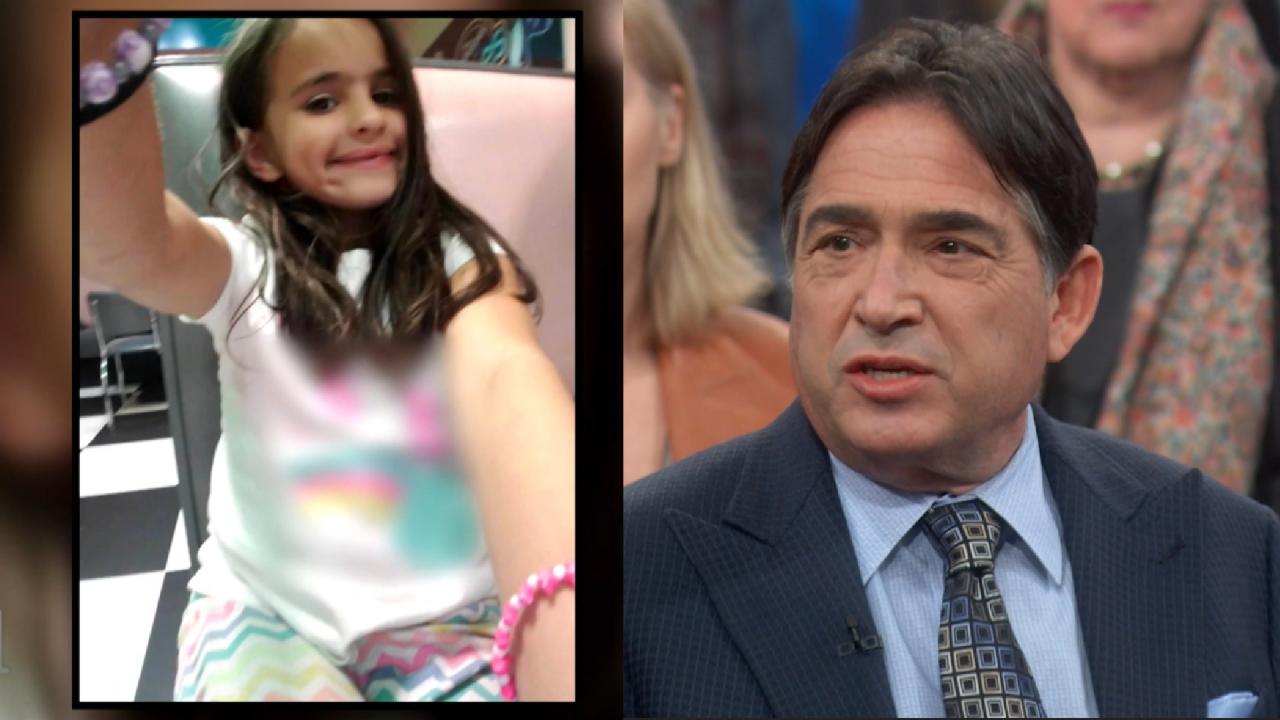 Did A Social Media Addiction Lead To 11-Year-Old's Suicide?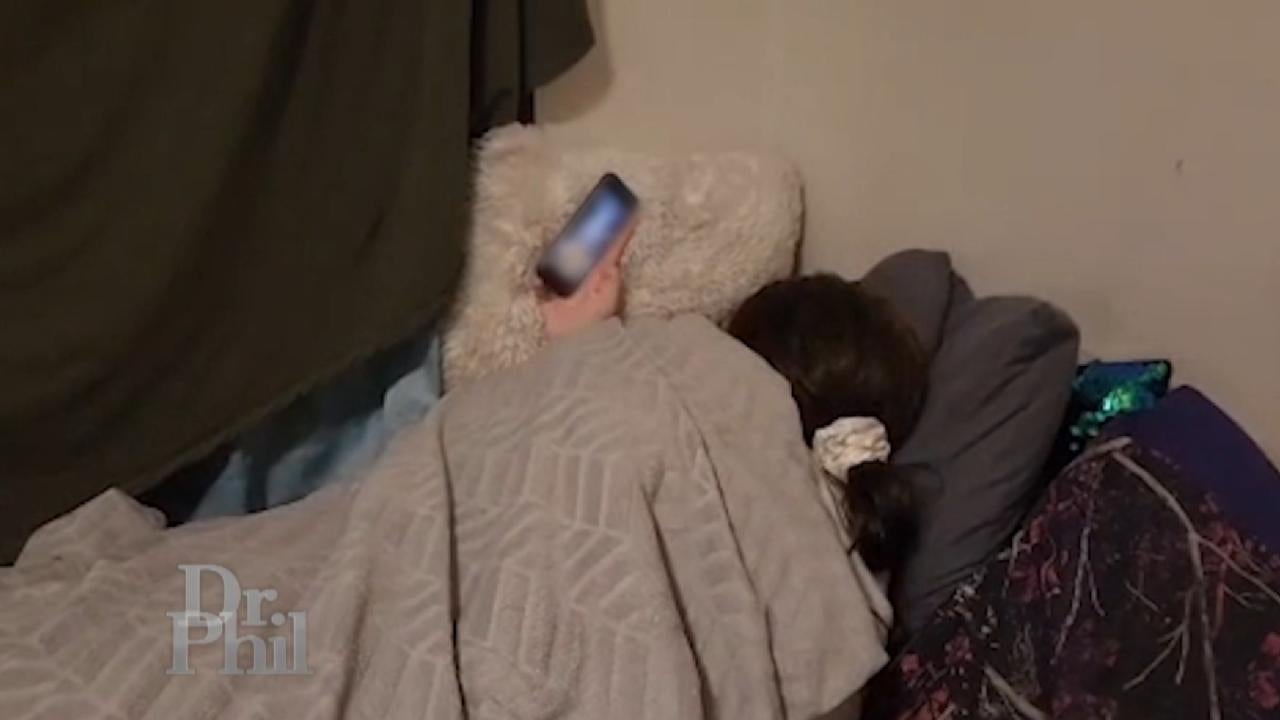 Mom Says Teen Daughter's Addiction To Social Media Has Turned Th…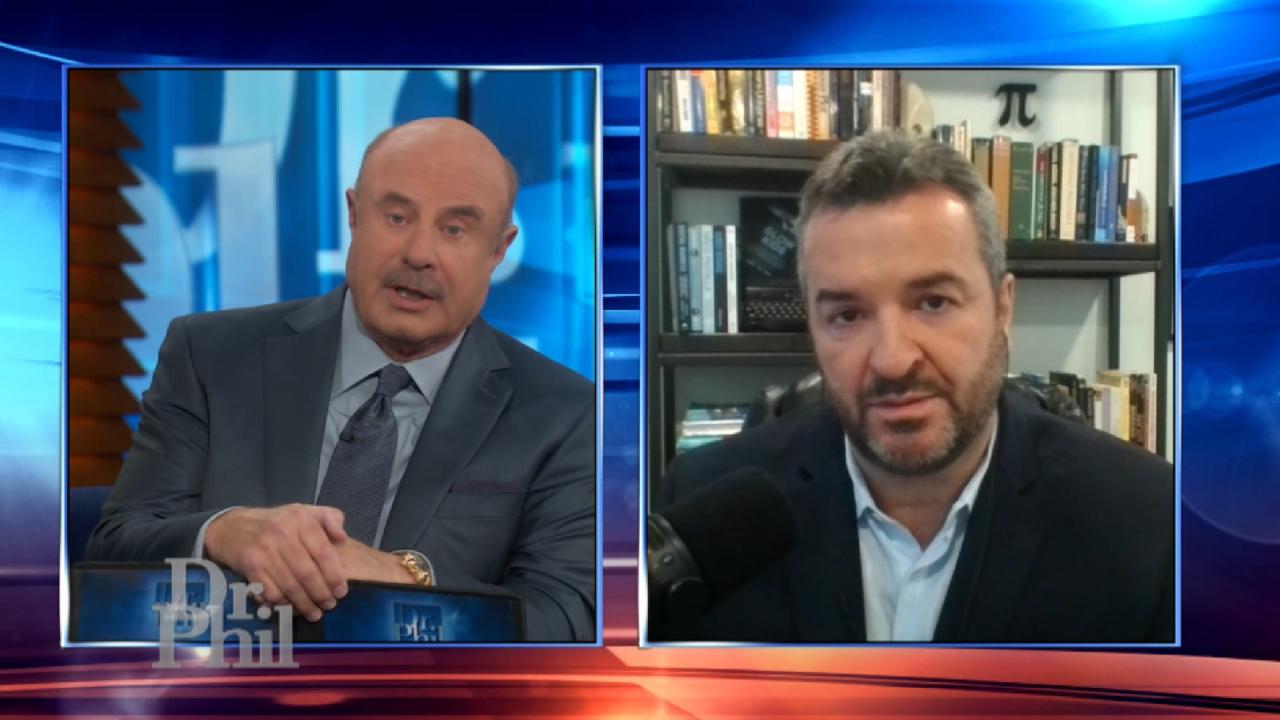 Digital Addiction Expert Explains How Excessive Screen Time Can …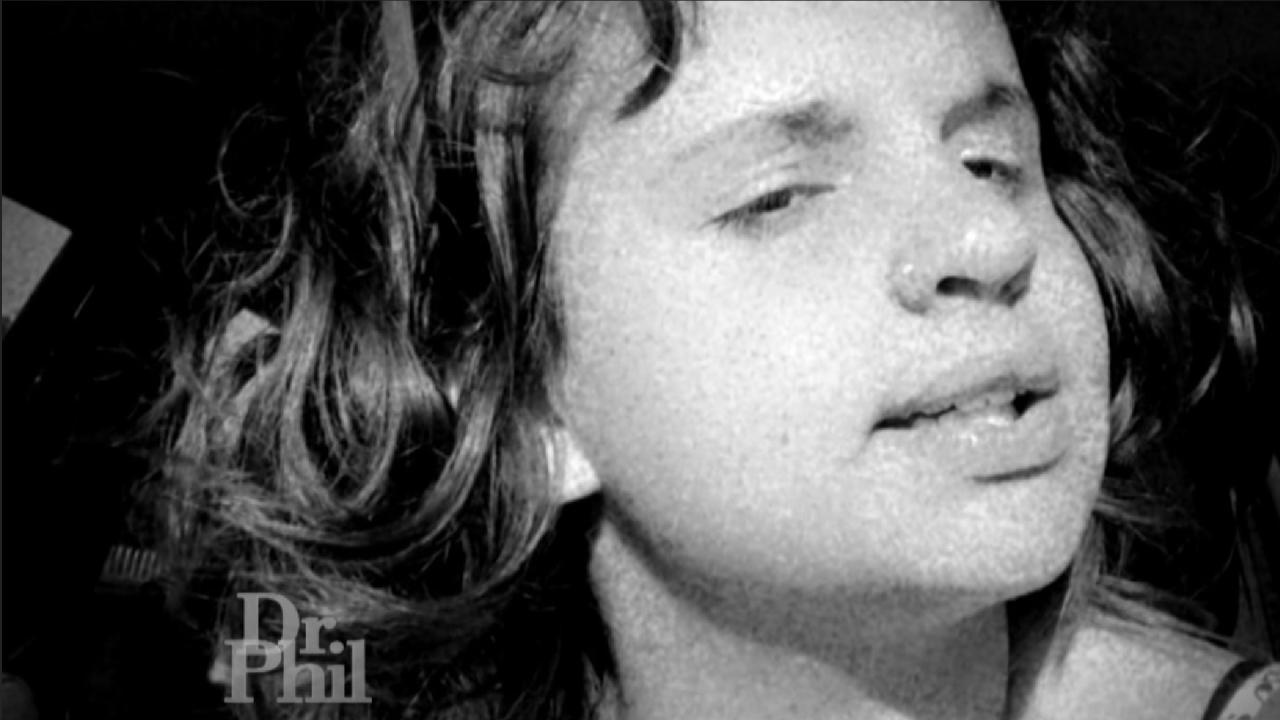 Mom Says She Didn't Know What Social Media Addiction Was Until I…
Social Engineering: New Ways You're Being Scammed
Phishing, vishing, smishing, spear phishing, and whaling, among others, are all forms of social engineering, ways for criminals to exploit your trust, fears, and mistakes to steal your money or confidential information to commit future crimes. Last year, Americans lost over $5.6 billion dollars – and that's only what was reported. Imagine getting a call from someone claiming to be your grandchild, saying they're in jail after a horrible car accident and need money for a lawyer – and you're asked to put $8,000 in a shoe box and give it to a courier who comes to your door. Would you do it? Dr. Phil's guest Libby says she did. Or, what if you found your dream home online and the person claiming to be the property agent offered you a lease and asked you to wire the money without ever meeting them? Breanna says that's what she and her family did. Then, meet Kaylee, who says she was scammed by someone pretending to be a Sheriff's Deputy, and Charlotte, who says she thought she was talking to a customer service agent at her bank only to find out she was scammed out of her savings. Callie and Lara also share their stories of being scammed while trying to find jobs online. Cybersecurity expert James McGibney joins the conversation to explain how these cunning scam artists think and why these scams are so successful. Plus, singer and songwriter Katharine McPhee and her husband, 16-time Grammy Award-winner David Foster, bring some holiday cheer into the studio and perform a song from their new album, Christmas Songs. Hear their favorite holiday memories, and Katherine shares the perfect gift to give this holiday season.
TELL DR. PHIL YOUR STORY: Want Dr. Phil to investigate a situation or possible scam?