Quiet Quitting: Lazy Employees or Taking a Stand?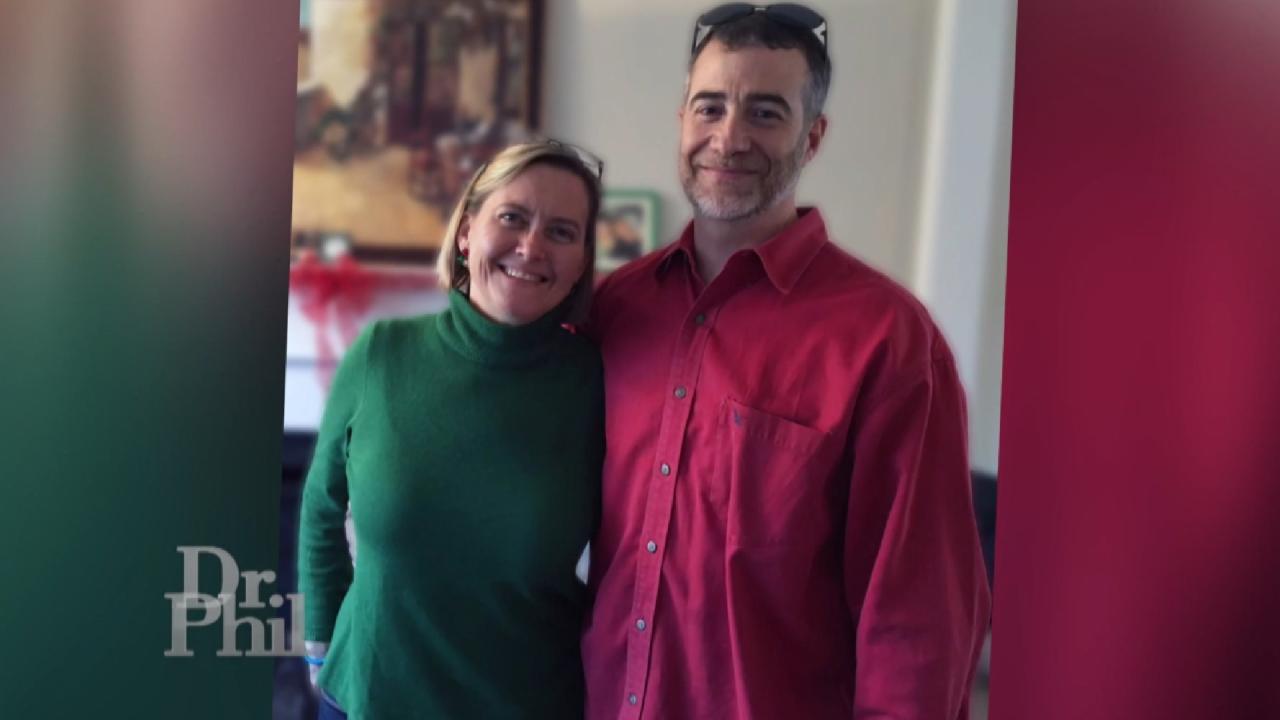 Couple With Differing Political Beliefs Write Letters To Underst…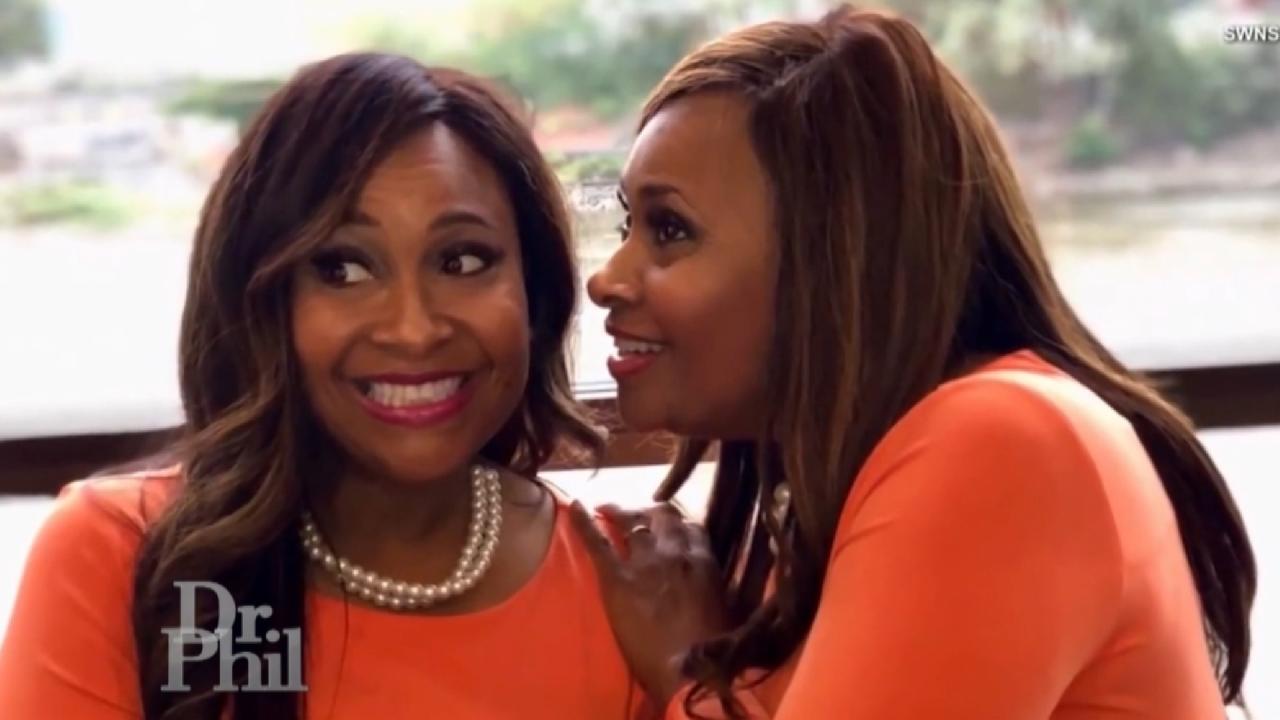 Identical Twins Say They Are Alike In Every Way – Except Politic…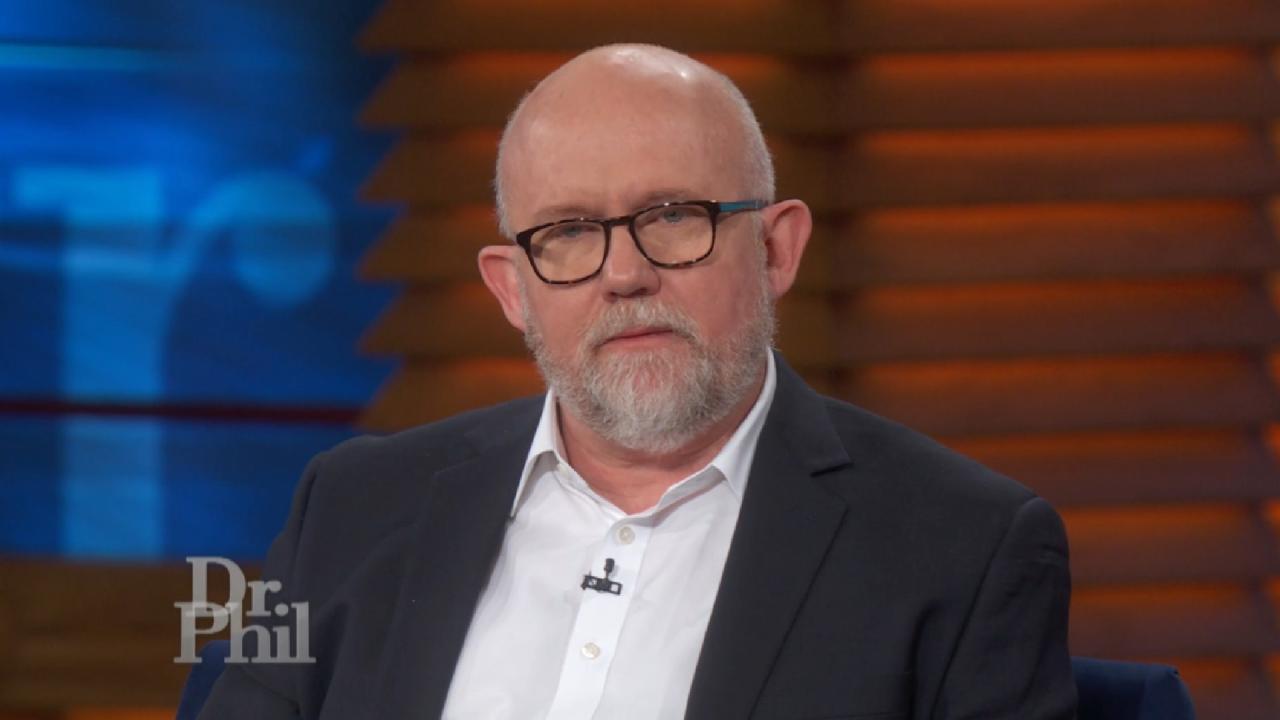 Lincoln Project Co-Founder Says They're Helping People Break Fre…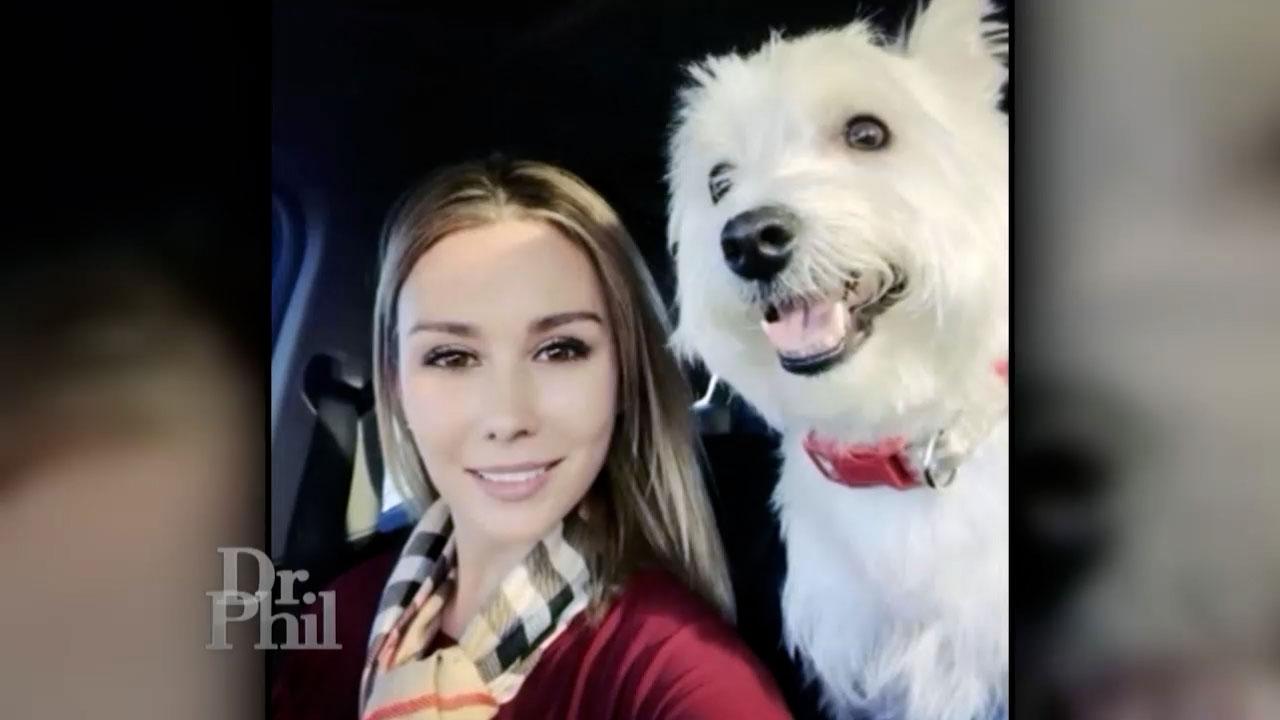 Woman Says Dog Was Killed And She Was Injured When They Were Att…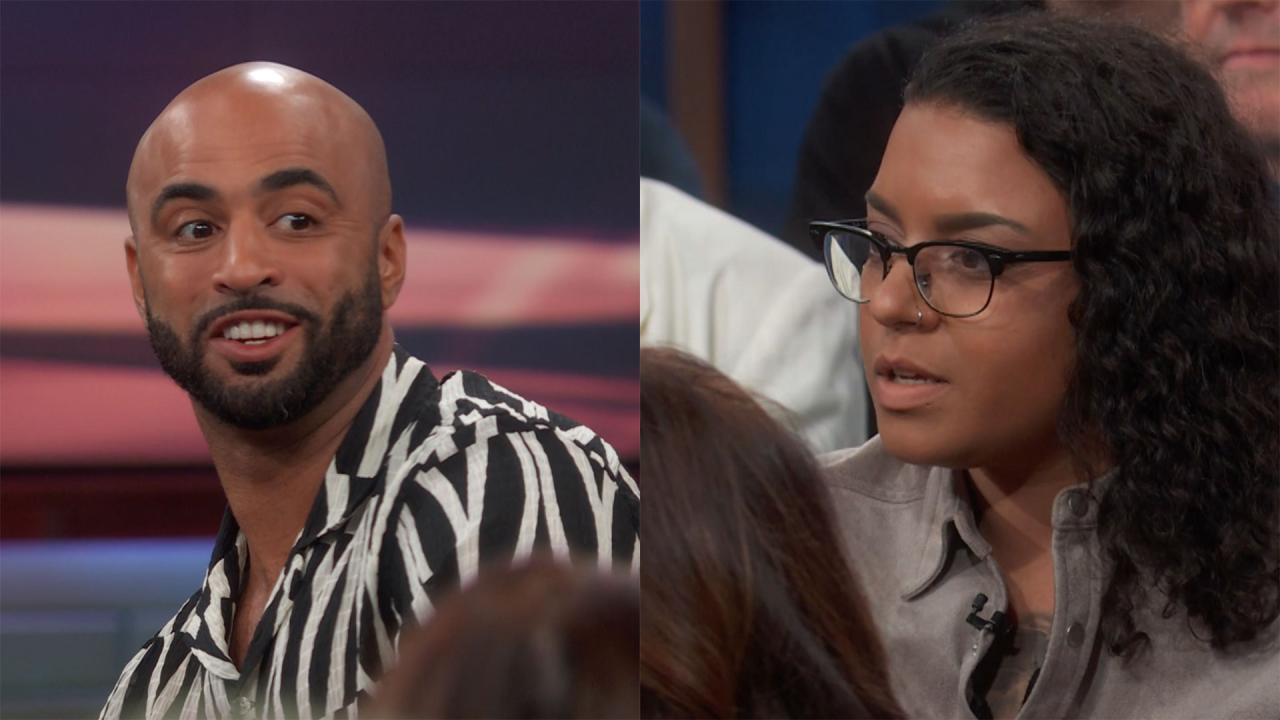 'Dr. Phil' Digital Exclusive: How To Help A Dog Handle Stress An…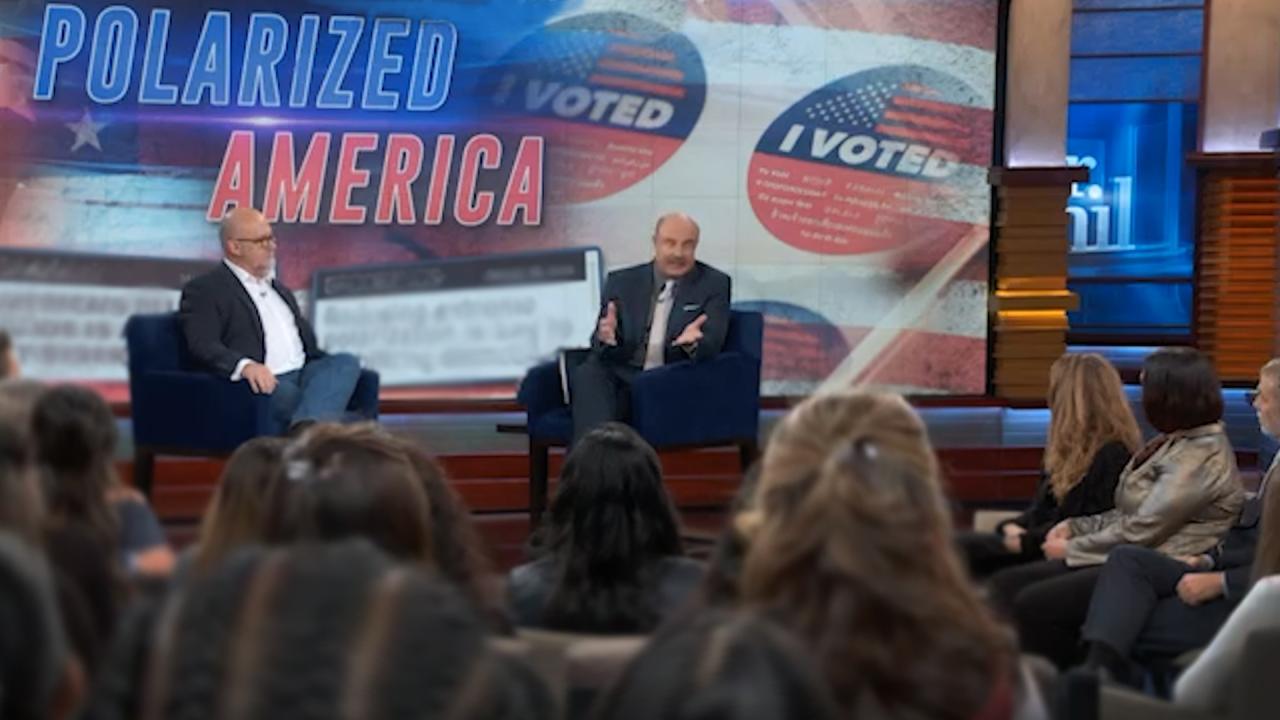 Polarized America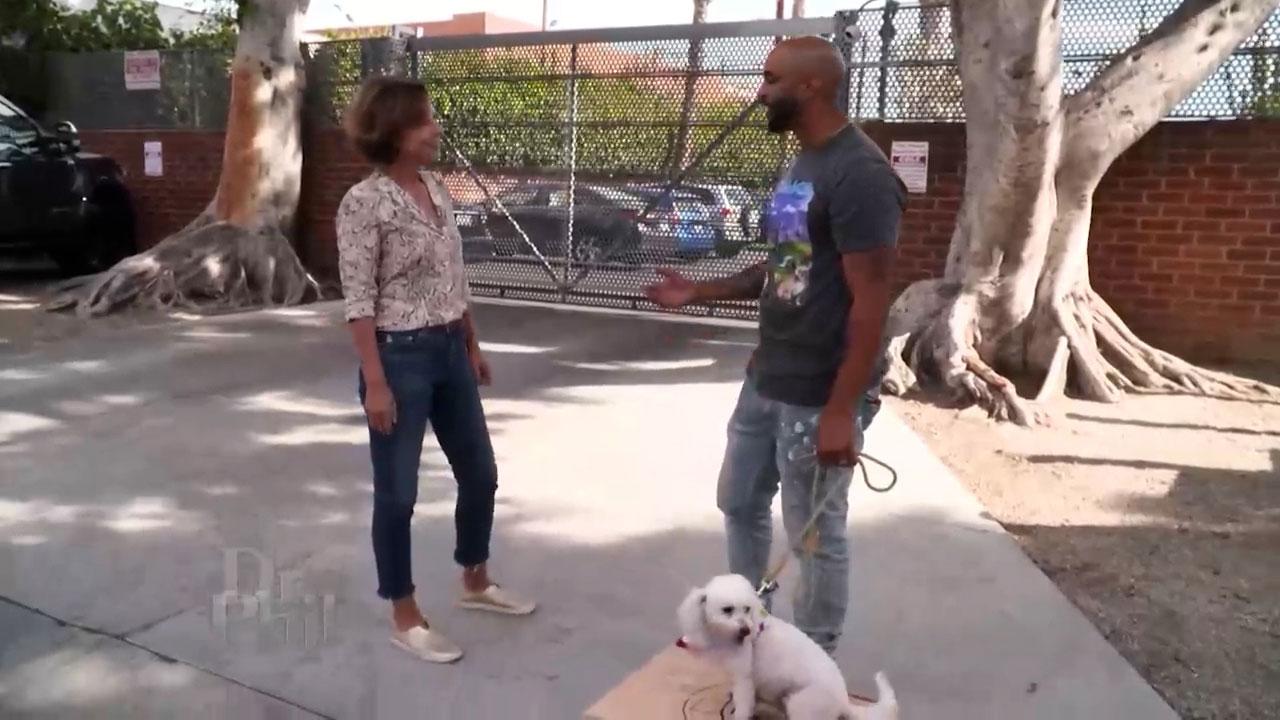 Pet Trainer Shares Tips For How To Train Your Dog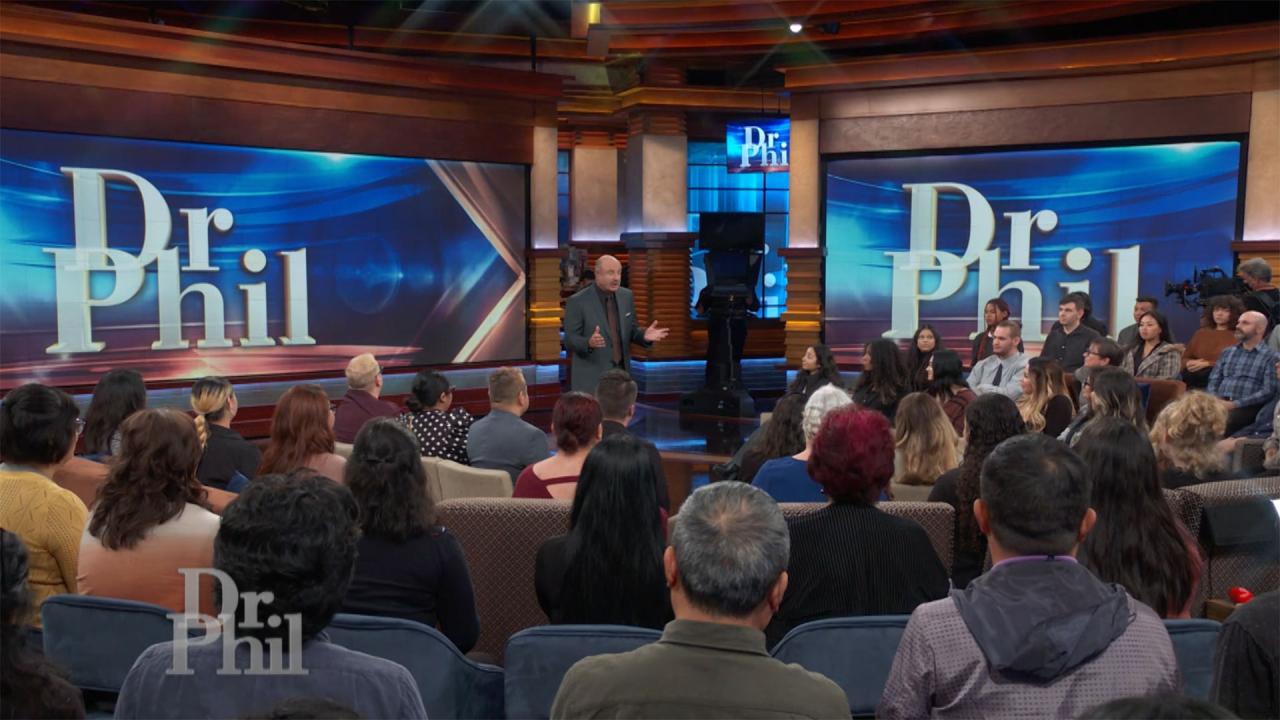 Studio Audience Special Thanks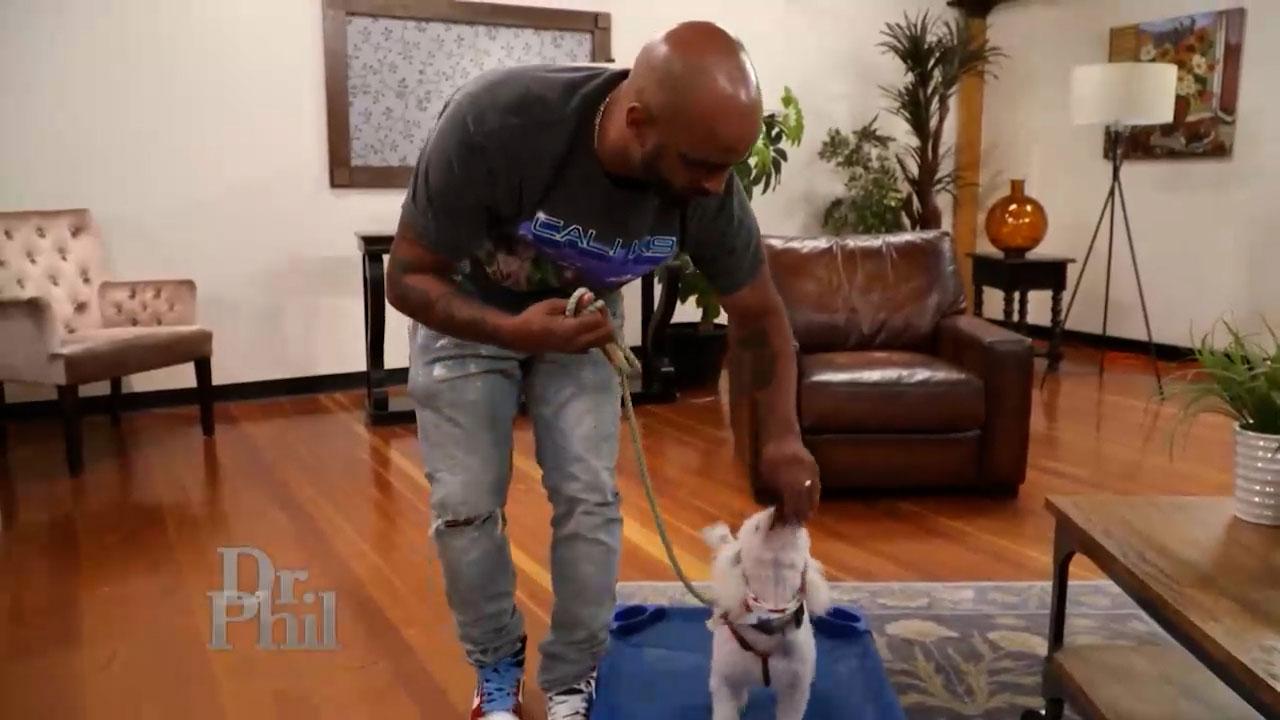 'Dr. Phil' Web Exclusive: Extended Video Of Dog Trainer Training…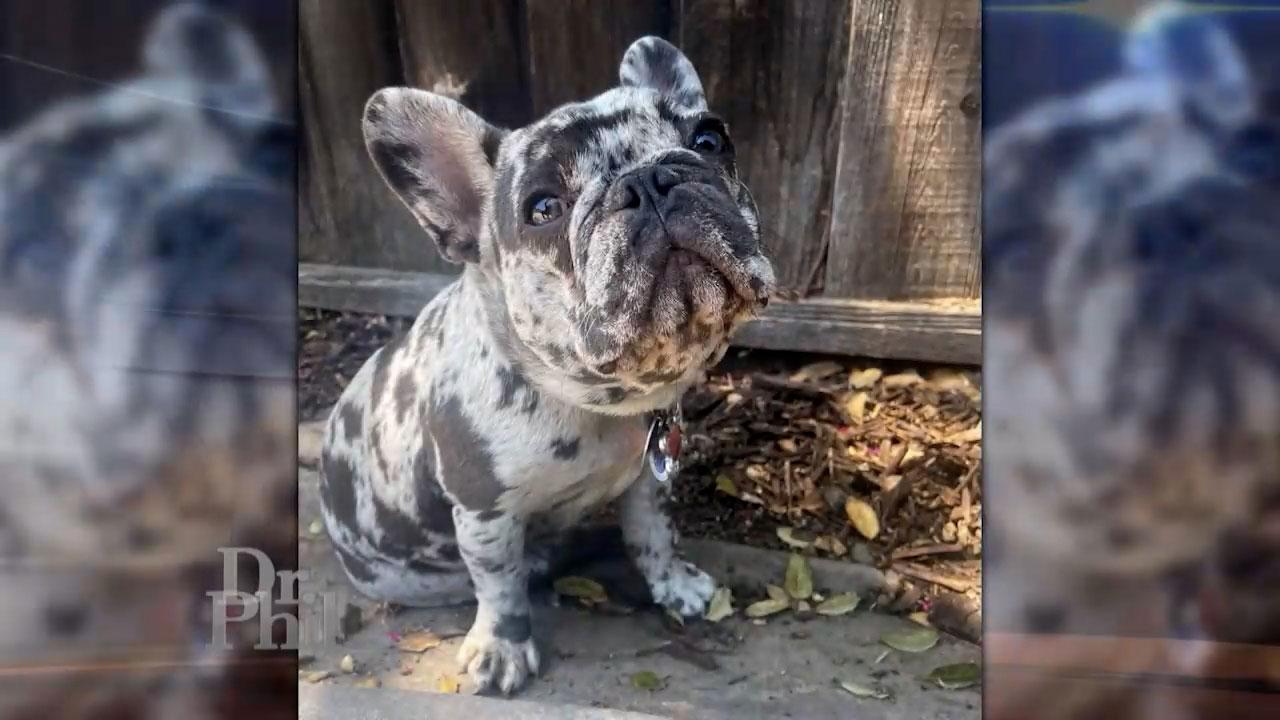 Woman Says She Was Beaten, Robbed, And French Bulldog Was Stolen…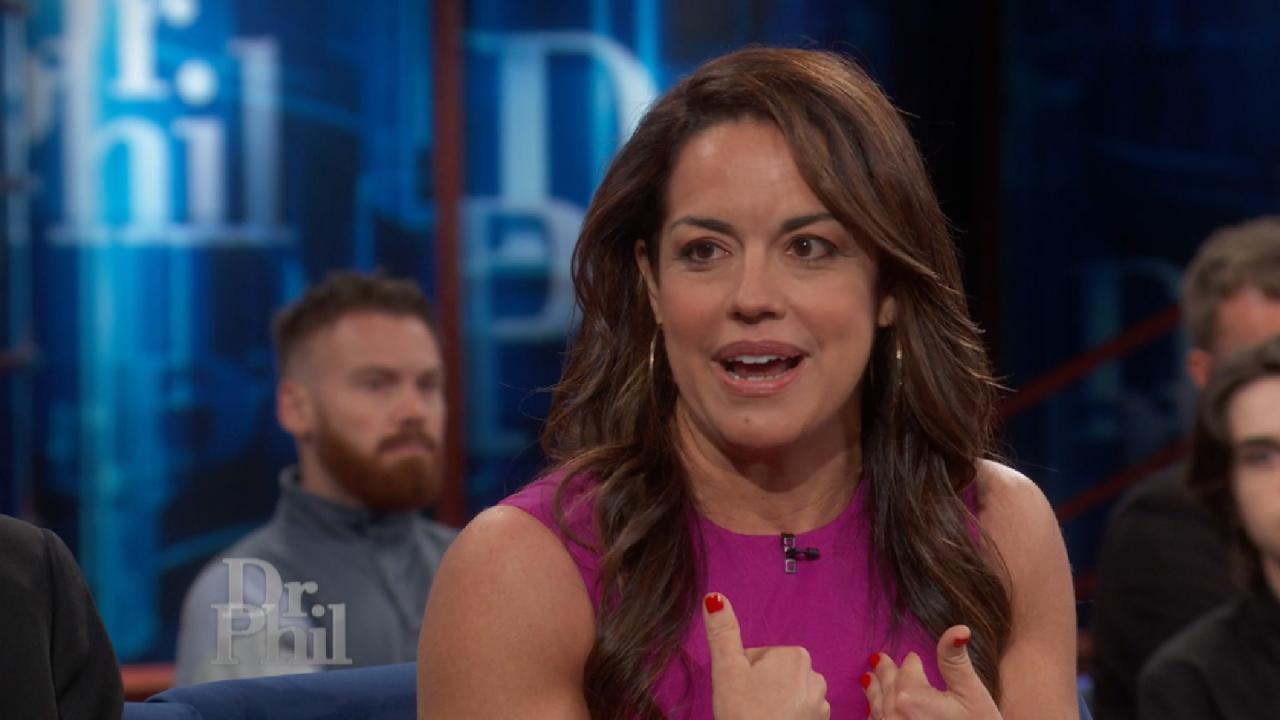 Author Claims Fitness Instructor Once Gave Her A 'Spin Class Lap…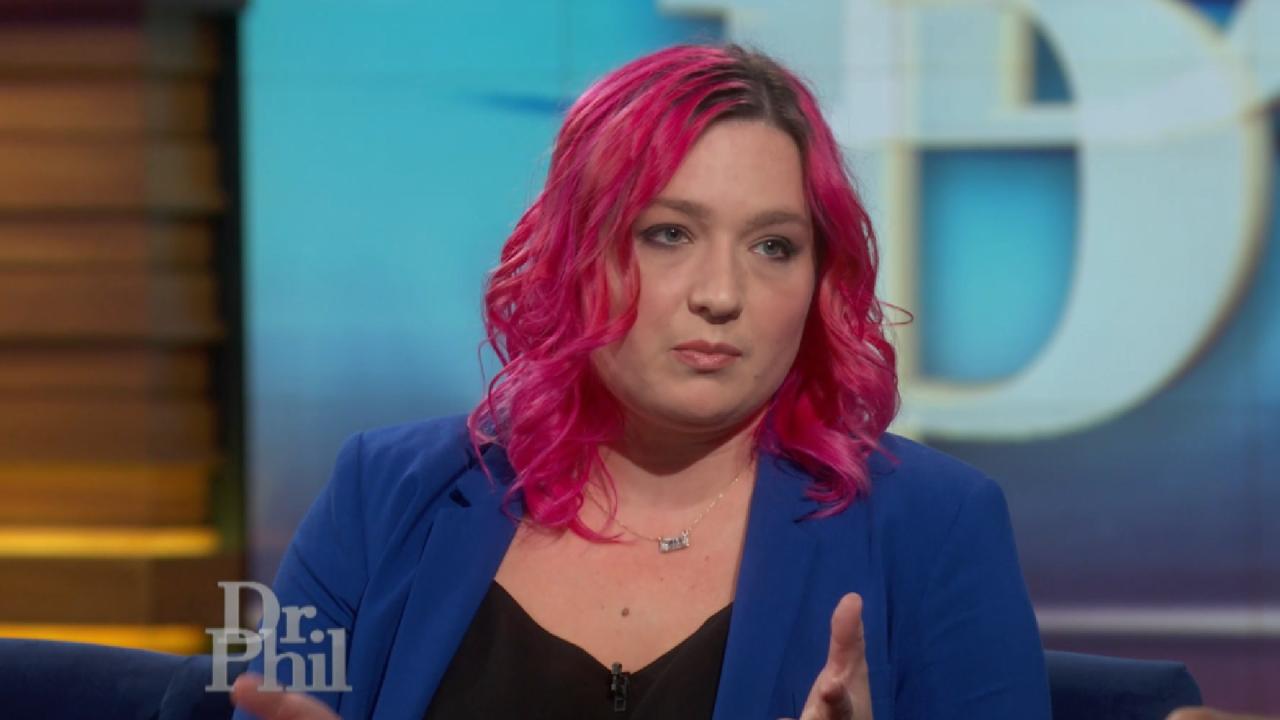 Woman Who Joined A Multi-Level Marketing Team Says, 'It Seemed V…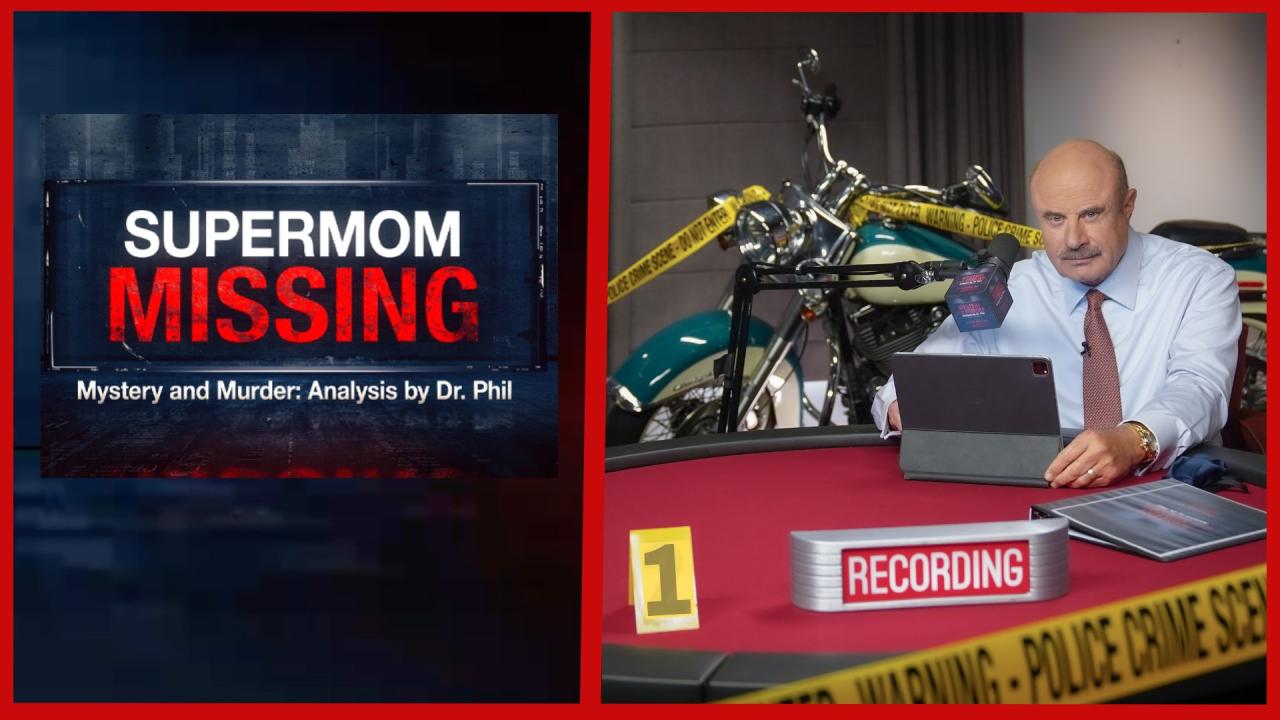 Supermom Missing: The Questionable Disappearance Of Sherri Papin…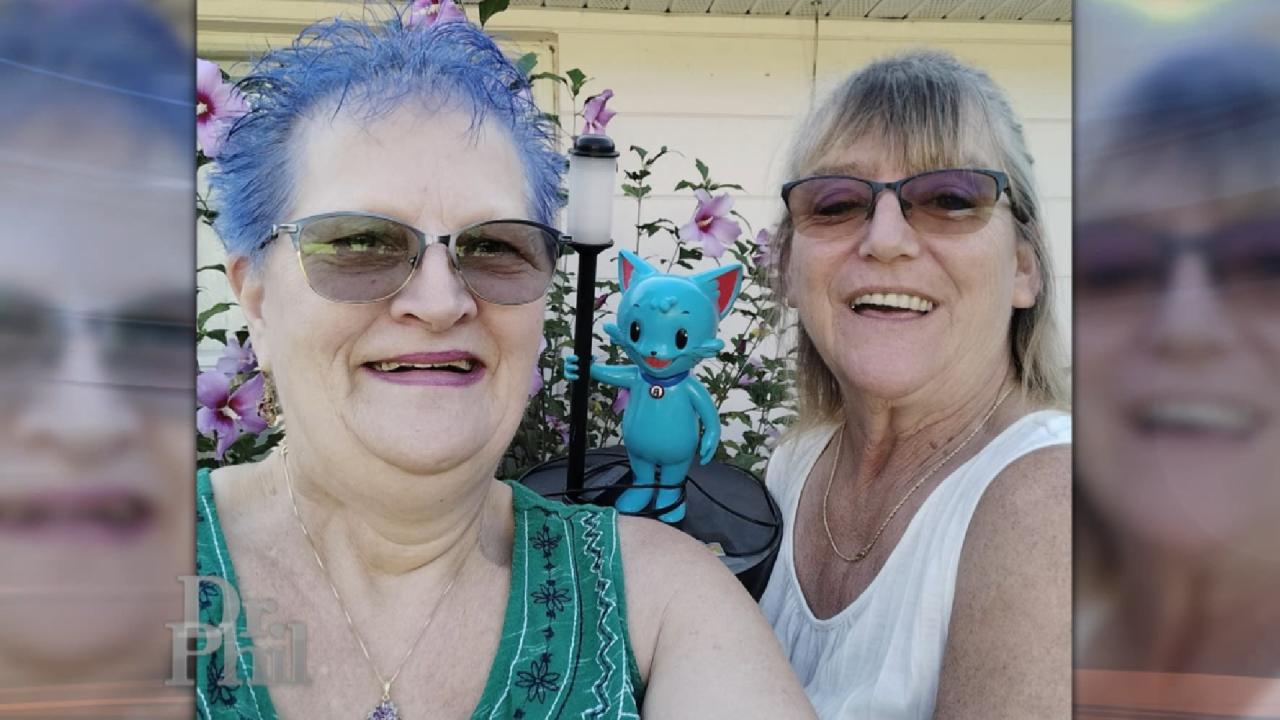 Women Form Lifelong Friendship After Meeting In Bingo Blitz Chat…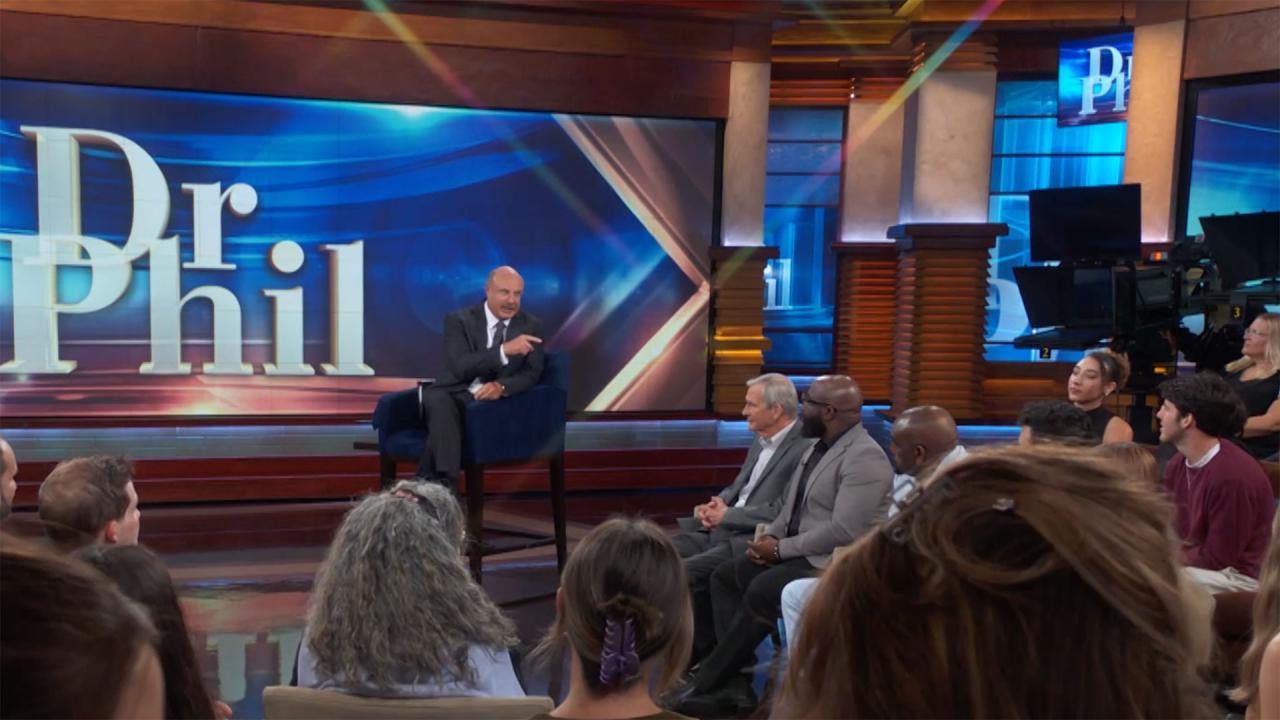 'Dr. Phil' Digital Exclusive: Audience Weighs In On Procreation …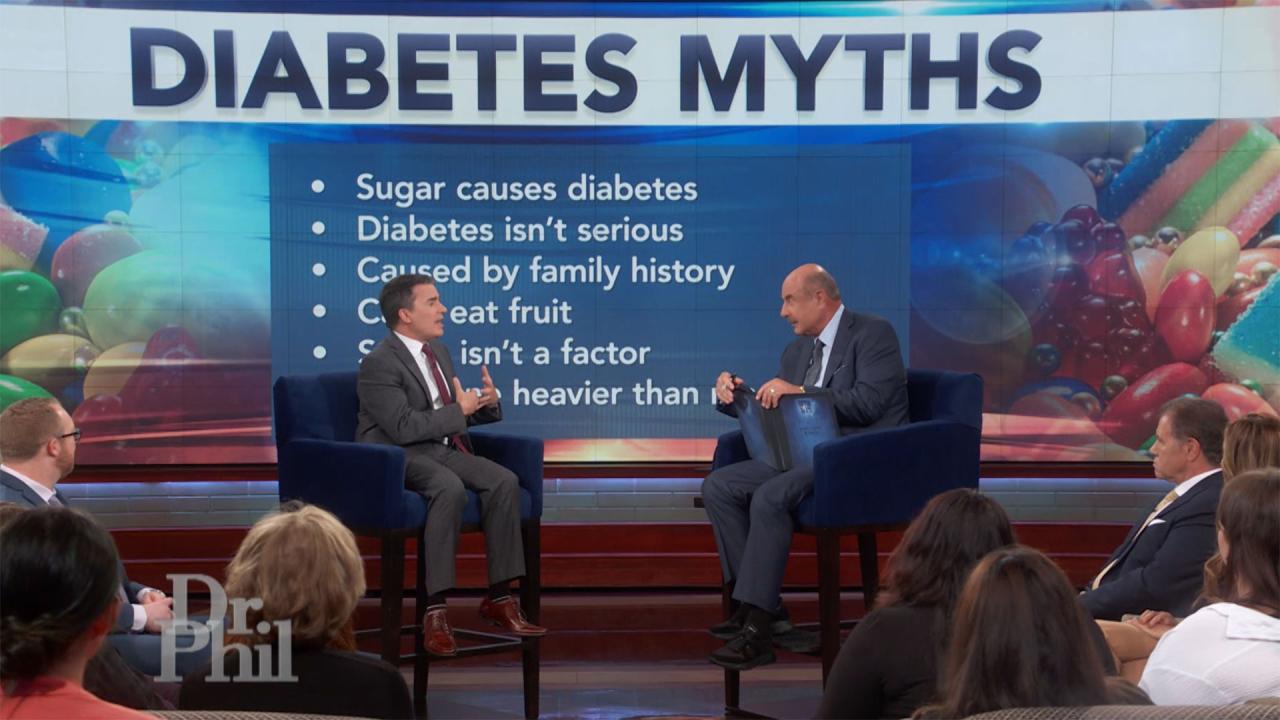 Strategies To Take Control Of Your Health And Reduce Your Diabet…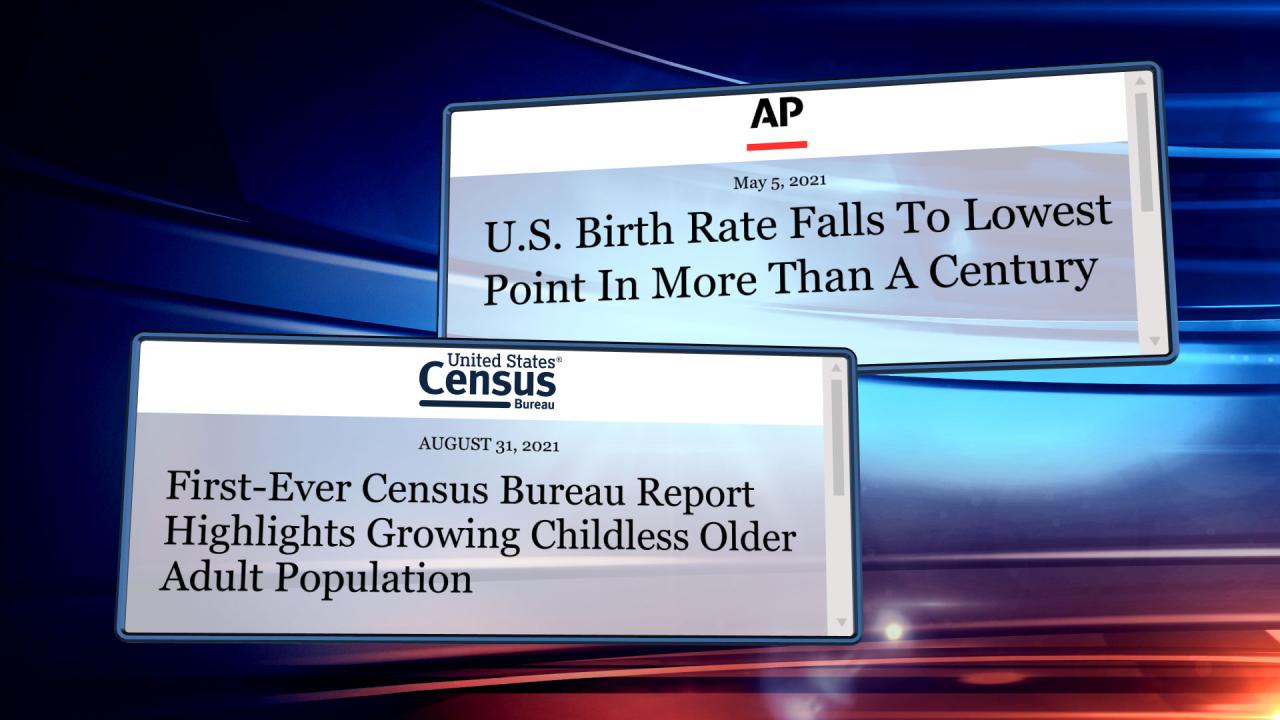 Will The Current Birth Rate Have A Positive Or Negative Impact O…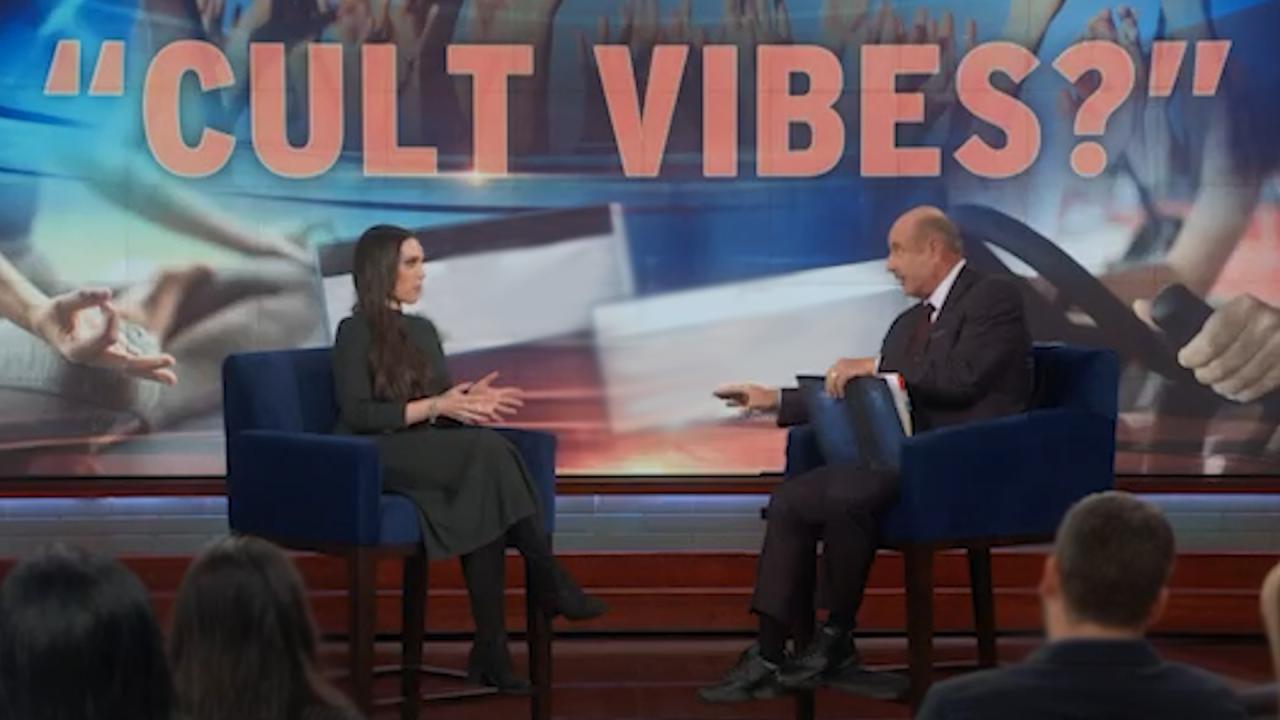 "Cult Vibes?"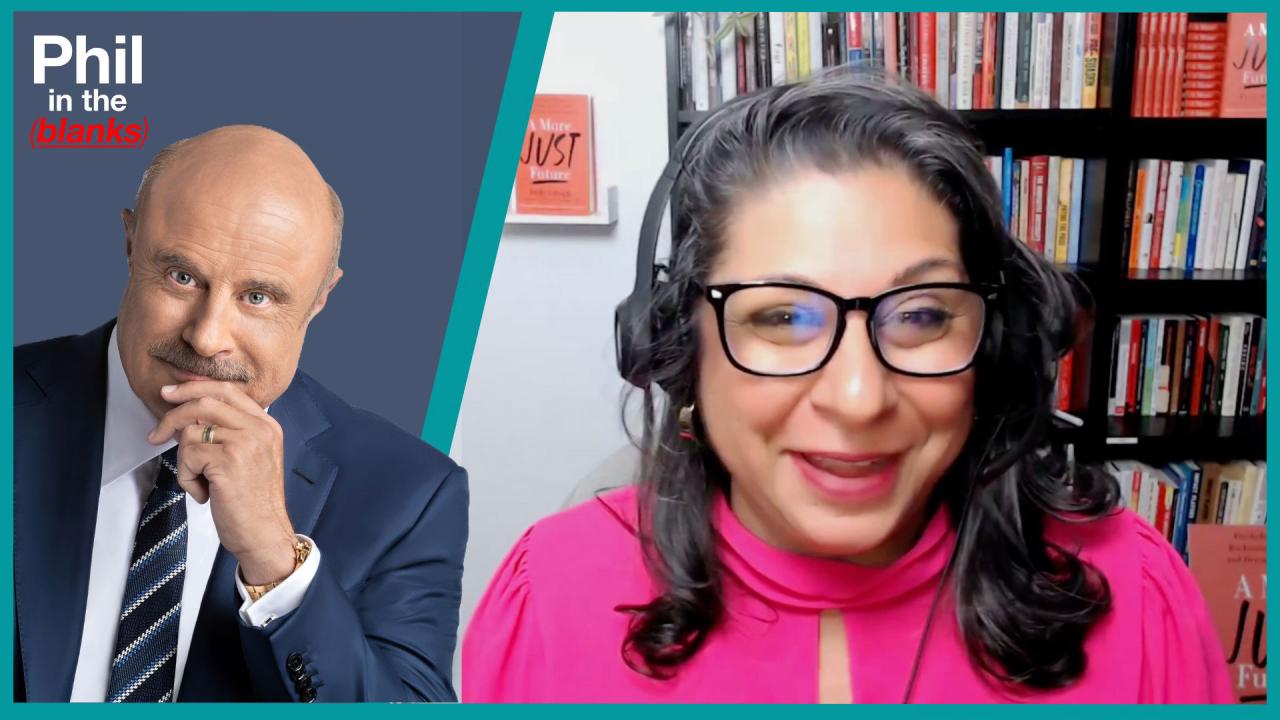 The Psychology Of Good People With Social Psychologist Dolly Chu…
Quiet Quitting: Lazy Employees or Taking a Stand?
Refusing to answer an email or call after working hours, not doing a work assignment you felt wasn't in your job description, and insisting that if your employer wants you to go above and beyond, they need to pay you for it. Does that sound ridiculous? Quiet quitting, the idea that employees only do what is in their job description, between the hours they were hired to do it, and nothing more has become more than a viral social media hashtag; it has become a movement by employees of all ages. Dr. Phil speaks with an employment and labor attorney who says quiet quitting makes perfect sense, because if employers want employees to work extra, then they need to pay them extra. Then, hear from a young man who says he is currently quiet quitting. Why does he say he won't put in extra effort without being paid for it? Plus, business owners say quiet quitters are just a bunch of slackers, undependable employees hiding behind a cute hashtag to make lazy sound better. And, Dr. Phil takes viewers behind the scenes of the new show, So Help Me Todd, starring Academy Award-winner Marcia Gay Harden and the star of pitch perfect, Skylar Astin. So Help Me Todd premieres Thursday, September 29 at 9 p.m./8 p.m. Central on CBS. The show is also available to stream live and on-demand at Paramount Plus.