Missing and Murdered in Montana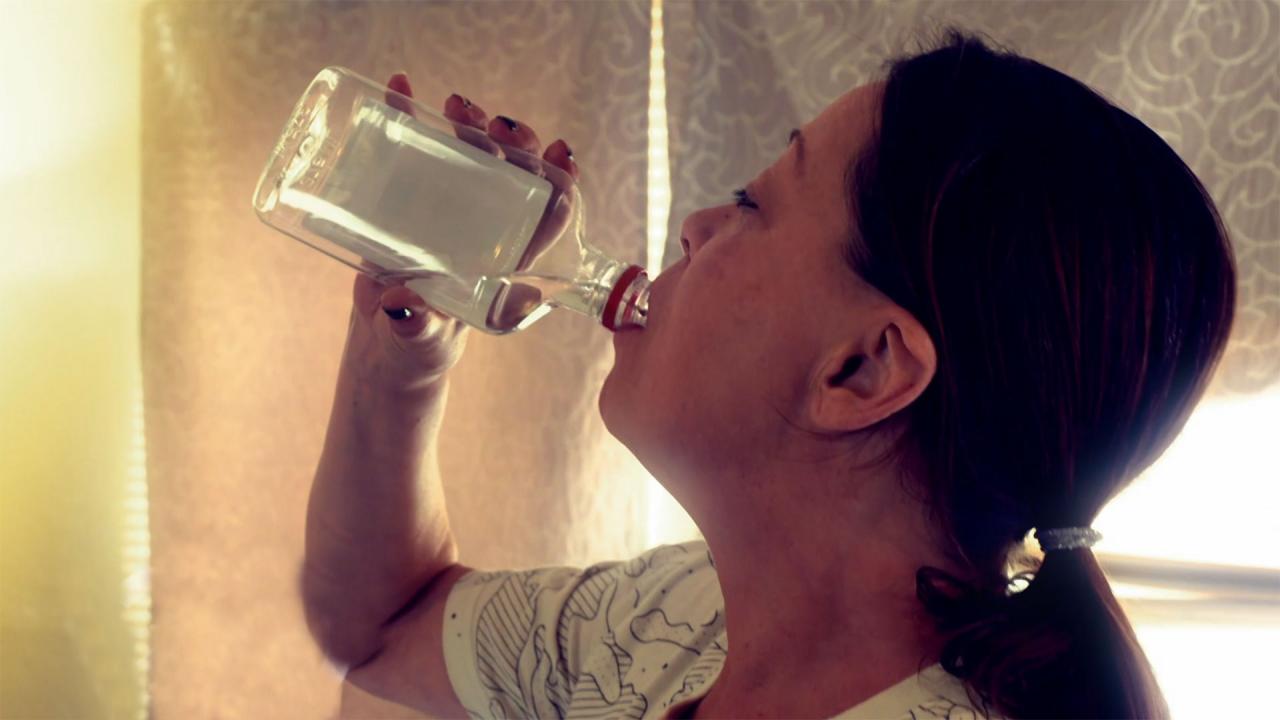 A Day In The Life Of A Woman Who Says She Drinks More Than A Pin…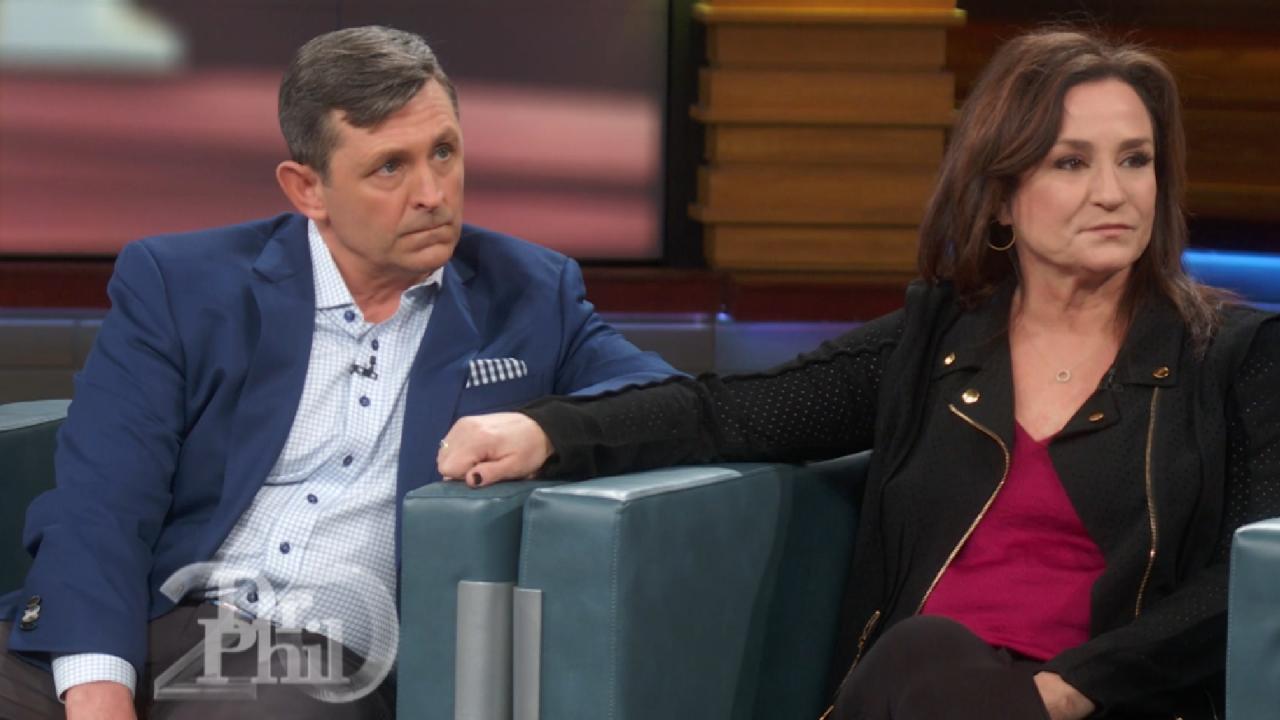 'There Was Lots Of Fighting,' Says Mom Who Admits Son's Neurolog…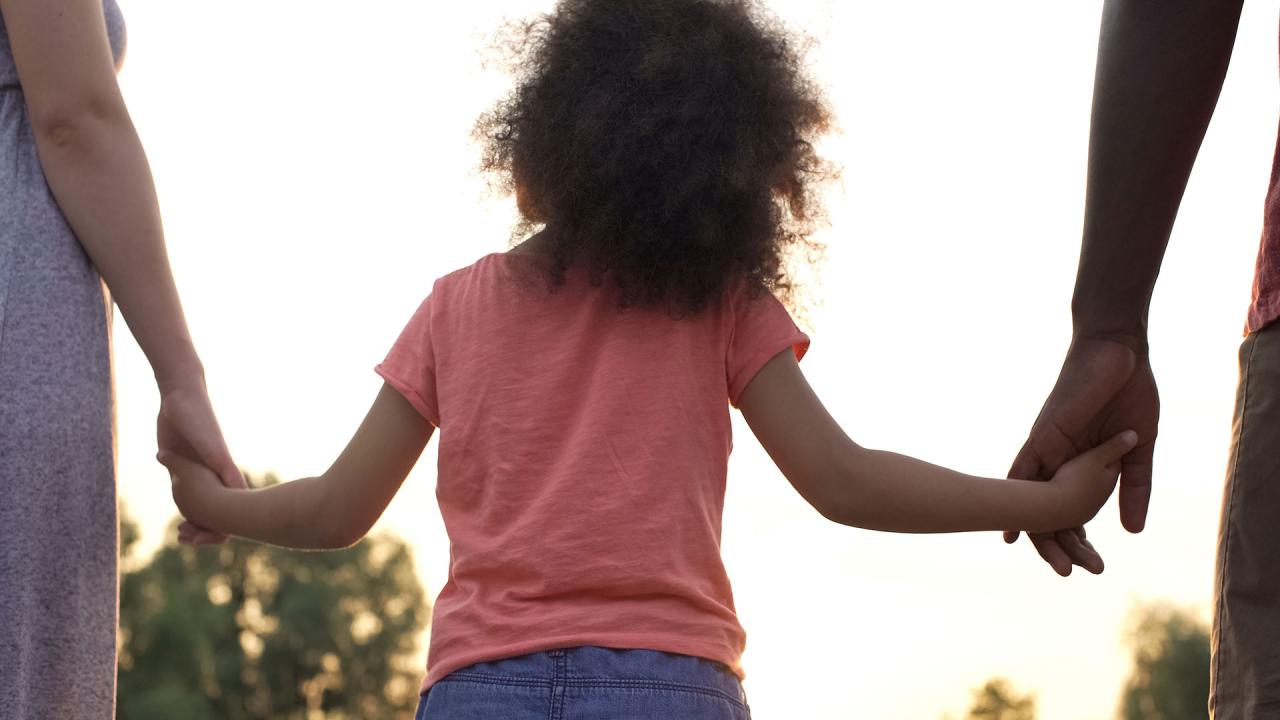 Steps To Take To Protect Your Children From Sex Abuse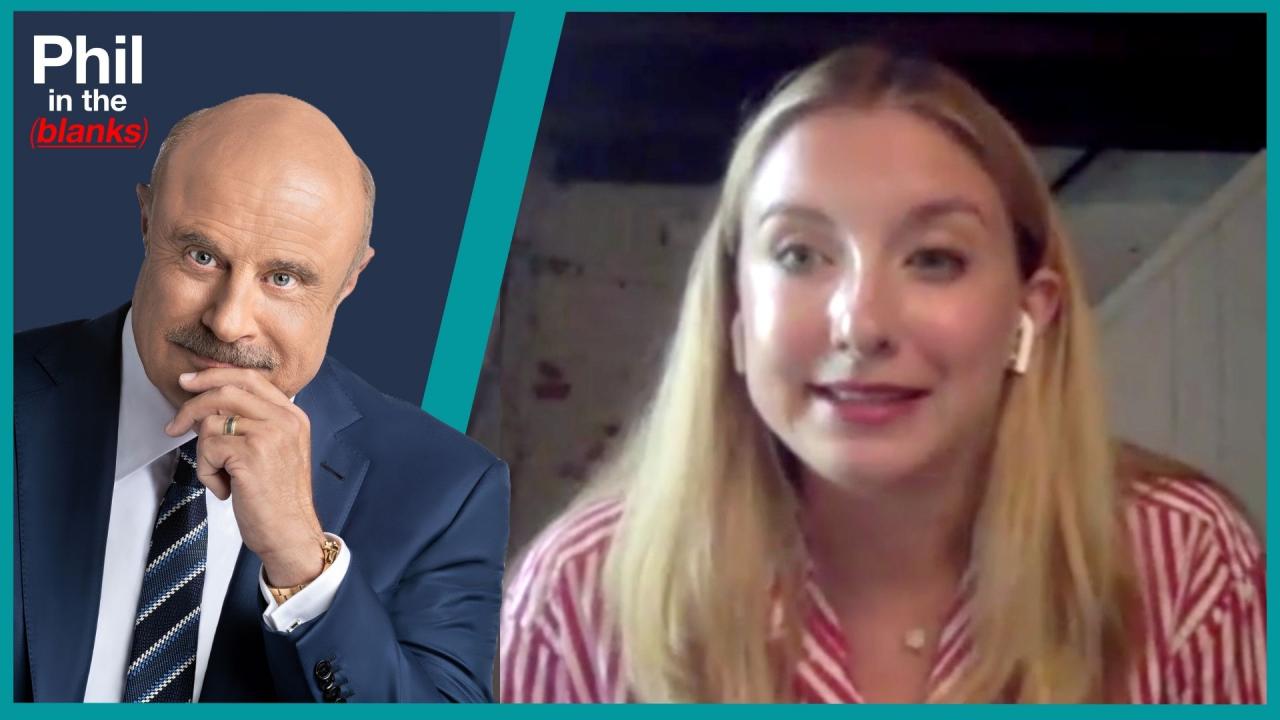 Free Speech And The Effects Of Cancel Culture – 'Phil In The Bla…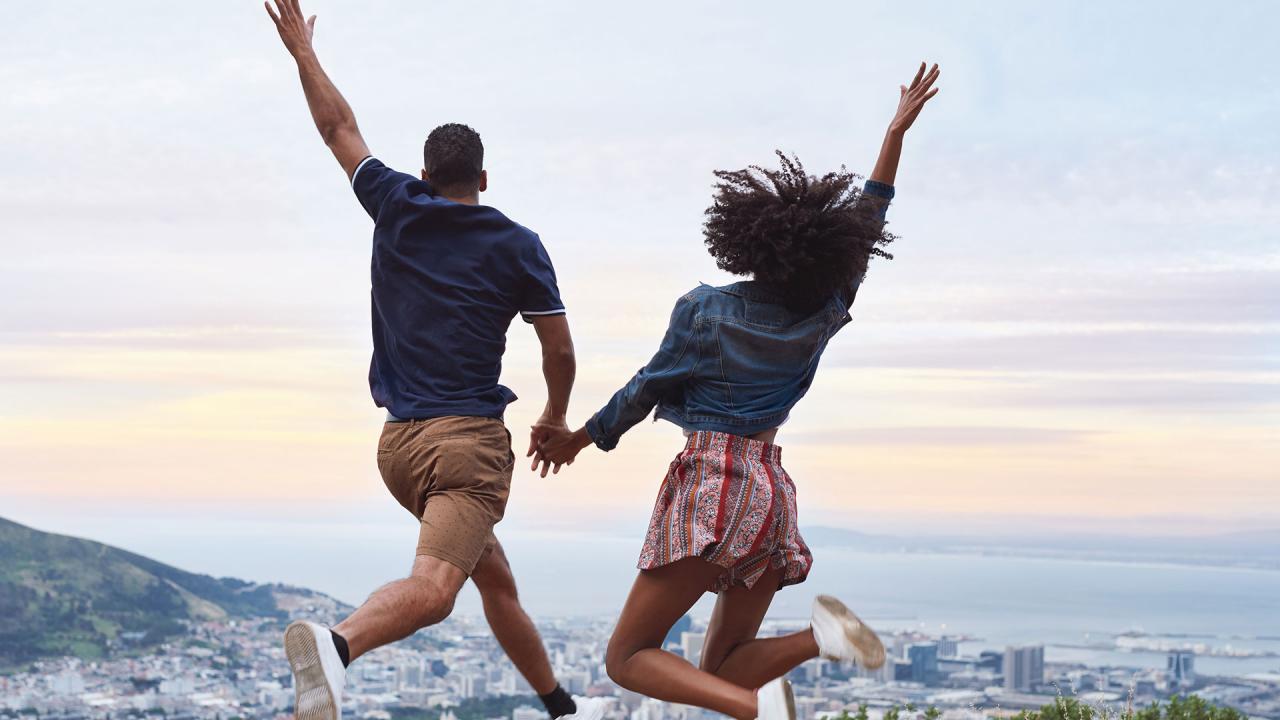 Two Key Components For A Successful Relationship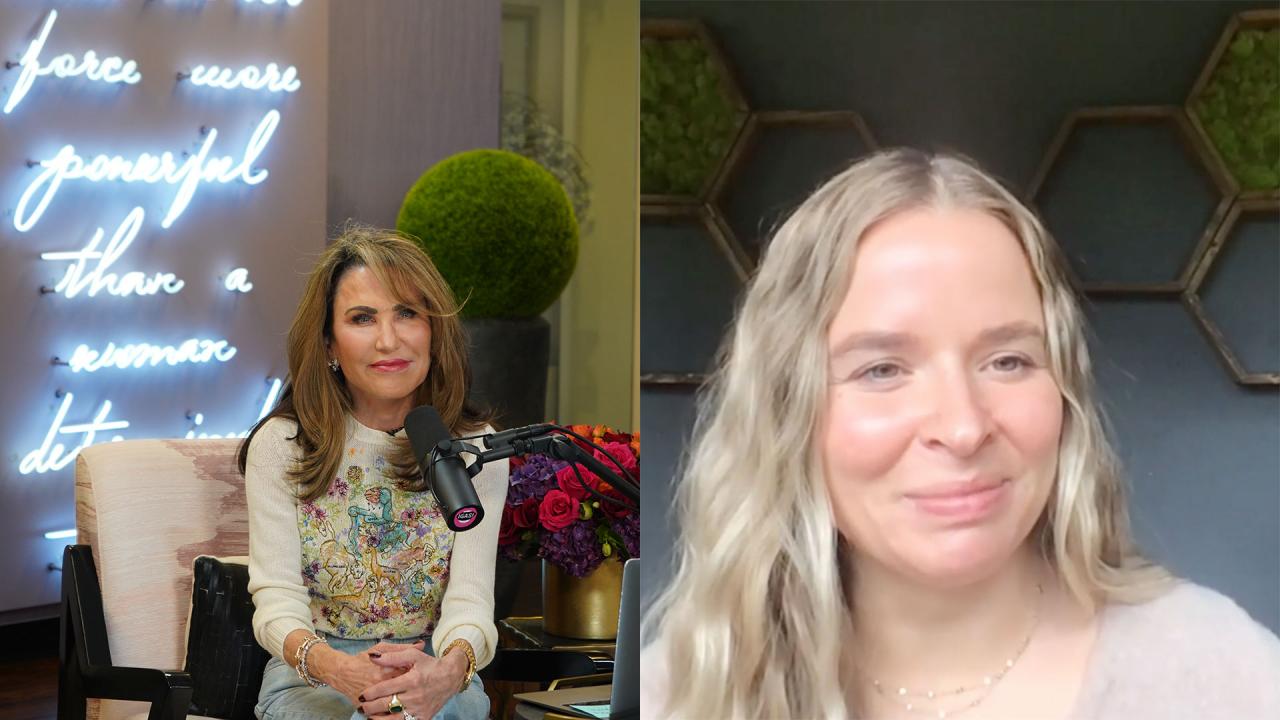 The Secret To Finding 'The One' … Yourself - 'I've Got A Secret…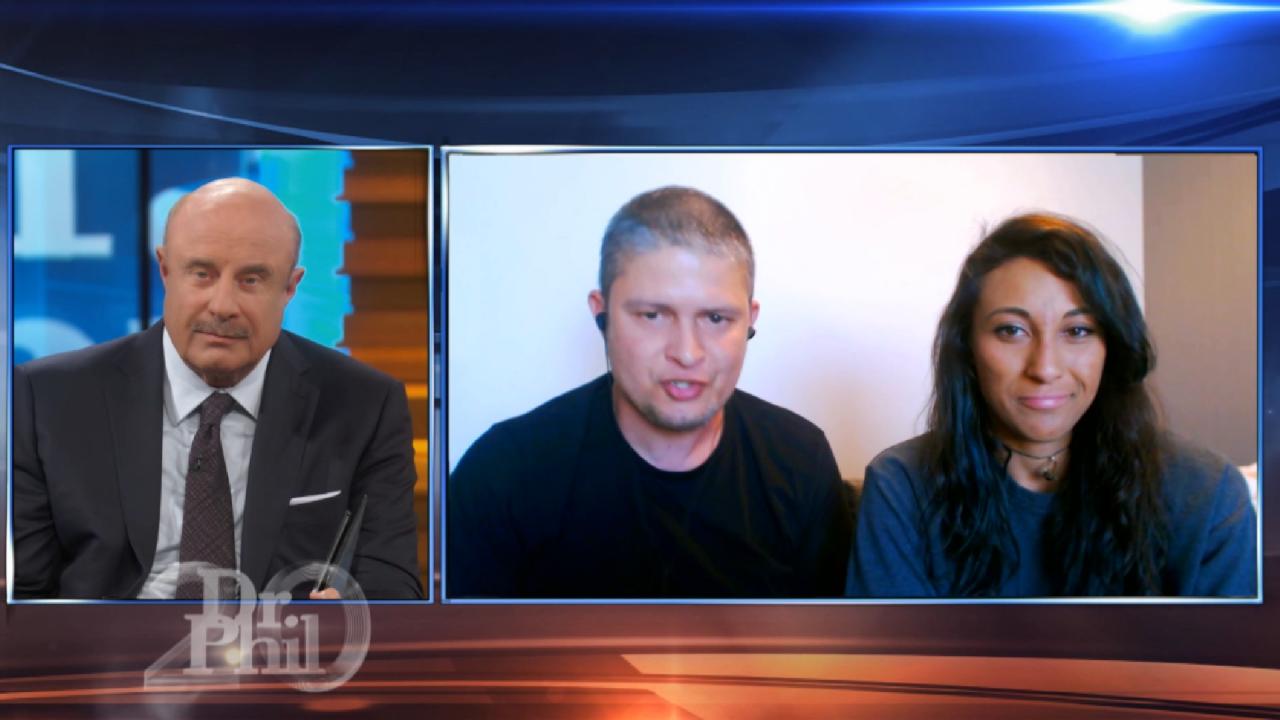 Dr. Phil Recommends Unhoused Couple Take Progressive Steps To Im…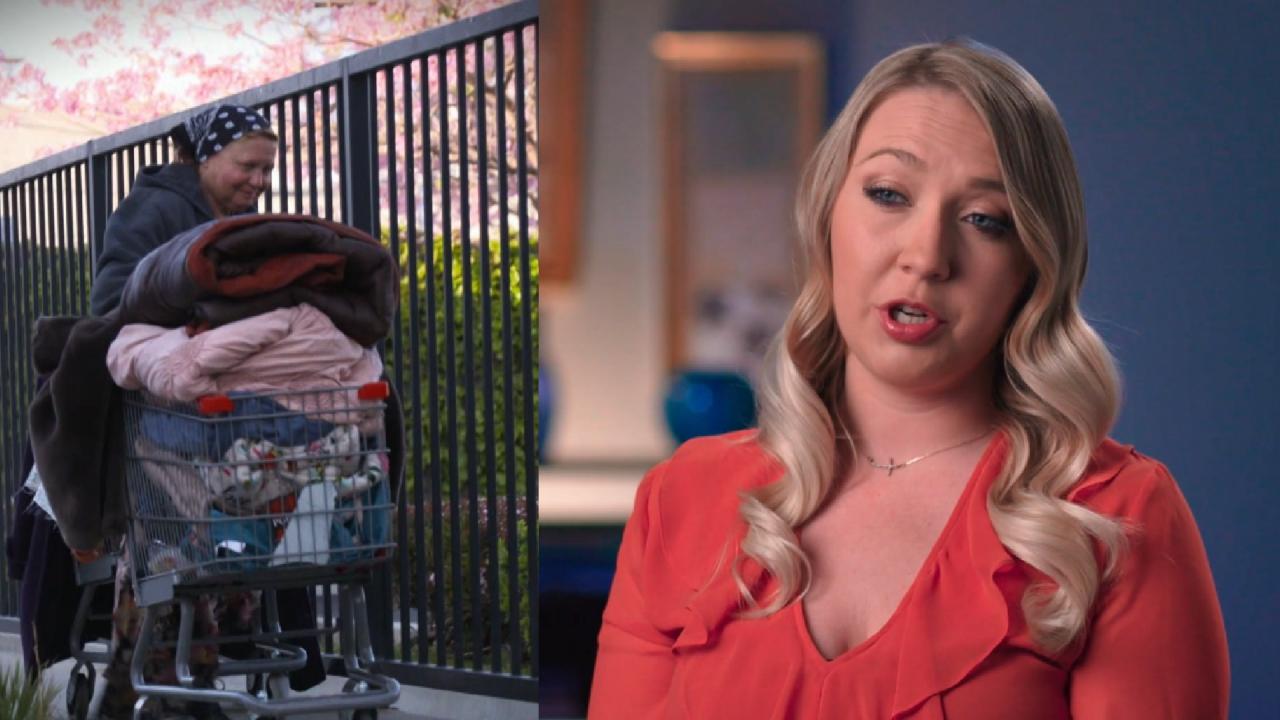 Woman Says She Can't Bring Her Homeless, Alcohol-Dependent Mom I…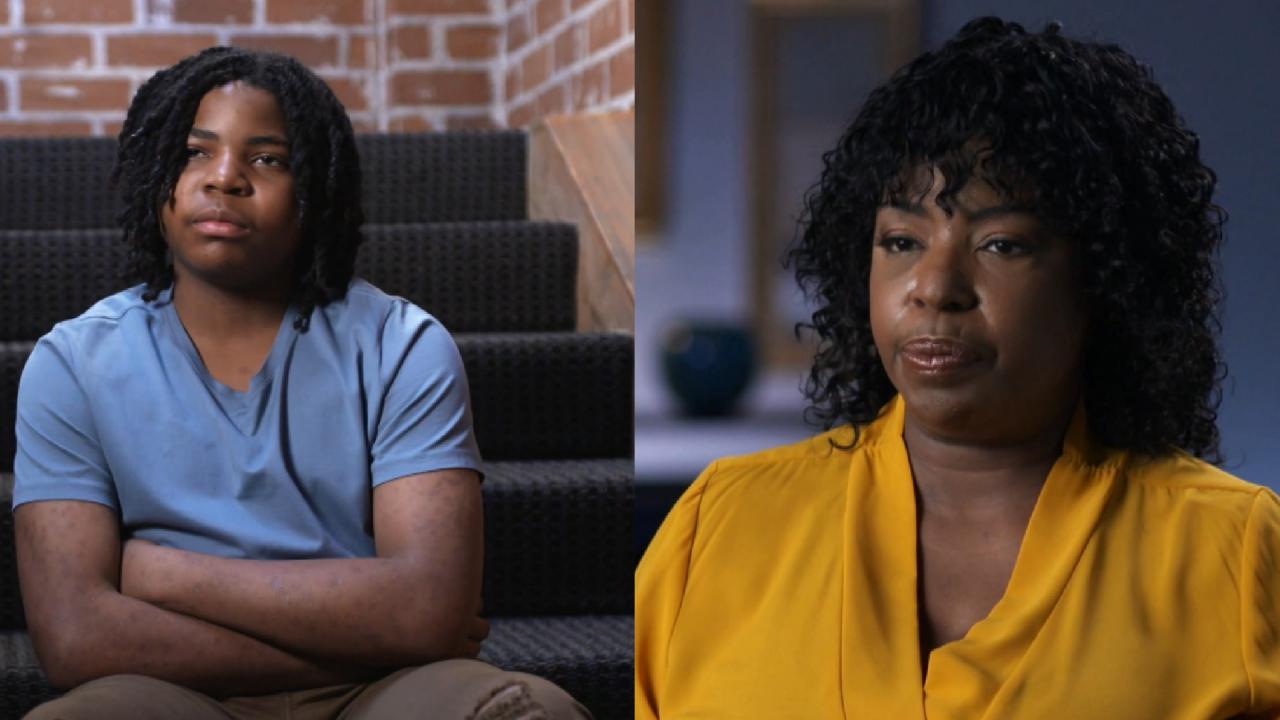 'CPS Saw Straight Through His Lies,' Says Mom Who Claims Teen So…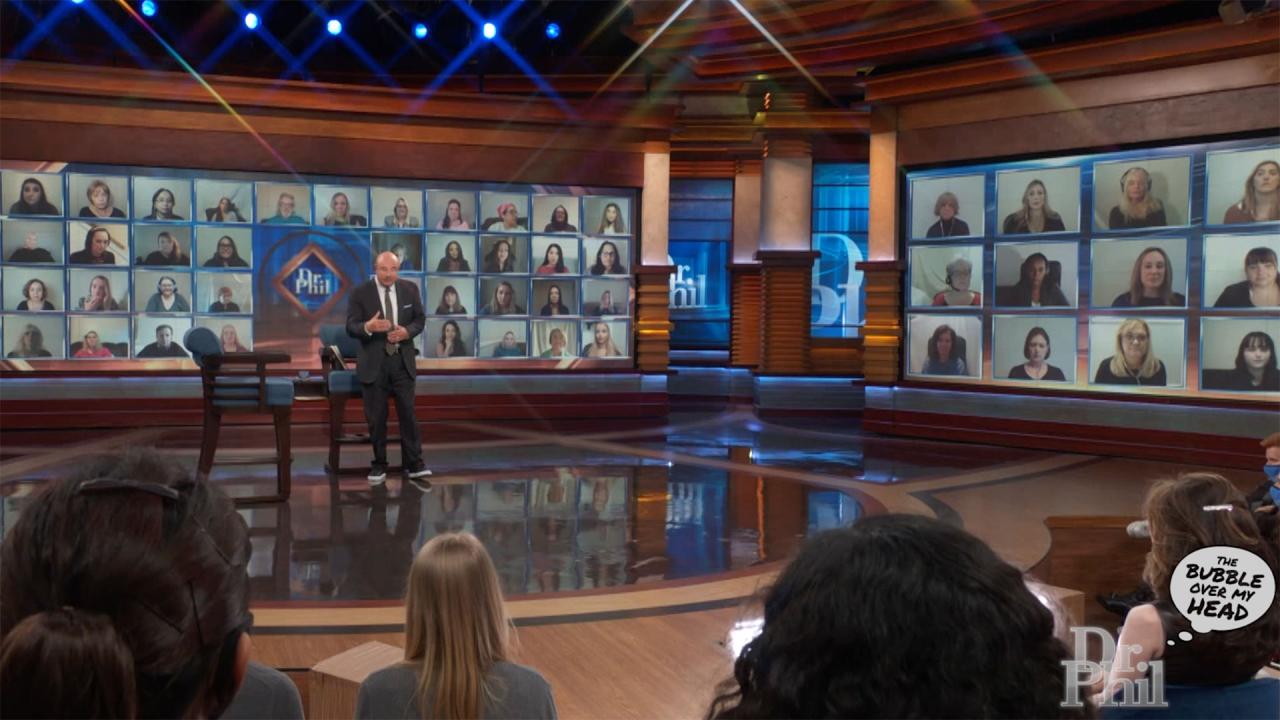 The Bubble Over My Head: Confront An Issue, Don't Enable it
Missing and Murdered in Montana
You have most likely heard of Gabby Petito, Natalee Holloway and Lacy Peterson. But have you heard of Henny Scott, Ashley Loring, or Jermain Charlo? Those are the names of just a few of the Indigenous women who have disappeared. Some are discovered dead days later, some are never found. But the mystery of what happened to them often remains unsolved. Families say they don't get answers from law enforcement and are left grief-stricken with no closure. Their stories are not unique — not in Native American communities where there is an epidemic of missing women. According to their families, no one cares about these girls, and that's why you never hear about them. Nate and Paula's 14-year-old daughter, Henny Scott, disappeared almost three years ago while she was hanging out with friends and was found dead two weeks later. Ashley Loring was only 20 years old when she disappeared four years ago. She was last seen in Browning, a Montana town on the Blackfeet Indian reservation. Her mother, Loxie, says there are still no answers. Former criminal prosecutor Loni Coombs, tribal filmmaker Rain, and Representative Greg Stanton of Arizona tackle this nationwide epidemic with Dr. Phil. This is a call to action because Indigenous women say they have a target on their back.
If you want to help Missing and Murdered Indigenous Women, write to your congressperson and senators and let them know that you care about this issue and it matters. You can also write to newspapers and local TV stations.
If you have any information, please call the Missing and Murdered Unit tip line at: 1-833-560-2065.