Bias in Real Estate: Enough is Enough!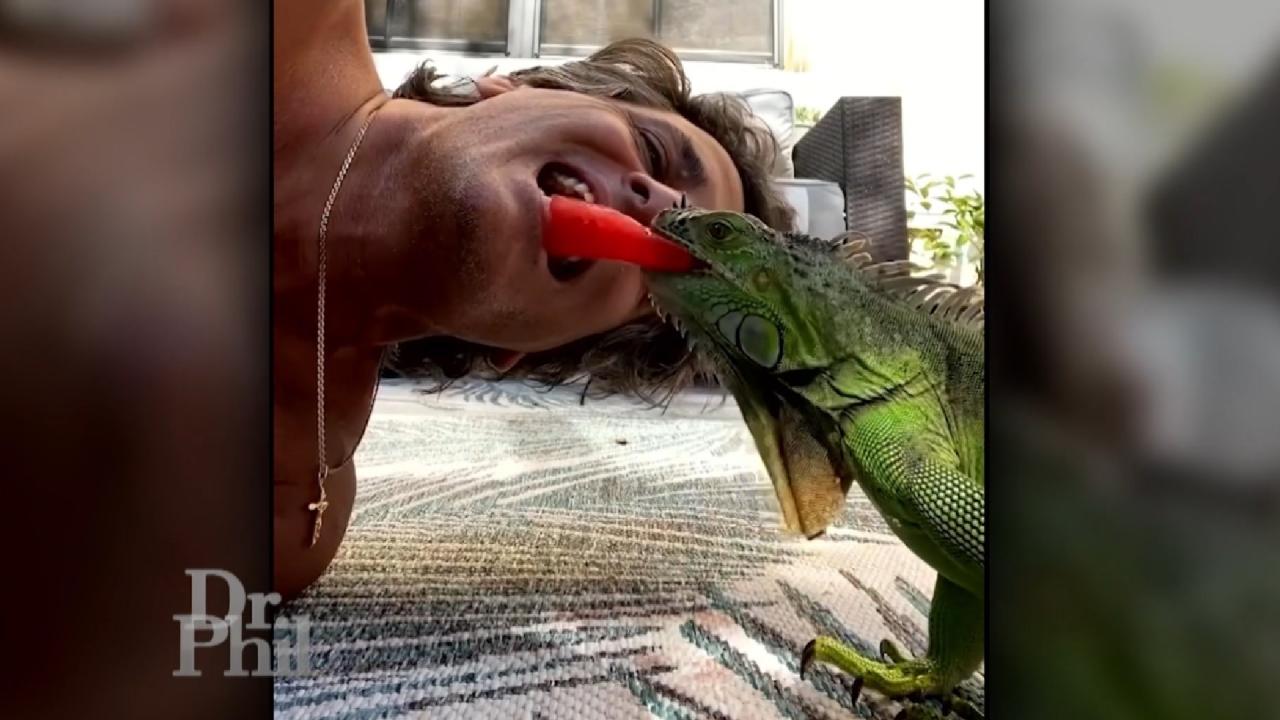 'I'm Friends With The Iguanas,' Says Man Whose Neighbors Want Hi…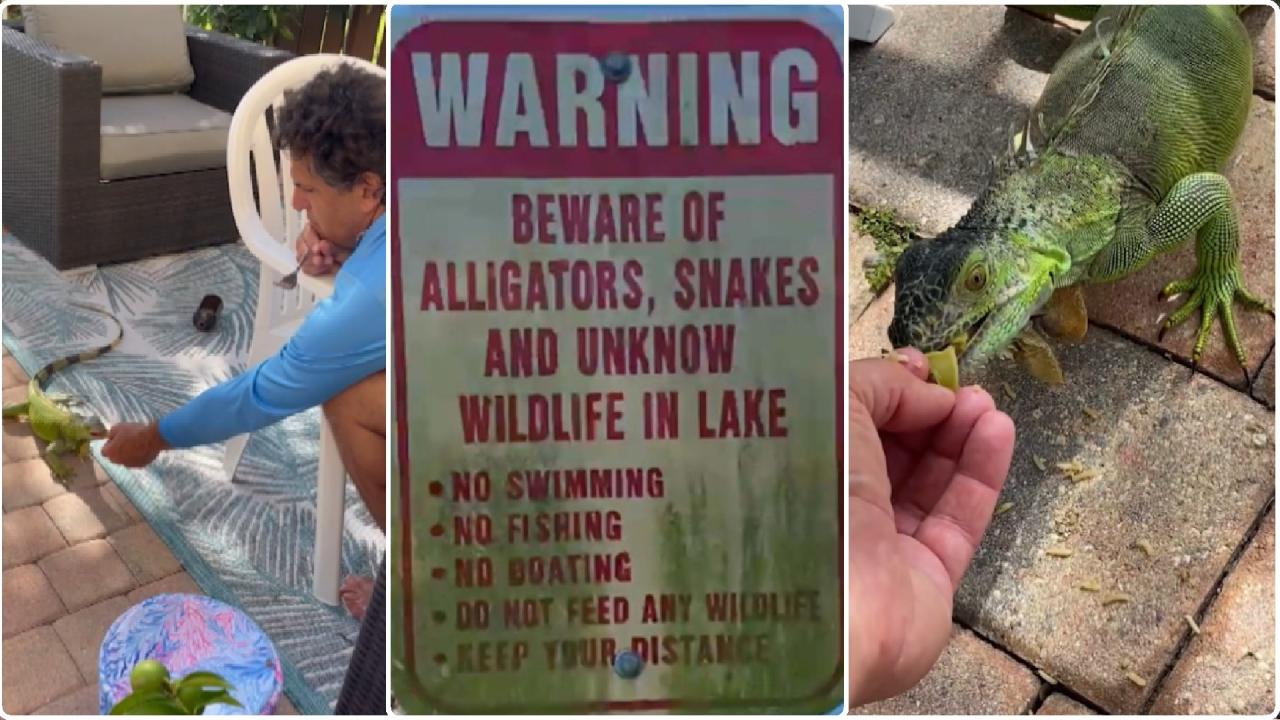 Neighbors Feud Over Feeding Of Invasive Iguanas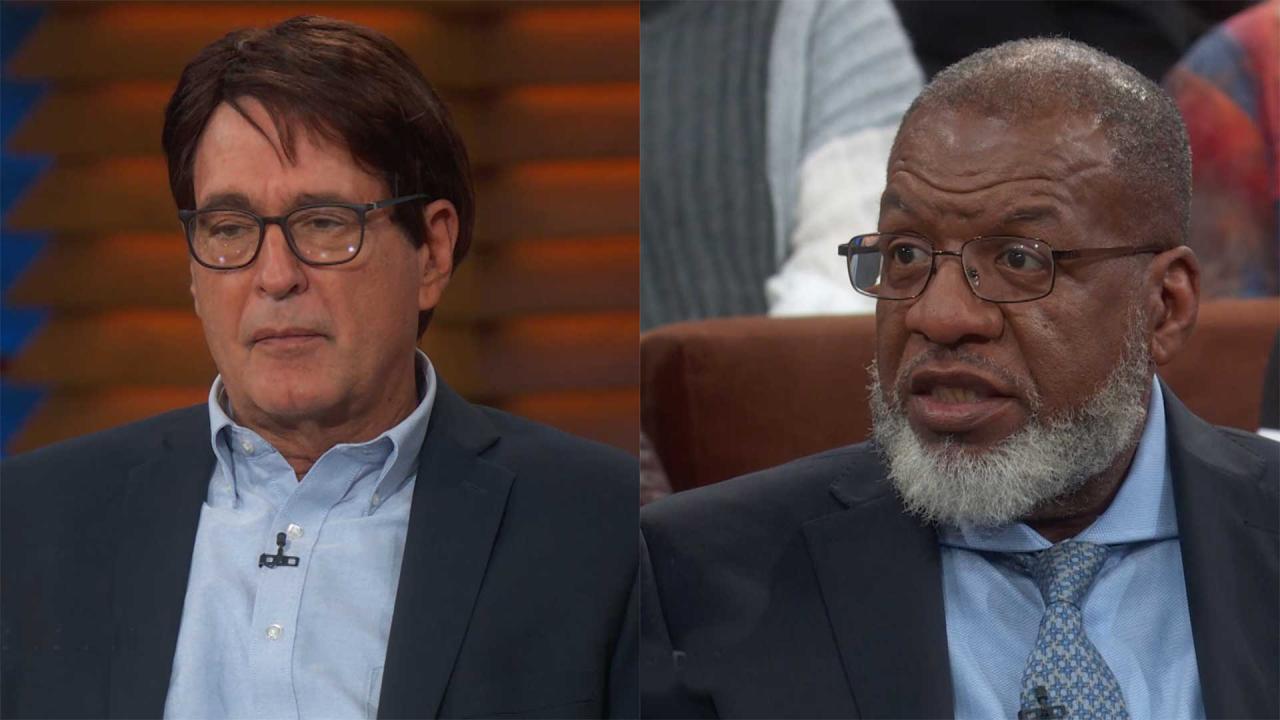 'All You're Doing Is Getting Scammed Every Day,' Gang Expert Tel…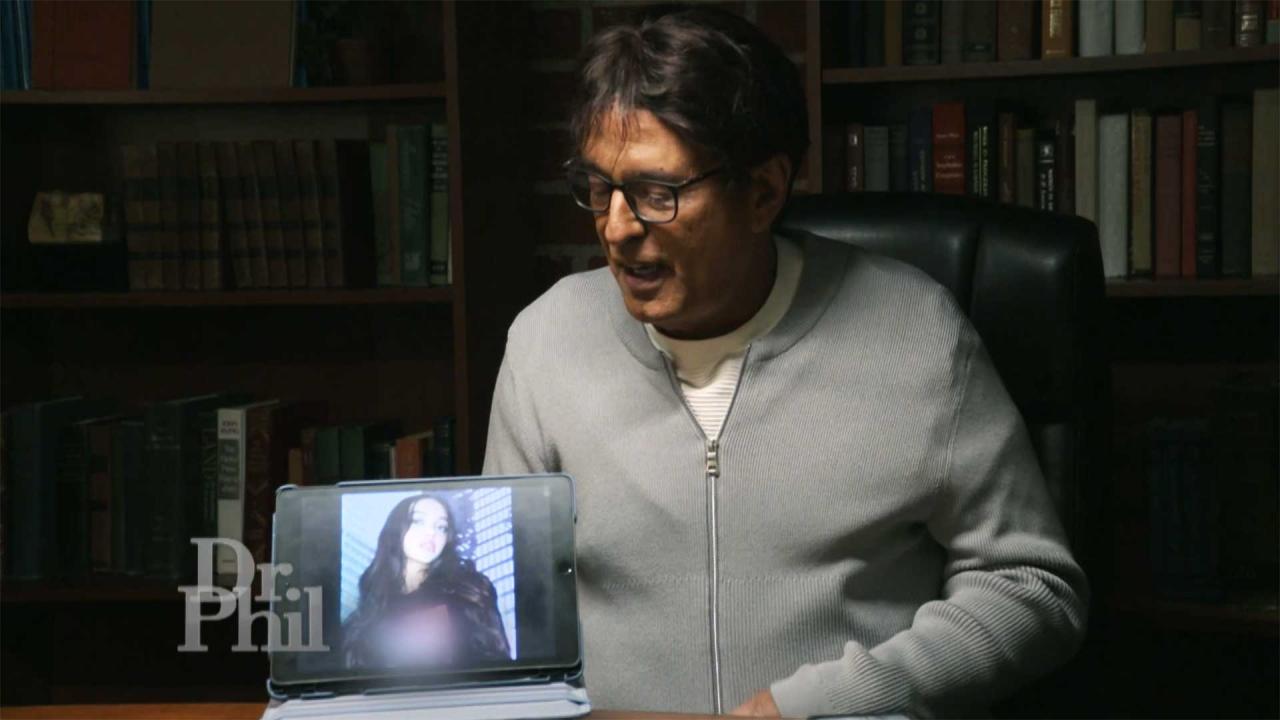 Man Says He's Spent $100,000 To Save Models Being Kidnapped On T…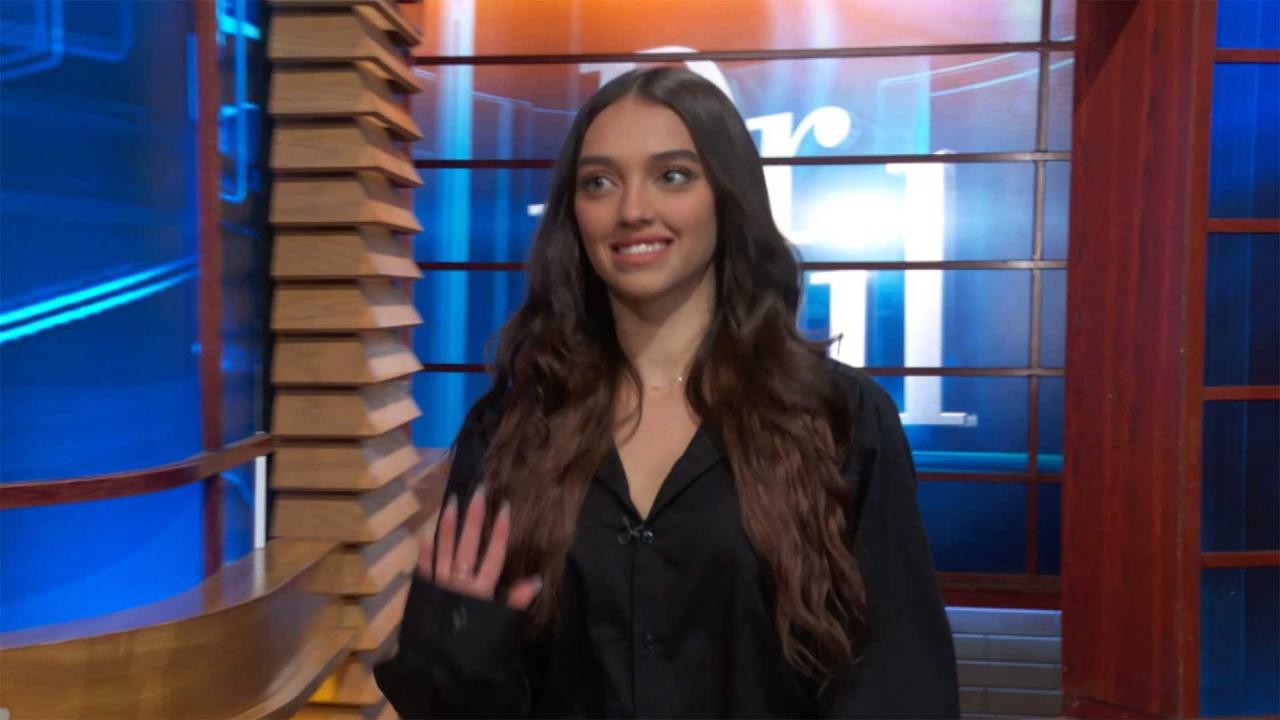 Man Meets Woman He Believes He Has Been Texting With And Freed F…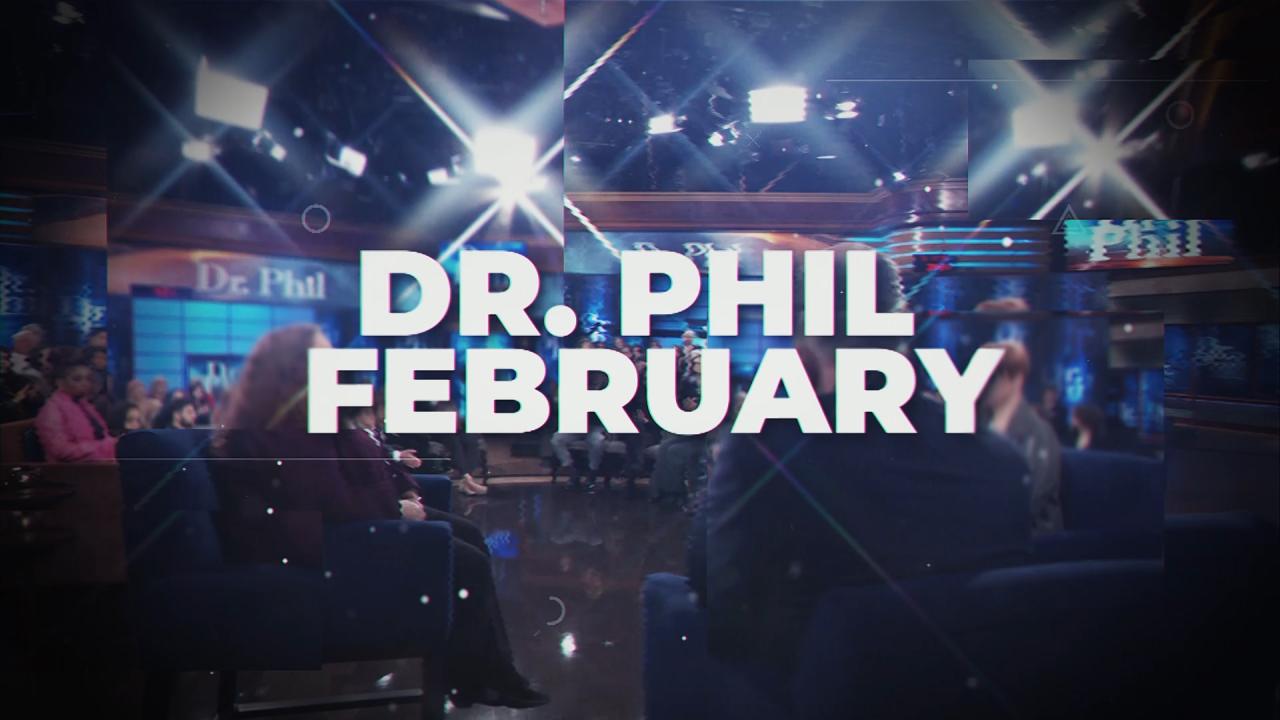 Watch A Preview Of What's Coming Up On 'Dr. Phil' In February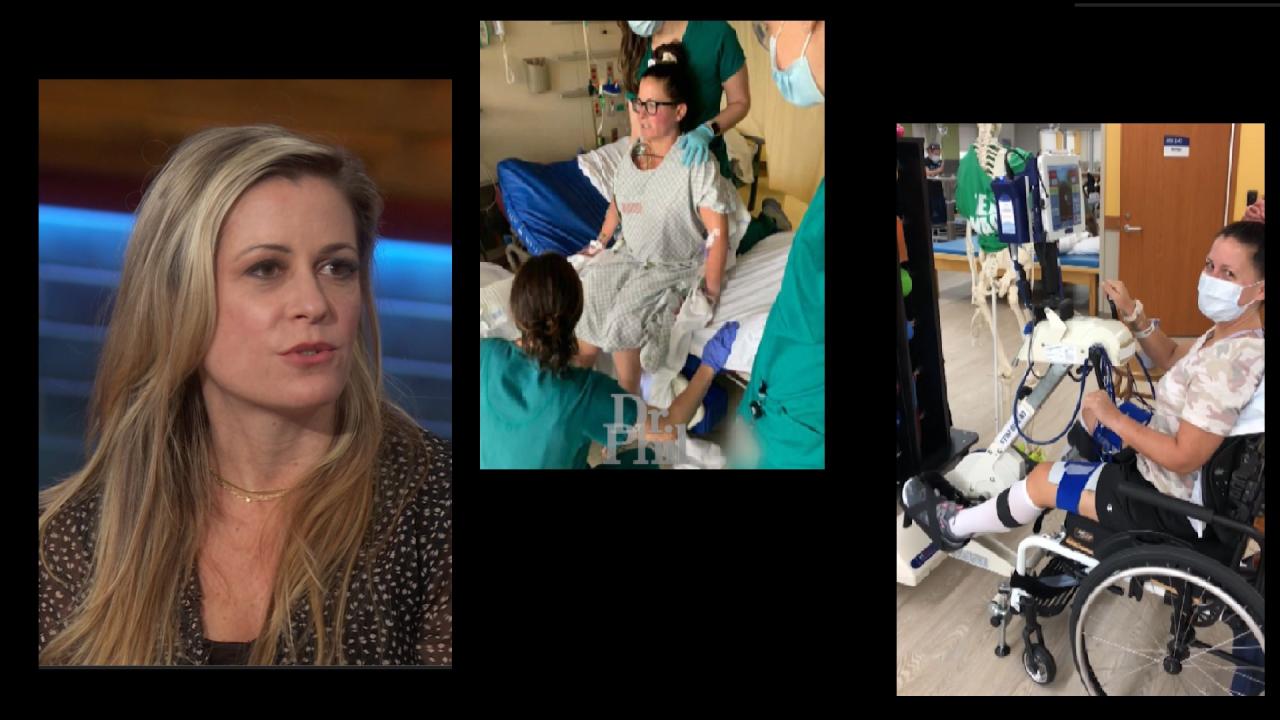 Woman Says Teenagers Were Responsible For Stray Bullet That Seve…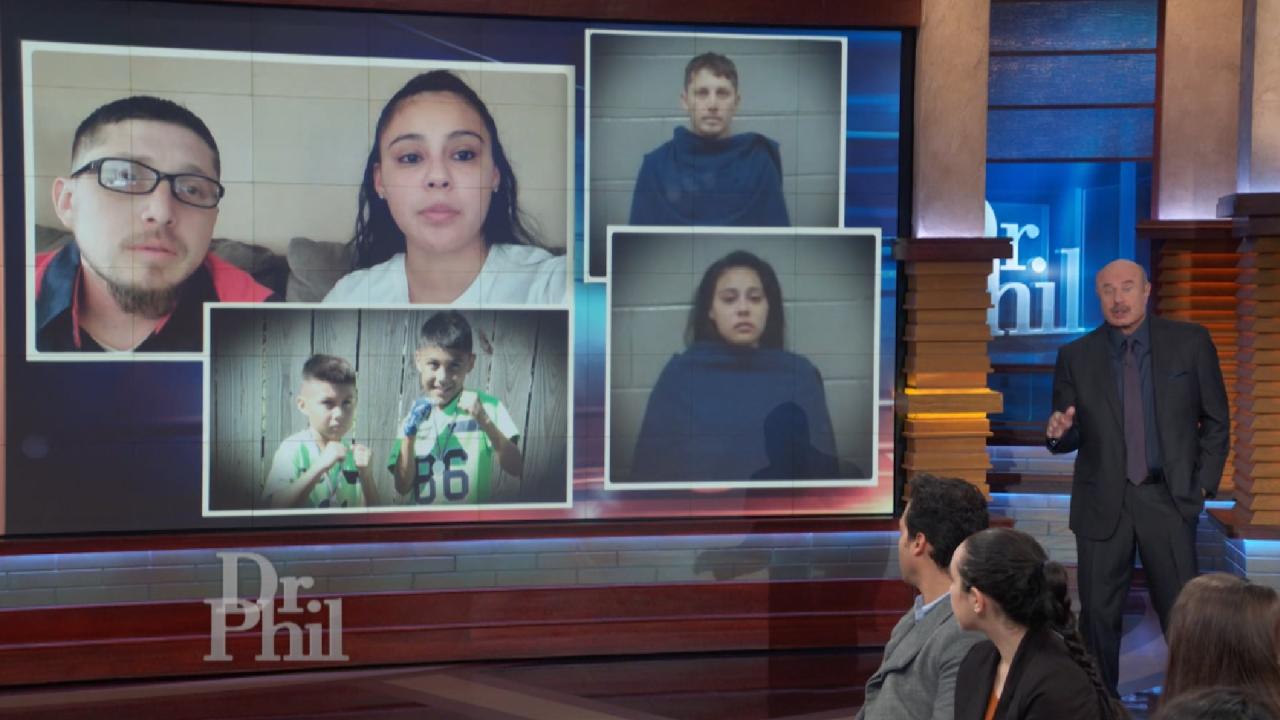 'We Never Thought It Would Happen To Us,' Says Man Whose Son Was…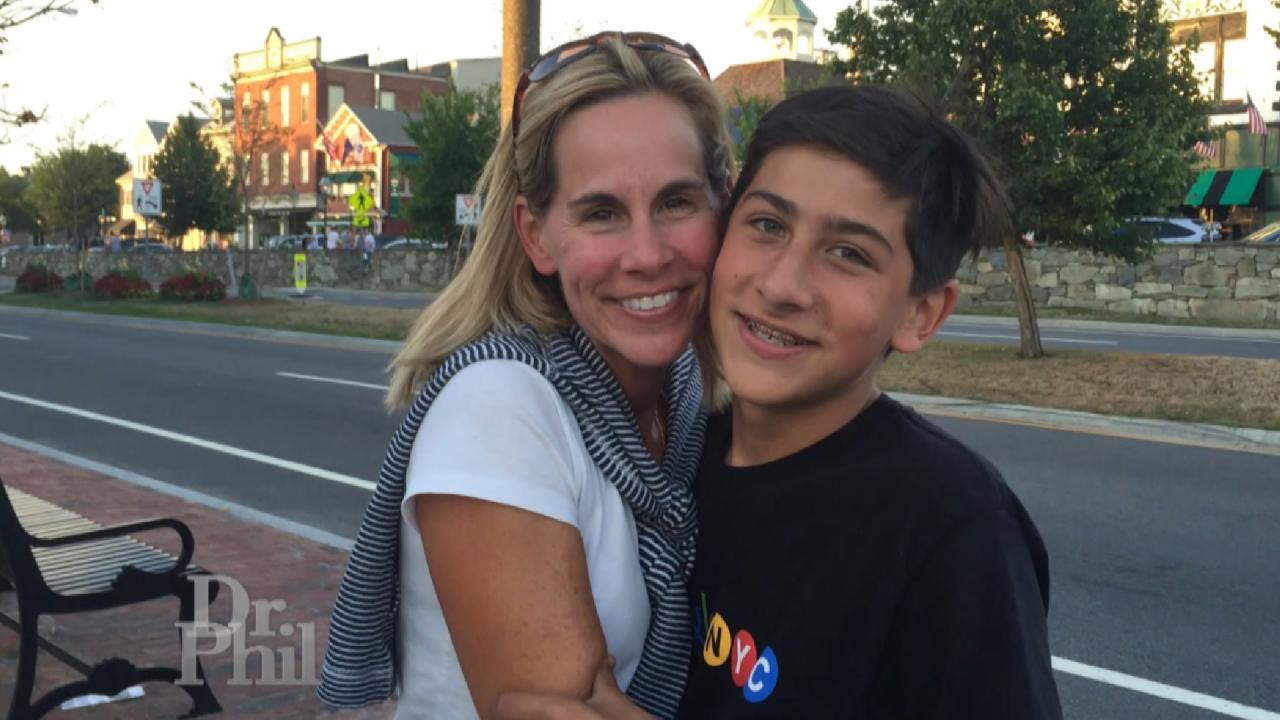 Mom Says Her Entire World 'Imploded' The Day Her Teenage Son Was…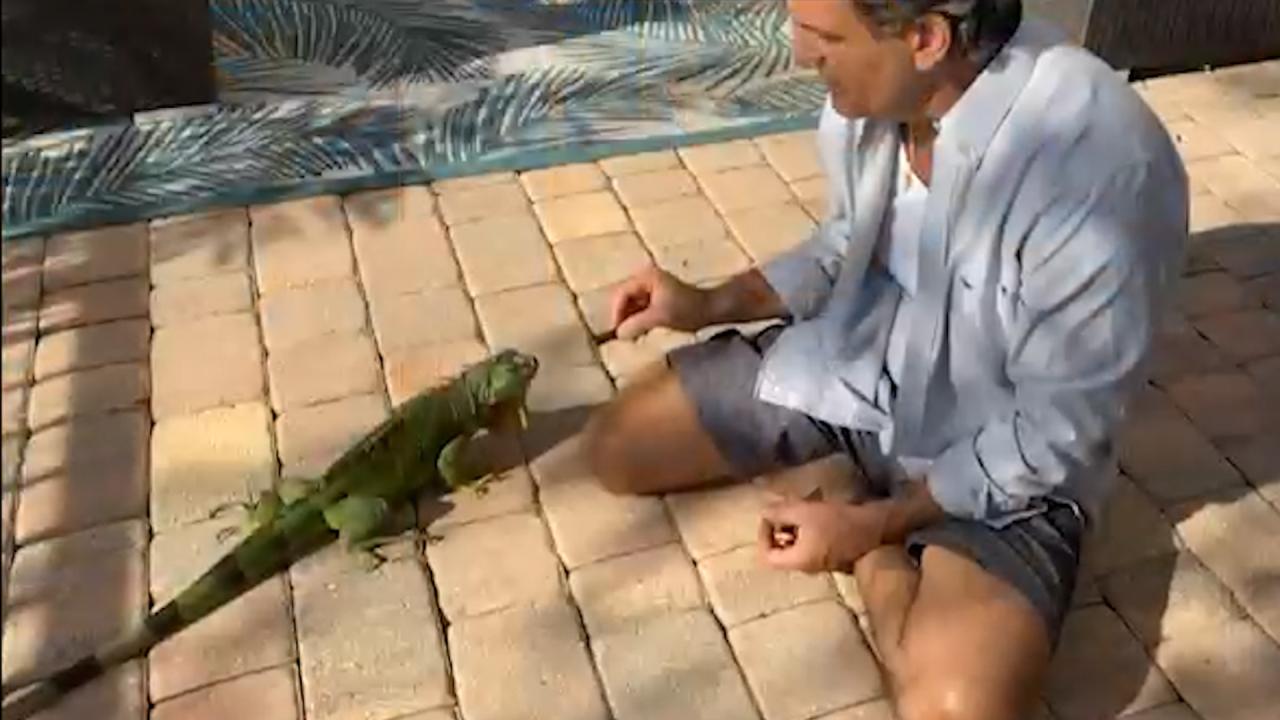 Feuding Neighbors: "Stop Feeding the Iguanas!"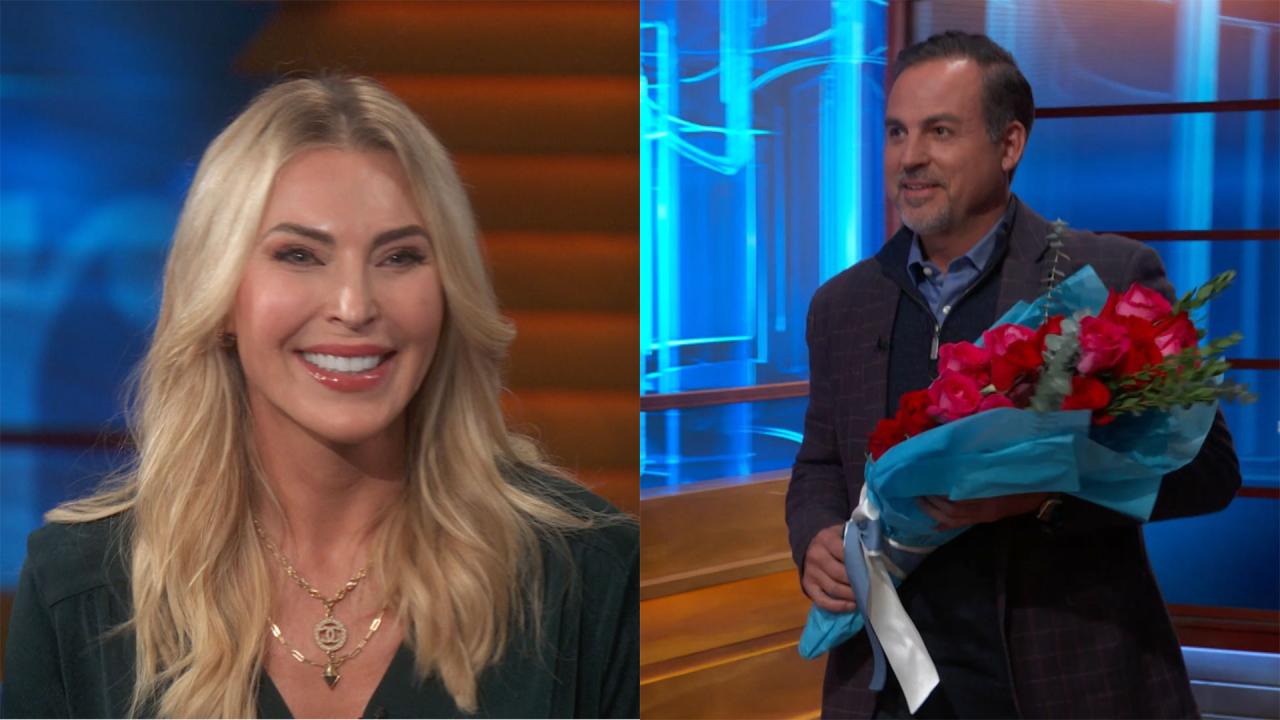 Matchmaker Sets Up 51-Year-Old Divorced Parents Who Are Looking …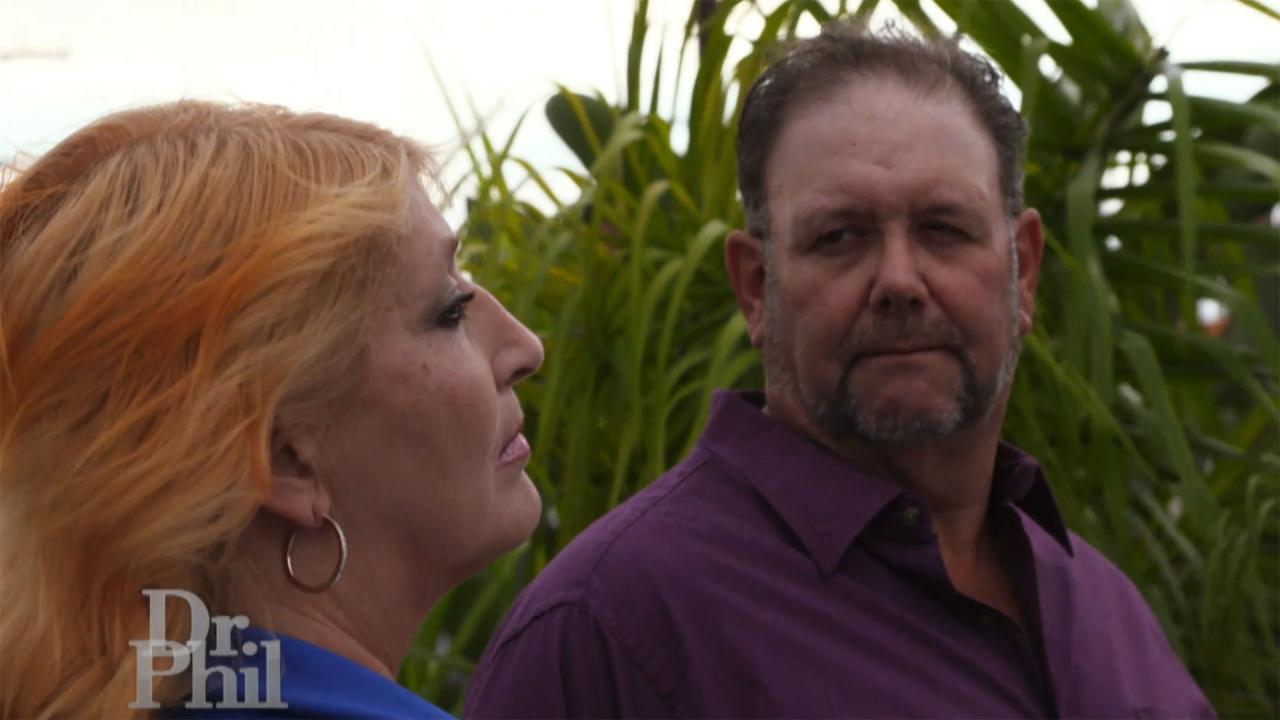 Woman Says She And Husband Argue Often, She Wants Him To 'Quit H…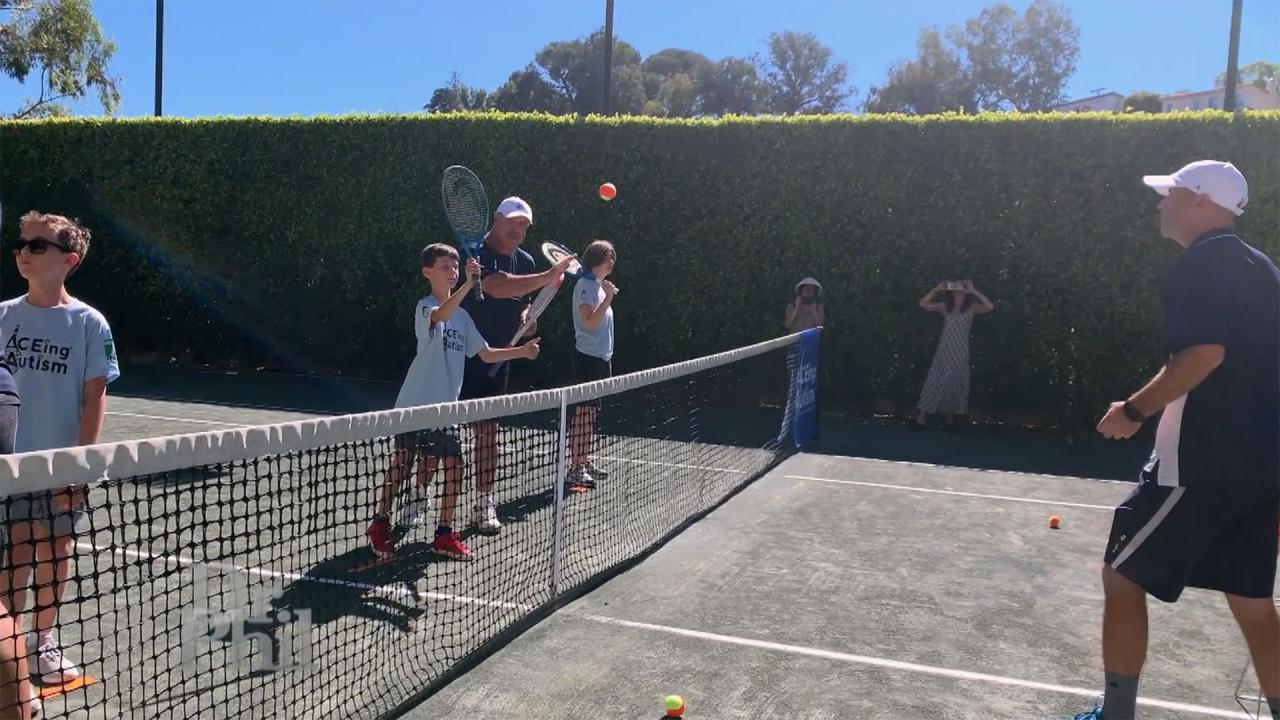 How ACEing Autism Helps Children With Autism Get Involved In Phy…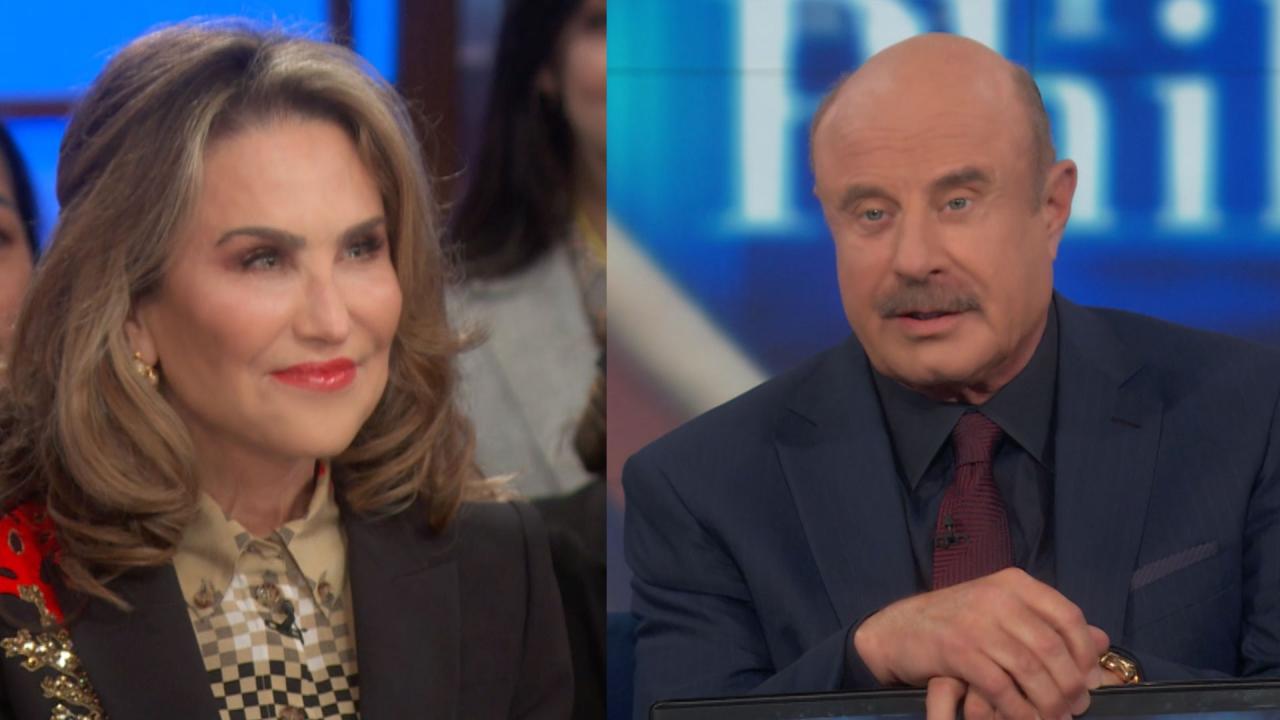 One Rule Dr. Phil And Robin Stick To In Their Marriage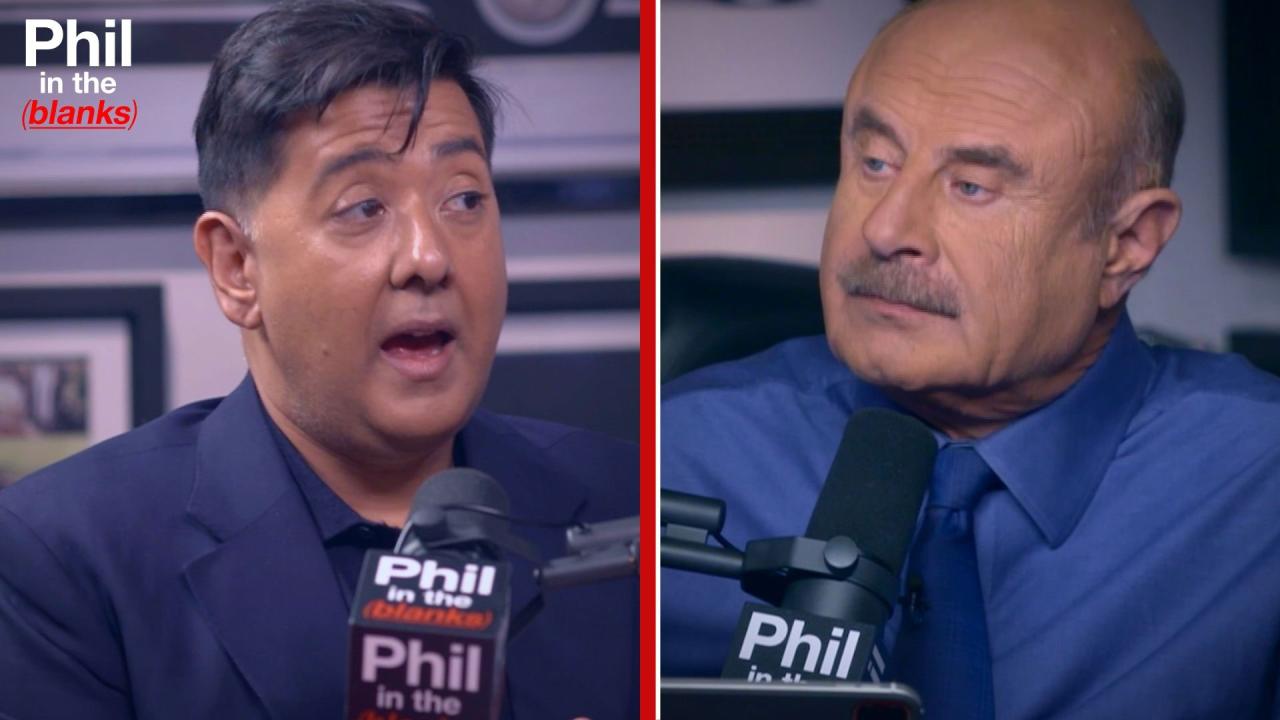 How To Protect Our Children From Psychological Malignancies On S…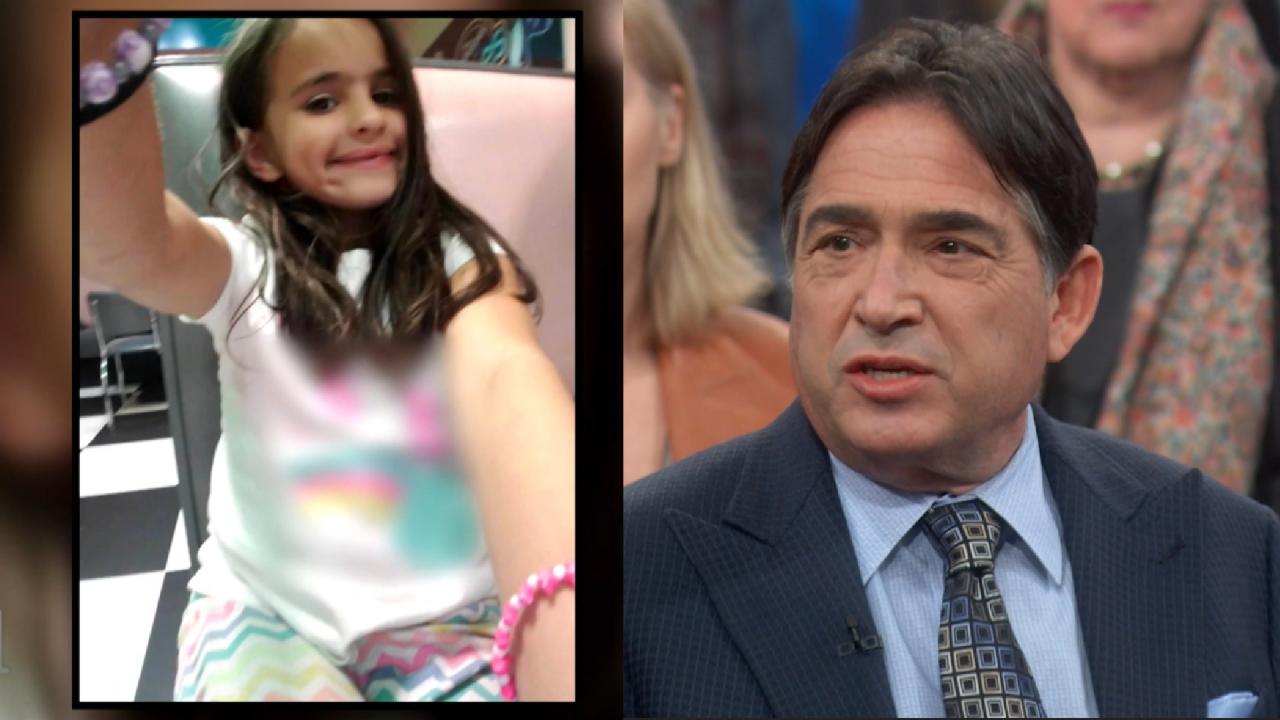 Did A Social Media Addiction Lead To 11-Year-Old's Suicide?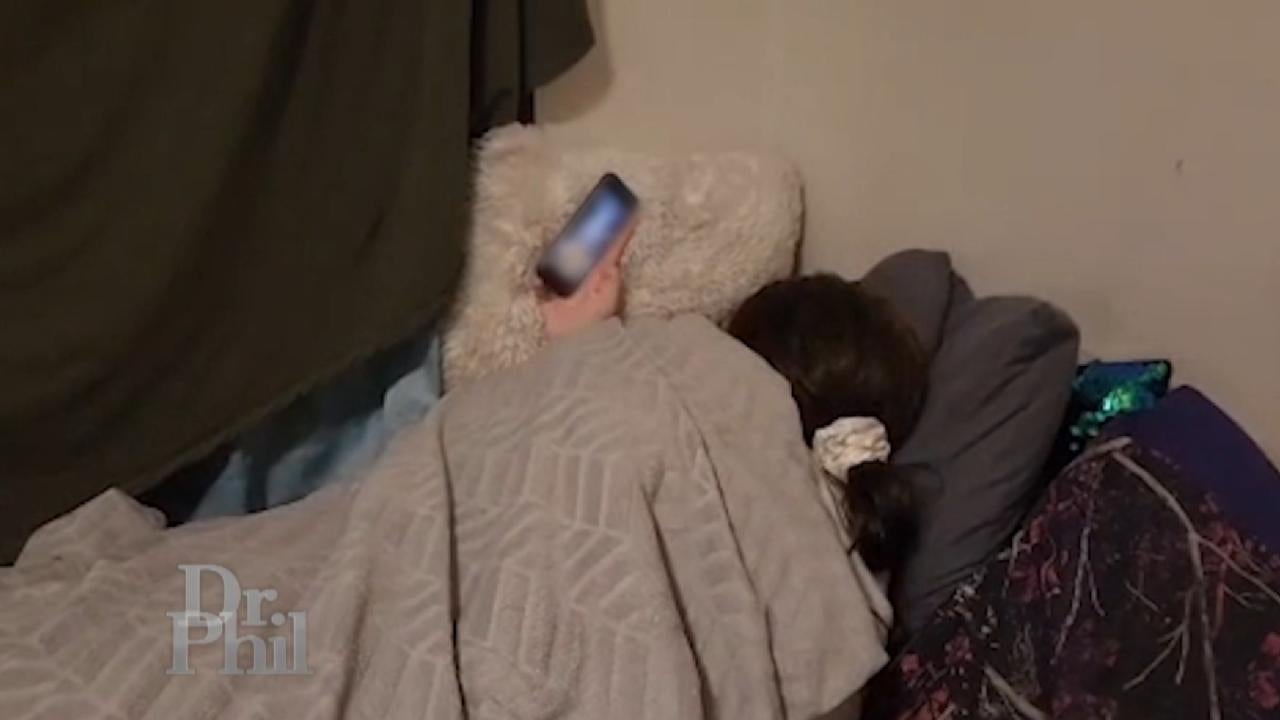 Mom Says Teen Daughter's Addiction To Social Media Has Turned Th…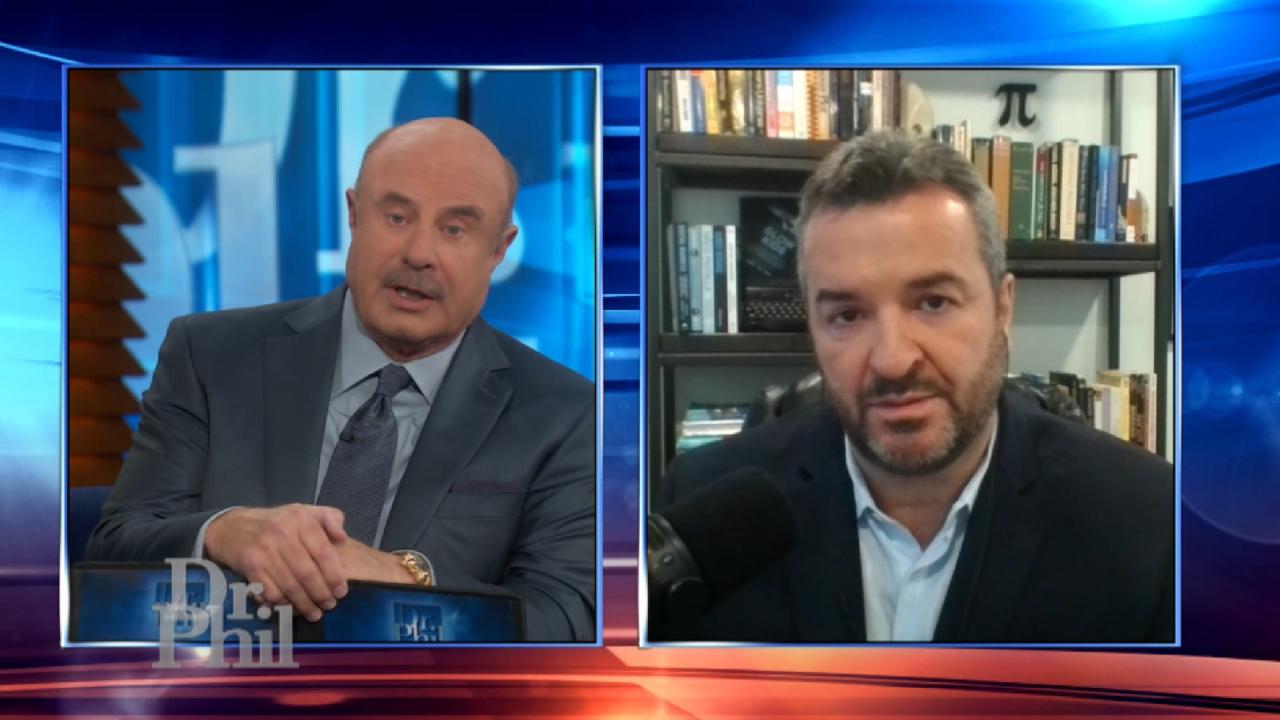 Digital Addiction Expert Explains How Excessive Screen Time Can …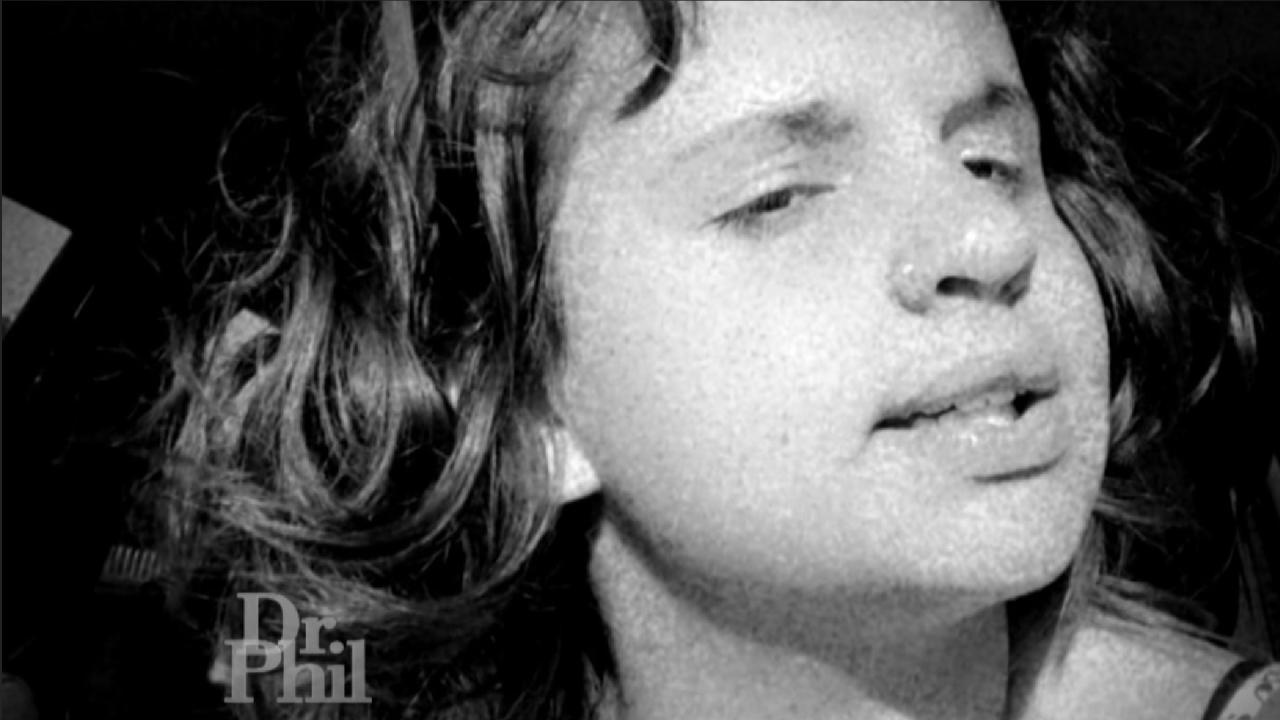 Mom Says She Didn't Know What Social Media Addiction Was Until I…
Bias in Real Estate: Enough is Enough!
The Fair Housing Act was passed in 1968 to protect people from discrimination while buying a home or seeking a mortgage. After 50 years, black homeowners across the country still suffer from discriminatory practices and bias in the real estate and mortgage lending fields. Thirty-two-year-old Keisha says she knows firsthand about predatory dealings in the real estate industry. In a video that went viral and made news headlines, she says that when her grandfather passed away in 2020, she inherited his home and felt pressured into selling after being bombarded with letters offering to buy the property. Why does she say she fears racial discrimination will affect the actual value of her property? James and Misty say they've filed a federal discrimination lawsuit after a local real estate agent allegedly rejected their intention to buy condos based on their race. However, the accused agent denies she racially discriminated against them. Find out what James and Misty's civil rights attorney and advocate for social justice, Justin Moore, says about his clients' case. And, meet Chris Murray, an attorney who represented a client wrongfully accused of racial discrimination via "steering." This thought-provoking episode is one you won't want to miss.

See more from part two: Fighting Back: Real Estate Bias Exposed
TELL DR. PHIL YOUR STORY: Outrageous news story in your town?