Appropriation Nation: Has it Gone Too Far?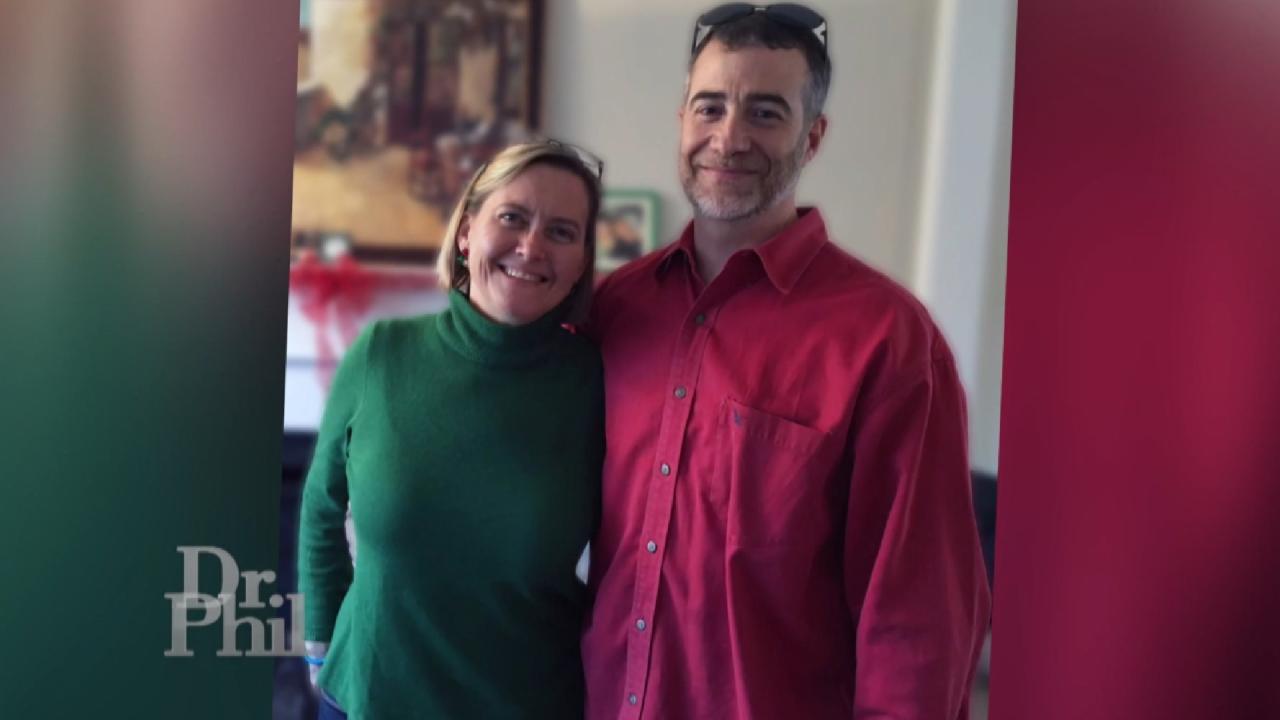 Couple With Differing Political Beliefs Write Letters To Underst…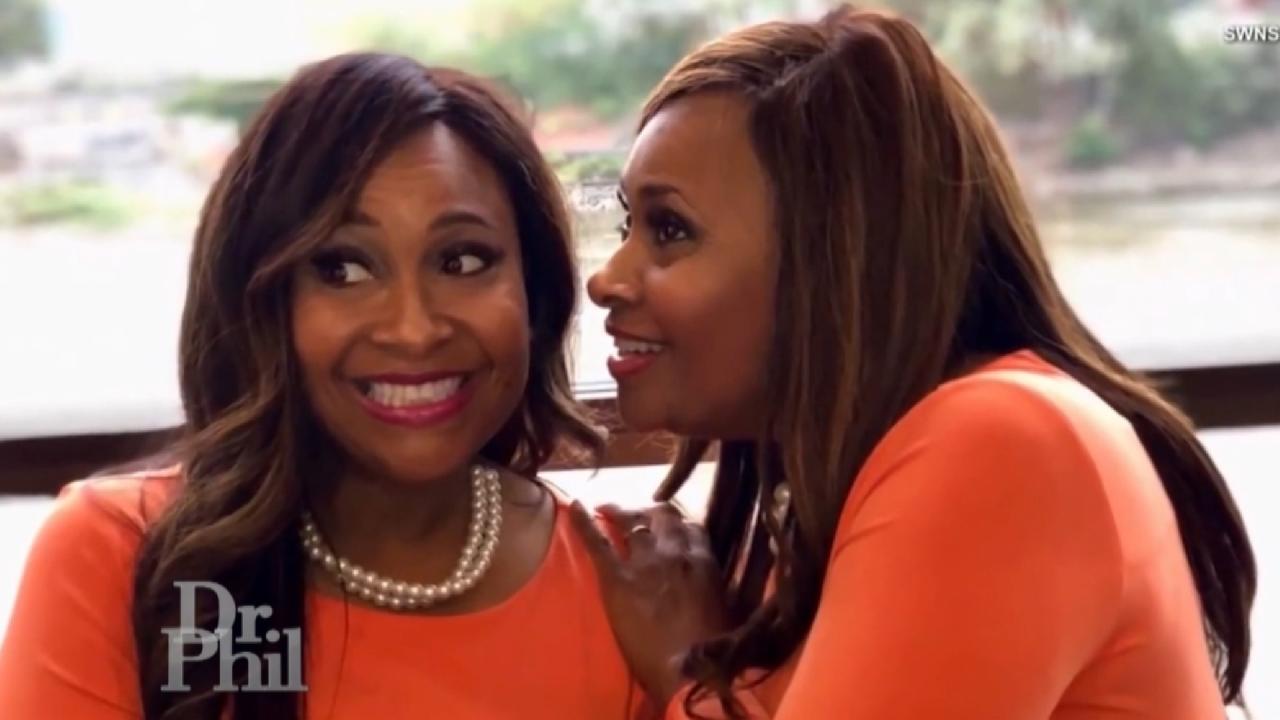 Identical Twins Say They Are Alike In Every Way – Except Politic…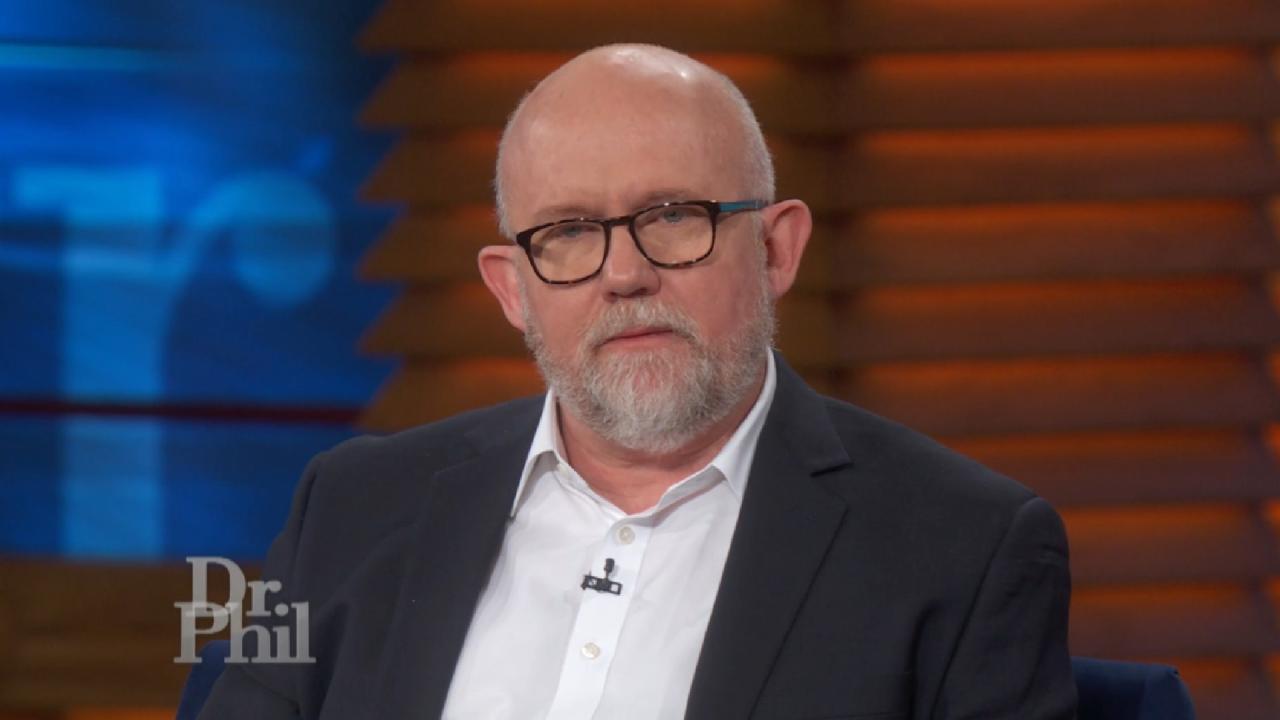 Lincoln Project Co-Founder Says They're Helping People Break Fre…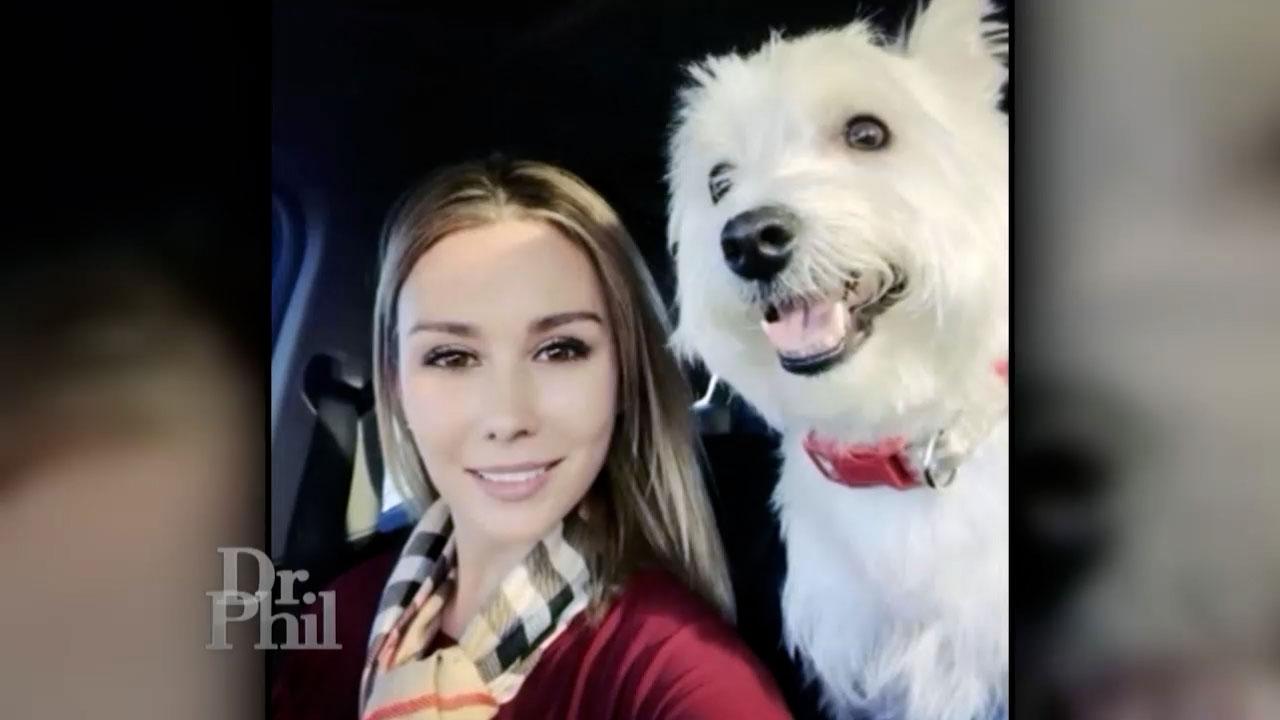 Woman Says Dog Was Killed And She Was Injured When They Were Att…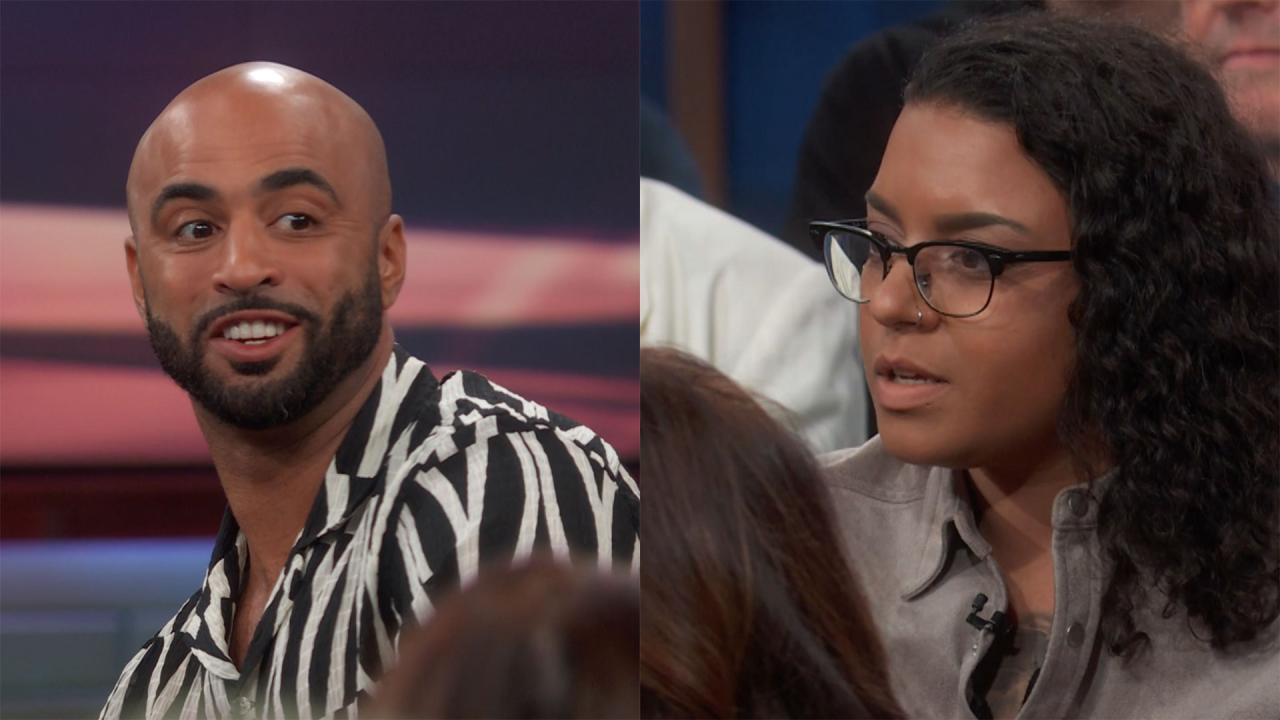 'Dr. Phil' Digital Exclusive: How To Help A Dog Handle Stress An…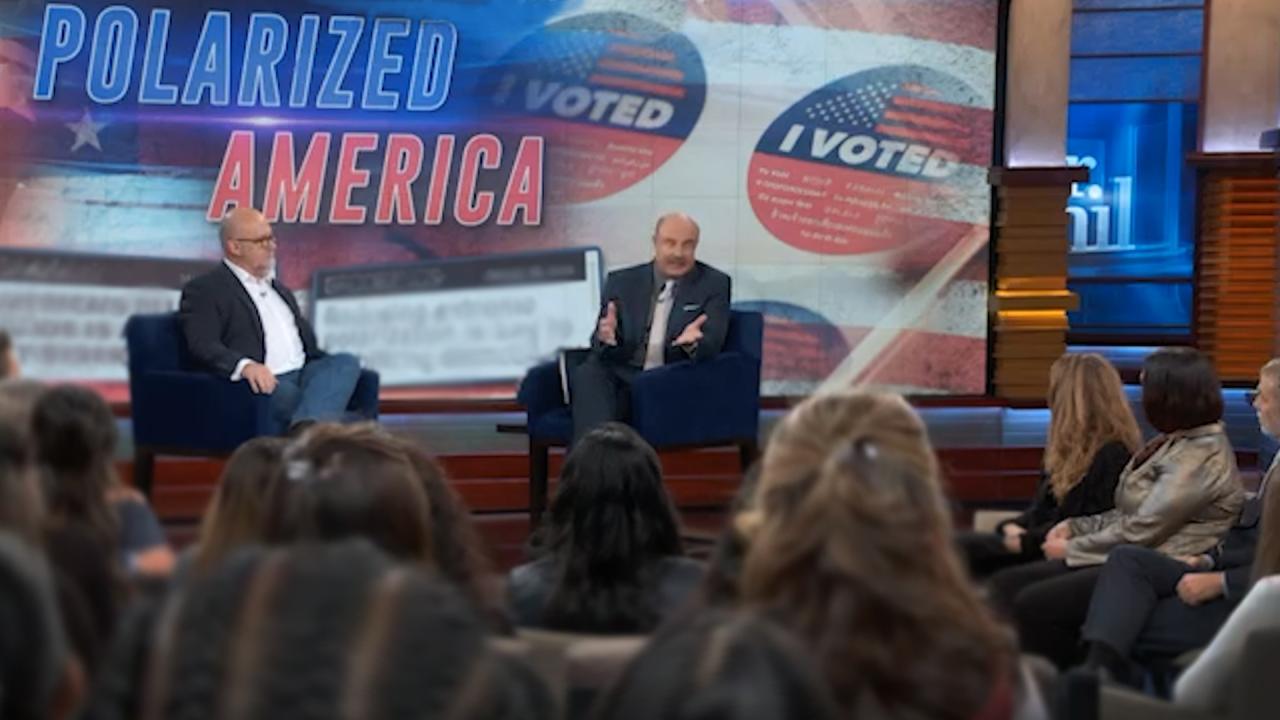 Polarized America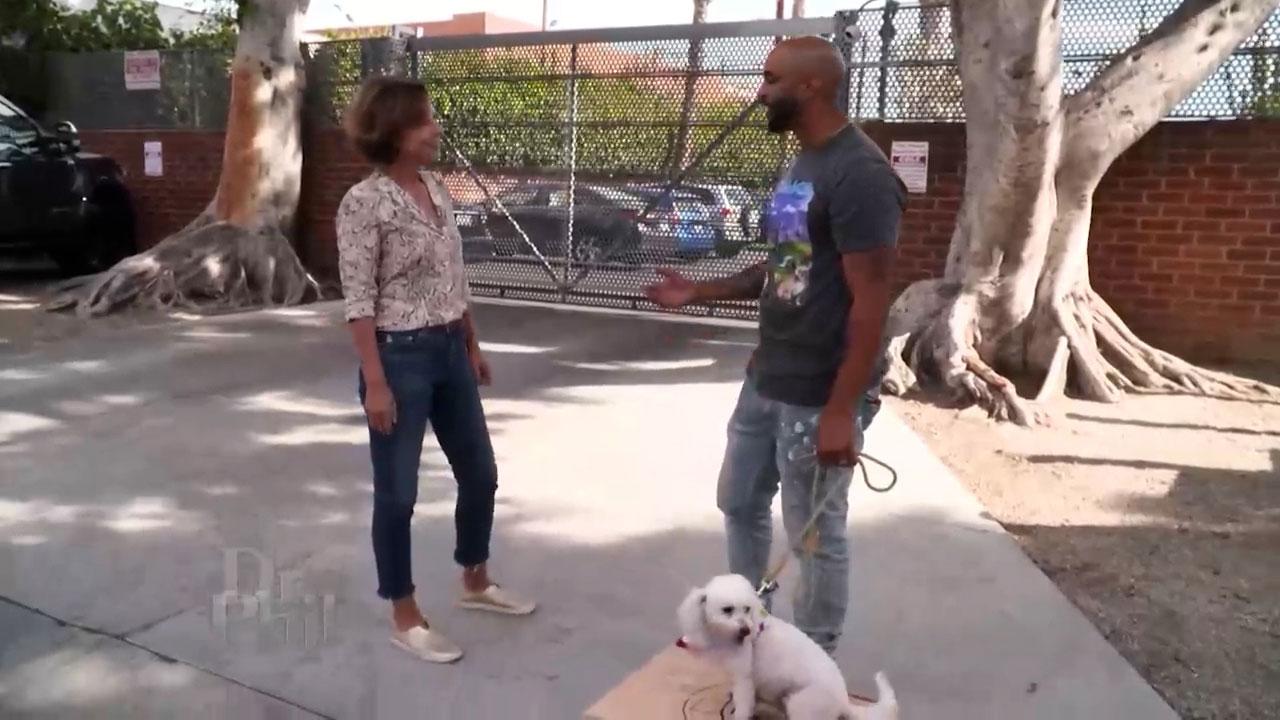 Pet Trainer Shares Tips For How To Train Your Dog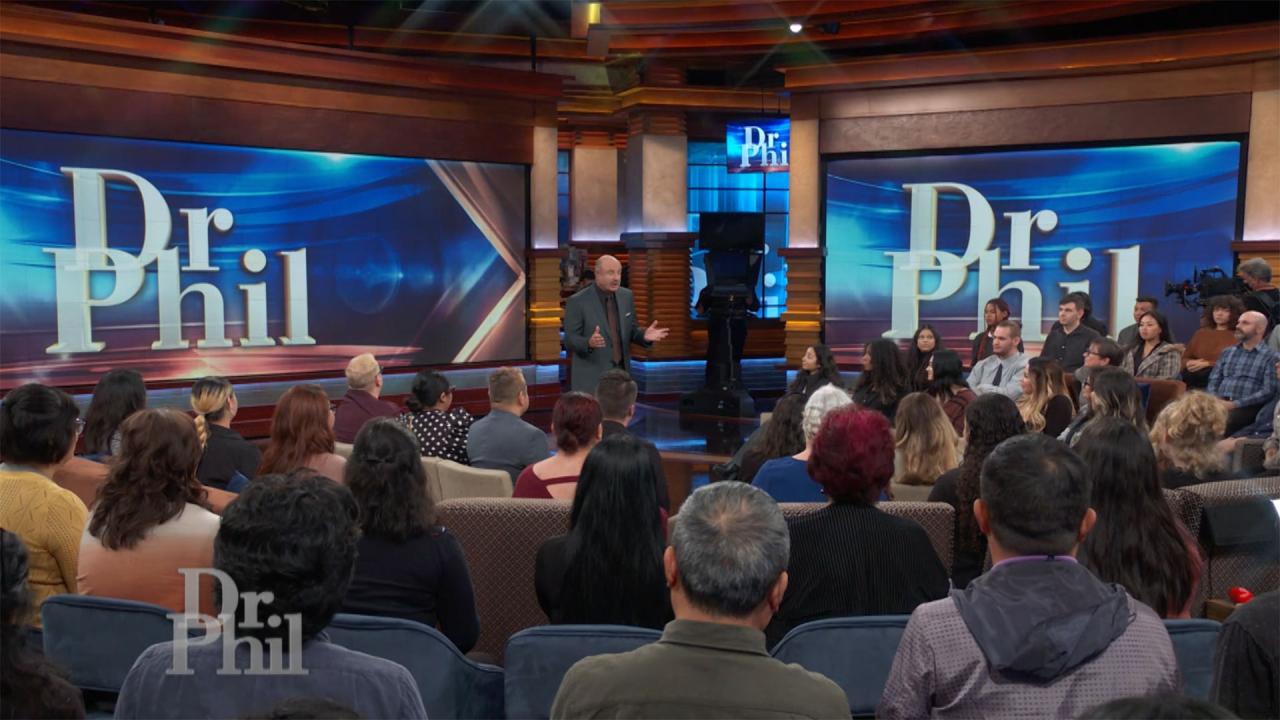 Studio Audience Special Thanks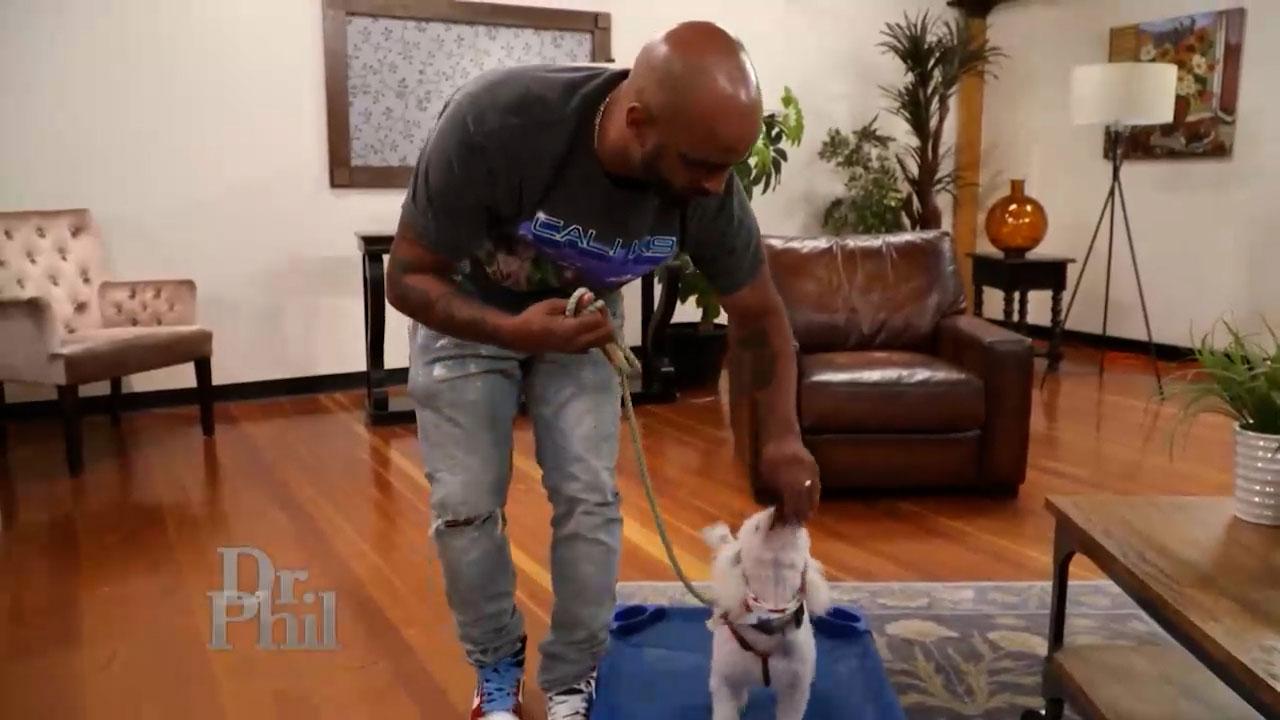 'Dr. Phil' Web Exclusive: Extended Video Of Dog Trainer Training…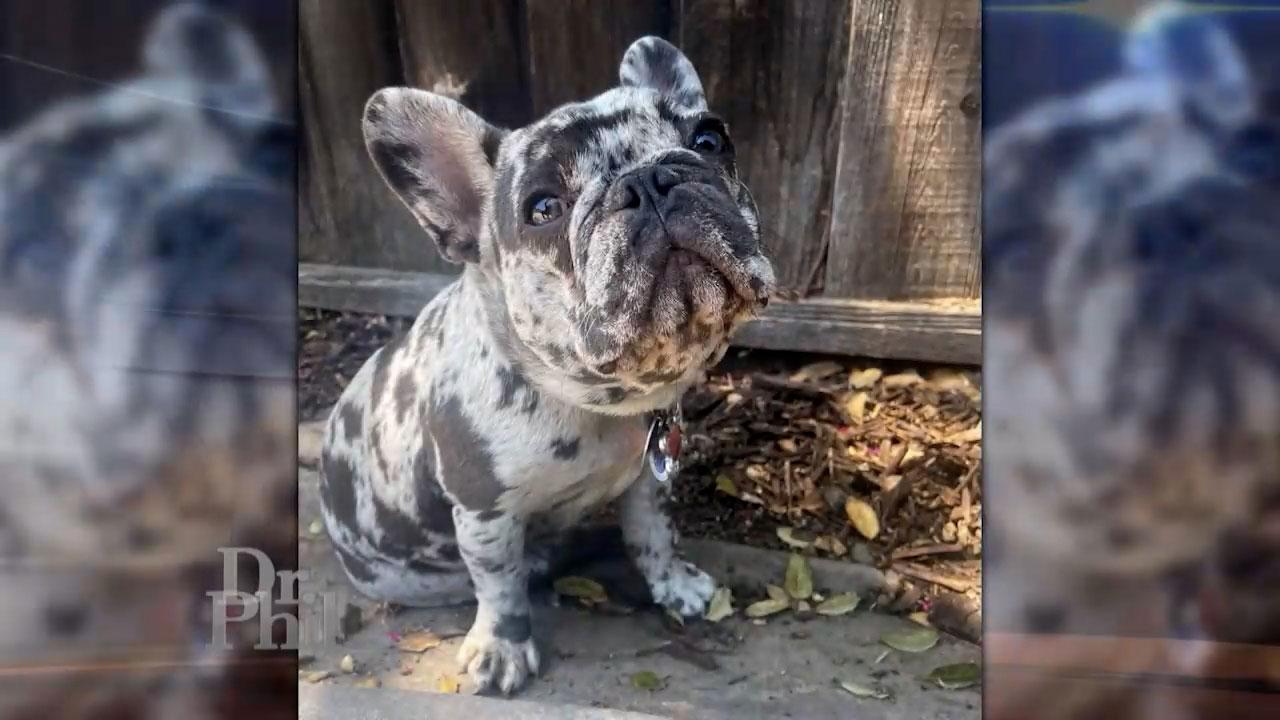 Woman Says She Was Beaten, Robbed, And French Bulldog Was Stolen…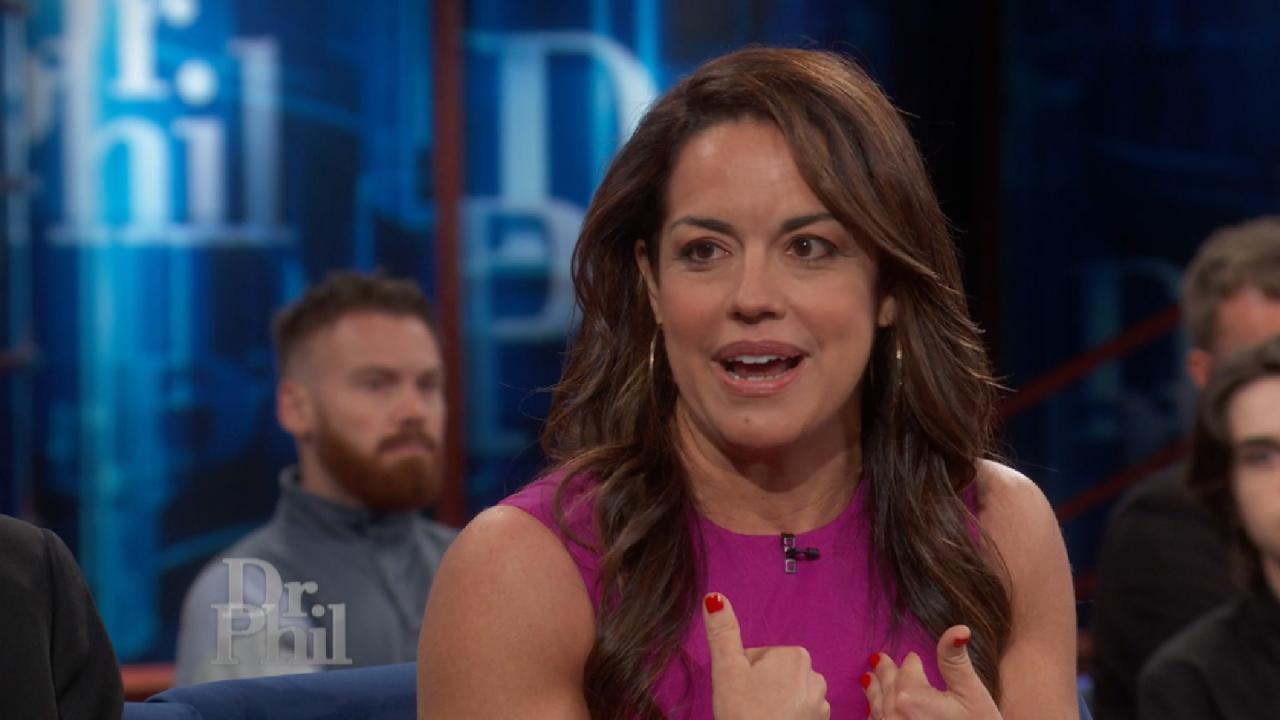 Author Claims Fitness Instructor Once Gave Her A 'Spin Class Lap…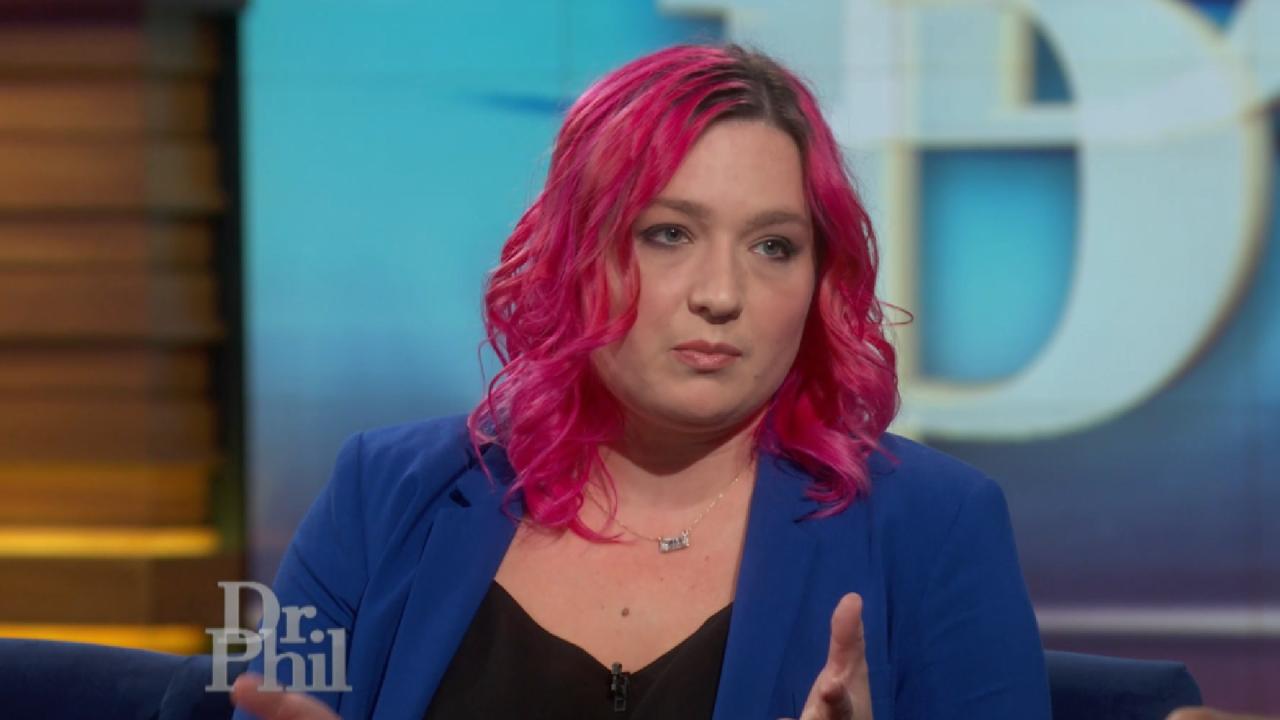 Woman Who Joined A Multi-Level Marketing Team Says, 'It Seemed V…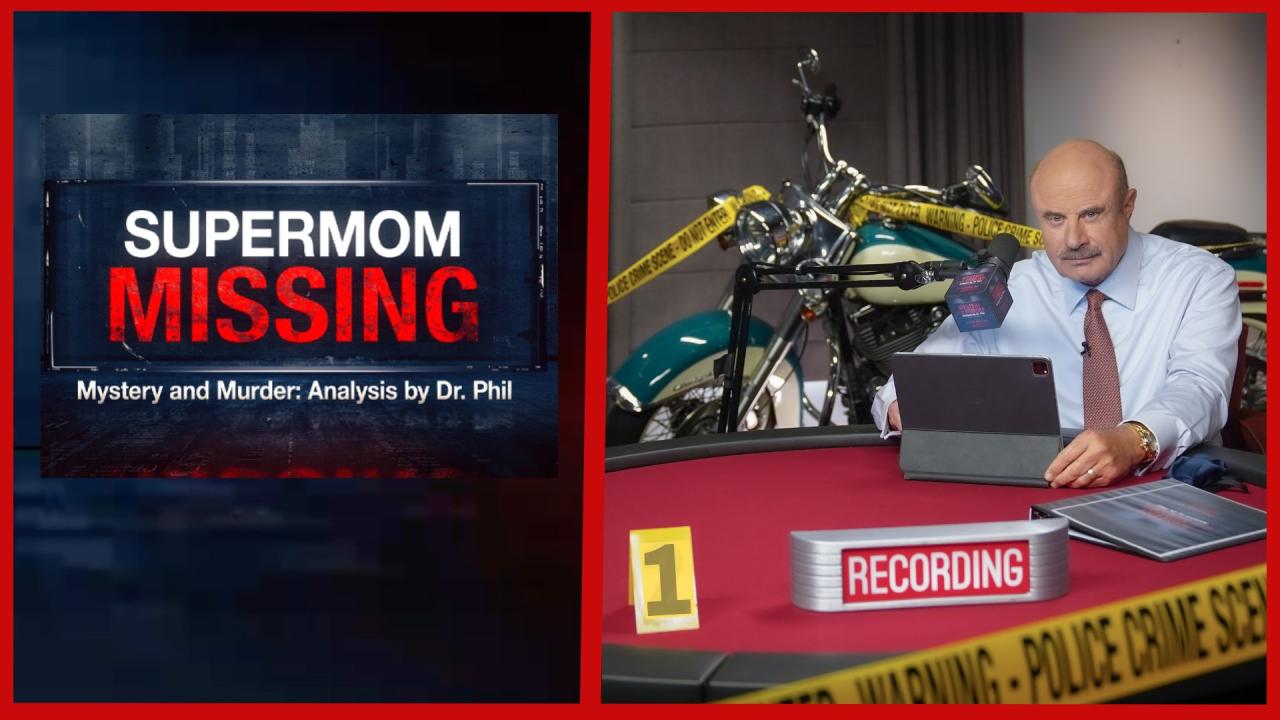 Supermom Missing: The Questionable Disappearance Of Sherri Papin…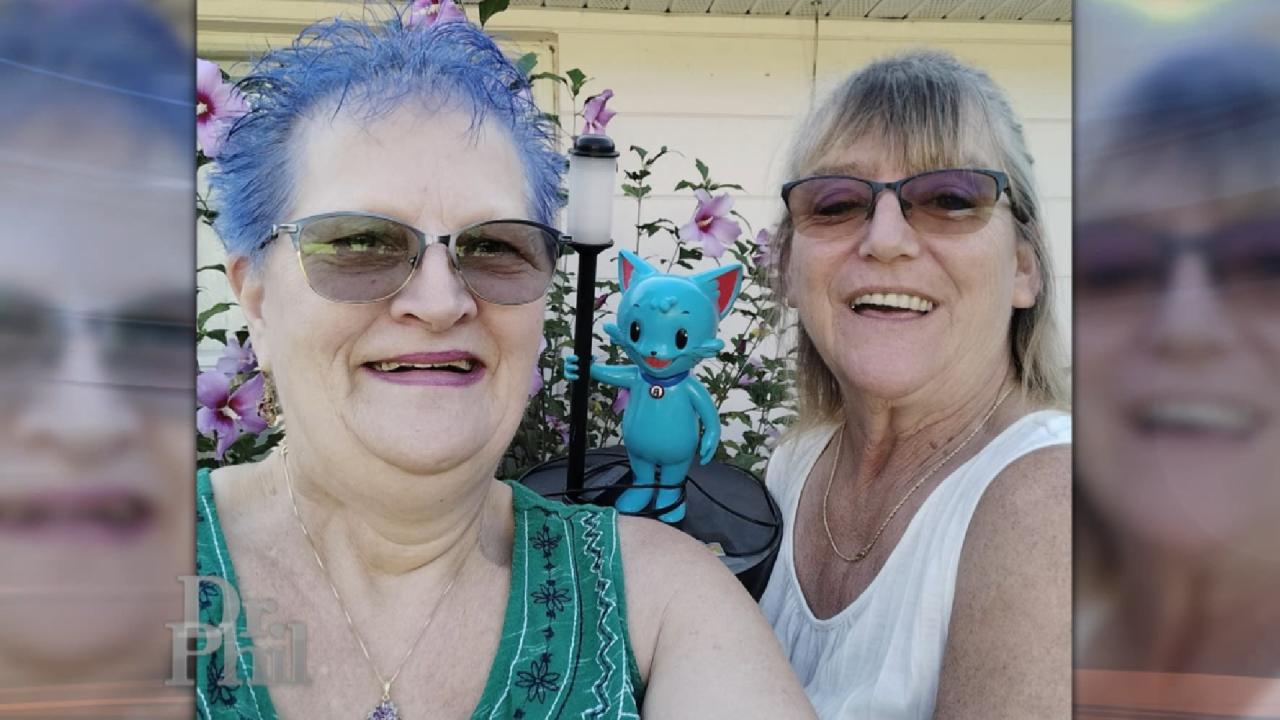 Women Form Lifelong Friendship After Meeting In Bingo Blitz Chat…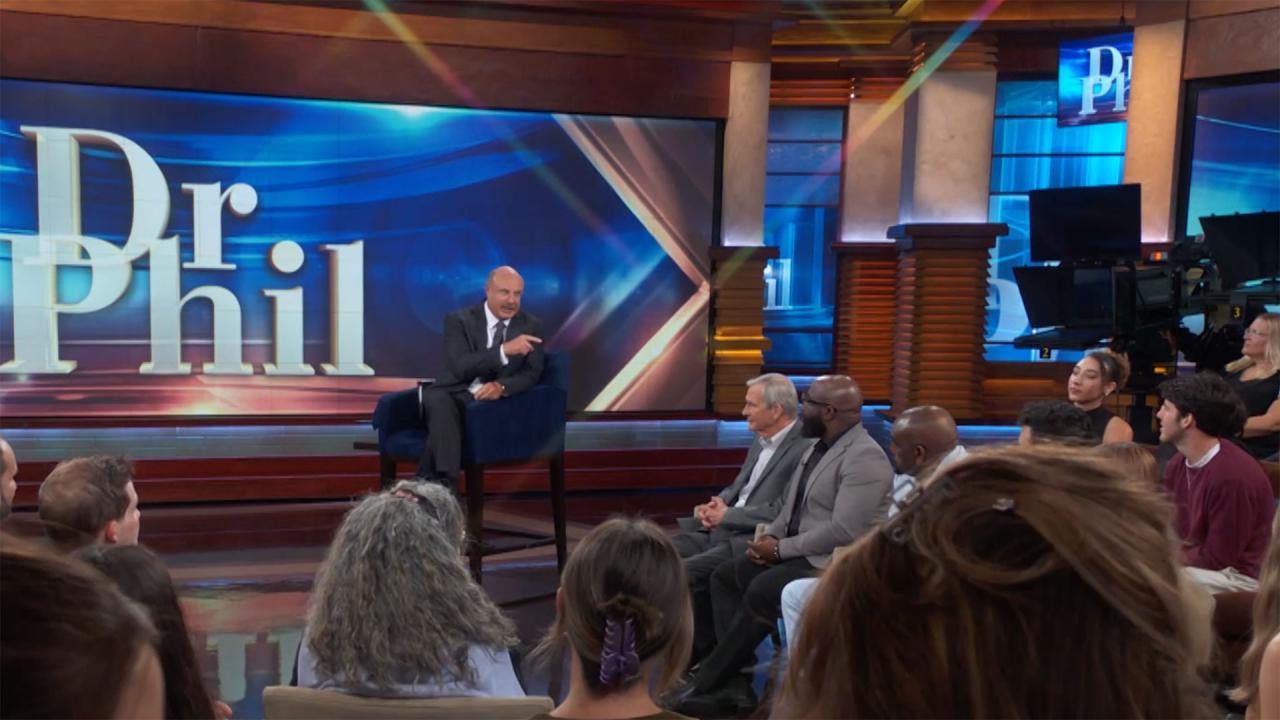 'Dr. Phil' Digital Exclusive: Audience Weighs In On Procreation …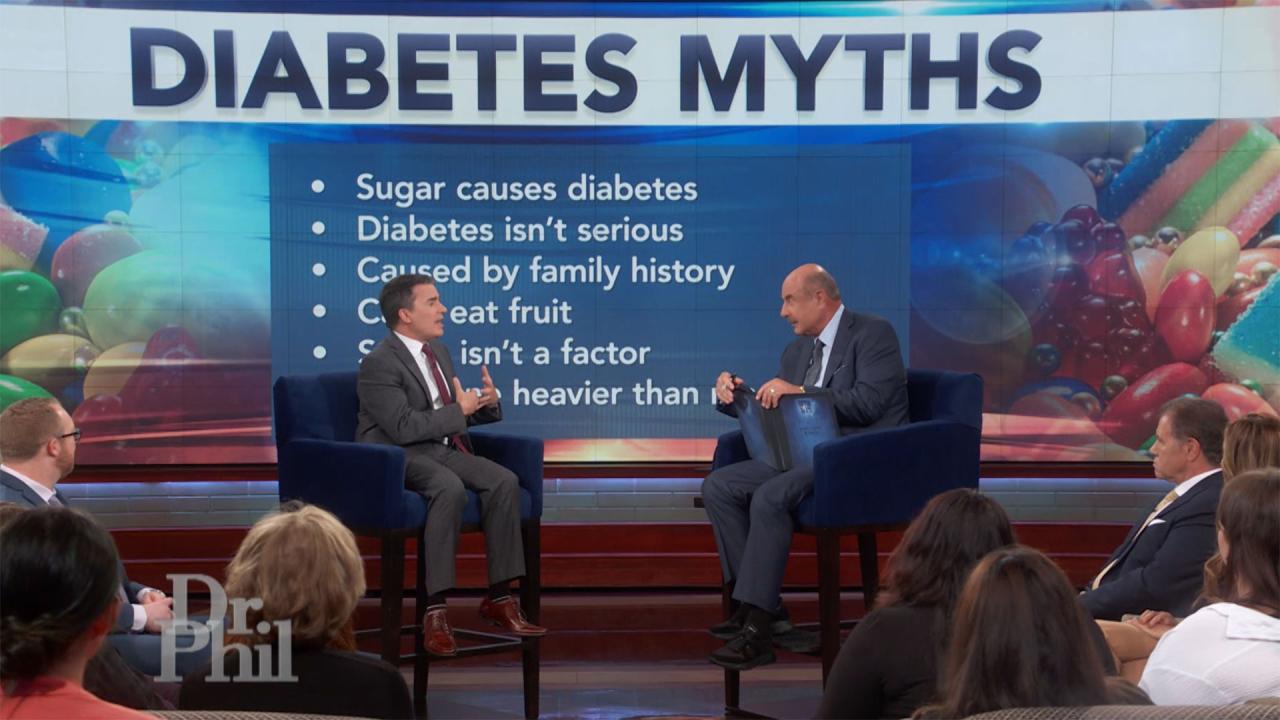 Strategies To Take Control Of Your Health And Reduce Your Diabet…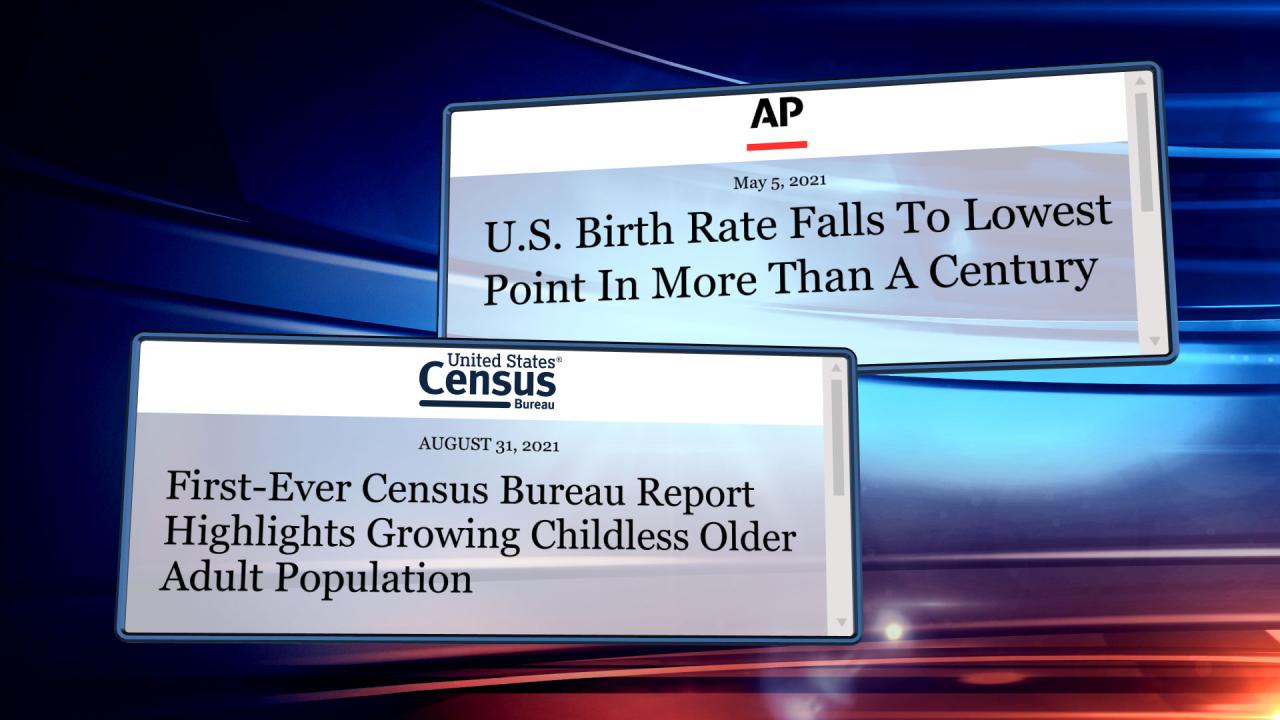 Will The Current Birth Rate Have A Positive Or Negative Impact O…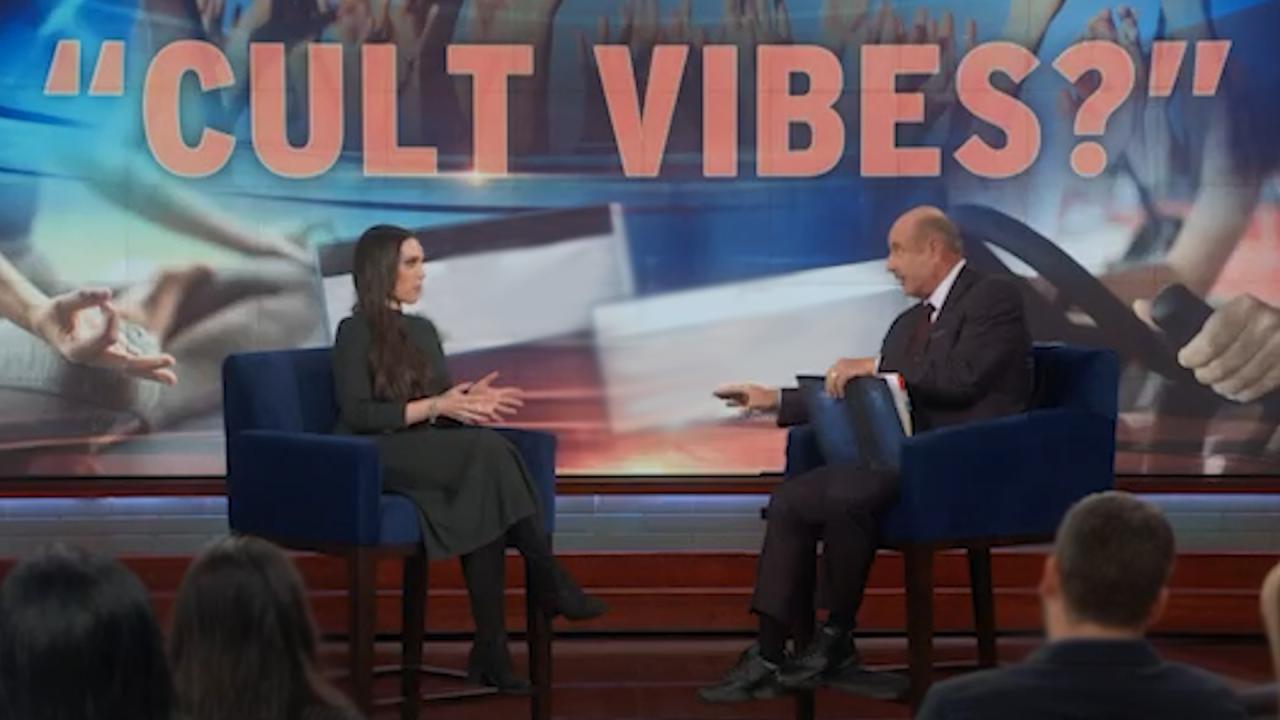 "Cult Vibes?"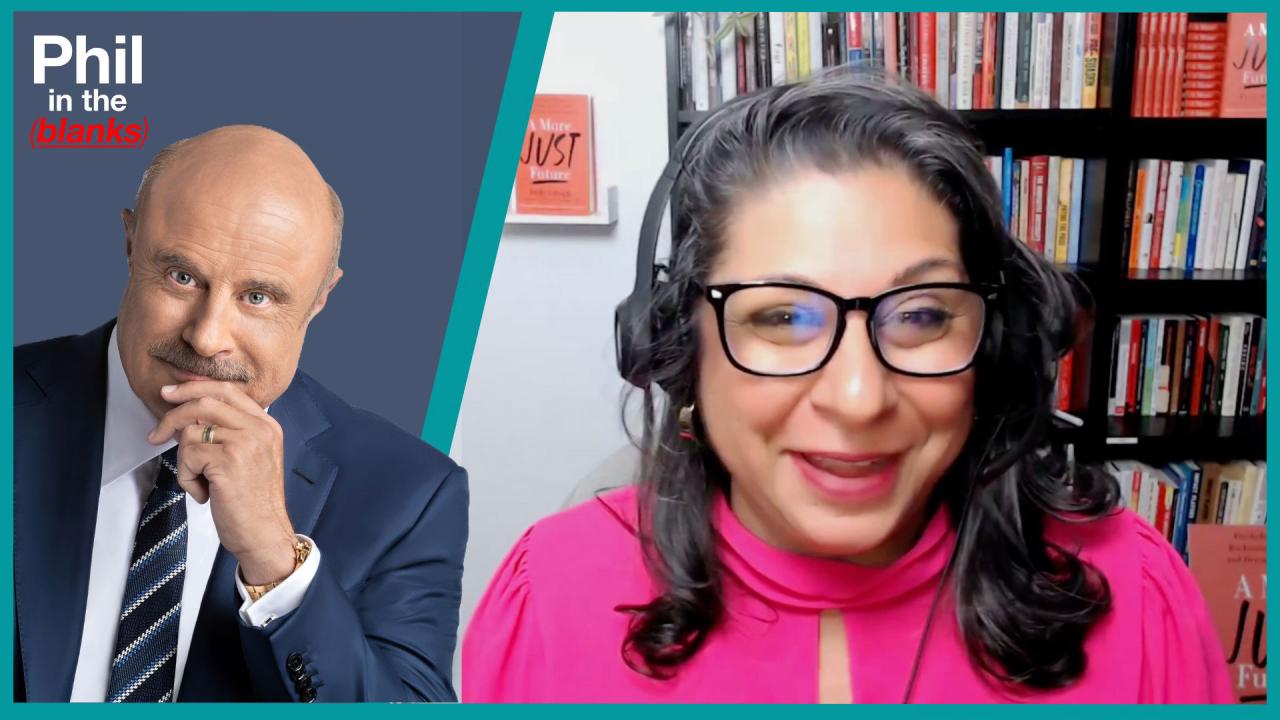 The Psychology Of Good People With Social Psychologist Dolly Chu…
Appropriation Nation: Has it Gone Too Far?
Cultural appropriation, to many, means people with a privileged status taking cultural identity markers from members of a minority community without permission or acknowledgment. This can include language, art, music, literature, clothing, food, beauty standards/traditions, social norms, customs, and values. So, does that mean that a Caucasian person can't own a Chinese restaurant? Can a Latina wear braids or locks? Should children never wear Halloween costumes that depict another culture, ethnicity or race? When does admiration turn into appropriation, and is the argument against appropriation just? Does the anti-appropriation movement ever turn into a form of racism? Meet a young woman who says she received death threats for wearing a dress from another culture, a woman who says she was called out for cosplaying a Japanese anime character, and a woman who says people need to stop stealing other cultures' foods and calling them their own. Dr. Neal Lester, Foundation Professor of English at Arizona State University, Brittany Collins, influencer and business owner, and Amala Ekpunobi, PragerU personality and host of the podcast Unapologetic LIVE, join Dr. Phil for a passionate debate.