7 Rules Of Engagement With Your Child
7 Rules Of Engagement With Your Child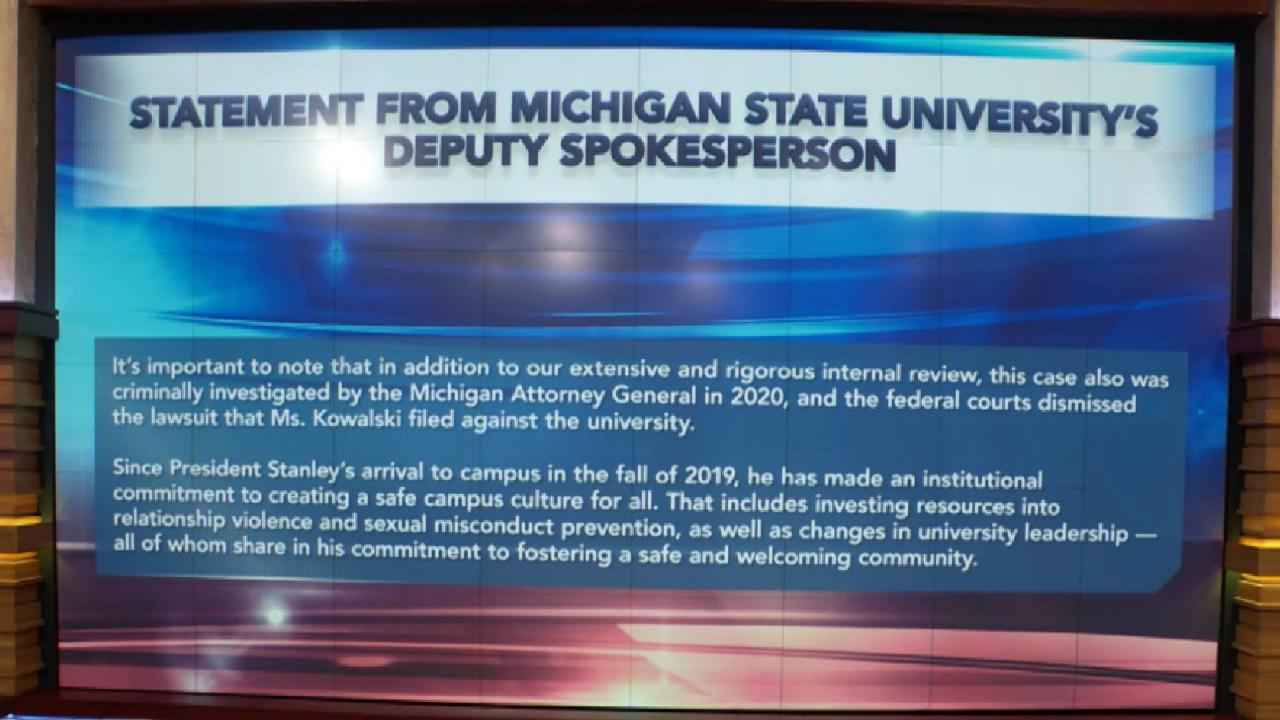 MSU Deputy Spokesperson Makes Statement Regarding Former Student…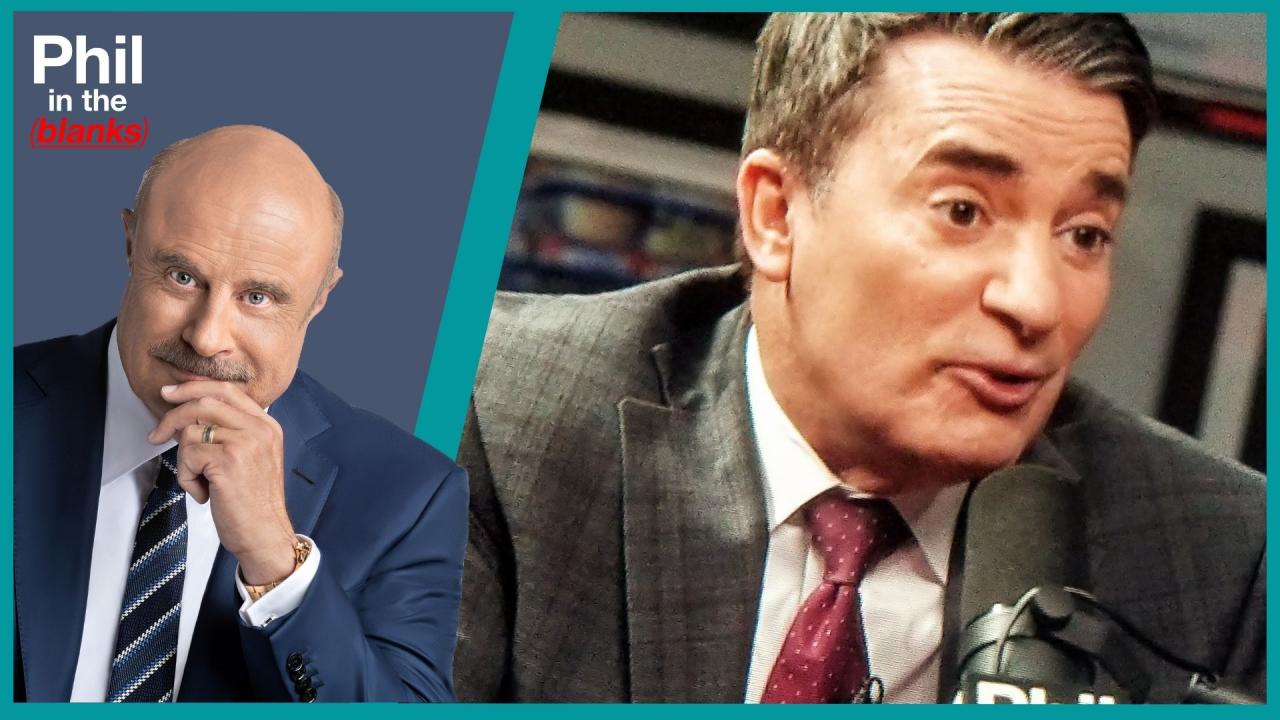 WebMD's Chief Medical Officer Talks About Diabetes Prevention On…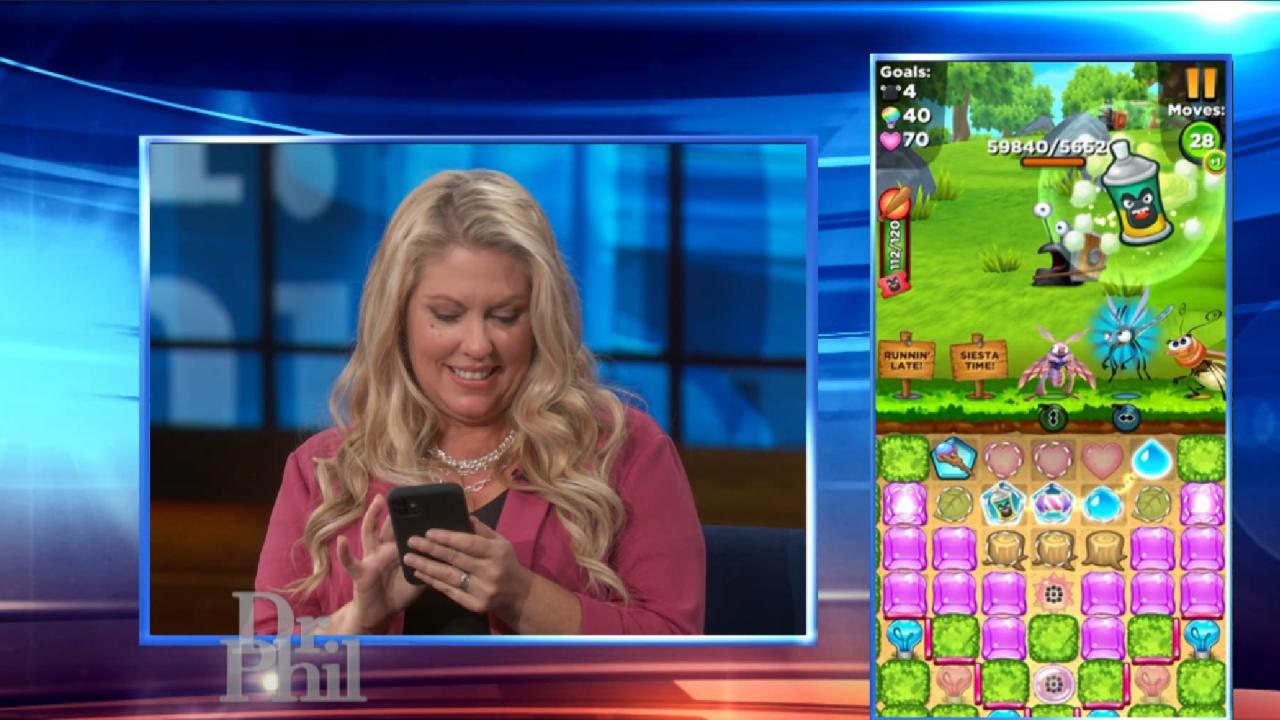 Unwind With Best Fiends – The Perfect Combination Of Challenging…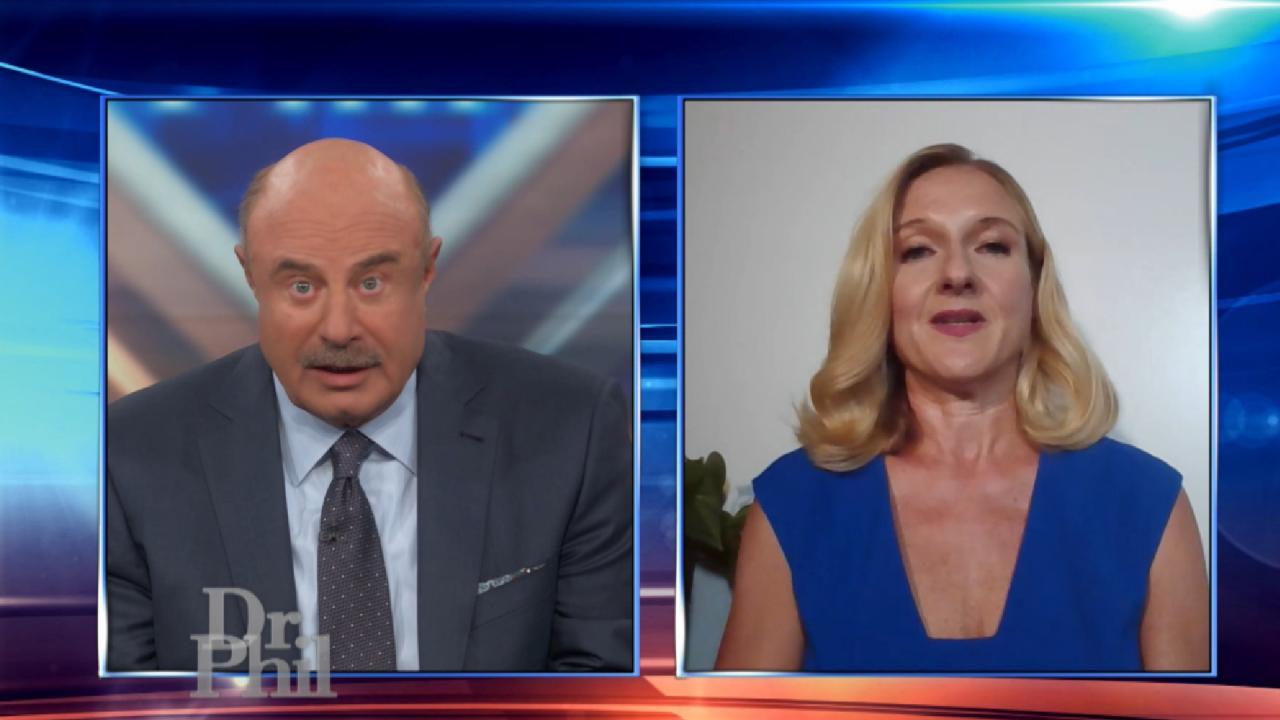 Investigative Reporter Claims Student-Athletes Are Often 'Above …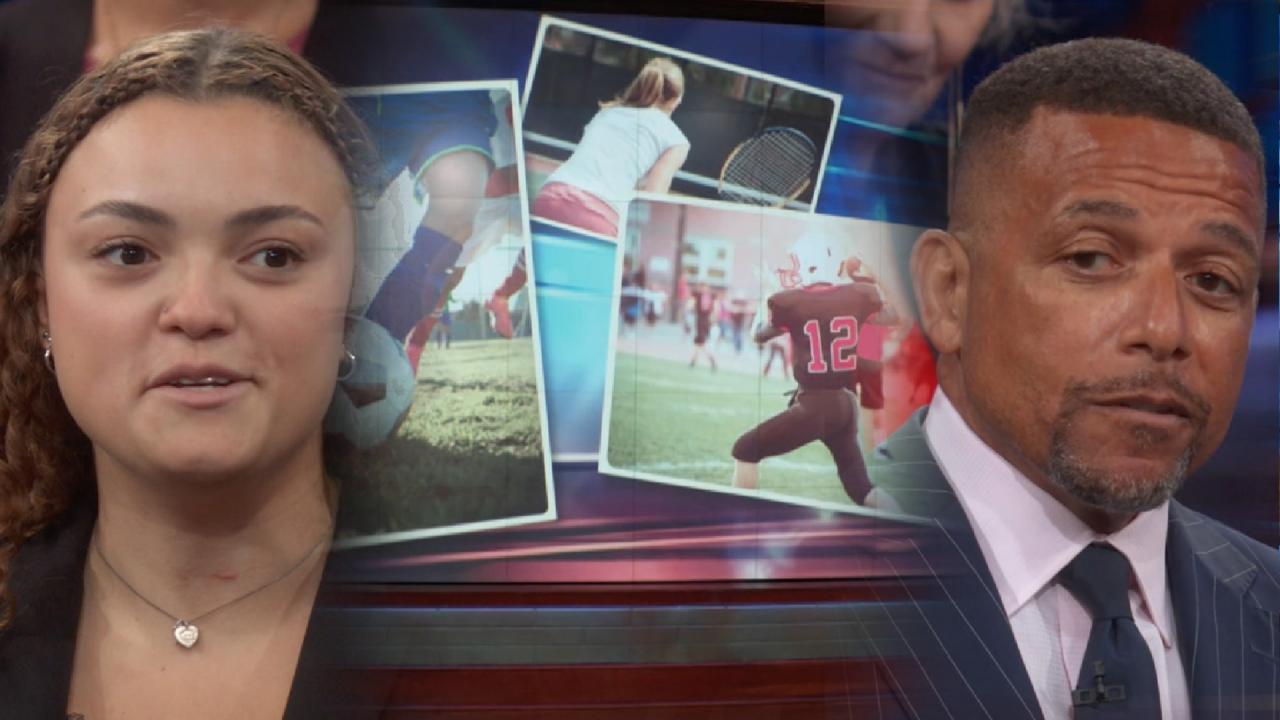 Student-Athletes And Social Expectations – Is There A Double Sta…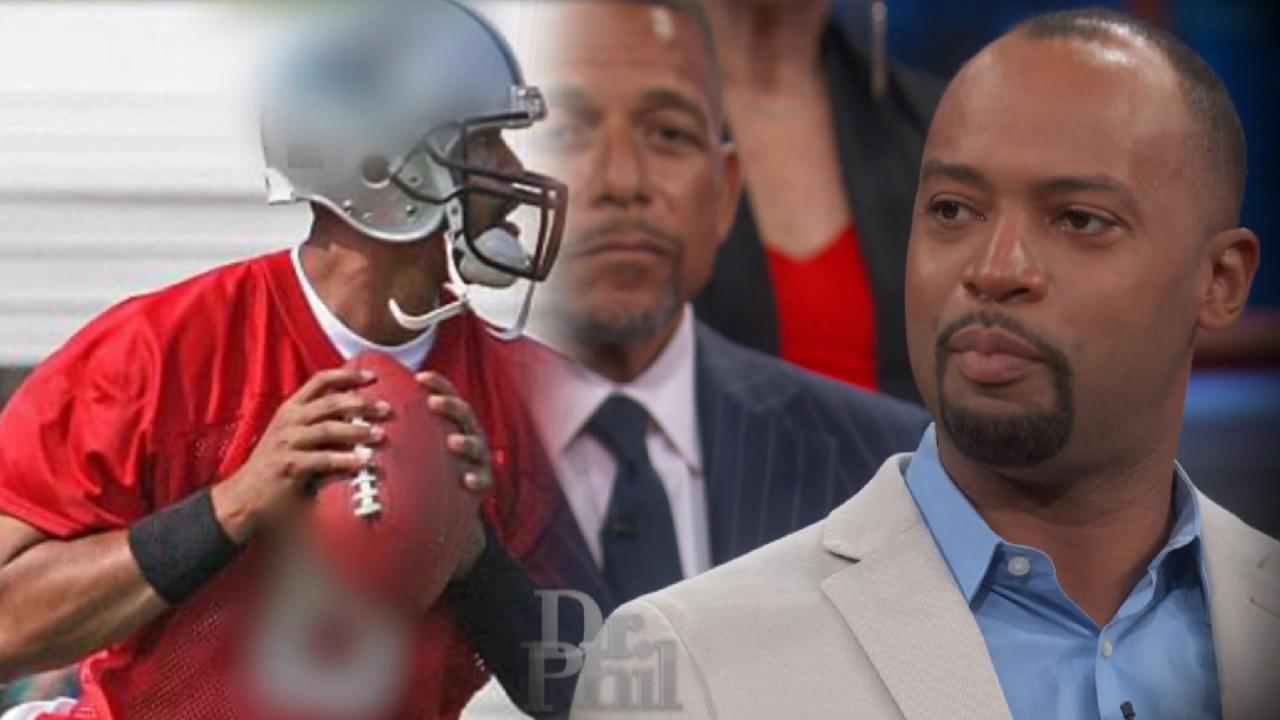 Are Colleges Enabling Student-Athletes To Feel Untouchable? Form…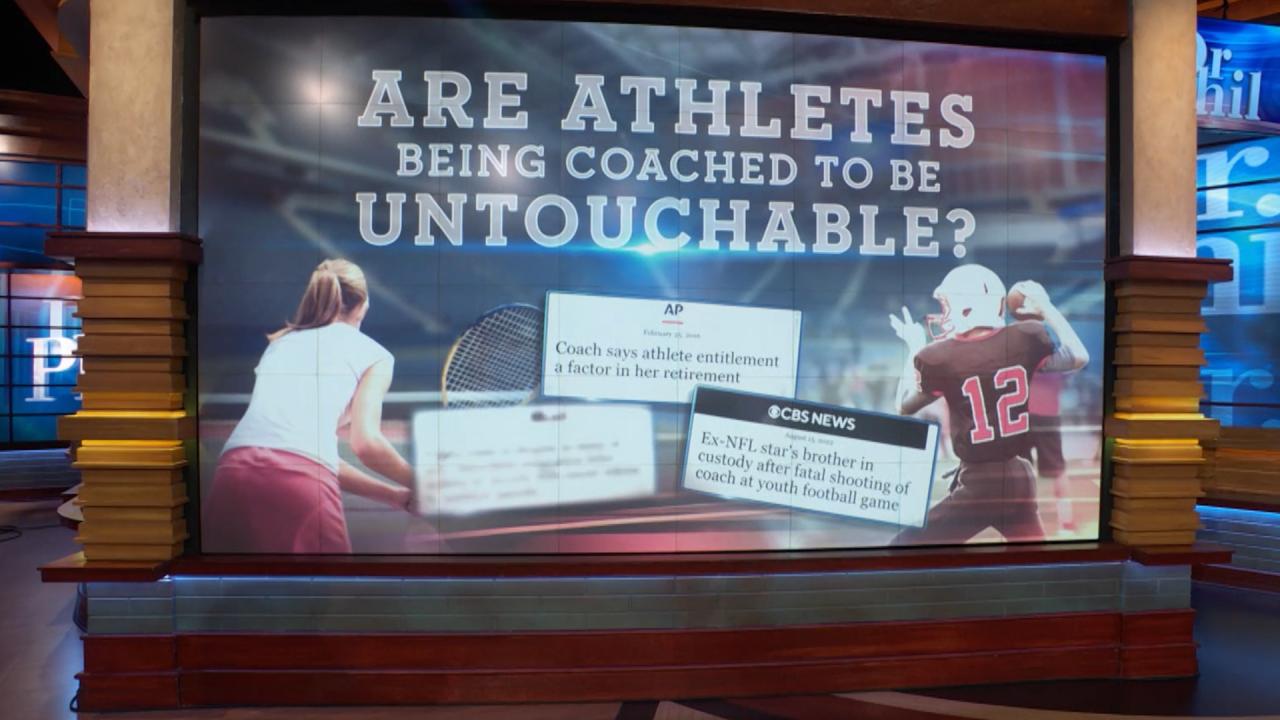 Are Athletes Being Coached to Be Untouchable?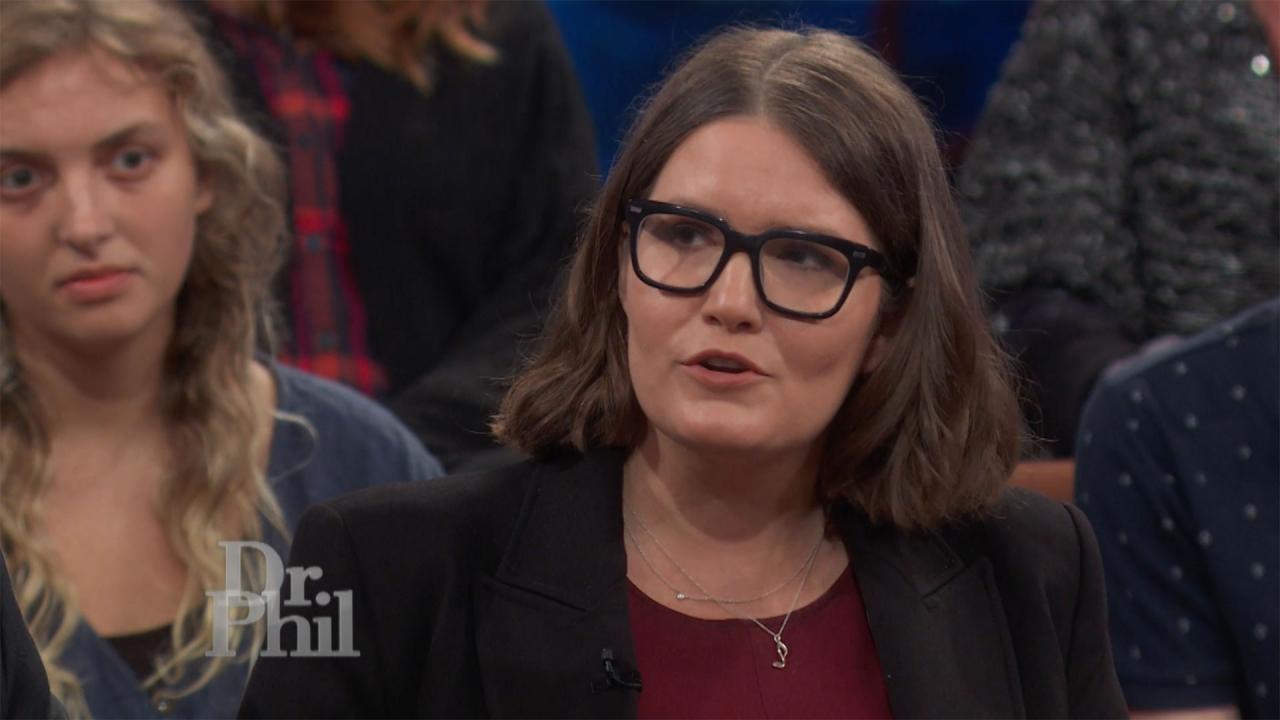 Expert Says Universities Need To Take Some Responsibility For St…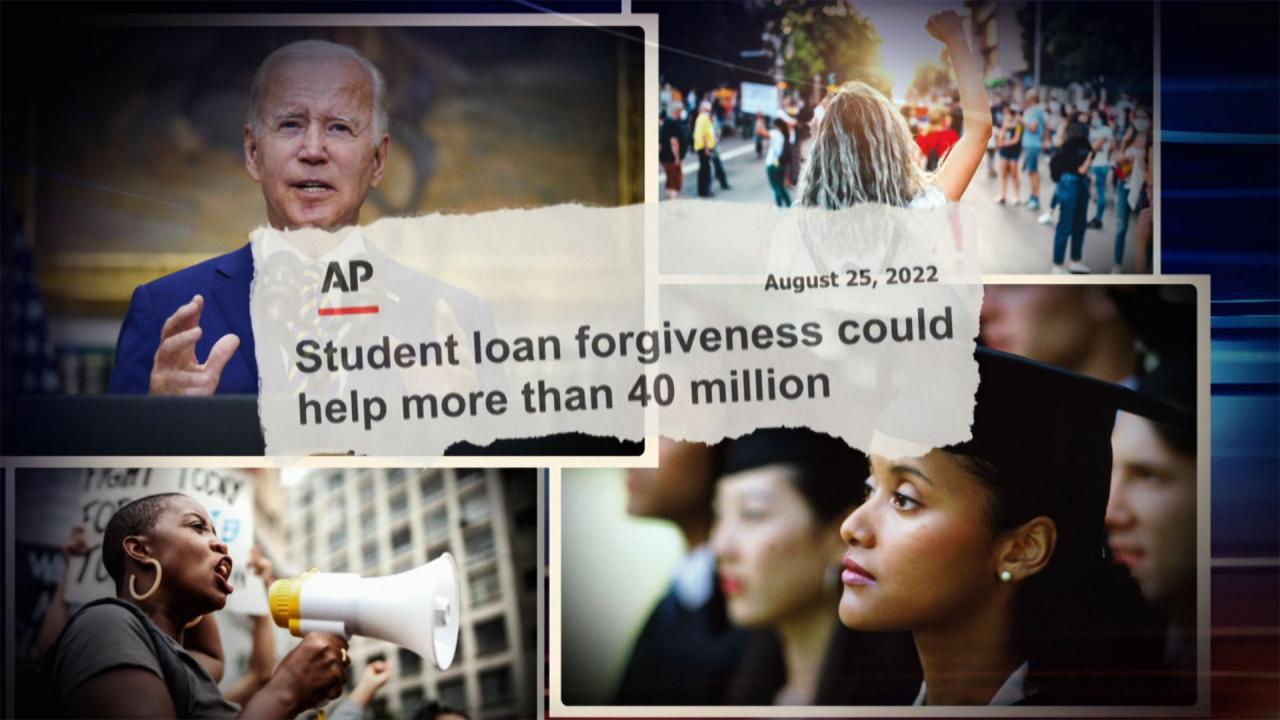 'Somehow Or Another, There's Got To Be Some Control On College C…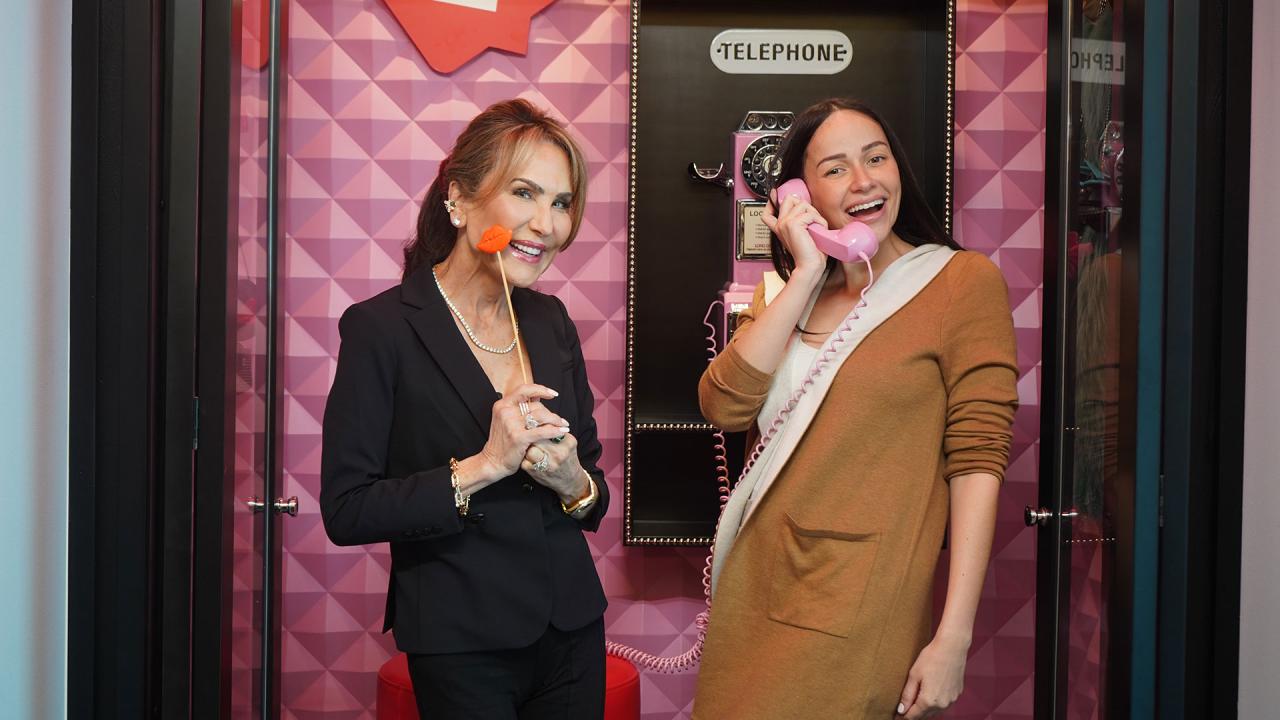 The Secret to Lymphatic Massage – 'I've Got A Secret! With Robin…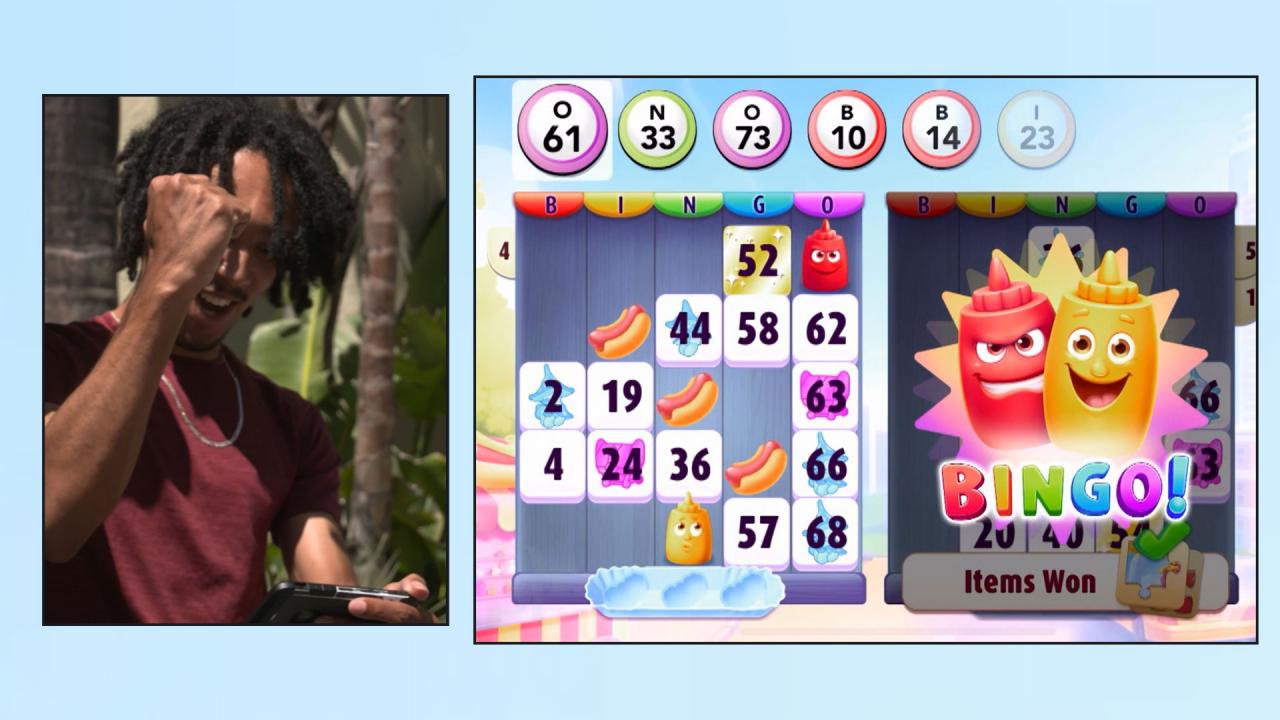 Beat Burnout With Self-Care And Bingo Blitz!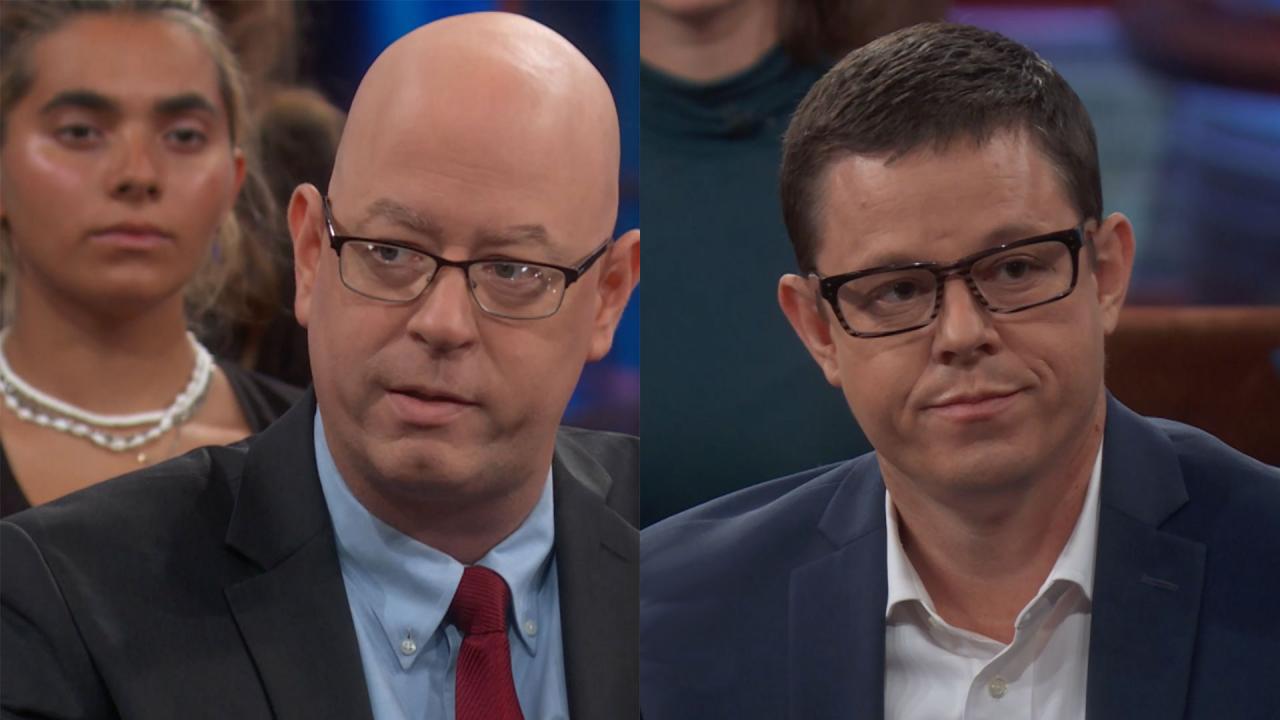 Experts Weigh In On Who Will Pay For Student Loan Forgiveness Pr…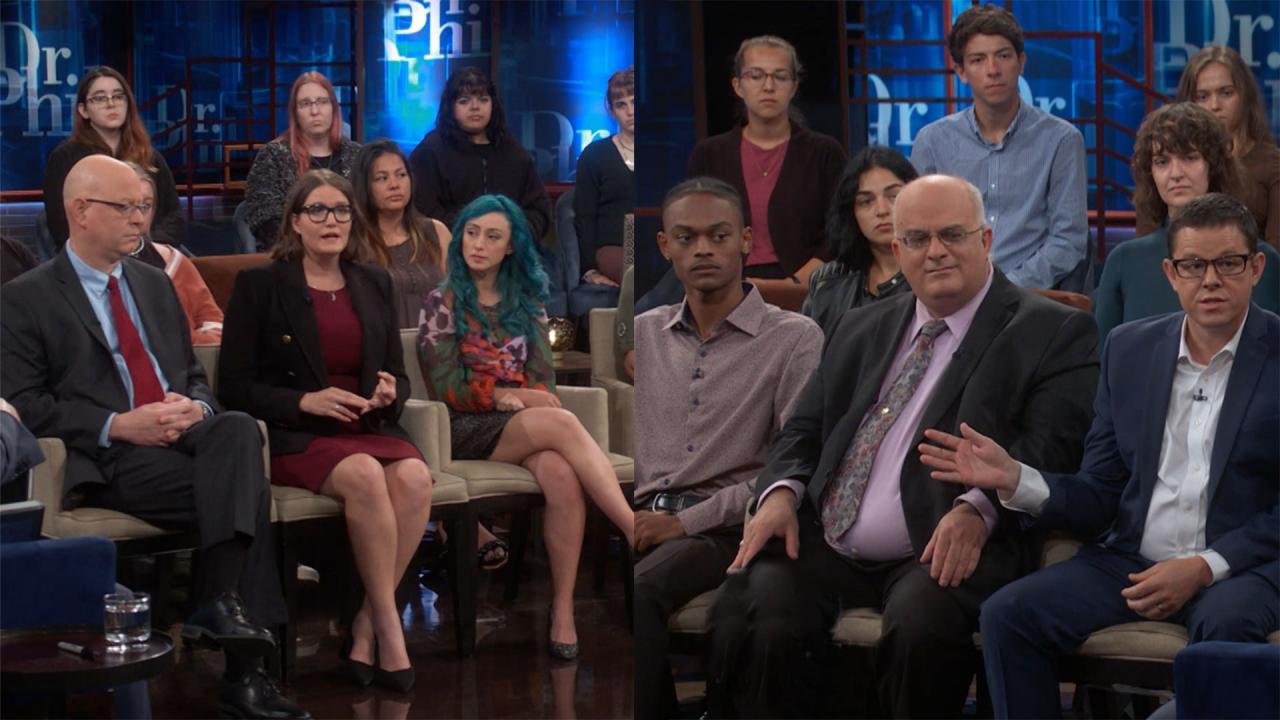 Critics And Supporters Of President Biden's Student Loan Debt Re…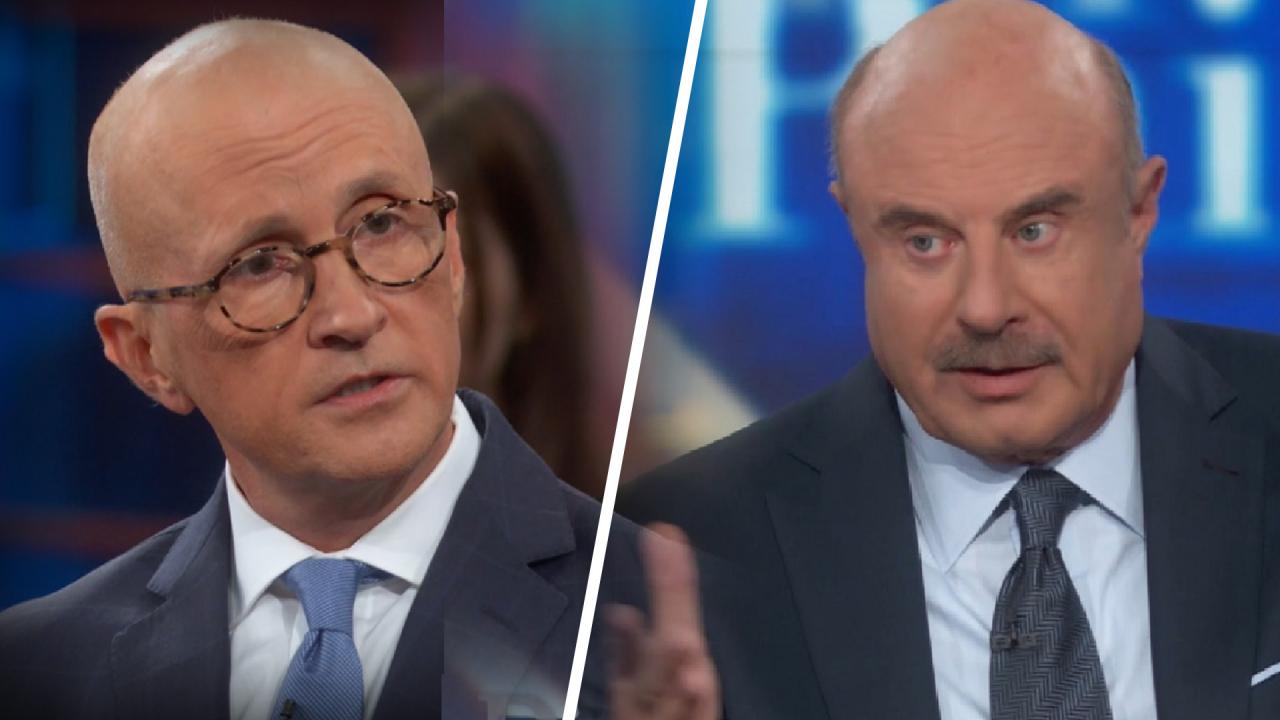 Revenge Cravings And Justice Addiction: Is Social Media To Blame?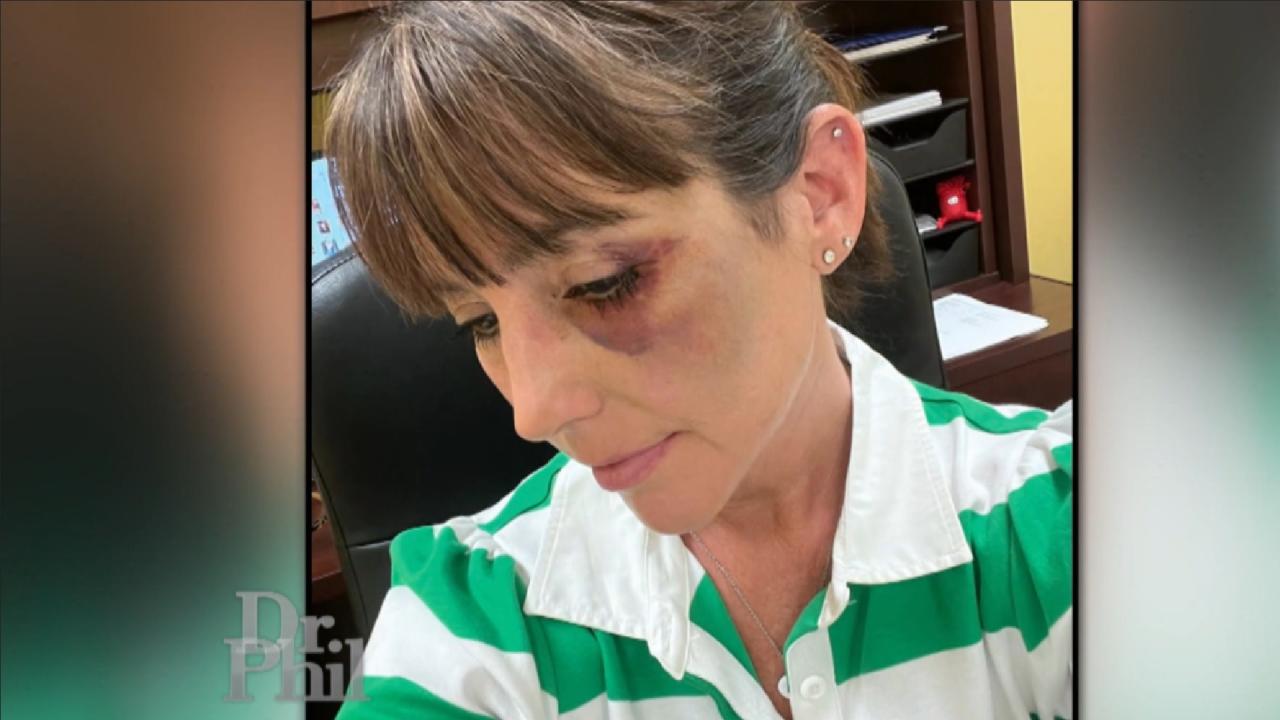 'We've Lost A Little Bit Of Our Humanity,' Says Youth Umpire Who…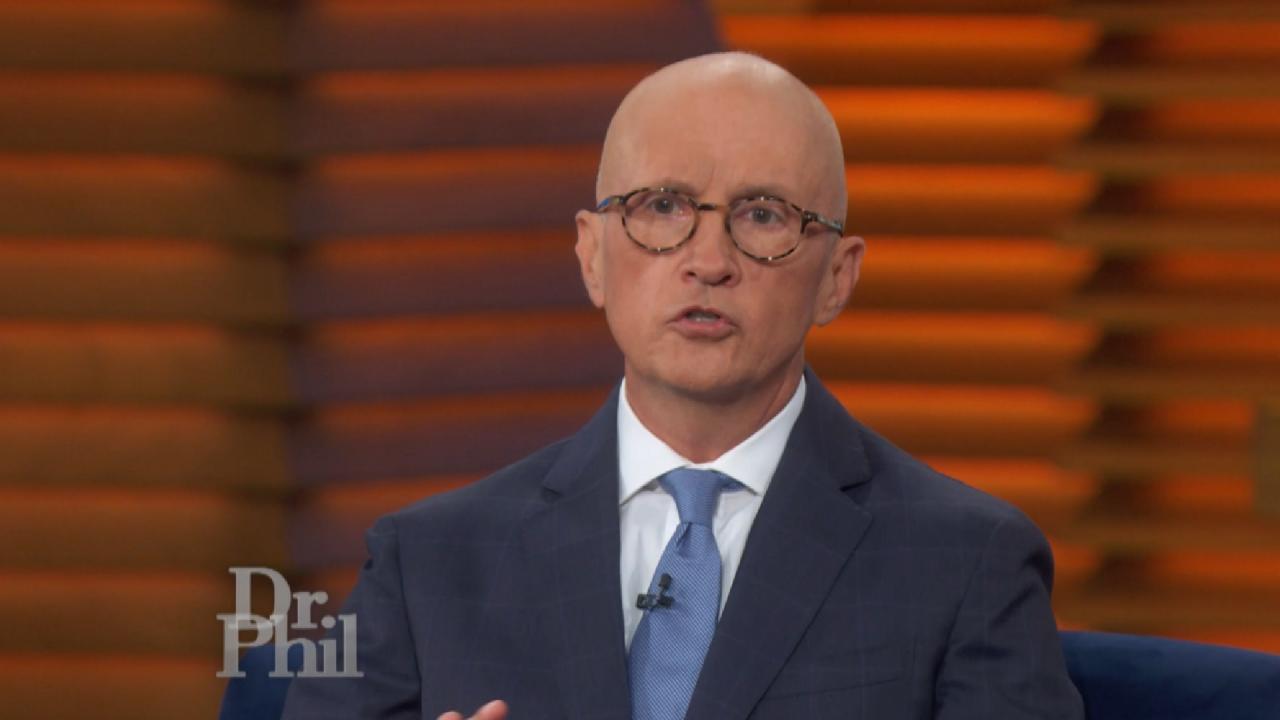 Why A Psychiatric Researcher Says, 'America Is Becoming A Justic…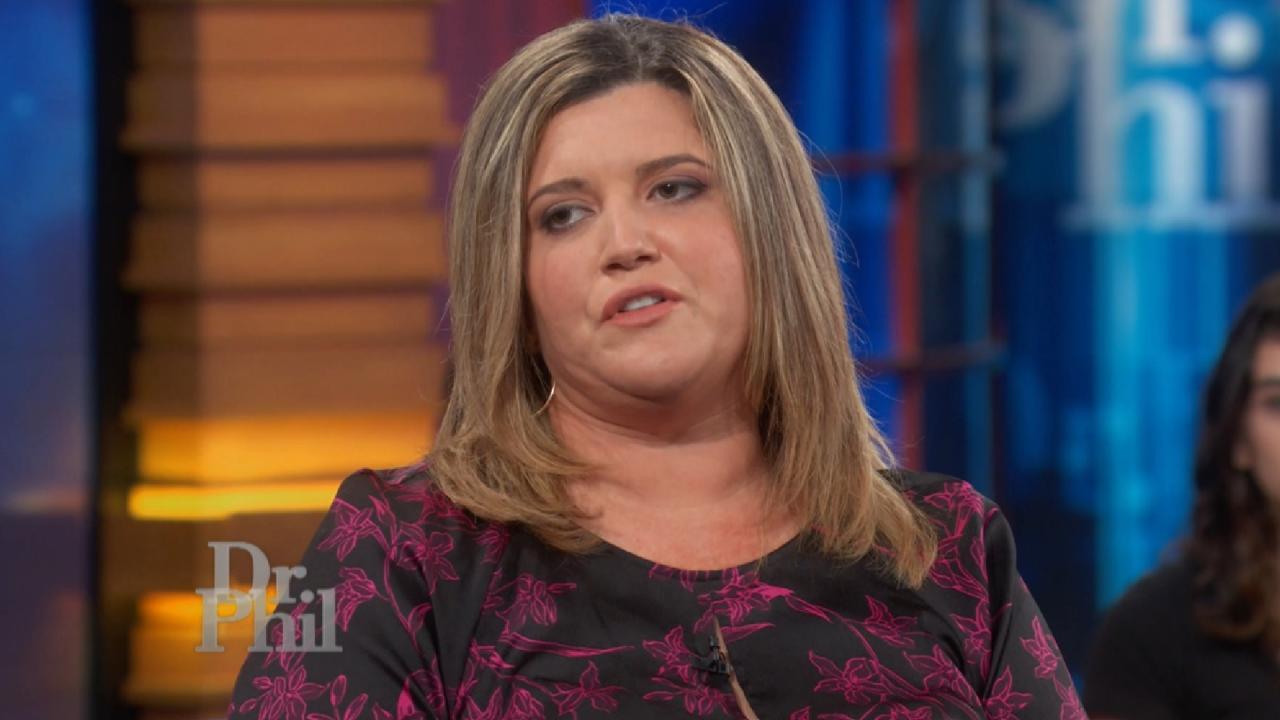 Woman Says Boyfriend Started Road Rage Incident That Left Him De…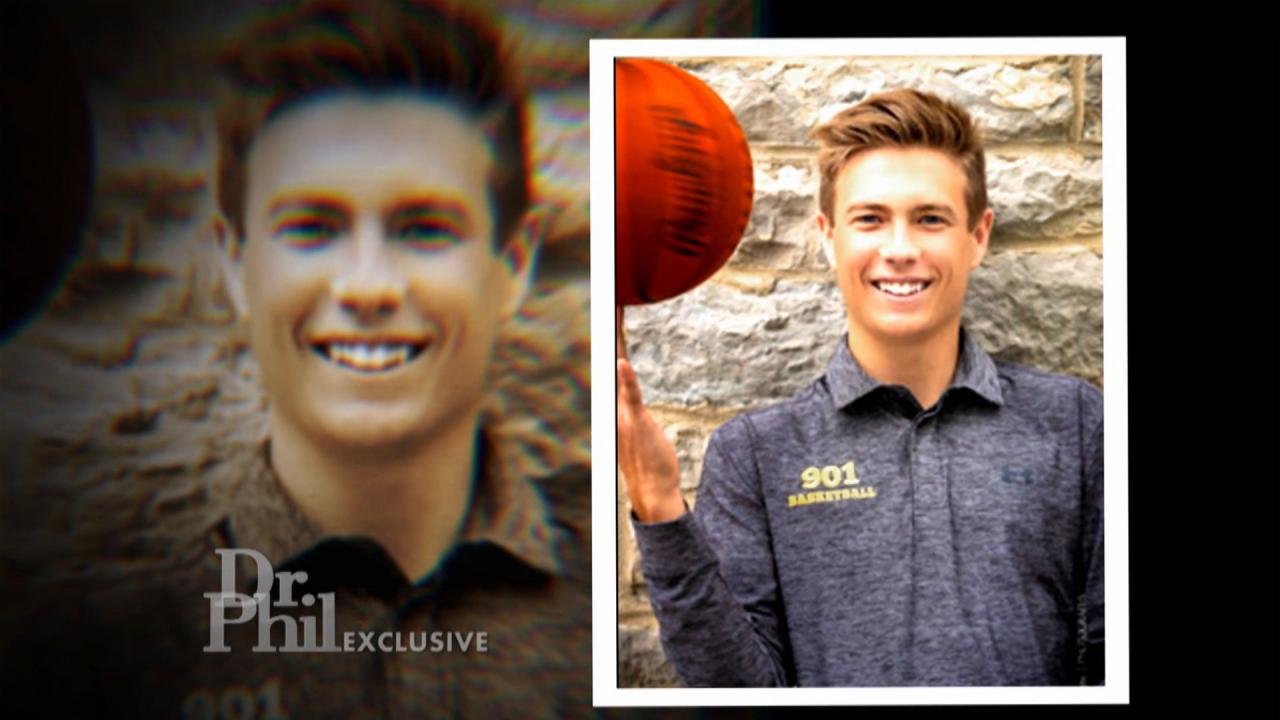 Parents Whose Son Died After Hazing At Bowling Green State Univ…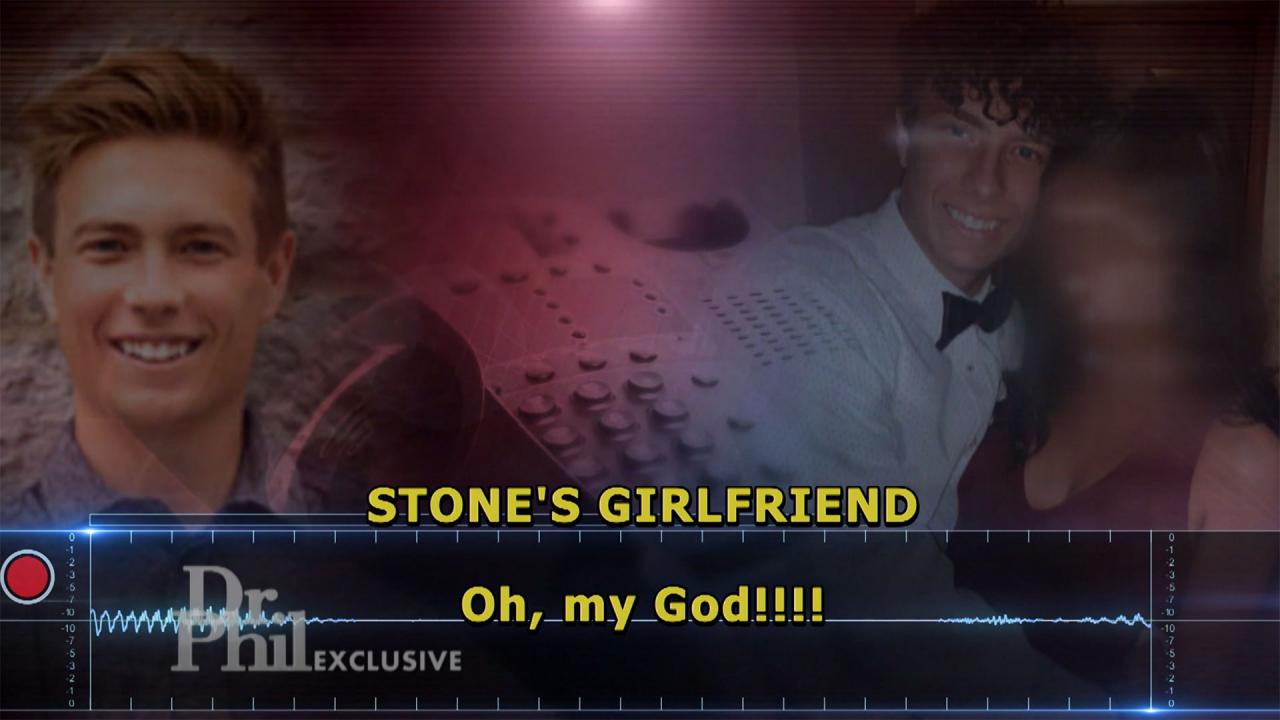 Hear 911 Call And See Video After College Sophomore Drank Excess…
Communicating with your child can be difficult, so it's important that you discipline yourself to get your message through the right way. Even if your child displays eye rolling or heavy sighs, or refuses to engage, don't get angry; it doesn't mean their ears aren't working. "You'd be surprised how your words will be played back in her mind later," Dr. Phil says in his book Family First: Your Step-by-Step Plan for Creating a Phenomenal Family.

Dr. Phil offers strategies that can be helpful when trying to get through to a child. When these guidelines are followed, they have proven to be effective in drawing children of all ages out of their shells and into an exchange.

1. Approach all communication in a way that protects or enhances your child's self-esteem, even when you're in discipline mode.

2. Narrow the focus of your task-oriented communications as much as possible.
3. Use your communications to generate solutions rather than to relive problems.
4. Focus on the issue at hand and avoid personal attacks and character assassination.
5. Stay in the here and now.
6. Keep your problem-solving communications and exchanges private.
7. Conclude on a positive note.
To learn more, watch the video above and check out
Family First.
All content provided and shared on this platform (including any information provided by users) is intended only for informational, entertainment, and communication purposes on matters of public interest and concern and is not intended to replace or substitute for professional medical, financial, legal, or other advice. None of the content should be considered mental health or medical advice or an endorsement, representation or warranty that any particular treatment is safe, appropriate, or effective for you. If you have specific concerns or a situation in which you require professional or medical advice, you should consult with an appropriately trained and qualified specialist.